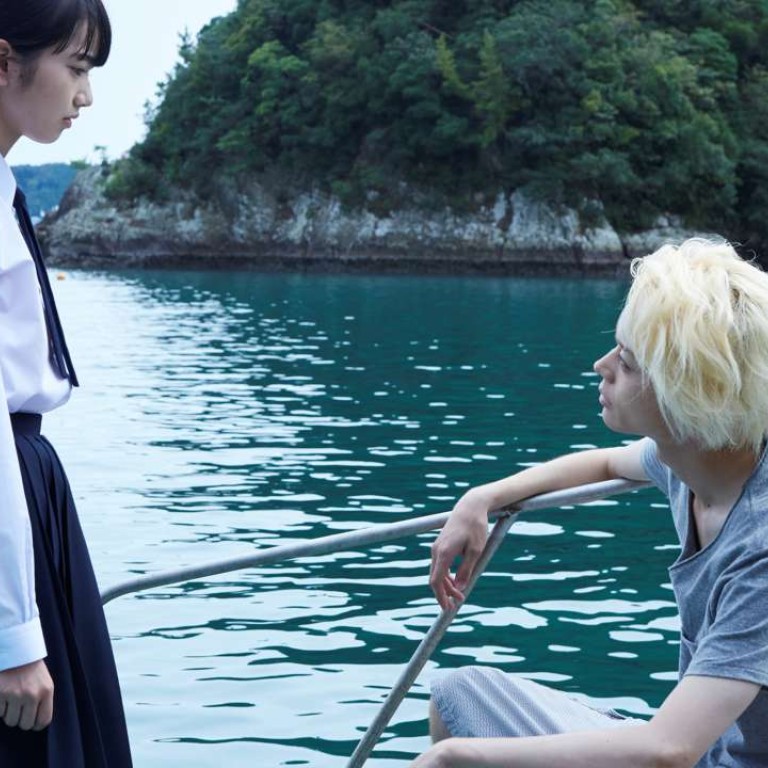 Review
Film review: Drowning Love – Japanese teen romance takes disturbing turn
Manga adaptation about a Tokyo magazine model who moves to rural Japan starts out as a teen romance, but a sex crime halfway through, and how it is treated, leaves a sour taste in the mouth
2.5/5 stars
The raw emotions of young love are captured in alternately ecstatic and frustrating fashion in Drowning Love, based on George Asakura's eponymous manga series. While director Yuki Yamato's second feature is an urgent portrayal of the often indulgent, sometimes irrational behaviour of Japanese teenagers, the film's shocking decision to anchor its entire second half around a mid-film sex crime – as well as the apathetic reaction of almost every character to it – inevitably leaves a sour taste in the mouth.
After moving with her family from Tokyo to her rural hometown to take care of her ageing grandfather's inn business, 15-year-old magazine model Natsume (Nana Komatsu, Bakuman ) immediately falls for bleached-blonde classmate Koh (Masaki Suda, Death Note: Light Up the New World ), the heir to a local temple, whose lofty demeanour initially hides his insecurity about Natsume's glamorous, though sometimes borderline exploitative, career as a fantasy object for readers and photographers alike.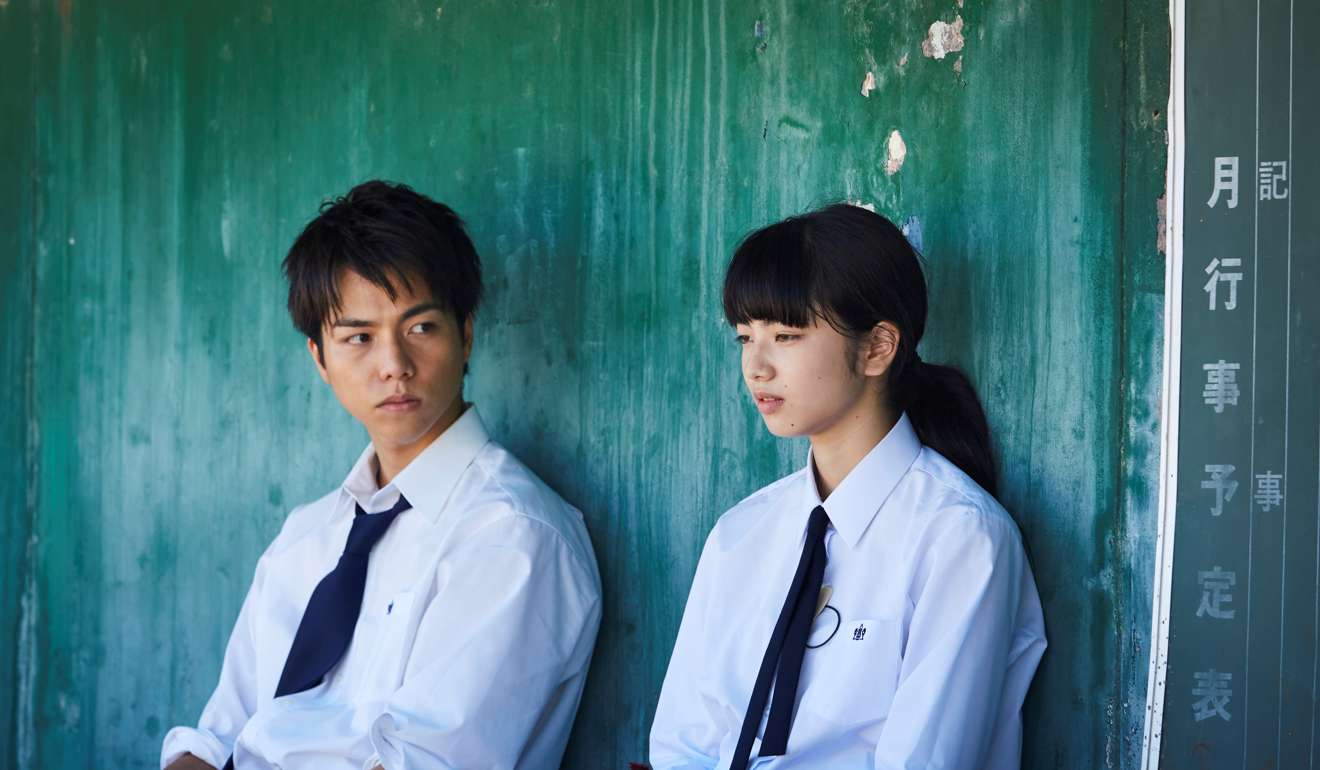 Just when the pair begin their blissful romance, Natsume is abducted by a crazed fan and rescued mere seconds before a sexual assault escalates to rape. What ensues is a long and painful daze – for both characters and audiences – in which Koh persistently avoids his now regularly taunted ex-girlfriend, Natsume finds convenient solace in a nice-guy classmate (Daiki Shigeoka), and every adult on the periphery of this story, including Natsume's parents, remains either indifferent or outright callous.
While movies shouldn't be treated as moral lessons, and not every sexual assault victim is expected to stage his or her own revenge the way Isabelle Huppert's character does in Elle , there is something to be said about the central narrative conflict in Yamato's film, which only manages to expose how unlikeable its characters really are. Although Drowning Love is not another forgettable teen romance, it's unclear whether one is supposed to take any pleasure from watching it – and even if so, at which character's expense.
Drowning Love opens on March 16
Want more articles like this? Follow SCMP Film on Facebook