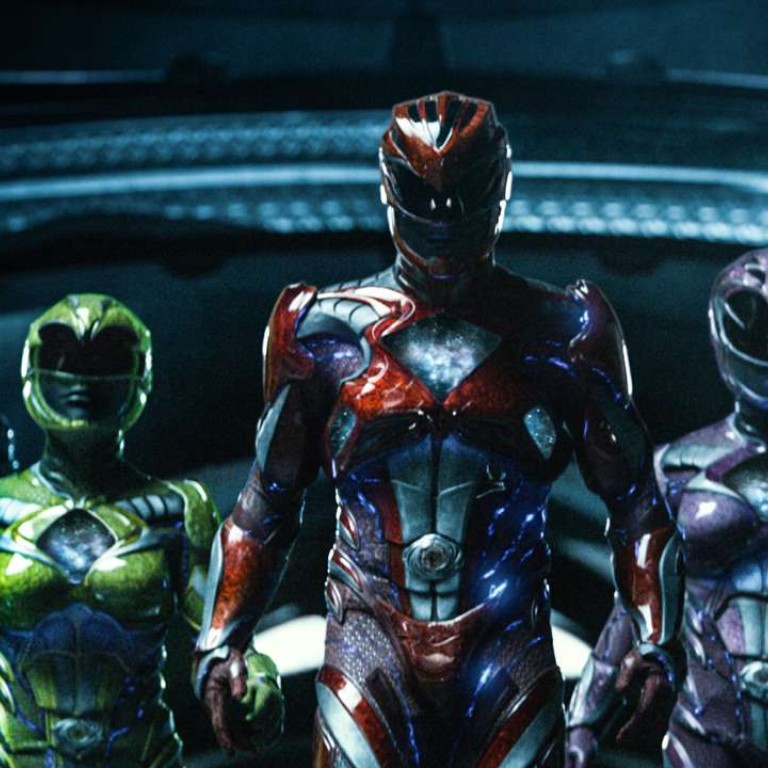 Review

|
Film review: Power Rangers – colour-coded superheroes back for surprisingly entertaining reboot
Even if this film exists solely as a cash grab and franchise starter, director Dean Israelite and screenwriter John Gatins have managed to craft something entertaining and with heart
3/5 stars
In the pantheon of remakes that no one has ever asked for, this new Power Rangers film has already earned a spot alongside the likes of Spike Lee's Old Boy, or the new Total Recall with Colin Farrell instead of Arnold Schwarzenegger. For though the cheesy low-budget US television show had a solid following during its 1990s heyday, even the most diehard of fans knew that it was the small-screen equivalent of junk food – just something mindless to kill half an hour every weekday after school.
Even if this film exists solely as a cash grab and franchise starter, director Dean Israelite and screenwriter John Gatins have managed to craft something entertaining and with heart. Taking the gimmicky "group of multi-ethnic high schoolers turned superhero group" concept from the show, this new update turns down the campiness and pastel colours of the original for a gritty and grounded story that is partly about teenage angst.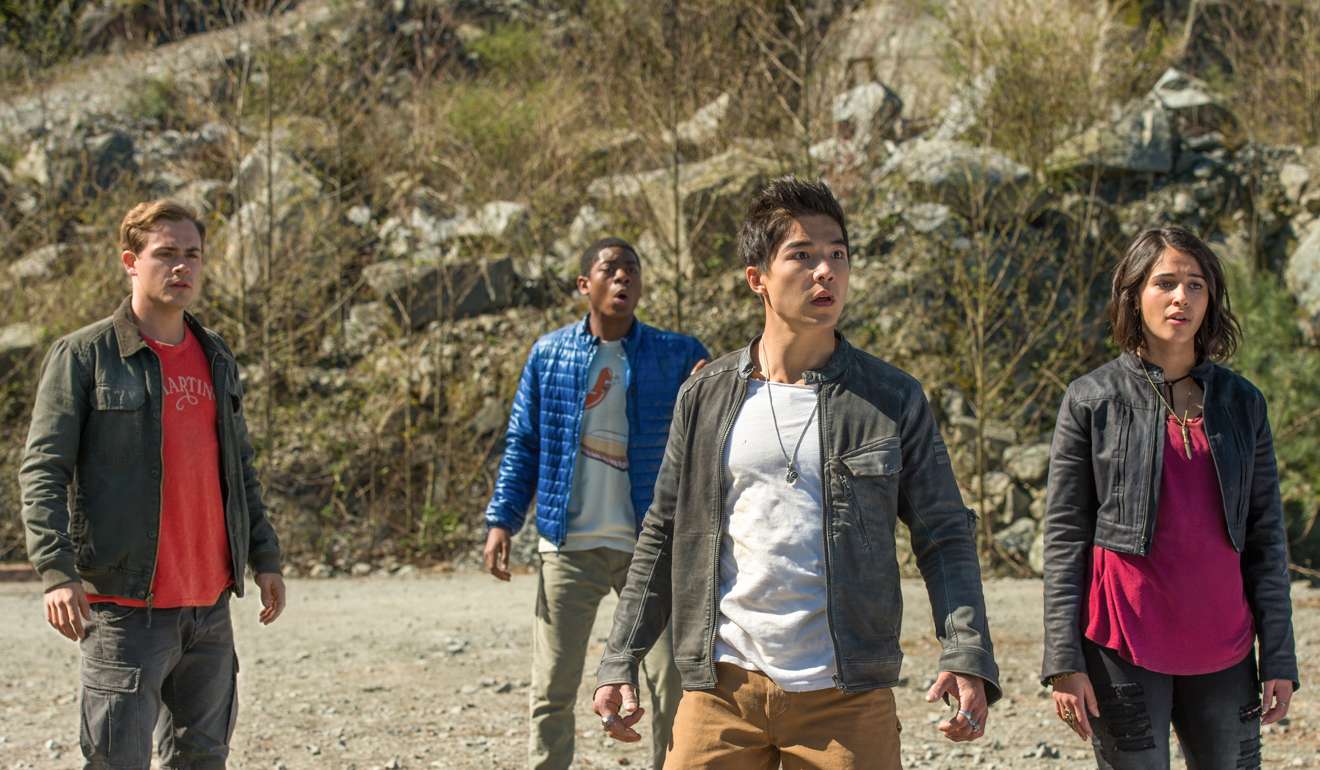 Make no mistake, the Power Rangers are still colour-coded, and still use the corny catchphrase, "It's morphin' time!", but Israelite shoots the film with a muted colour palette and the early action scenes are refreshingly raw.
Maybe it's the nature of the original show's episodic format, but the core characters never developed personalities throughout their small-screen run. Here, Jason (Dacre Montgomery), Kimberly (Naomi Scott), Billy (RJ Cyler) and co. may be cliched, but they at least resemble living, breathing teenagers with insecurities and anger problems. The script even make attempts at social awareness, with one character hinting at her ambiguous sexual preferences, and the rejection from her family as a result.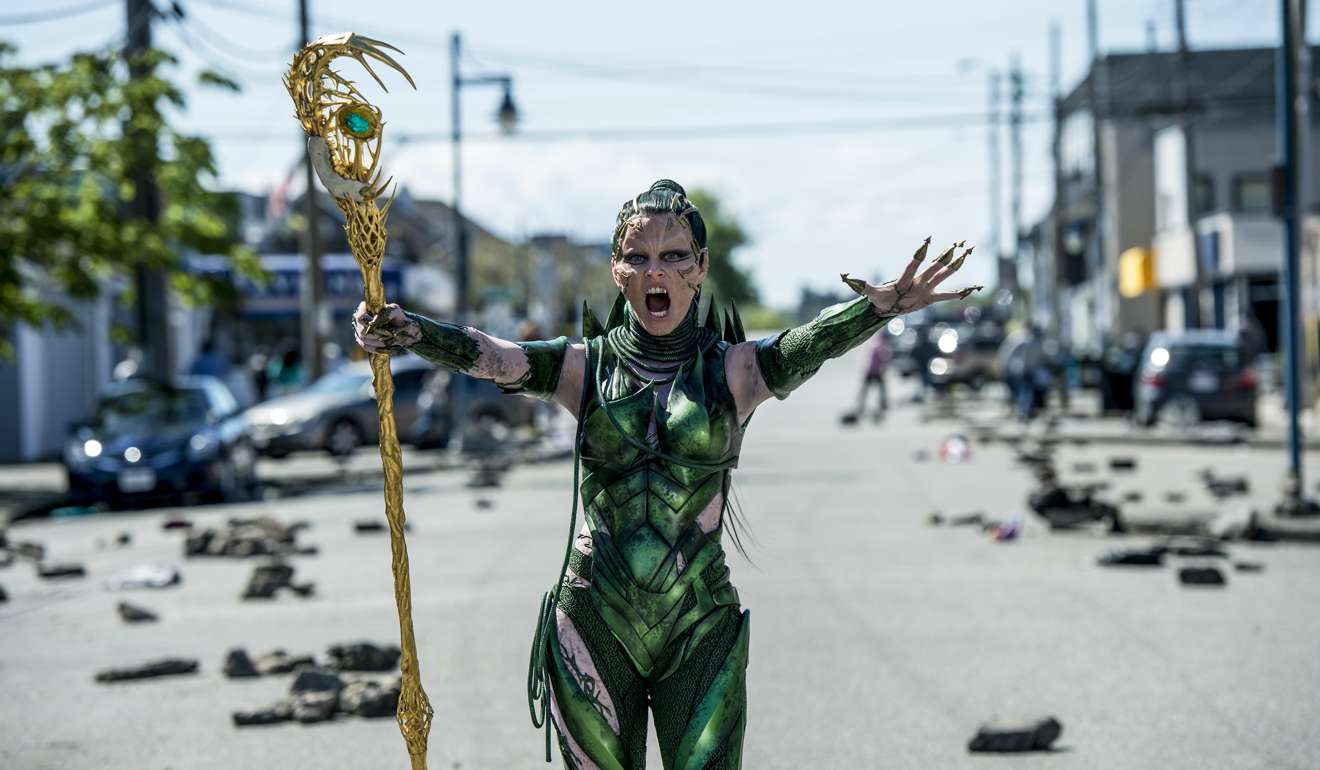 Lest you wonder why there hasn't been any talk of the plot yet, that's because it's the same generic premise from the show: Power Rangers must defend Earth from an evil alien sorceress (Elizabeth Banks) by fighting her giant monster with a giant robot. The entire third act is typical Hollywood CGI-monster fest, but the first two are surprisingly human – and good.
Power Rangers opens on March 23
Want more articles like this? Follow SCMP Film on Facebook