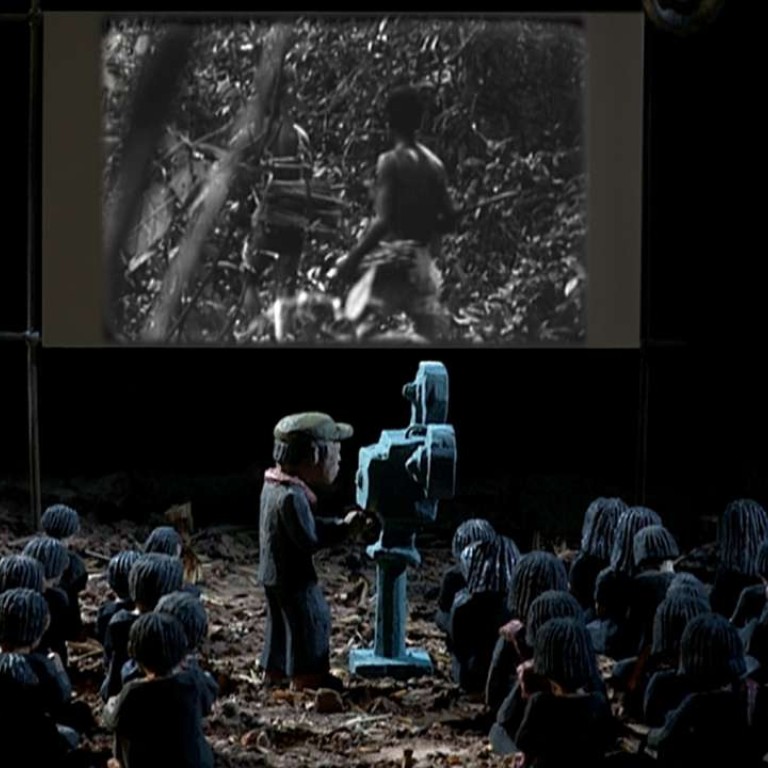 Why Albanian films are big in China: Cultural Revolution nostalgia
Films from Albania were a window on the world for millions of Chinese film-goers when the Balkan country was one of China's few friends. Ironically, while Chinese today can watch them freely, Albania debates banning them
Nostalgia for the Cultural Revolution is manifested in China in various ways, from hoarding Mao memorabilia, singing "red songs", to queuing for revolutionary operas. And then there are those who watch Albanian films online.
During a period when China counted the Eastern European country's Stalinist regime as a loyal ally against a backdrop of Western imperialists and Soviet revisionists, movies such as Victory Over Death, Clear Horizons and The Guerilla Unit were windows to the world.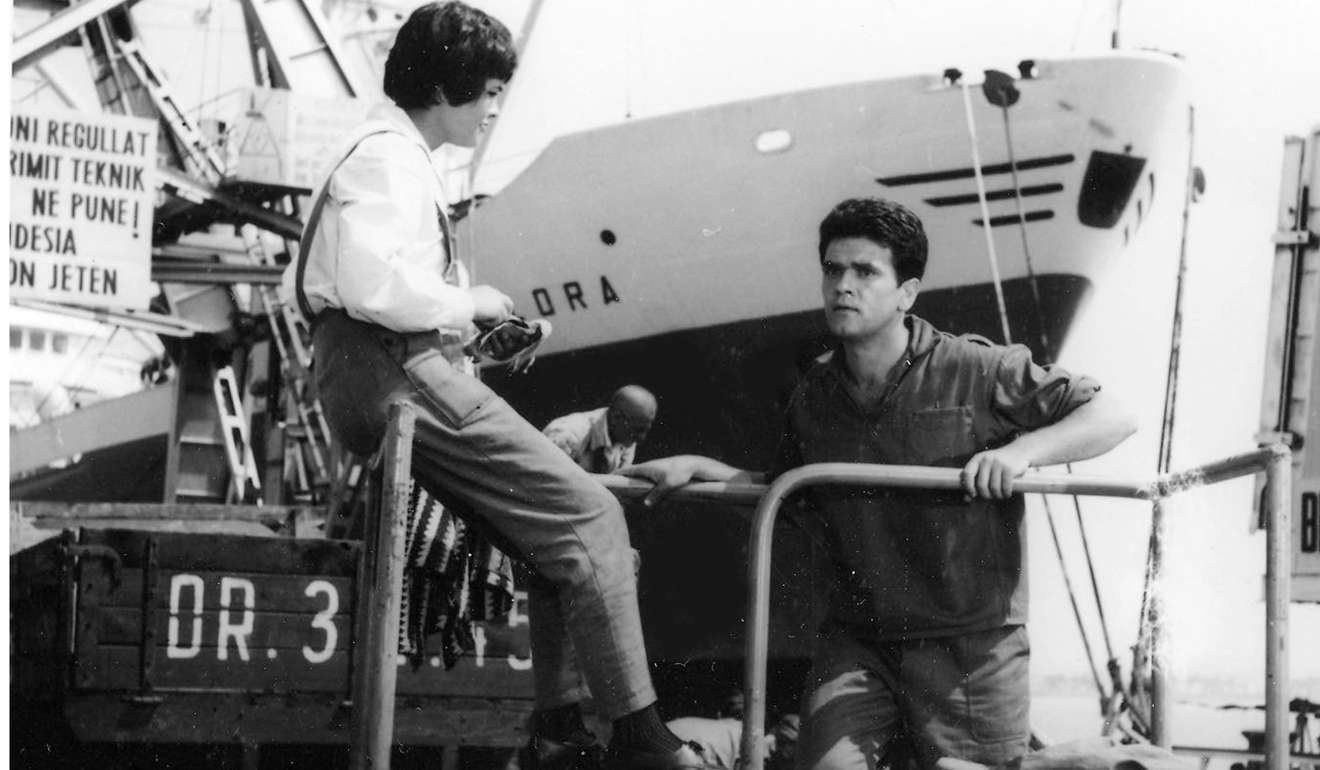 Actress Joan Chen, for example, recalled a "sexual awakening" while watching 1967's
Victory Over Death
as a teenager – partly through the admittedly chaste war-time romance between the protagonists, and also because of the clothes they wore. (Chen's recollections echo the representations made about rural life in 1960s China in the 2005 film
Electric Shadows
, when peasants were shown attending an open-air projection of
Victory Over Death
.)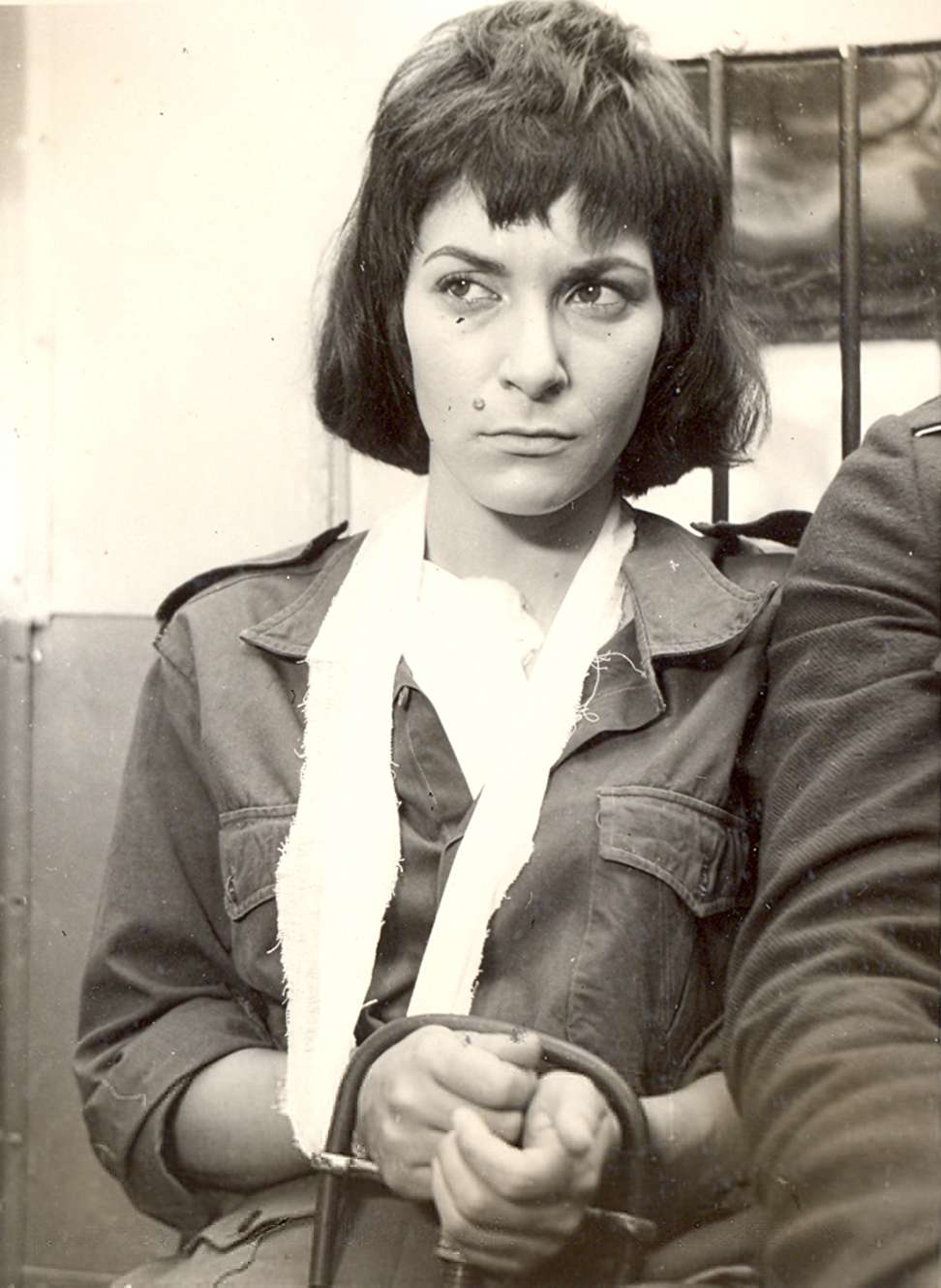 When I met Piro Milkani, one of the film's two directors, in Albania two years ago, he proudly told me how "millions and millions" watched his films in China. And young Albanians were surprised when I explained the sway Albanian cinema once had over the Chinese population, and how China's national film archives holds copies of these films.
They were further astonished to hear how subtitled Albanian films are widely available on the Chinese video-sharing portal Youku – perhaps soon the only way Albanians will be able to see them.
Last week, Albania's state-funded Institute for Communist Crimes announced plans to initiate legislation outlawing television broadcasts of most communist-era films. Institute director Agron Tufa described the movies as "a massive brainwashing tool" and "an ethical and aesthetic catastrophe" for the younger generation.
Tufa's remarks were widely criticised. Academics wrote about the films' significance as part of the Albanian national heritage. The Albanian Cinema Project, an organisation comprising local and international experts dedicated to the preservation and restoration of the country's films, issued a statement emphasising how these movies address the "rich and complex legacies of communist-era film production", and are vital for both Albanian and international audiences "to confront and come to terms with this past".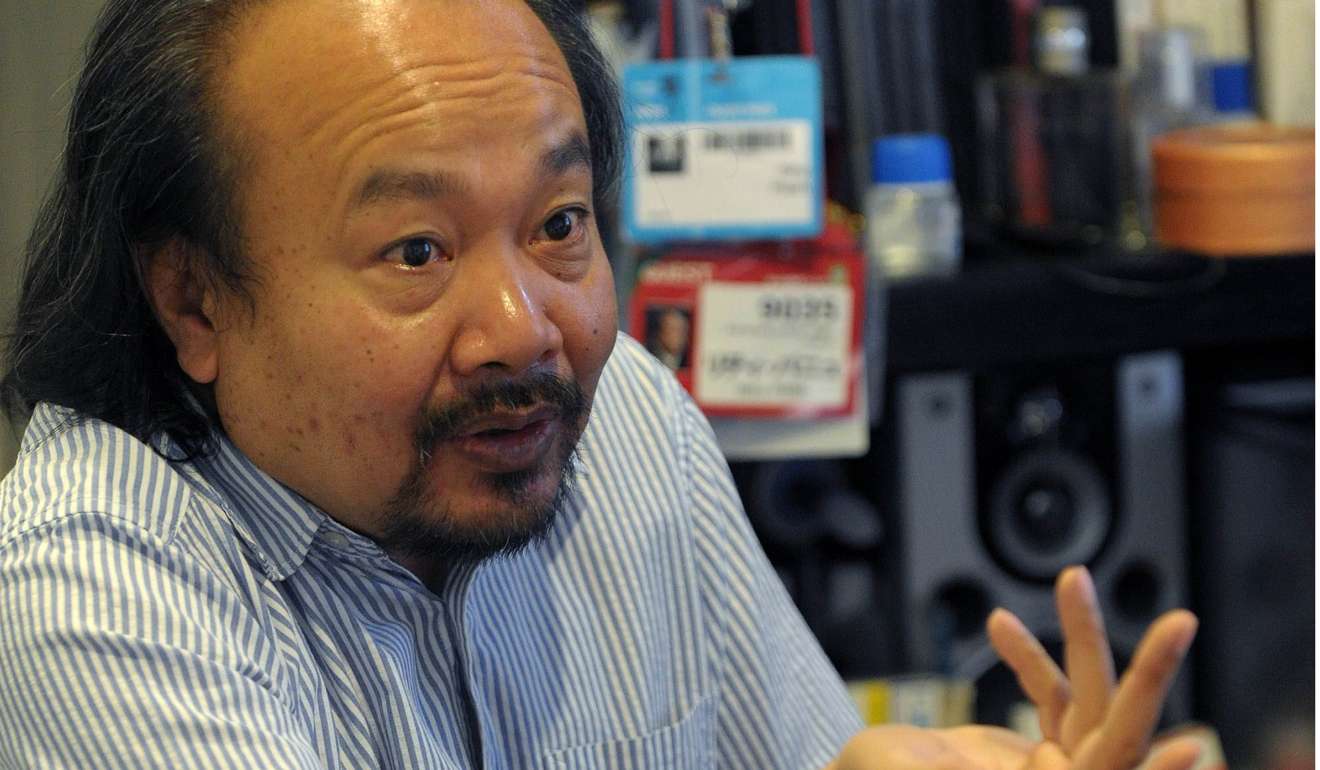 More than just generating nostalgia in Albania for the communist dictatorship which collapsed in 1992, the films have informed scholars and filmmakers trying to understand how authoritarian regimes wield power. Images from those thousands of features and documentaries held at the country's archives are given new and sometimes subversive contexts in films or special programmes at international film festivals.
More material from tyrants themselves is being used in films about repressive regimes.
Cambodian director Rithy Panh has dissected the brutality of the Khmer Rouge with documentaries interwoven with the group's self-produced propaganda newsreels. Meanwhile, Portuguese director Susana de Sousa Dias' films – the latest being Luz Obscura (Obscure Light), which premieres at the Cinema du Reel festival in Paris this week – are built on films and documents produced by the fascist dictatorship which ruled Portugal from 1926 to 1974. The horrors of the era are heightened by the juxtaposition of material drawn from military and secret police archives and new footage and interviews with those persecuted by the regime.
These filmmakers have shown that revisiting the past is not necessarily an exercise in nostalgia – it can also be key to constructing a more nuanced, reflective historical narrative.