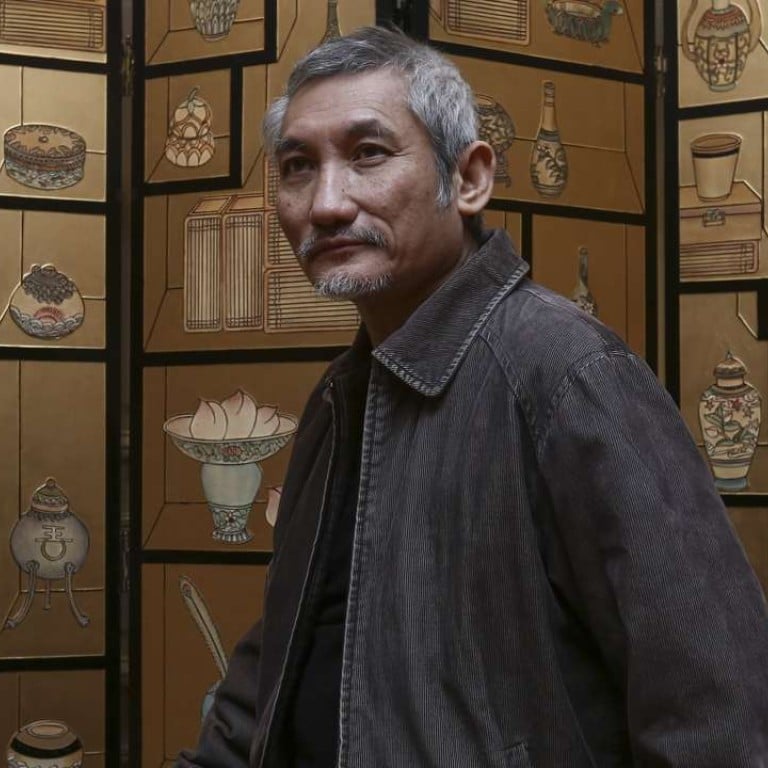 Hong Kong film great Tsui Hark on Stephen Chow's ego, his lifetime achievement award and Detective Dee 3
EXCLUSIVE: There are a few things Tsui Hark can't be sure about – how many films he's made, for example – but he's always backed himself to succeed no matter what others tell him, he says, and his record stands for all to see
When trying to make sense of the mad genius of Tsui Hark, it helps to know that the Vietnamese-born Hong Kong film legend thrives on adversity. How else could he have reinvented Hong Kong cinema several times over in less than 40 years?
In his first two decades as a filmmaker, Tsui contributed to the Hong Kong New Wave movement with his first three features; revolutionised Hong Kong film special effects with Zu: Warriors from the Magic Mountain ; produced modern classics such as A Chinese Ghost Story series, A Better Tomorrow and The Killer; and made Jet Li a national hero with the Once Upon a Time in China series.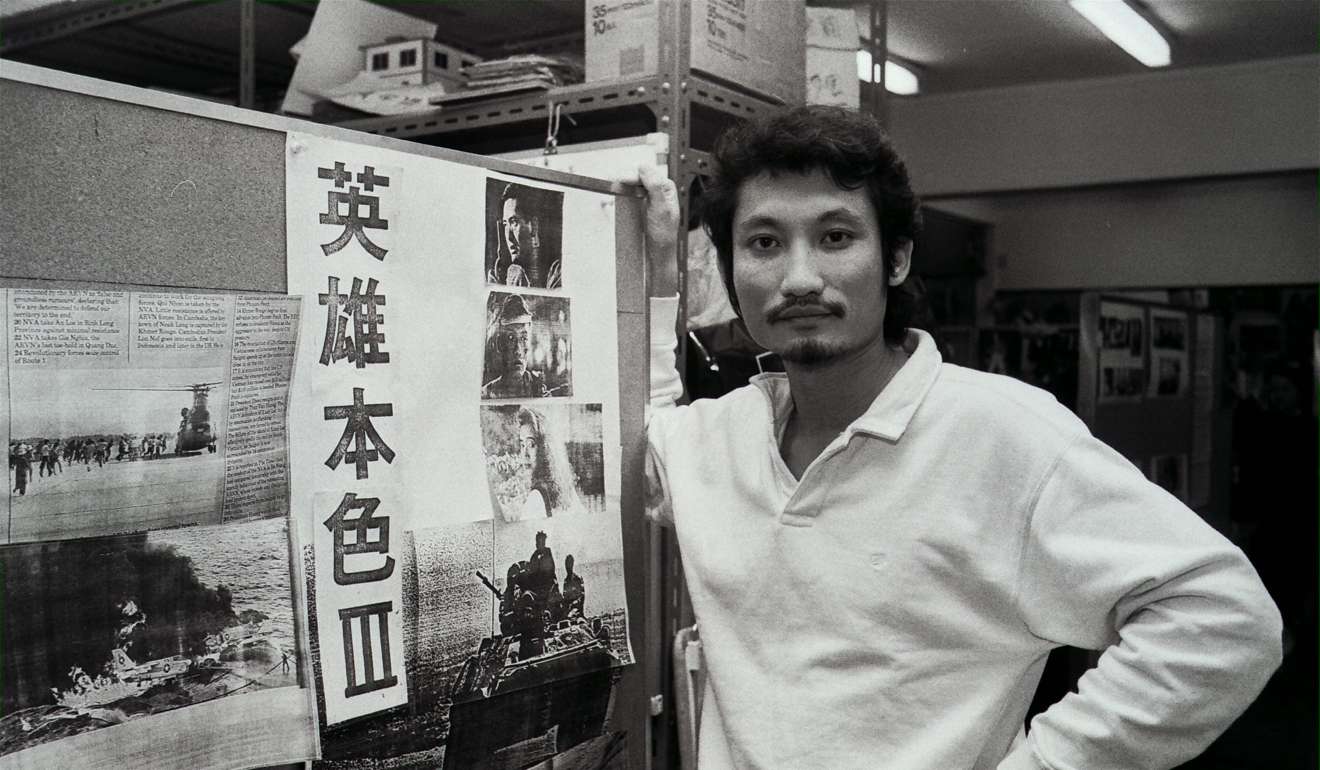 After a brief stint in Hollywood with the Jean-Claude Van Damme vehicles Double Team and Knock Off in the late '90s, Tsui returned to take advantage of the Hong Kong-China co-production model. He has continued pushing boundaries, as a pioneer of 3D filmmaking since 2011's Flying Swords of Dragon Gate , the first contemporary wuxia film to adopt the technology.
Tsui's past four directorial efforts – Dragon Gate, Young Detective Dee: Rise of the Sea Dragon (2013), The Taking of Tiger Mountain (2014), and this year's Journey to the West: The Demons Strike Back – were all 3D fantasy spectacles that gave their Tinseltown counterparts a run for their money. His expertise in 3D has also benefitted his contemporaries: Tsui's influence was noticeable in director Derek Yee Tung-sing's Sword Master (2016), which he produced.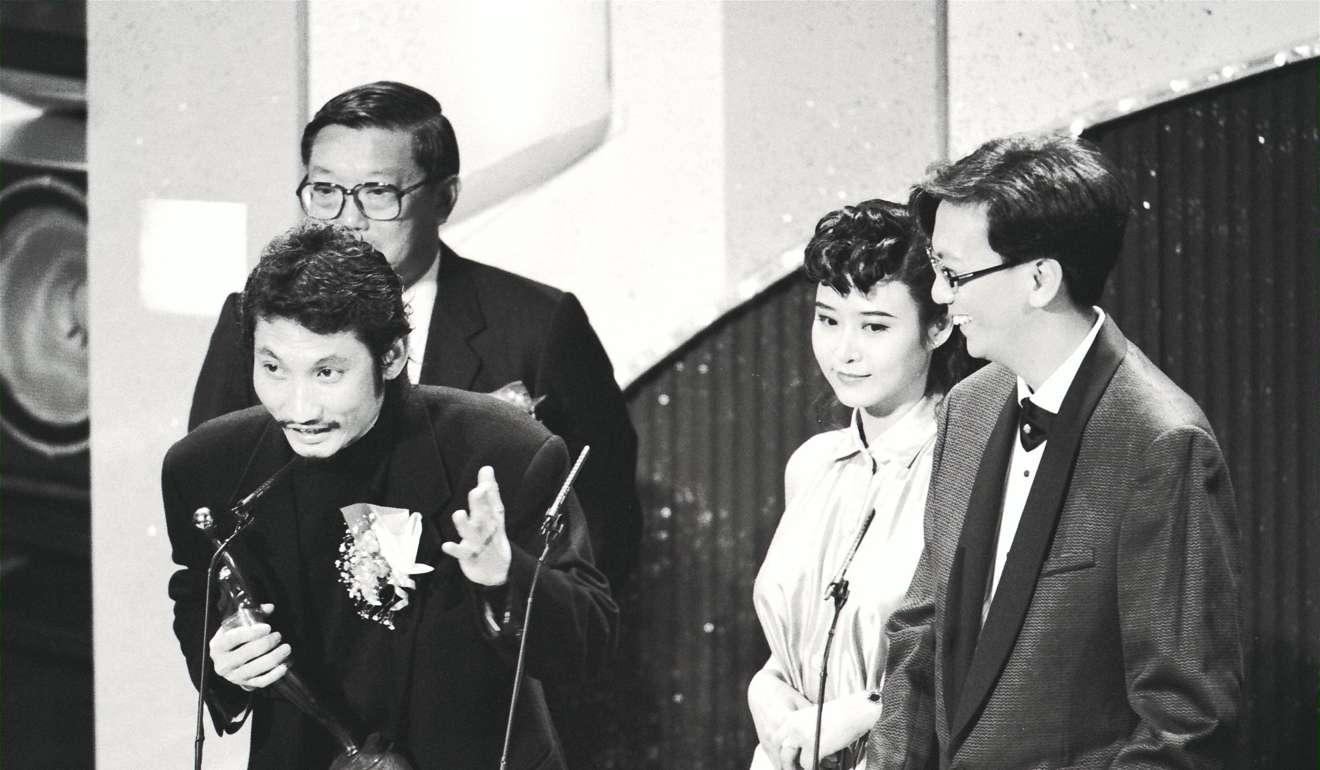 "Throughout my life, everyone – from my parents and friends to my bosses and teachers – has kept giving me opinions on the things I've wanted to do," says the 67-year-old in an exclusive interview hours before he took to the stage on March 21 in the Hong Kong Cultural Centre to accept a lifetime achievement award at the
11th Asian Film Awards
.
"There are always people who do not agree with what I'm doing. In fact, there's seldom anyone who agrees. But even when there's literally nobody who approves of what I do, I still persist in making something happen – and this gives me great satisfaction. I love to show people that nothing is impossible," he says.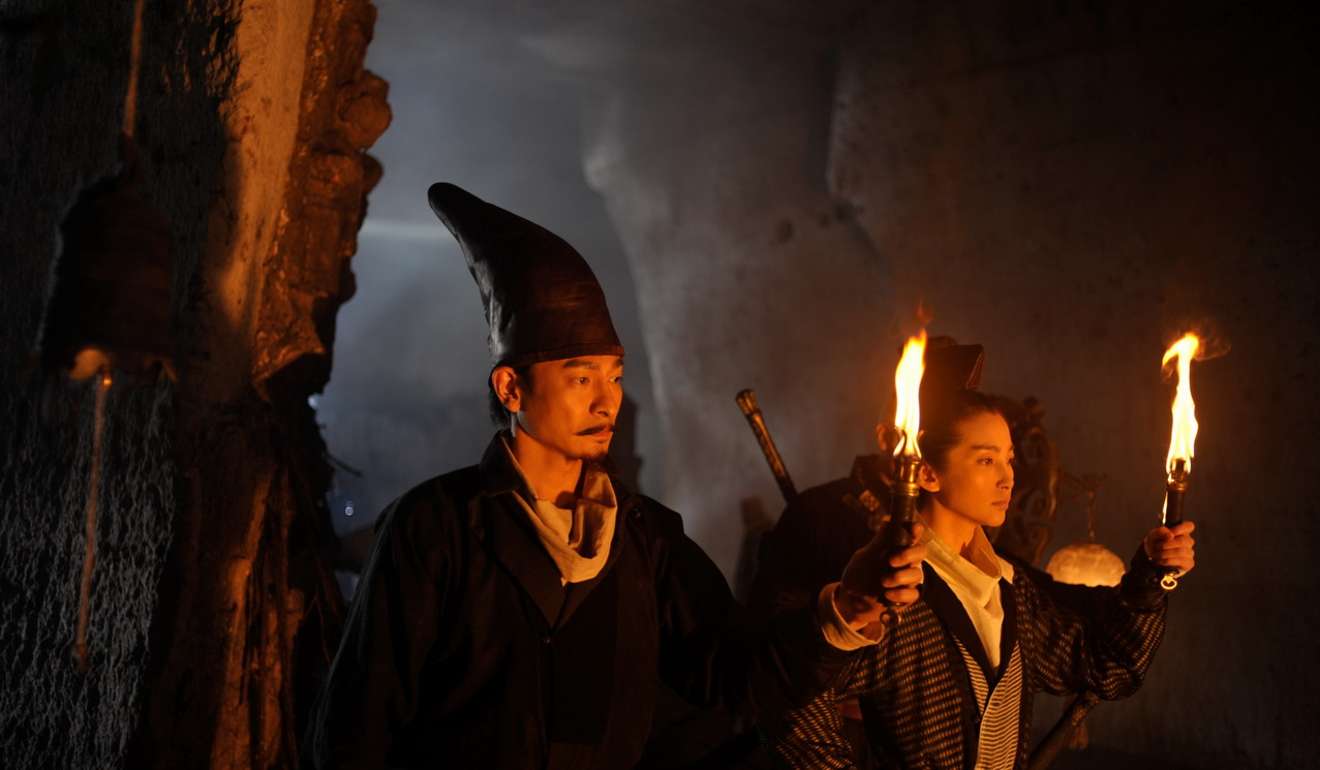 Tsui is bringing that commitment to his next directorial effort, Detective Dee: The Four Heavenly Kings, the third instalment in the supernatural detective thriller series that includes Detective Dee and the Mystery of the Phantom Flame (2010) and its prequel, Young Detective Dee. He is due to start shooting the film – again starring Mark Chao Yu-ting as the younger version of the titular master sleuth, played by Andy Lau Tak-wah in the first film – in April. But Tsui admits he has yet to finalise the script.
"This third film required almost the same amount of time it took us to come up with the first," he says. "We began working on Four Heavenly Kings when we finished the script for the second film, but until this day we're still making revisions to the screenplay. The reason [for the delay] is that I want to finally pull off what we didn't manage to do in the first two films."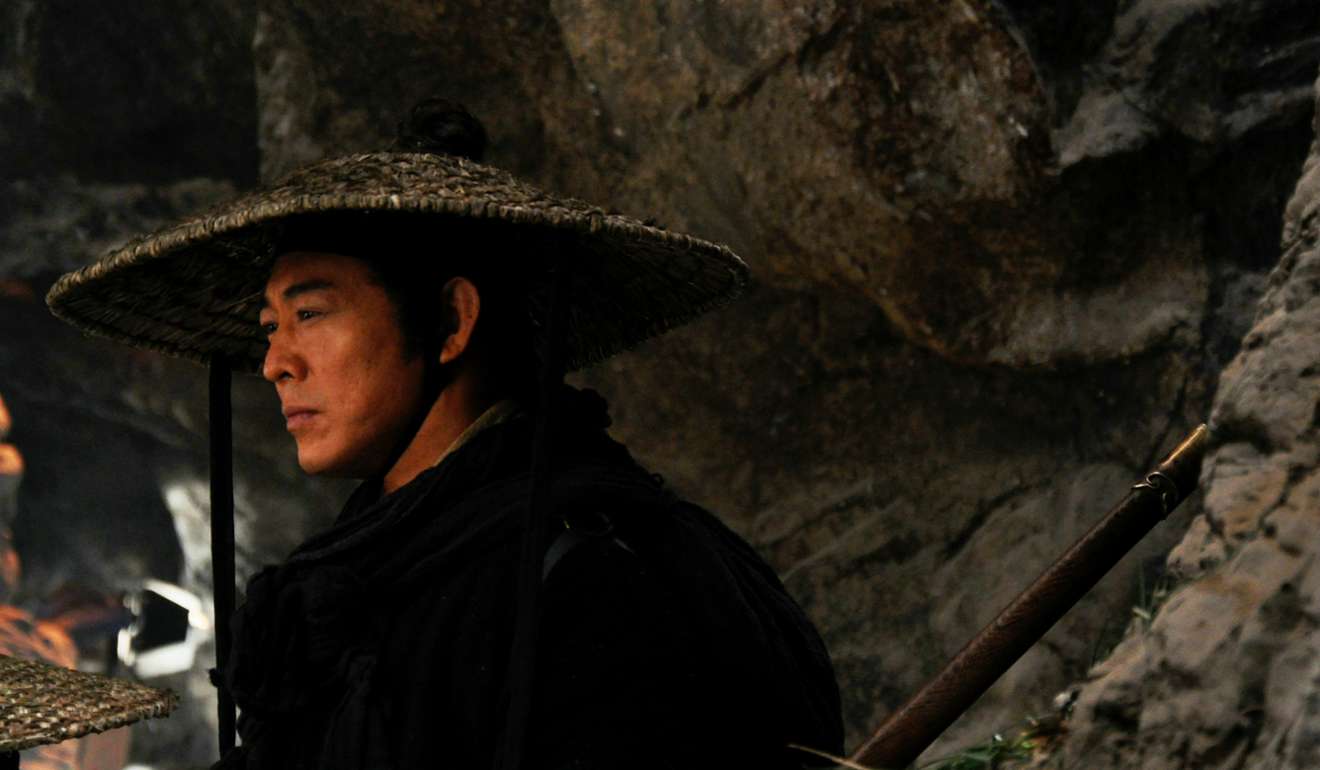 If there were doubts about Tsui's ability to battle adversity before
Journey to the West: The Demons Strike Back
, there can no longer be. It's a feather in his cap that Tsui emerged unscathed from a project produced and co-scripted by the notoriously egocentric Stephen Chow Sing-chi; on the series' first instalment,
Conquering the Demons
,
Derek Kwok Tsz-kin
went from being the sole director to a co-director alongside Chow, before vanishing entirely from that film's opening credits.
"I joined the project because I thought it would be a very special experience," Tsui says with a big grin. "I'm well aware that director Chow is a very opinionated person, that he has his particular way of working, and that it's hard to work with him – or at least that's what the rumours say. I personally found this very interesting. You shouldn't go through life without experiencing something like that."
Tsui reveals another twist in the plot: he was just about to announce his intention to make a Journey to the West movie when Chow invited him on board. "When he called me, I also asked if he had anything else that we could collaborate on. What a coincidence that was," Tsui says.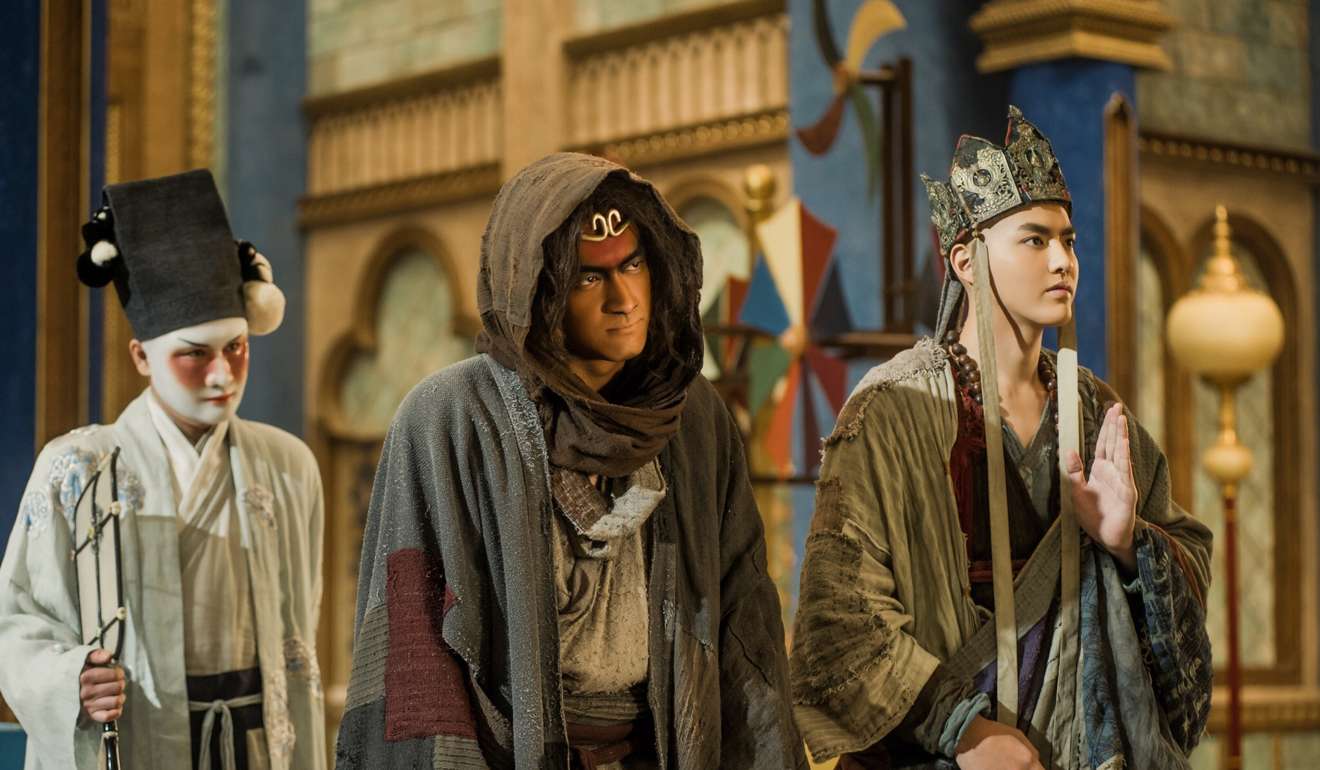 "It was the year of the monkey [2016] and the market was flooded with Journey to the West adaptations, so I thought I had to make an announcement and declare my territory. But then Chow pitched me his project, and I thought about it for days … I had to mentally prepare myself for the inflated egos of experienced filmmakers. When there's an extra director on the set, it's quite possible that one would have to make way."
According to Tsui, Chow seldom visited the set – although when he did, he had plenty to say. Their views began to diverge during post-production, and Tsui acknowledged that the banter between the two veterans in The Demons Strike Back's trailers was, indeed, a fairly accurate reflection of the mood around the studio.
Tsui says the film is "not at all" indicative of his filmmaking style. "There are things in the movie that do not comply with my way of thinking. But I also believe this is not a work that resembles Chow's style. We were a combination that was not supposed to happen. I was prepared at the very beginning to accept that this movie was going to be a mutant baby. But would it look bad? I hope not," he says with a laugh.
While
The Demons Strike Back
was not among the most critically well-received films of his oeuvre, it has become Tsui's highest-grossing title. His previous film,
The Taking of Tiger Mountain
, was revered by Hong Kong critics – winning Tsui the best director prize at the
Hong Kong Film Awards
and the
Hong Kong Film Critics Society Awards
in 2016 – but largely ignored by audiences in the city.
When I put this to Tsui, he gives me a detailed and convoluted explanation of the decades-long production background behind his project, which was based on a 1957 Chinese novel that lent its story to Taking Tiger Mountain by Strategy, one of eight yangbanxi (or model operas) produced during the Cultural Revolution. Tsui first encountered a Peking opera version of that story in New York in the '70s.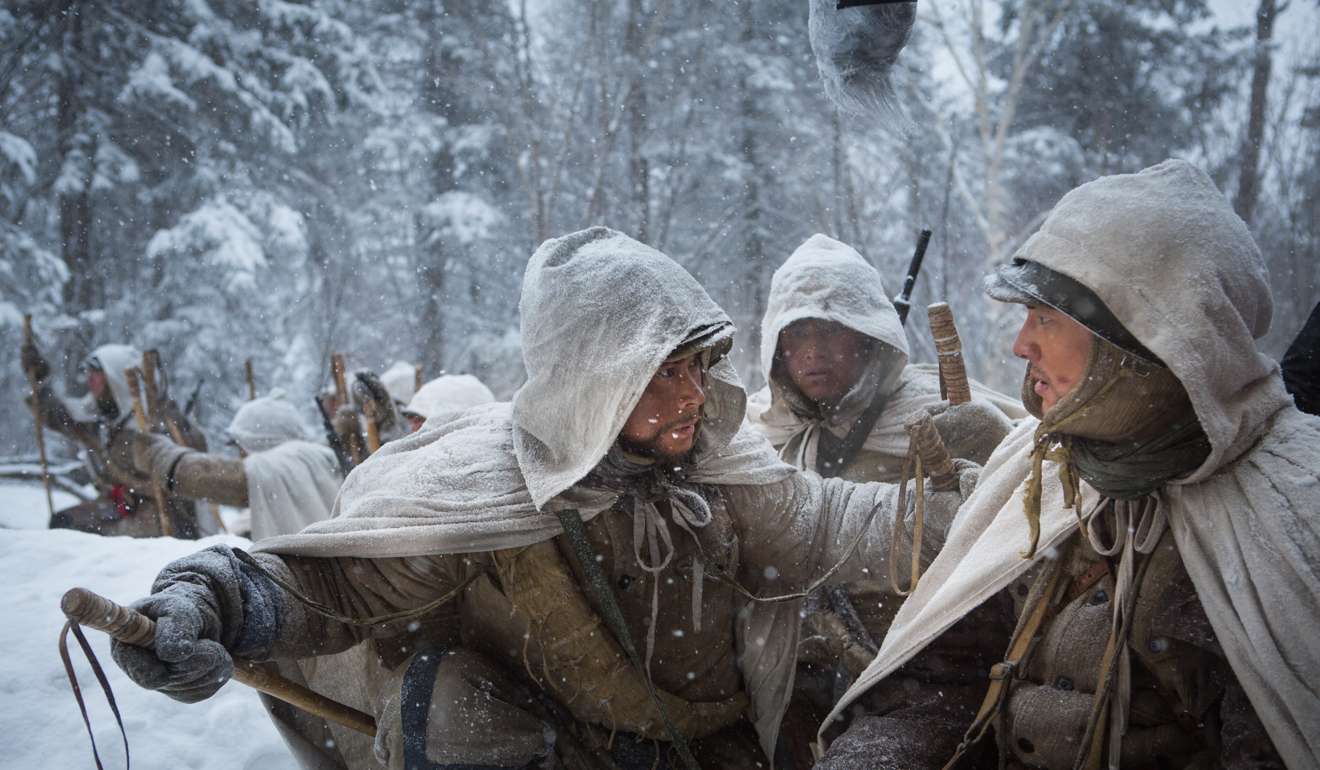 Then he suddenly returns to my question. "There's a reason that certain films are made in a certain era," he says pensively. "I remember watching 2001: A Space Odyssey ; a lot of people felt lost and confused, and they didn't know how to accept it. But 10 years later, it was treated as a timeless classic, because it opened up a brave and innovative way for us to see the world, and that world paved the way for a lot of other sci-fi movies from then on.
"Of course, the box office is one factor, the film's popularity is one factor and the audience's readiness to accept it is one factor, but we, as professionals in the creative industry, have our sense of mission – or fate – in life. We never know how things will turn out."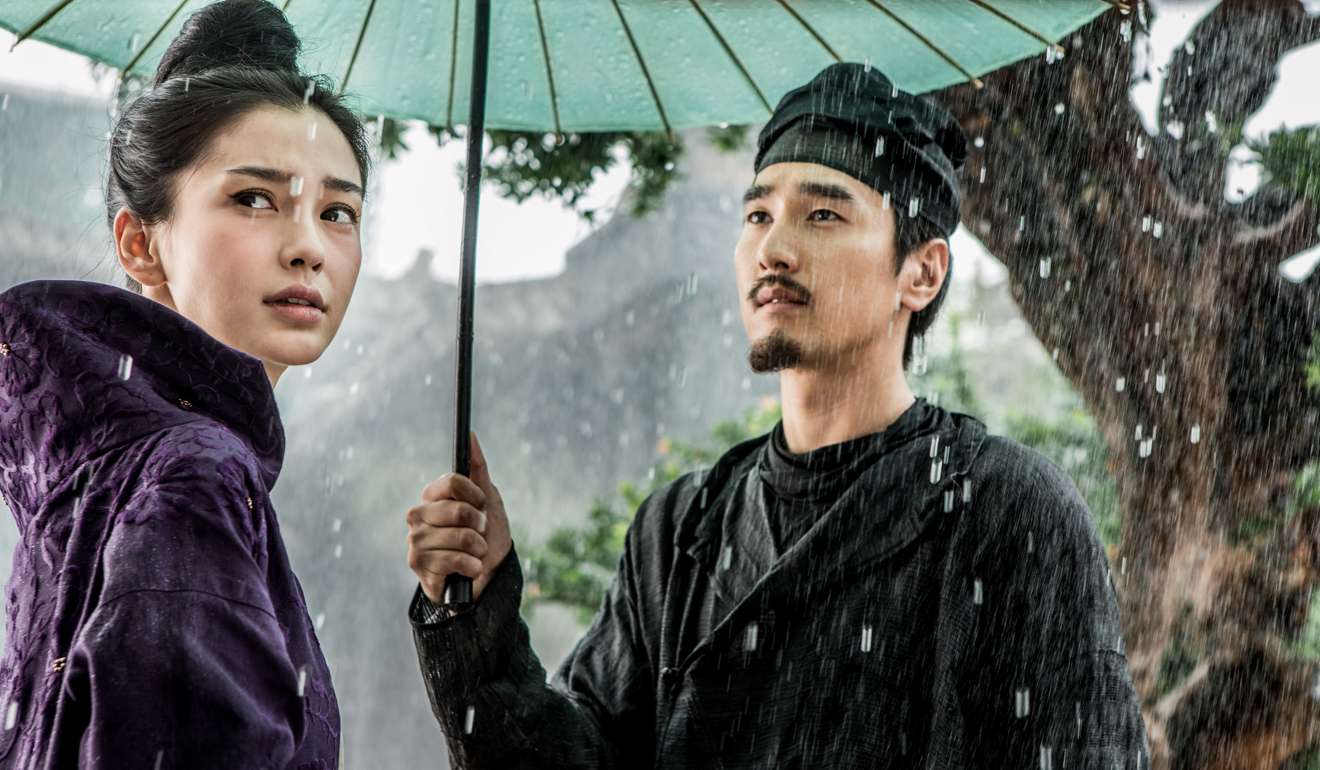 Tsui pauses, before adding of his Asian Film Awards recognition: "It's the same as the lifetime achievement award: I don't know what to make of it either."
This had happened before, in the late '90s, when he was given the same honour by the Hong Kong Film Directors' Guild, Tsui says. (His assistant, clearly bemused, later tells me he has never heard of the honour; a preliminary search on the internet yields no signs of it either.) However, the director says he is none the wiser about what it all means after another two decades.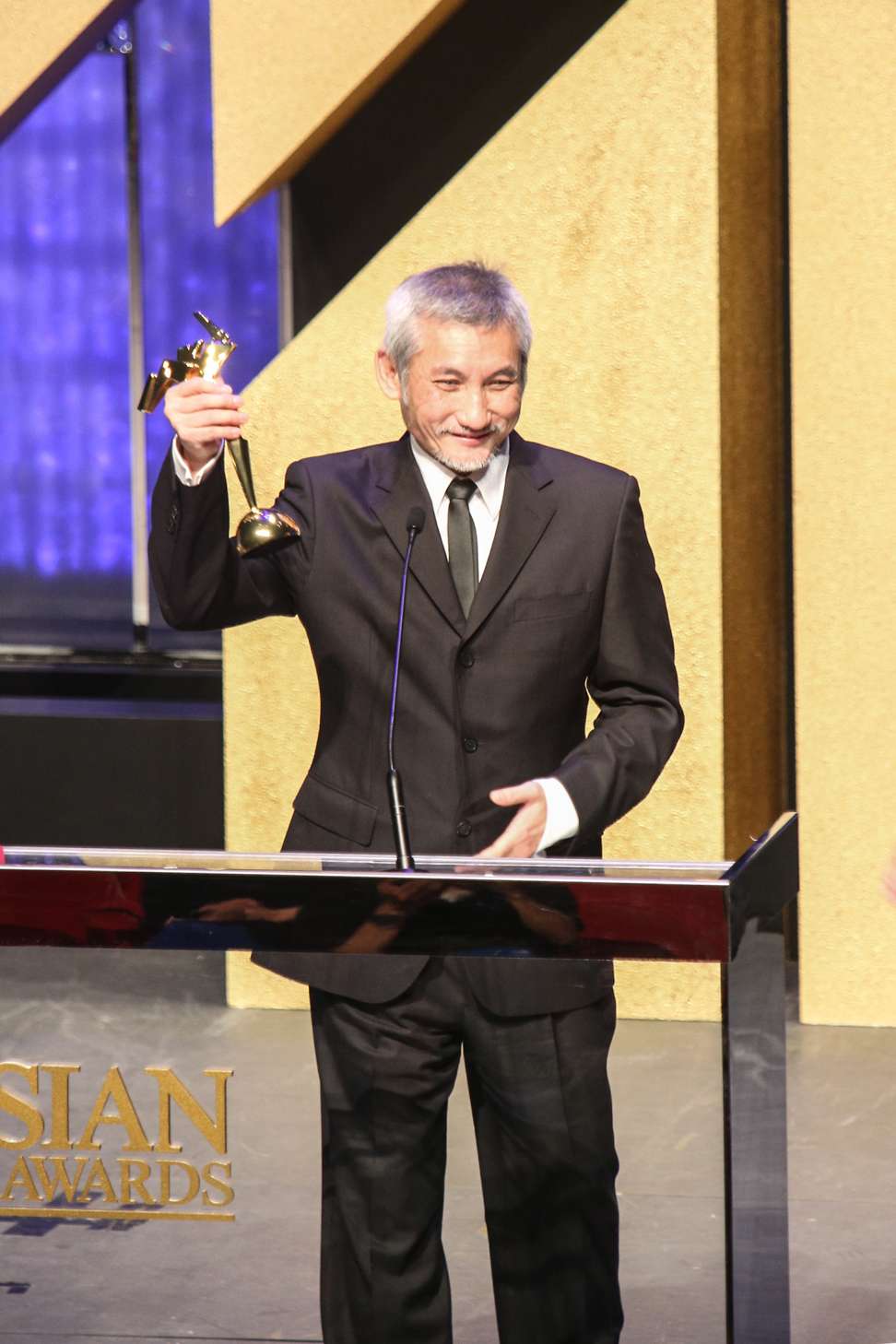 "I don't know how I should reconcile my viewpoint with this award. As film directors, all we do is to scramble to finish the film at hand. You try to make it the best it could be, but the end product is always flawed. So over the years, I don't try to evaluate my works; mostly I'd just look at my recent films and consider what I should do next."
When I ask Tsui if he remembers the exact number of films he has directed, he says he's "really confused too". For the record, 48 completed films are listed on the Internet Movie Database, 45 on Wikipedia, and 38 on the CV that his assistant provided me after our interview.
"I remember we once proclaimed Detective Dee my 60th film. In my impression, there seemed to be more than 60, but we decided to stick to 60 then. I haven't kept track with the other films since, so I don't know. Sometimes I'd keep counting, but I can really remember just a dozen or so."
Want more articles like this? Follow SCMP Film on Facebook
This article appeared in the South China Morning Post print edition as: way of the master