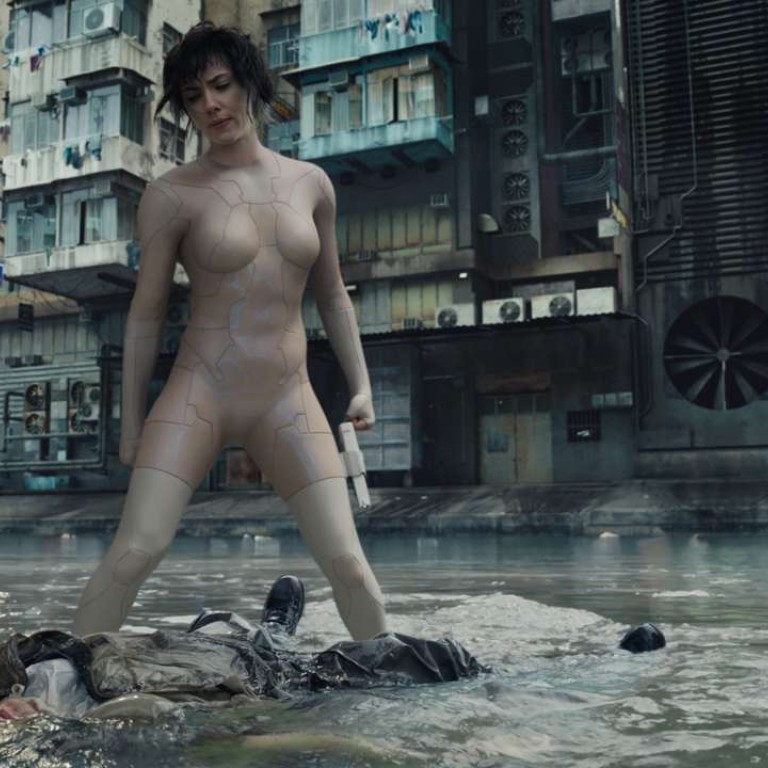 Review

|
Film review: Ghost in the Shell – Scarlett Johansson fights cyberterror in Hong Kong-shot thriller
Streets of Hong Kong form backdrop for much of this frenetic futuristic thriller
3.5/5 stars
Rupert Sanders' live-action cyberpunk thriller is, at times, a wonder to behold. Based on Mamoru Oshii's 1995 cult anime of the same name, Ghost in the Shell is a compelling vision of the future. It's a world where the virtual and reality collide to dazzling, dense and detailed effect, a beautiful mix of CGI work shot in New Zealand and footage captured on the streets of Hong Kong.
With humans now augmenting their bodies with cyber enhancements, Scarlett Johansson plays Major Motoko Kusanagi, a sophisticated next-gen cyborg. Her body is synthetic but inside dwells a human consciousness – the ghost in the shell. Already, she struggles with the fact she's not entirely human, and the film plays with the more cerebral aspects of Oshii's film as it questions exactly what makes us tick.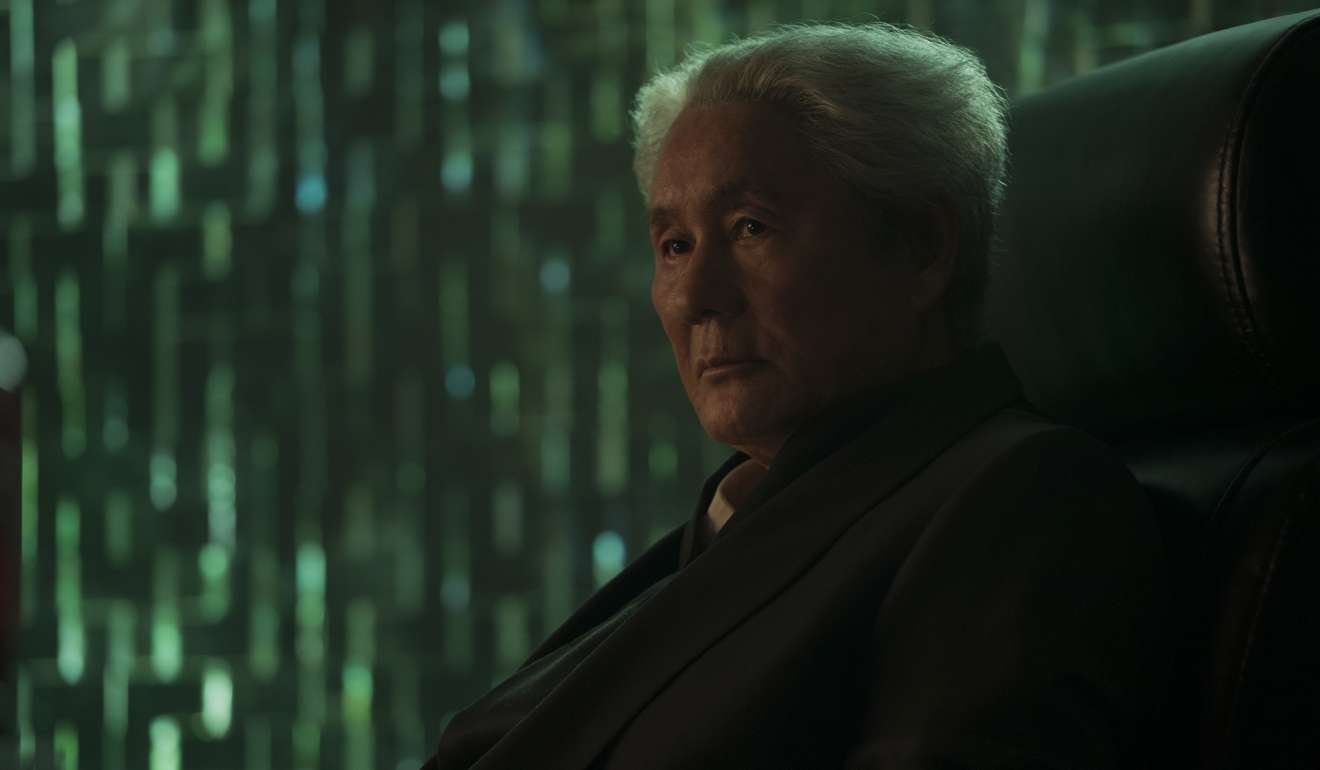 Sanders, together with his screenwriters, have used the original anime as the spine of their adaptation, albeit drawing from the follow-up feature and TV series too. Here, the Major works for counter-cyberterrorism task force Section 9, alongside robotic-eyed partner Batou (Danish actor Pilou Asbæk) and under Chief Daisuke Aramaki (actor-director Takeshi Kitano, speaking all his lines in Japanese, while all others speak English).
The basic plot sees the Major in search of a shadowy hacker named Kuze (Michael Pitt), who is out to destroy tech-outfit Hanka Robotics. Yet the closer she gets, the more she discovers the truth about her own creation. If one could temporarily put aside the whitewashing controversy, Johansson – who has already played with similar themes in Under the Skin and Her – is perfect casting, but Pitt almost steals the film away from her with an incredibly poignant turn.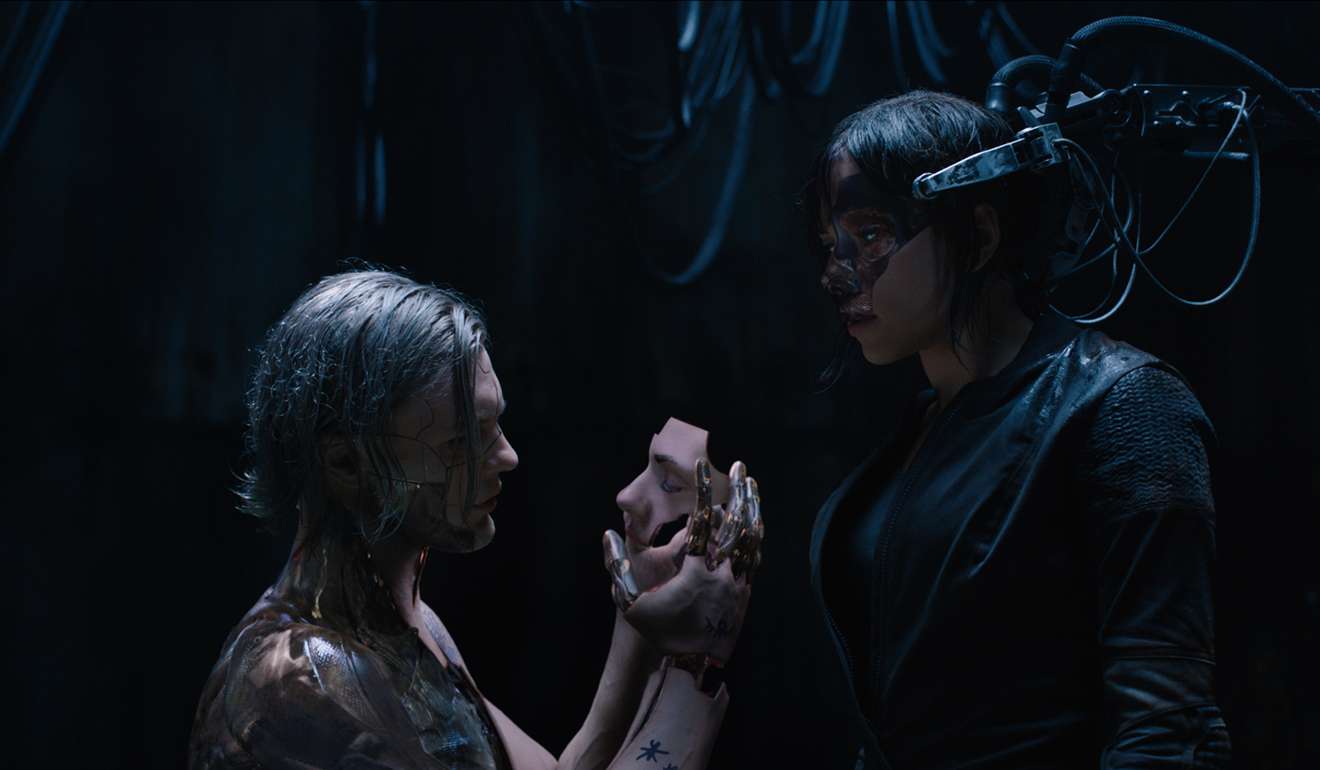 If there is a disappointment, it's that the copious fight sequences feel like a derivative Matrix-Marvel movies mash-up. The characters also aren't the easiest to warm to, and Sanders never quite solves that conundrum. But, purely for a visual standpoint, Ghost in the Shell is a thing of absolute beauty.
Ghost in the Shell opens on March 30
Want more articles like this? Follow SCMP Film on Facebook