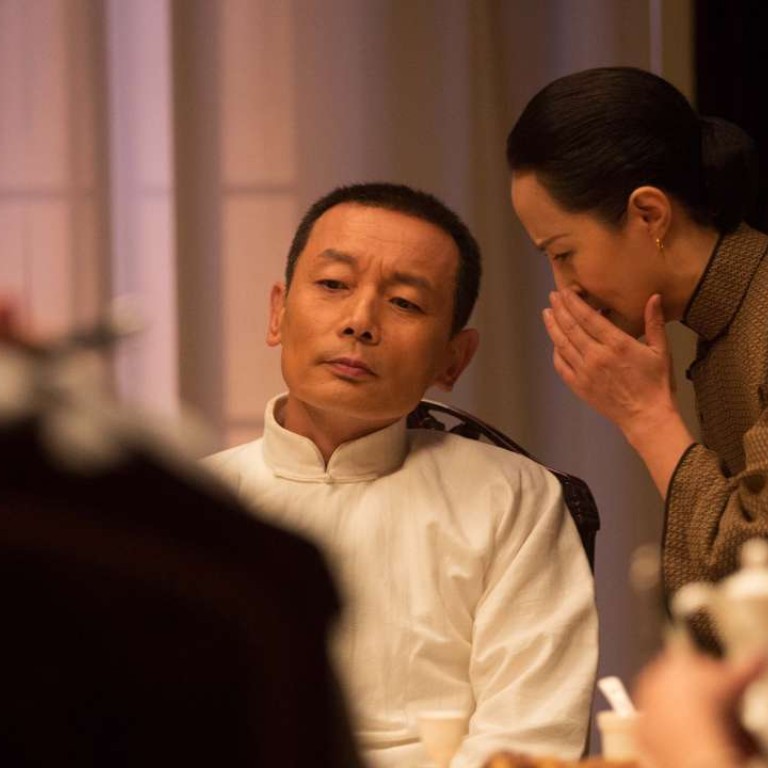 Review

|
Film review: The Wasted Times – talents of Ge You, Zhang Ziyi wasted in impenetrable crime saga
Set in Shanghai amid the Sino-Japanese war, the film has surprisingly little action, with most scenes happening behind closed doors and a narrative that jumps about confusingly
2/5 stars
Originally scheduled for release 18 months ago, Cheng Er's follow-up to Lethal Hostage finally arrives in Hong Kong cinemas with precious little fanfare considering the high calibre of talent involved. Ge You headlines an impressive cast that includes Zhang Ziyi, Tadanobu Asano and Yuan Quan, with many more familiar faces appearing in blink-and-you'll-miss-them cameos.
Set in Shanghai during the tumultuous years between 1934 and 1945, The Wasted Times is a wildly ambitious crime saga weighed down by its own sense of self-importance. Every frame oozes with rich, noirish style, but its heavily fractured timeline often proves frustrating and confounding.
The narrative centres on Ge's mid-level gangster Lu, and the various characters in his orbit. Chief among them are his boss' new wife, Xiao Liu (Zhang), a struggling actress desperate to escape the city, and Lu's Japanese-born brother-in-law Watabe (Asano), whose loyalty to China is immediately questioned once the Japanese invade.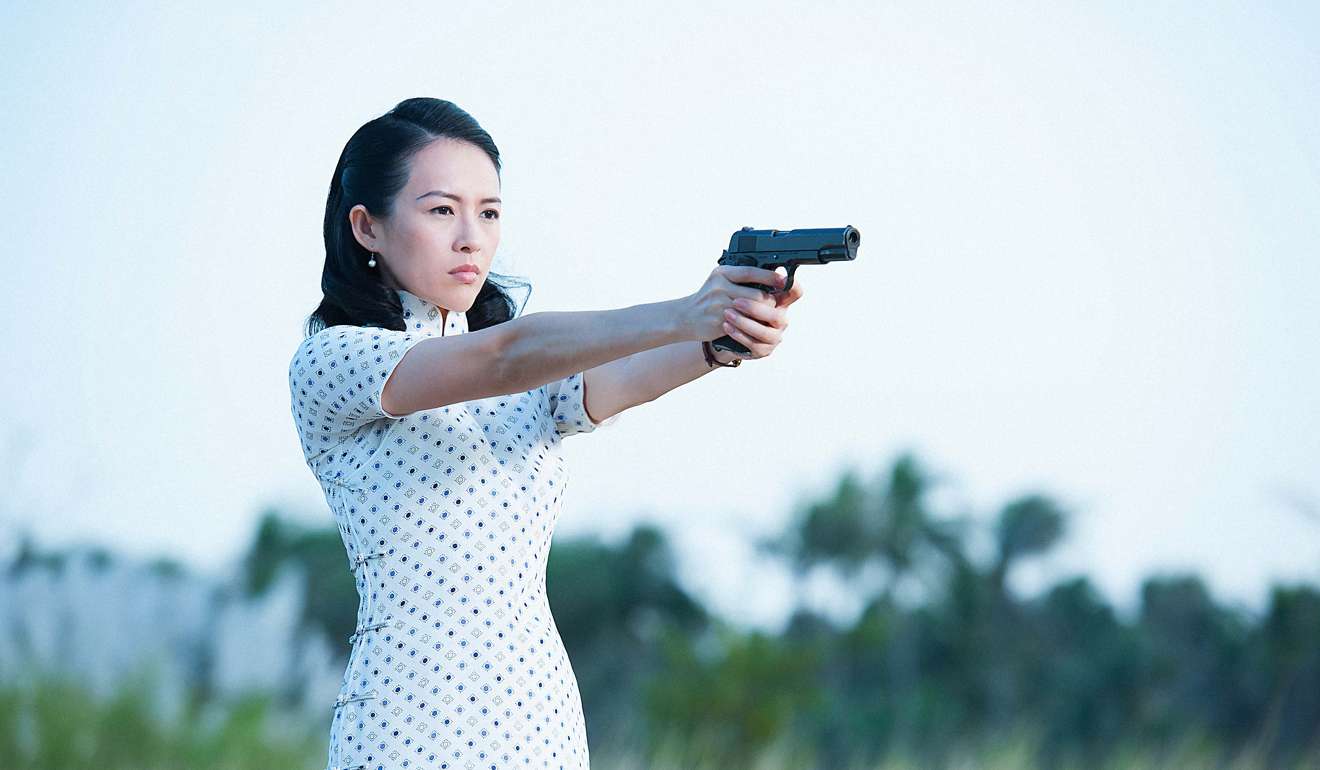 For a film set during such a violent period of history, The Wasted Times features only brief flashes of action, and there is little acknowledgement of the havoc being wreaked across the country. Instead, the drama unfolds in a series of beautifully composed interactions played out behind closed doors, with characters often being killed off moments after they are introduced, before the story jumps through time once again.
One can't help but surmise that what has made it to the screen is a heavily curtailed version of some unwieldy, self-indulgent opus deemed unfit for release. While The Wasted Times is not quite the ordeal its title may suggest, it nevertheless makes for convoluted, impenetrable viewing.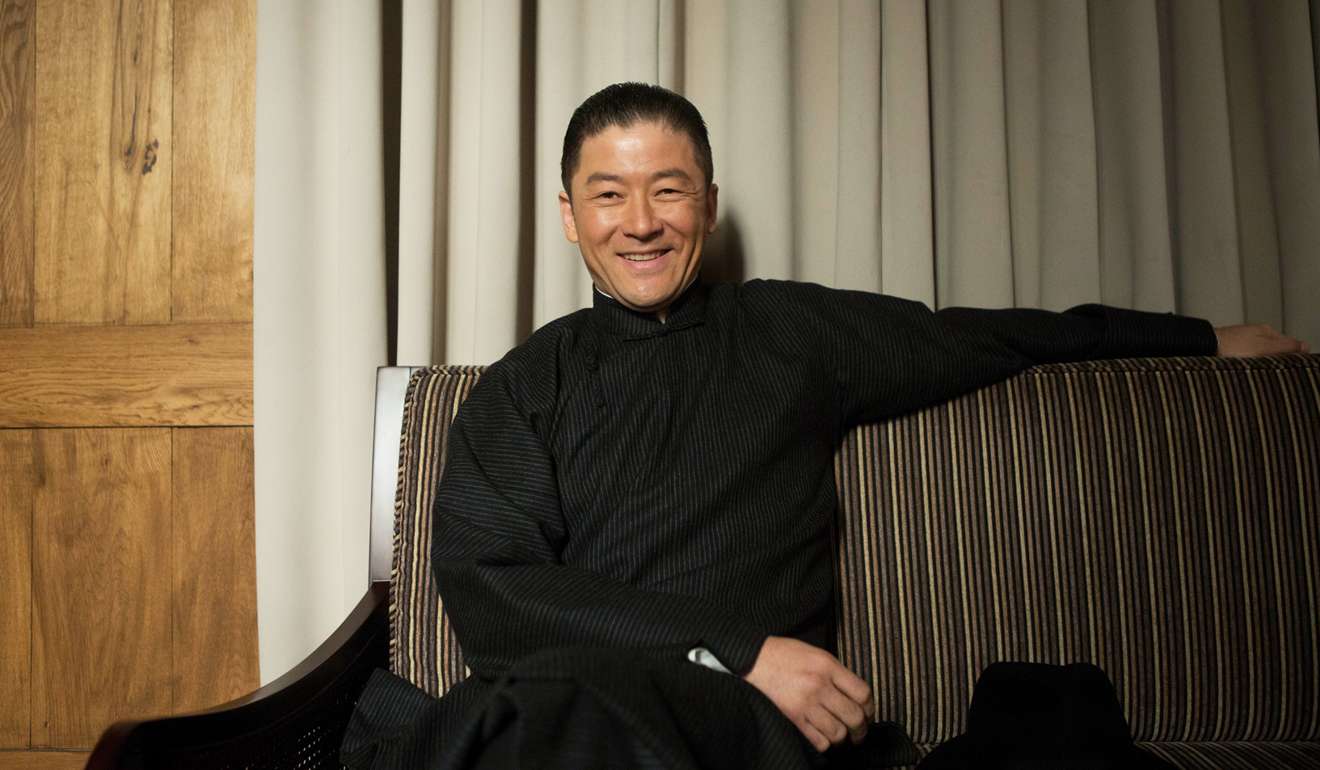 The Wasted Times opens on March 30
Want more articles like this? Follow SCMP Film on Facebook