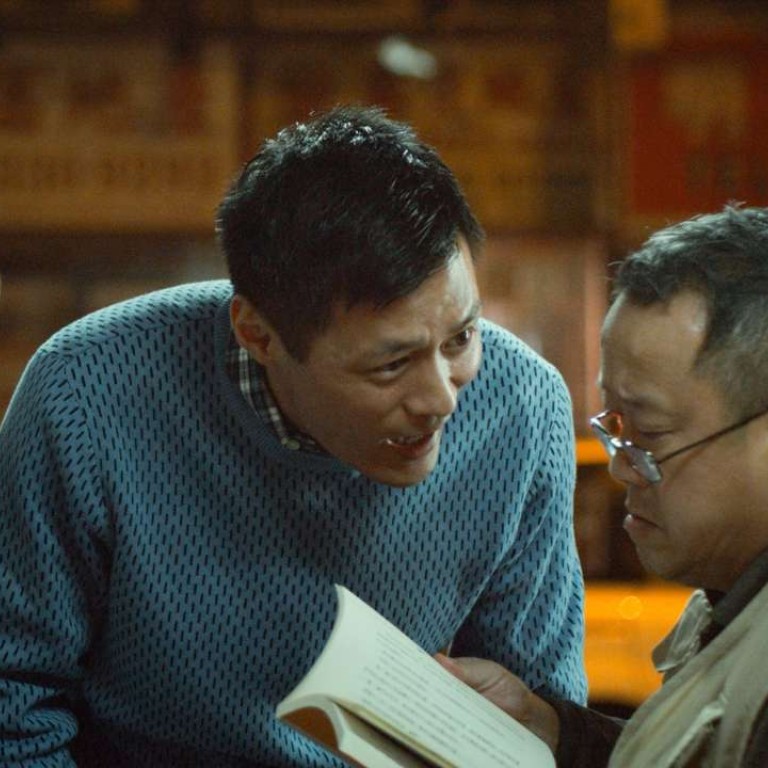 Review
Film review: Mad World – Shawn Yue, Eric Tsang face mental and social ills in sombre family drama
Humanist drama tries to cram all the ills of Hong Kong urban life into 100 minutes, and it makes a few missteps, but this story of a recovering bipolar patient is a brave piece of filmmaking
3.5/5 stars
The depressing tale of a young man recovering from bipolar disorder,
Mad World
offers a panorama of family conflicts, social ills and even God's silence. A rare humanist drama from a Hong Kong film industry that is increasingly genre-oriented, the low-budget feature debut by director Wong Chun and screenwriter Florence Chan Chor-hang won two prizes at Taiwan's prestigious
Golden Horse Awards
and is set to add to its accolades at next week's
Hong Kong Film Awards
, for which it has received eight nominations.
At the heart of Mad World is a meticulously scripted story about how ordinary people – none of them necessarily bad – find unpredictable ways to hurt each other as a result of their own ignorance. A deglamorised Shawn Yue Man-lok is in top form as Tung, a bipolar patient who has been admitted to a psychiatric clinic since he accidentally caused the death of his bedridden and psychologically abusive mother (Elaine Jin Yan-ling) a year earlier, when he was her primary carer.
Urged by medical staff to reintegrate into society, Tung moves back in with his father (Eric Tsang Chi-wai), a cross-border truck driver who had long been absent from home when Tung and his mother were trapped in a vicious cycle of emotional torture that – in frequent flashbacks – looks certain to end in disaster. (Tung's Ivy League graduate younger brother, voiced by Wong, stays indifferent.) These painful memories constrict Tung and his father as much as the tiny subdivided flat in which they live.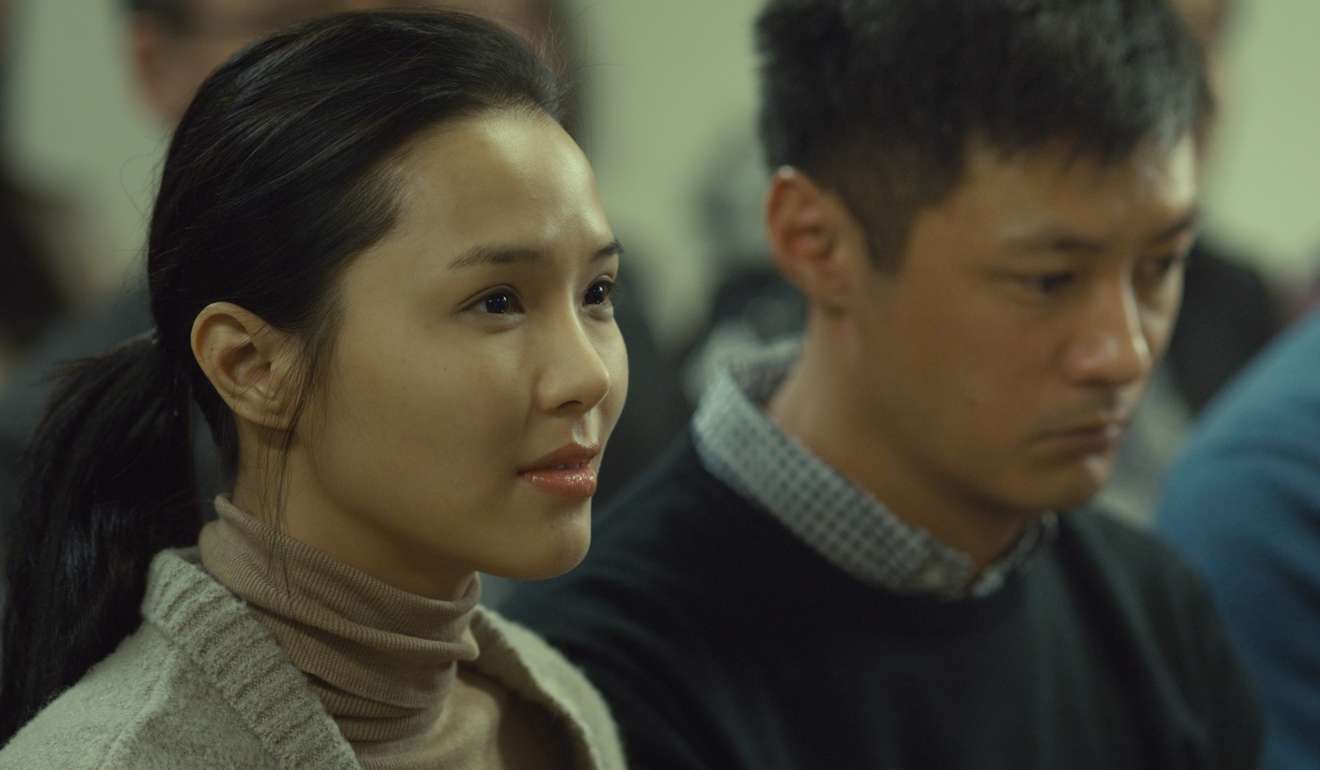 While Mad World is predominantly a family drama, Wong and Chan demonstrate impressive ambition in their bid to shed light on every conceivable challenge of Hong Kong urban living in the film's 100-minute runtime. From the terrible living conditions of the city's poor to the intense work pressure faced by investment bankers, and from the health-care system's absurdly unsupportive front to the public's all-too-casual attitude towards online shaming, the narrative somehow manages to squeeze everything in.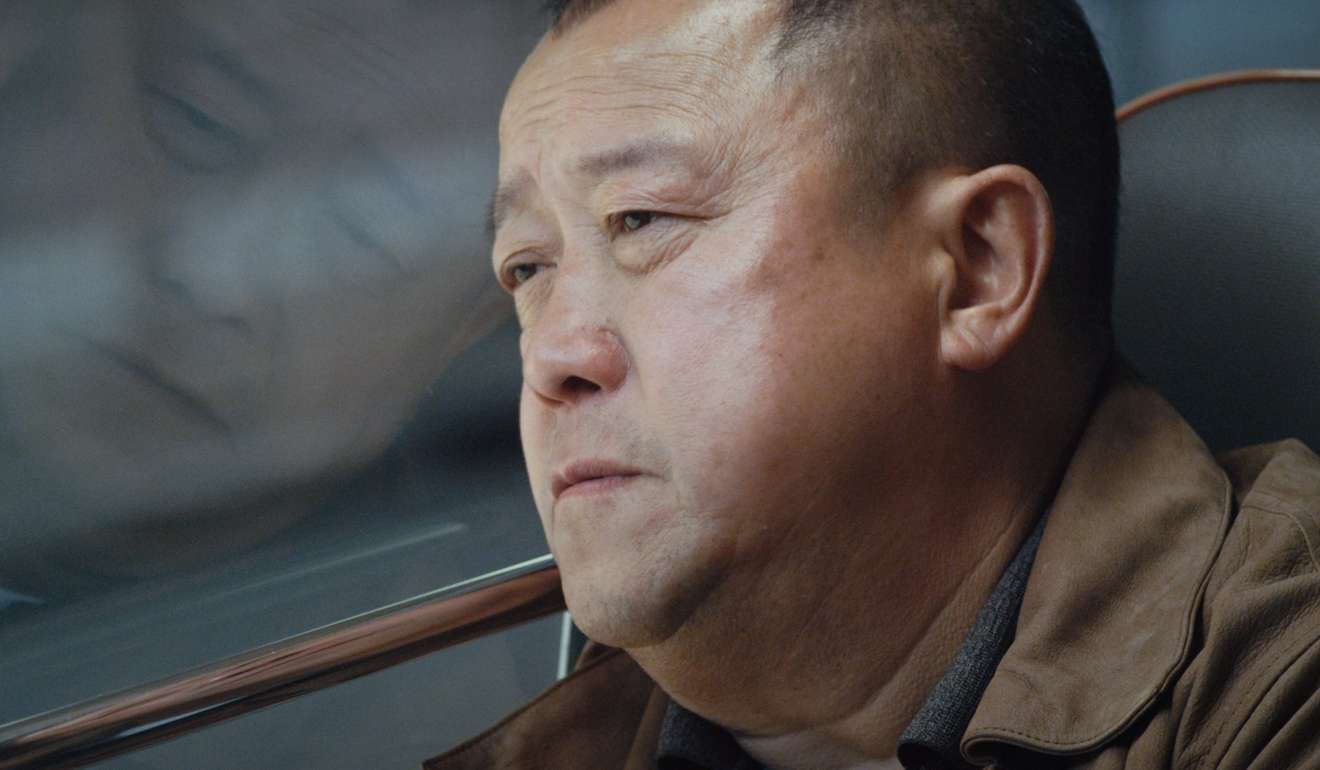 There are missteps along the way – chief among which is a scene at a church service featuring Tung's former fiancée (a ferocious Charmaine Fong Ho-man) that comes across as a cringeworthy attempt to caricature religion and paint its followers as uncaring zealots. Having now seen the film twice, I am, however, happy to give the filmmakers the benefit of the doubt: although they have tried too hard to show how every aspect of the world seems to be conspiring against the protagonist, their hearts are obviously in the right place.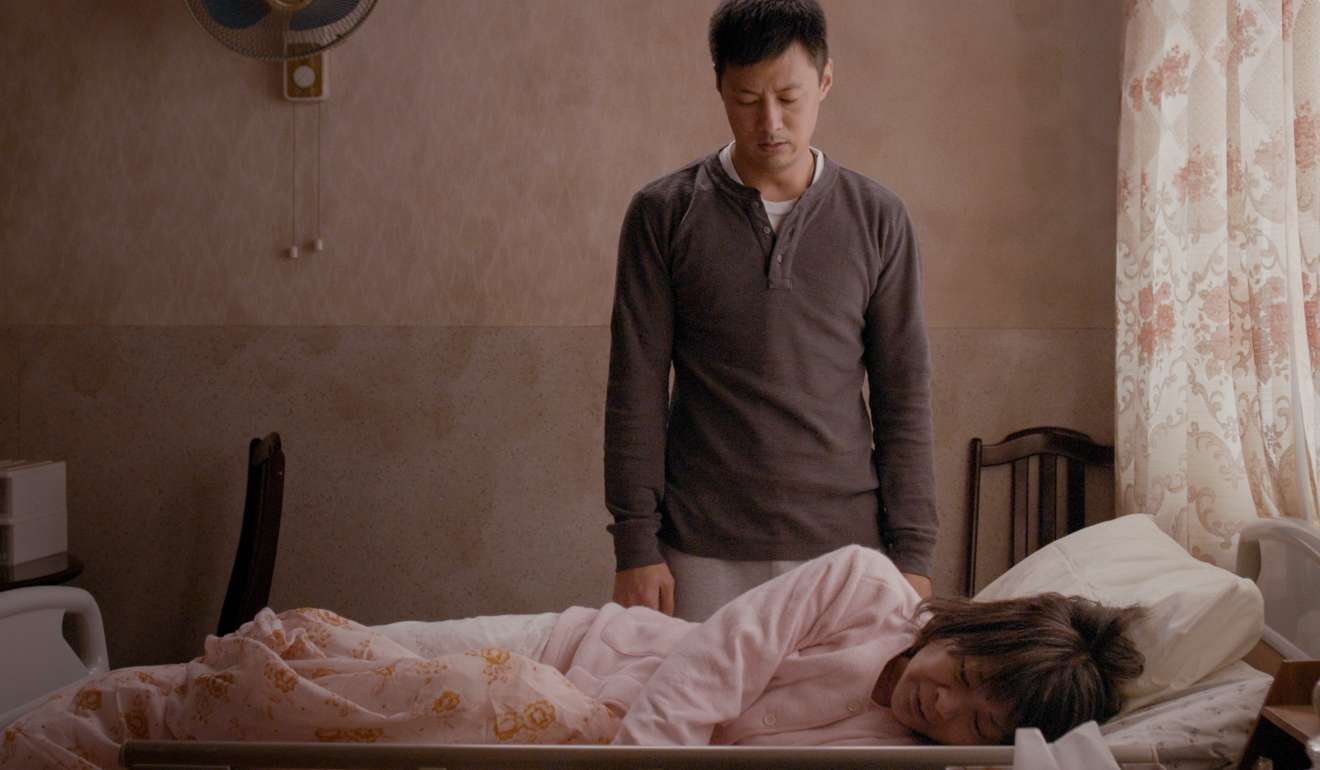 As a walk-on character declares in an early hospital scene, "It's a mad world out there." While Wong may have overplayed his hand in seeking to show his characters' plight, this film tells a far more relatable story than would yet another happy-go-lucky comedy film in which the characters' trust and mutual support are blithely assumed to be a given.
Mad World is not quite the profound reflection of reality its makers intended it to be, but despite its flaws this is a brave film.
Mad World opens on March 30
Want more articles like this? Follow SCMP Film on Facebook