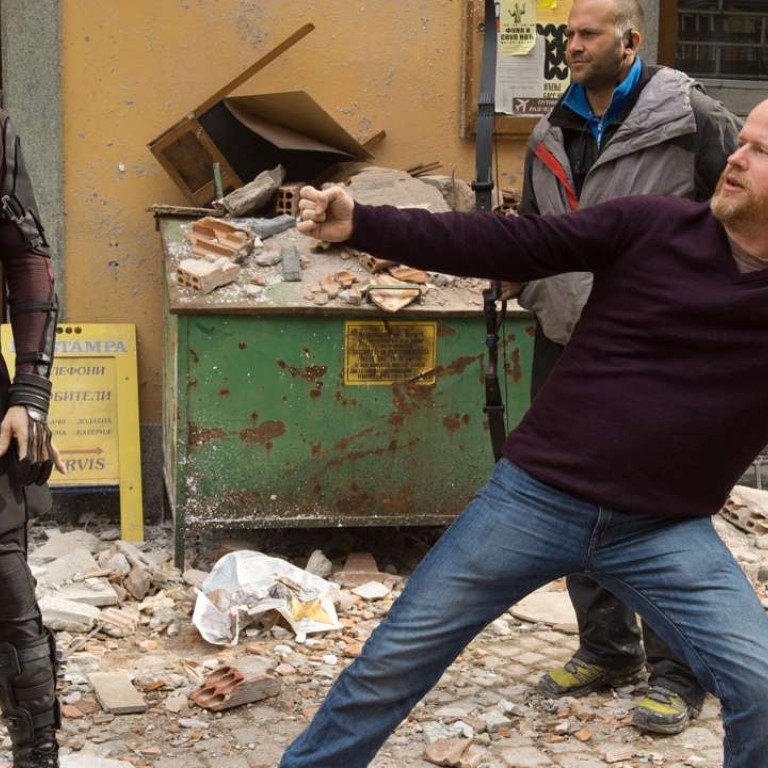 From Marvel to DC: Avengers director Joss Whedon to direct a stand-alone Batgirl movie
Buffy the Vampire Slayer creator will write, direct and produce first stand-alone Batgirl movie, which will ride on the character's revival in a 2014 comics series hailed for being fun and younger looking
Batgirl is getting her own solo movie from Joss Whedon.
The Los Angeles Times has confirmed that Whedon is closing in on a deal to write, direct and produce an untitled stand-alone Batgirl film for Warner Bros. as part of its DC Extended Universe. The news was first reported by Variety.
This would be Batgirl's very first solo movie, as well as the DC Extended Universe's second film starring a female lead after Gal Gadot's Wonder Woman, which hits cinemas on June 2.
The most well-known incarnation of Batgirl made her comic book debut in 1967 in The Million Dollar Debut of Batgirl! (Detective Comics No. 359) by writer Gardner Fox and artist Carmine Infantino. The story introduced Barbara Gordon, the daughter of Gotham Police Commissioner James Gordon, who just happens to moonlight as the masked crime fighter Batgirl.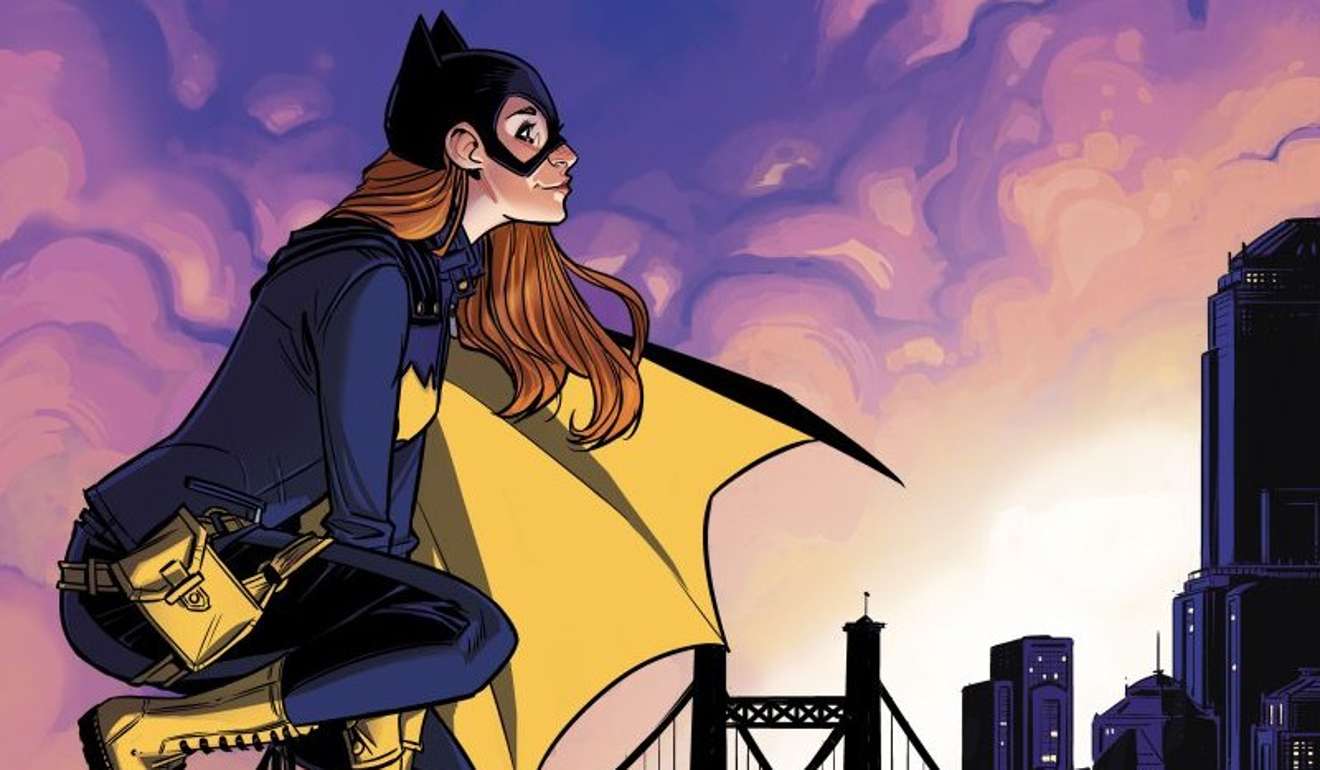 Batgirl's comic book debut coincided with her introduction to the 1960s Batman TV series, where she was played by Yvonne Craig, ka-powing alongside Batman (Adam West) and Robin (Burt Ward).
While various interpretations (and incarnations) of Batgirl have made their marks over the years, the character's recent resurgence in popularity is linked to 2014's Batgirl of Burnside comics reboot by Brenden Fletcher, Cameron Stewart and Babs Tarr.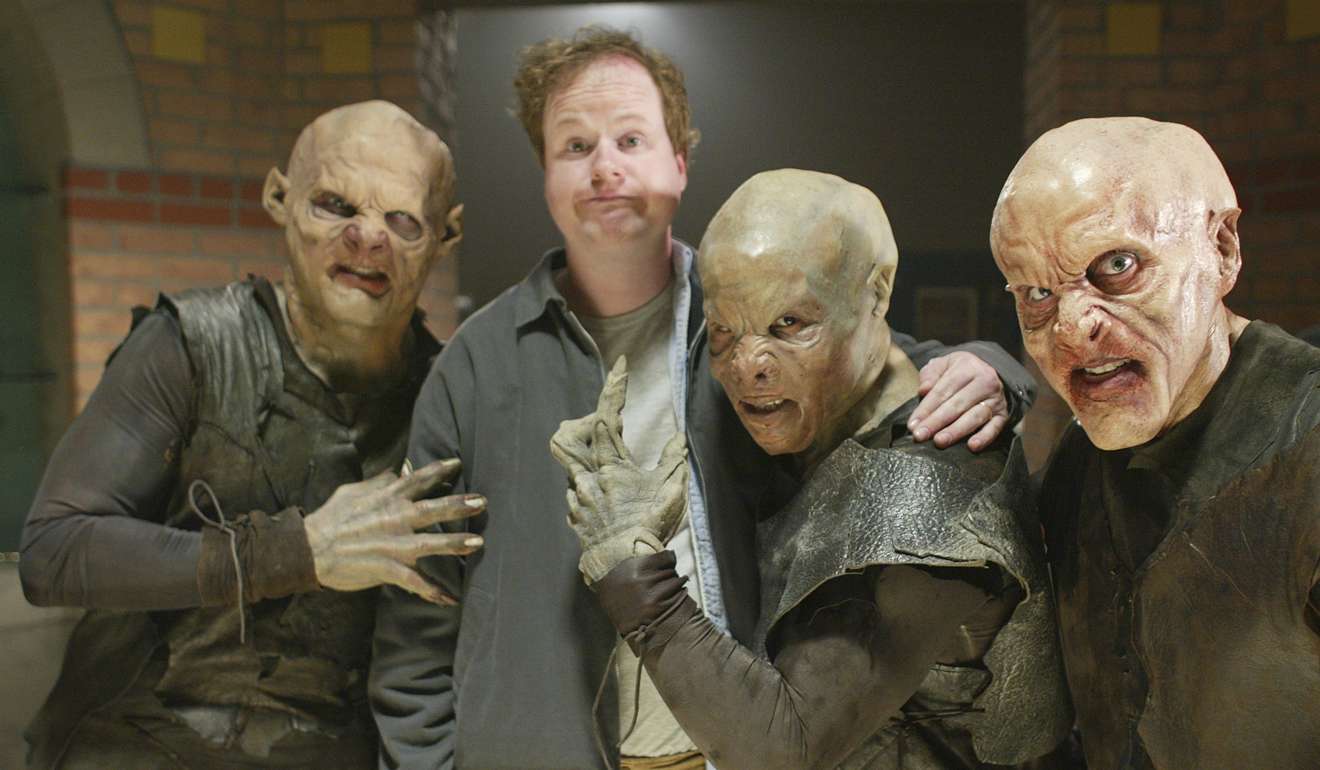 Fletcher, Stewart and Tarr's run of Batgirl saw Barbara Gordon juggling life as a Ph.D. student with crime fighting. The series was praised for its fun, younger and brighter energy, as well as the character's new stylish yet functional look. If this is the version of the character that Whedon turns to, the movie could inject some much-needed light into the dark and gritty DC Extended Universe.
Fan favourite Whedon, of course, is known for creating Buffy the Vampire Slayer, Angel, Firefly and Dollhouse.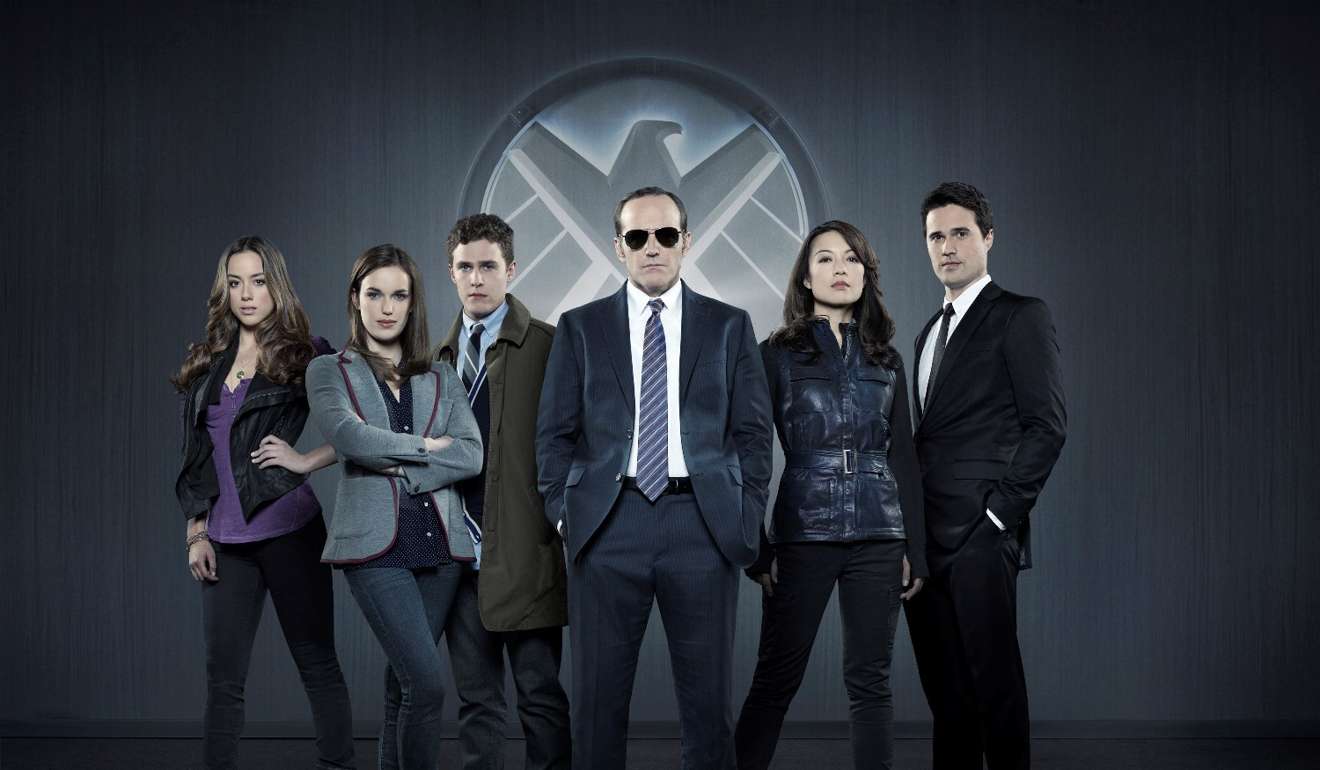 This
Batgirl
movie would see Whedon jumping from the Marvel Cinematic Universe to DC. Whedon directed 2012's
The Avengers
and 2015's
Avengers: Age of Ultron
as well as helping create the
Marvel's Agents of S.H.I.E.L.D.
TV series.
No other producers are currently attached to the Batgirl project, which originated in the last month. Warner Bros. Pictures Group's chief content officer, Toby Emmerich, is overseeing with Jon Berg and Geoff Johns.