Review
Film review: A Silent Voice – Japanese animation takes sensitive look at perils of teenage life
Two lonely souls struggle to connect with their peers in respectful anime that tackles serious themes with intelligence
4/5 stars
Based on the manga by Yoshitoki Oima, A Silent Voice – also translated onscreen as The Shape of Voice – depicts two lonely souls who struggle to connect with their peer group, albeit in different ways. Naoko Yamada's bold, respectful anime tackles themes of bullying, disability and isolation with a degree of intelligence and sensitivity seen all too rarely in mainstream media.
When a deaf girl, Nishimiya (voiced by Saori Hayami), joins a new elementary school, she is bullied mercilessly by her classmate Ishida (Miyu Irino). Not only does this cause her to transfer, but Ishida's classmates subsequently turn on him, and the previously popular boy is ostracised from the group.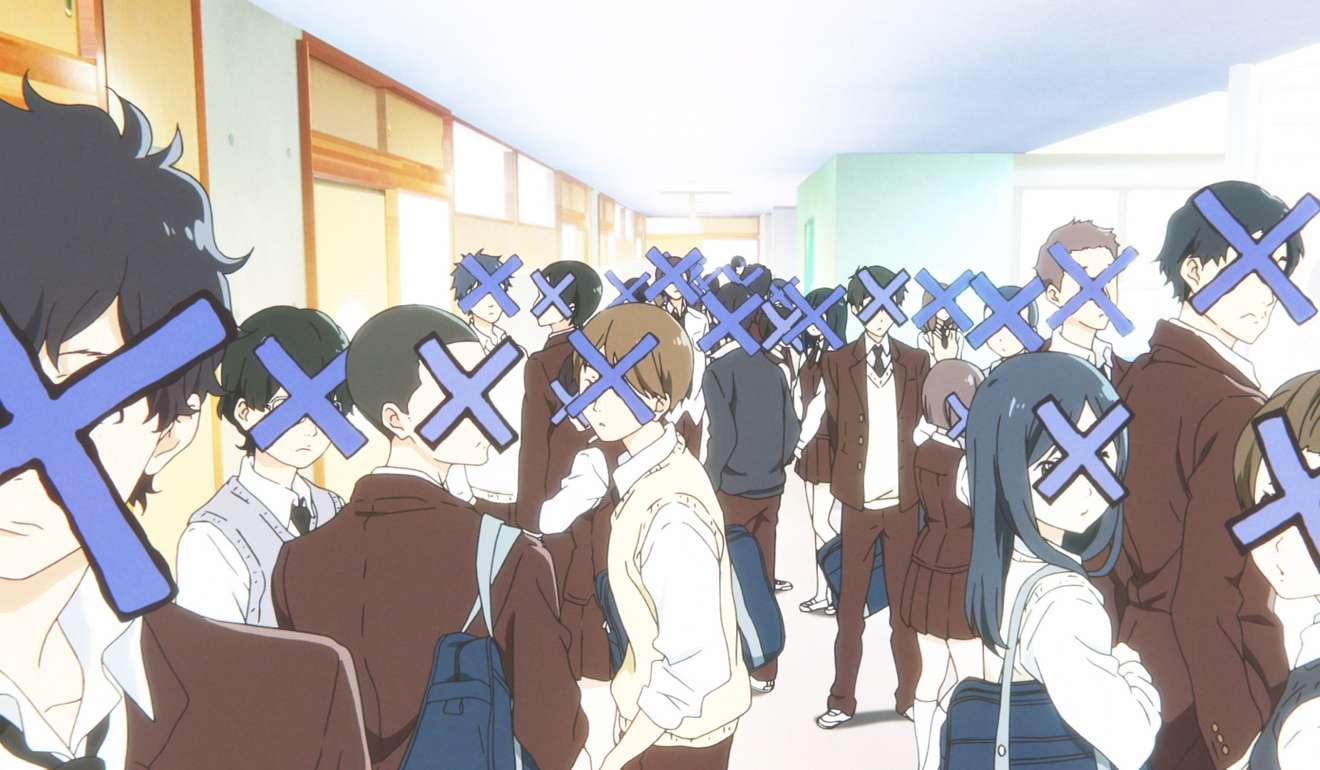 Five years later, Ishida has withdrawn inside himself completely, avoiding all communication – even eye contact – with other students. Characters are framed often from the waist down, or with their faces obscured by crudely drawn "X"es. He is contemplating suicide when a chance meeting with Nishimiya inspires him to attempt some kind of reintegration for both of them.
Yamada employs an almost photo-realistic animation style – recently seen in Makoto Shinkai's smash hit Your Name – for her exteriors and urban environments, offset by impressionistic lens flares and dappled light. Kensuke Ushio's discordant score adds a further unsettling layer to the film's complex aural landscape, bringing the audience that bit closer to Nishiyima's unique and distancing world view.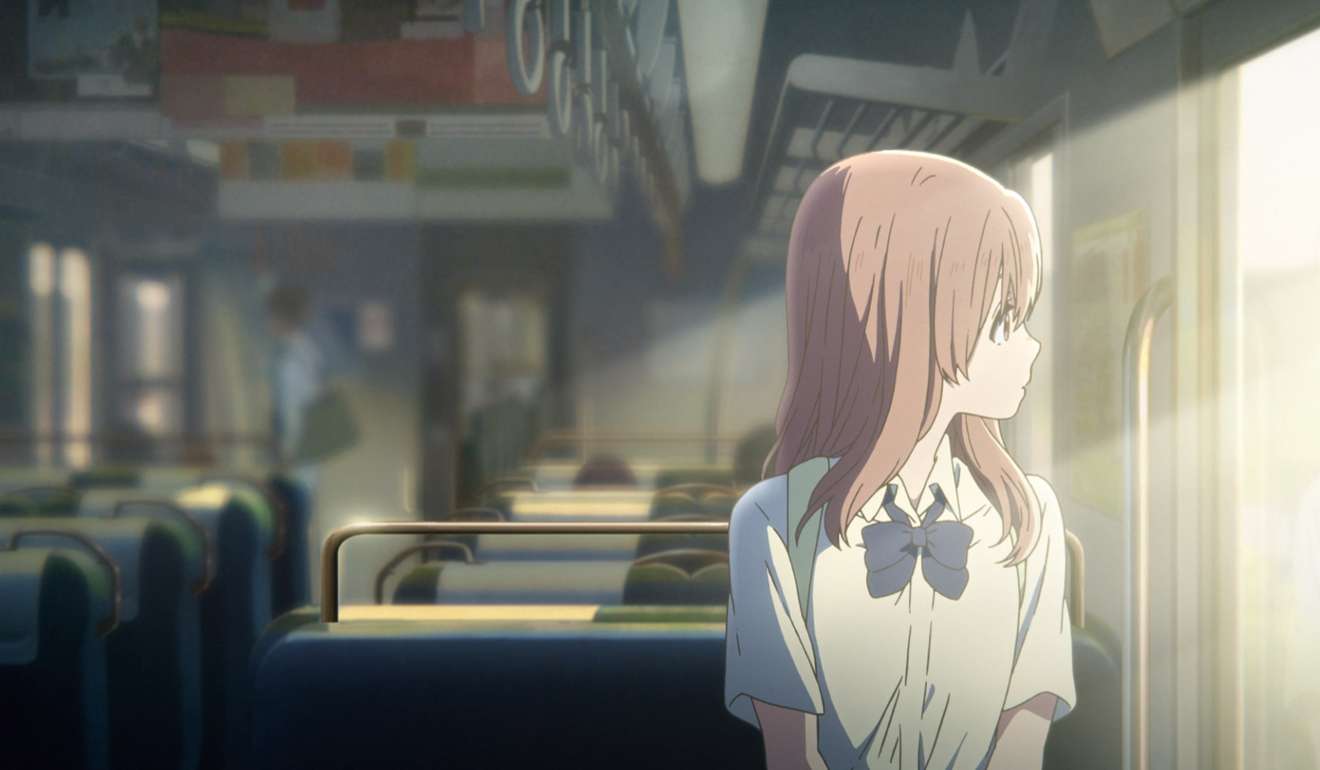 While not as narratively inventive as Shinkai's film, A Silent Voice nevertheless resonates as an authentic depiction of adolescent vulnerability and the uniquely cataclysmic perils of teenage life.
A Silent Voice opens on April 6
Want more articles like this? Follow SCMP Film on Facebook