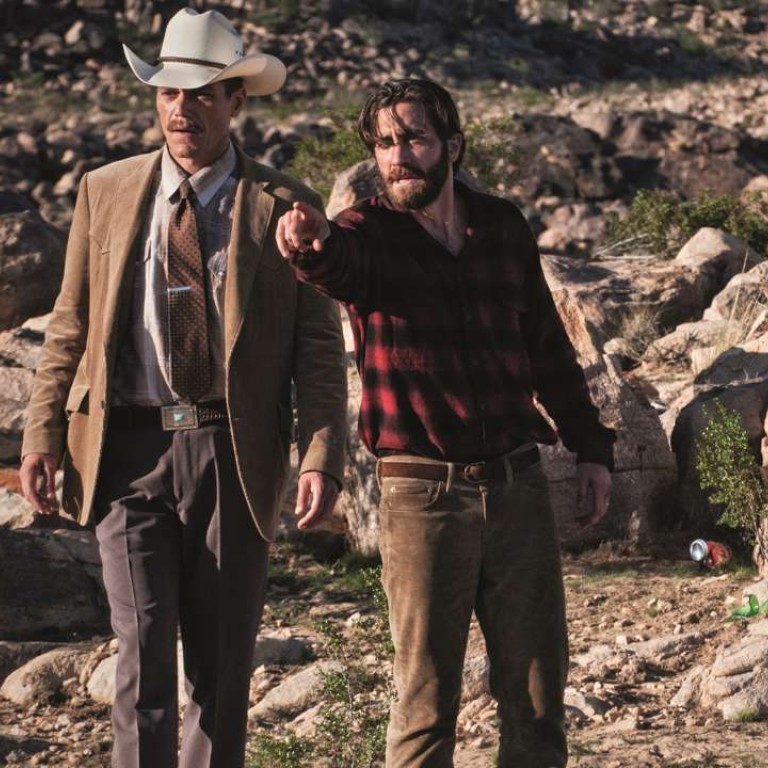 10 movies you shouldn't miss at the 2017 Hong Kong International Film Festival
A space-age Forrest Gump, Tom Ford's neo-noir Nocturnal Animals, a crime thriller from Bhutan, Walter Hill's sex-change revenge shoot-'em-up, and a vegetarian hazing horror among delights coming up for film-goers
Next week, the 41st Hong Kong International Film Festival begins, bringing to the city a 16-day cinematic celebration featuring hundreds of films old and new. Beyond the obvious choices of what to see – from gala screenings to retrospectives of newly restored masterpieces – choosing what to watch can be something of a gamble. Below are 10 films you may not be aware of but are certainly not to be missed.
1 The Untamed
Amat Escalante's crime thriller Heli earned him international acclaim and an Oscar nomination. His next movie, The Untamed, is very different, and owes a substantial debt to Andrzej Zulawski's incomparable Possession.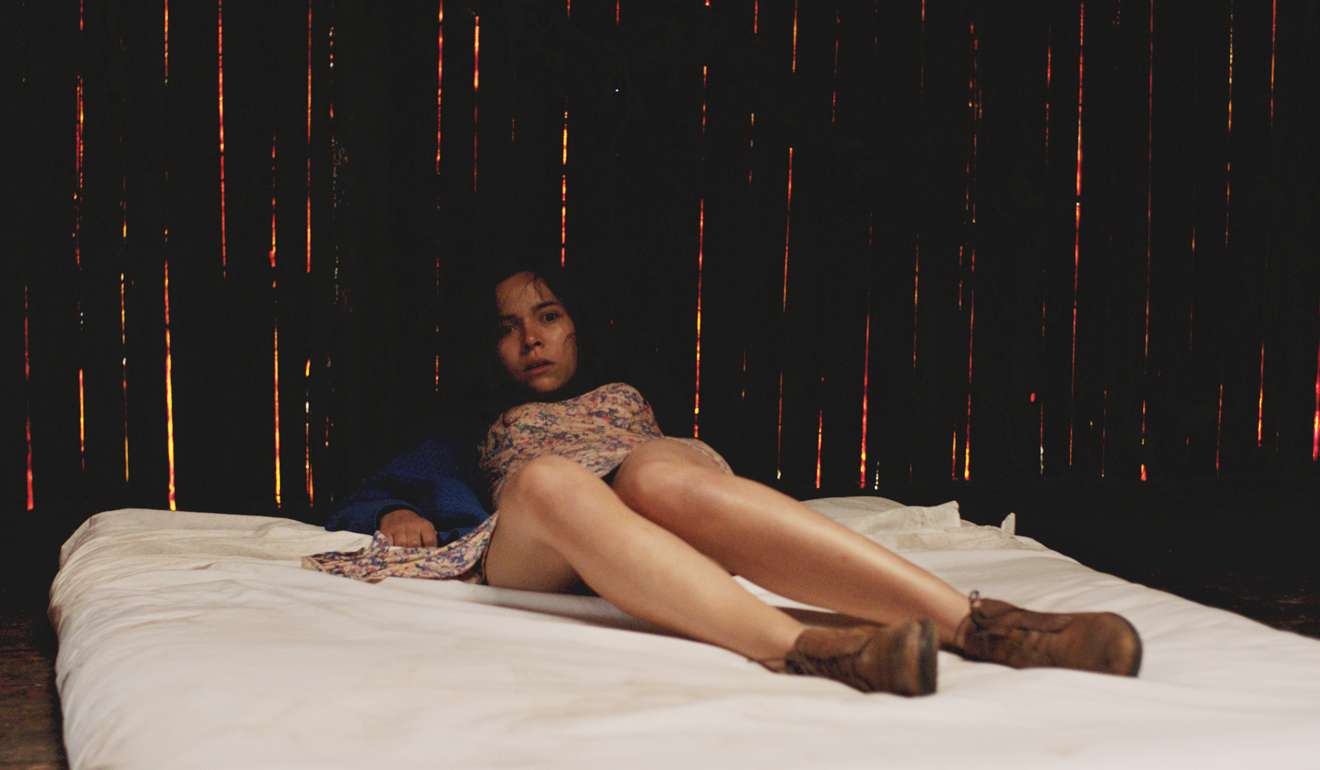 The film focuses on a working class family in suburban Mexico, whose lives are upended by the arrival of a mysterious young woman. She speaks of a force residing in an isolated cabin, a force not of this world, which must be appeased at all costs. Part science-fiction, part social realism, this is a remarkable, otherworldly experience which bagged Escalante the Silver Lion for best director at the 2016 Venice Film Festival. (April 14, 20 and 24)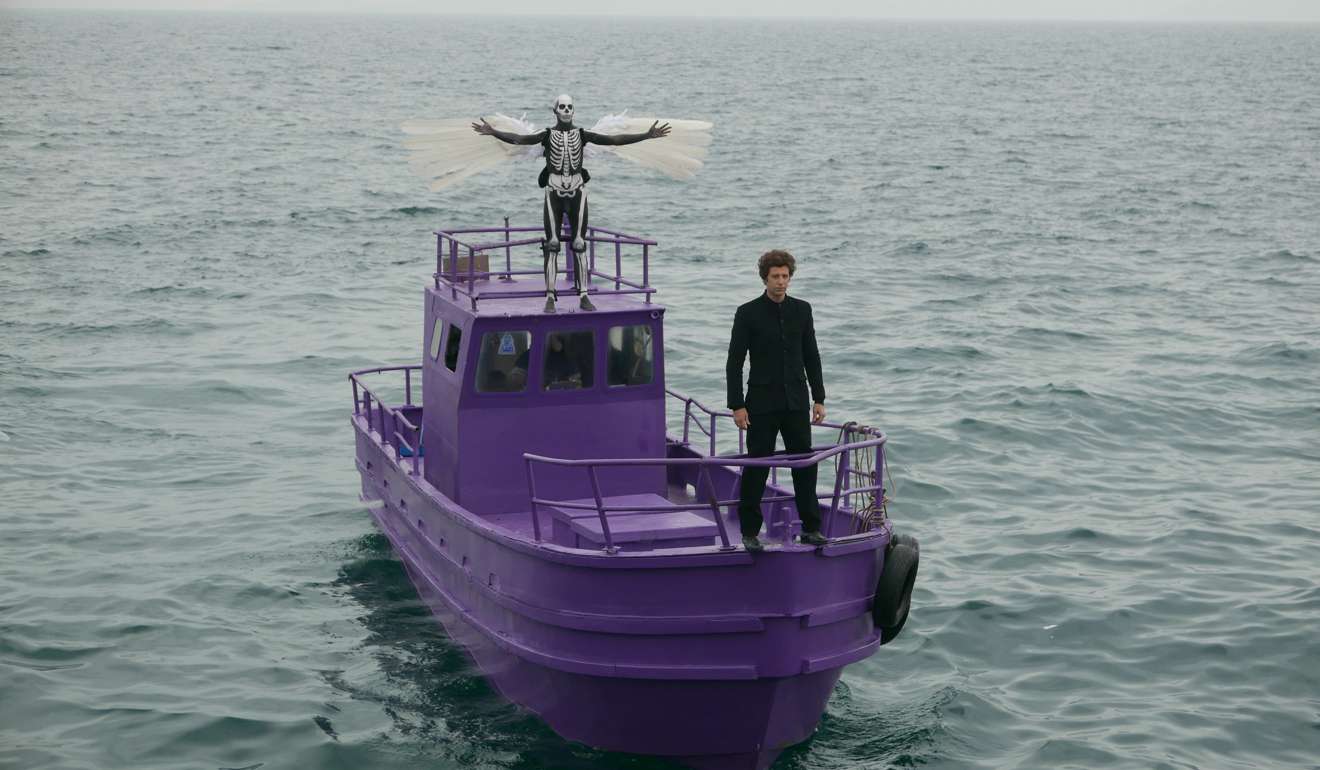 2 Endless Poetry
Since the late 1960s, Chilean filmmaker Alejandro Jodorowsky has been pushing the limitations of narrative cinema, bending our minds and expanding our horizons with such life-altering cult classics as El Topo and The Holy Mountain. His failed attempt to bring Frank Herbert's sci-fi opus to the screen were chronicled in Jodorowsky's Dune, and now, at the age of 88, he returns with Endless Poetry. A sequel of sorts to 2013's The Dance of Reality, there is an autobiographical element to the film, which charts his own liberation and artistic development, but as ever it is packaged within Jodo's singular, delightfully surreal world view. (April 14 and 22)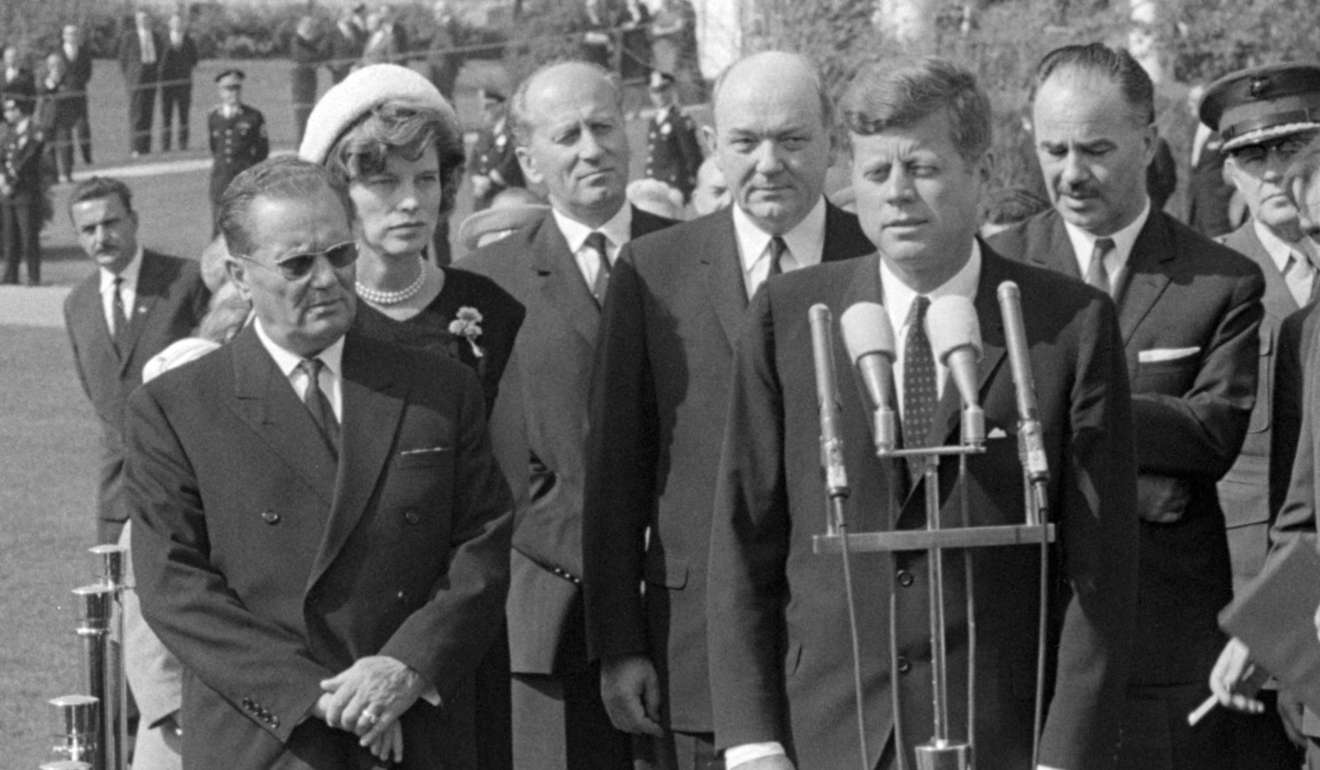 3 Houston, We Have a Problem!
In an age riddled with alternative facts and fake news, how can we be sure the US didn't commandeer a secret Yugoslav space programme in order to win the space race? Ziga Virc's deliriously inventive mockumentary is a masterclass in high-concept spin, post-truth political rhetoric and technical wizardry on a par with Forrest Gump. As recently witnessed in the Oscar-nominated Hidden Figures , Nasa was on the verge of losing the quest for outer space to its Soviet rivals. Who can say for certain that they weren't duped by Yugoslavia's Marshal Tito and a cache full of falsified data? (April 15 and 24)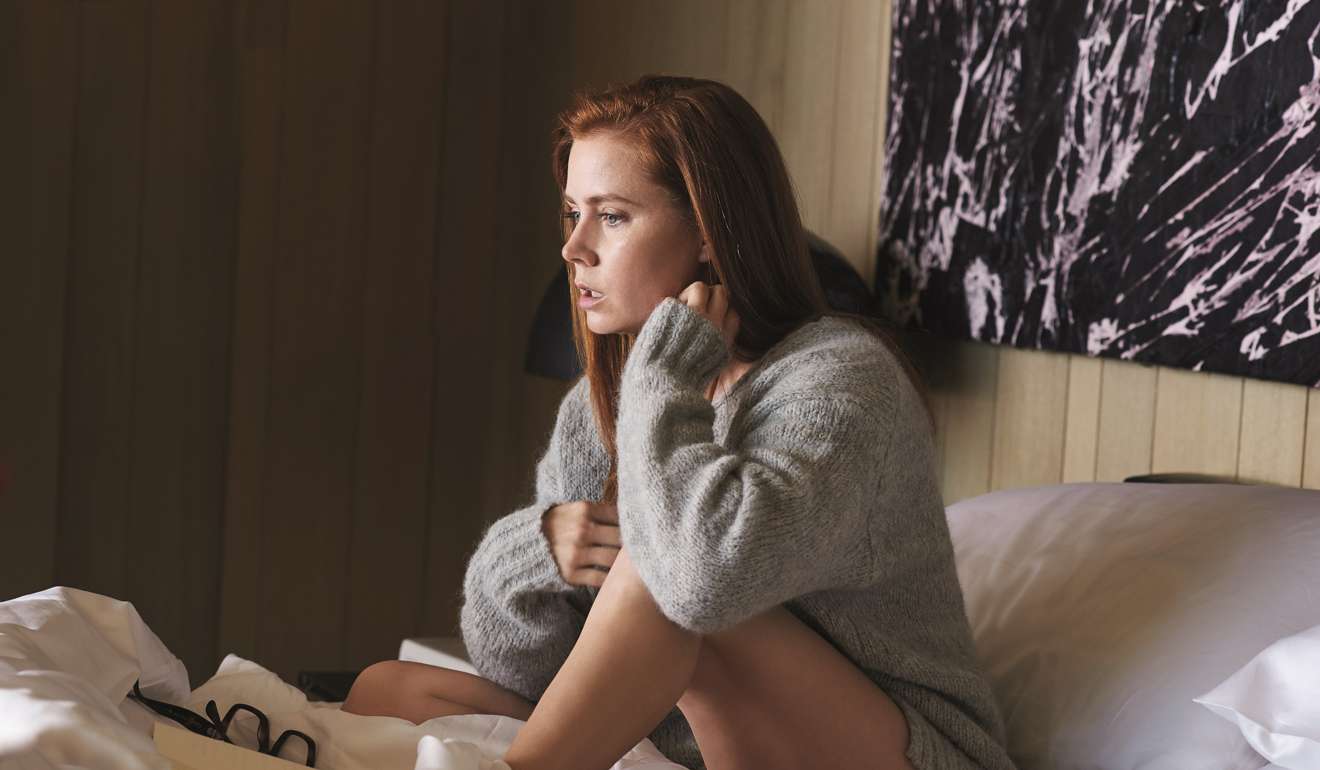 4 Nocturnal Animals
After the award-winning success of Tom Ford's immaculately presented A Single Man, the fashion designer turned filmmaker tackles wildly different subject matter for his second turn in the director's chair. In a multi-tiered narrative, Amy Adams plays a successful art gallery owner who is sent the manuscript for her ex-husband's new novel. As she immerses herself in its violent tale of rape and revenge, she begins to see personal symbolism beneath its surface. Jake Gyllenhaal, Michael Shannon and a Golden Globe-winning Aaron Taylor Johnson also star in this brooding neo-noir that deserves to be experienced on the big screen. (April 16)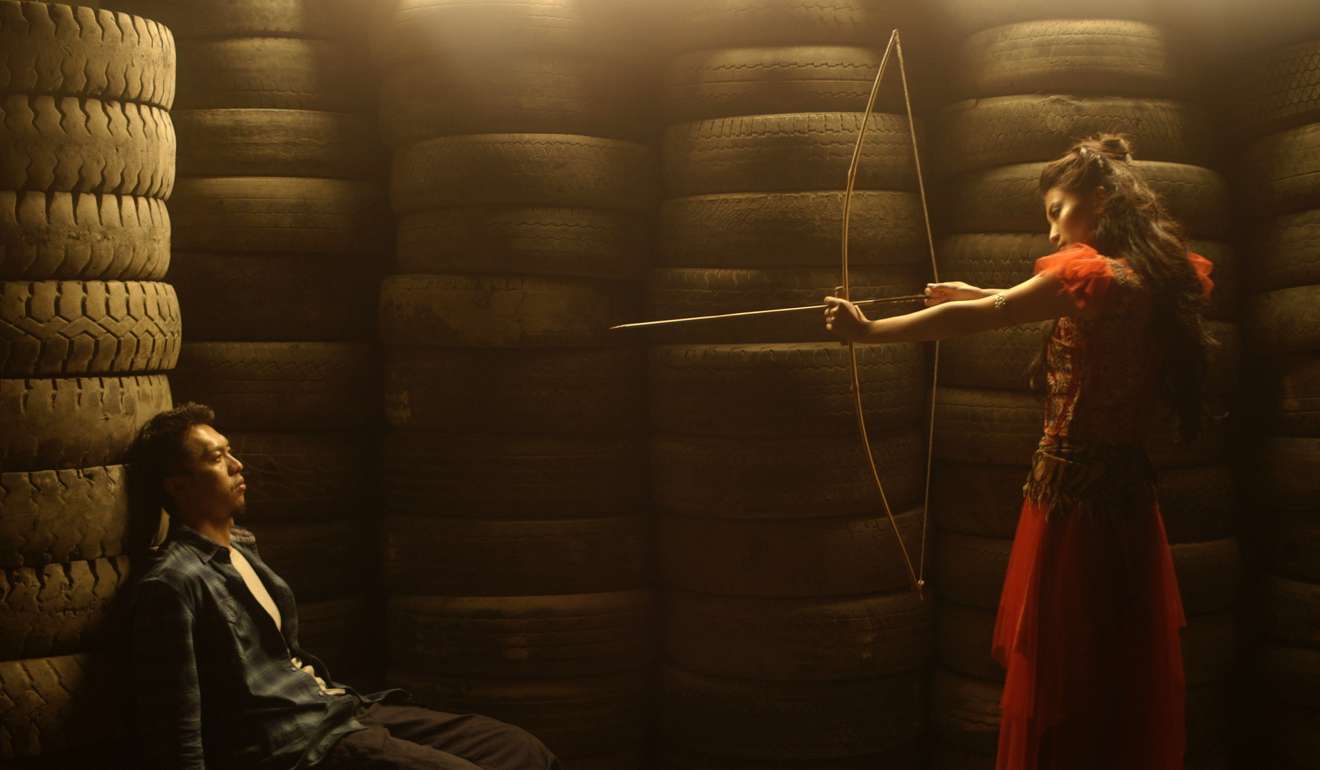 5 Honeygiver Among the Dogs
Most of us have probably never seen a film from Bhutan, let alone one about an undercover detective searching for a missing nun. But that is the premise of Honeygiver Among the Dogs, the debut feature from writer-director Dechen Roder. Transplanting familiar film noir elements into the ethereal, otherworldly environment of the remote Himalayan kingdom, Roder's urbanised protagonist becomes a fish-out-of-water who must form an uneasy alliance with a mysterious woman – and his prime suspect – known to the locals as the "demoness". What emerges is one of the most original crime thrillers in recent memory. (April 16 and 18)
6 The Death of Louis XIV
The final weeks in the life of the French monarch play out in intricately recreated detail in this ravishing new work from Catalan filmmaker Albert Serra. Save for an exterior opening shot, the entire film plays out in Louis XIV's royal bedchamber, as he slowly succumbs to gangrene of the leg. At the centre of all this is Jean-Pierre Léaud, first seen on screen as Antoine Doinel in Truffaut's The 400 Blows. The poster child of France's New Wave here comes full circle, embodying the "sun king" in suitably regal fashion. (April 16 and 19)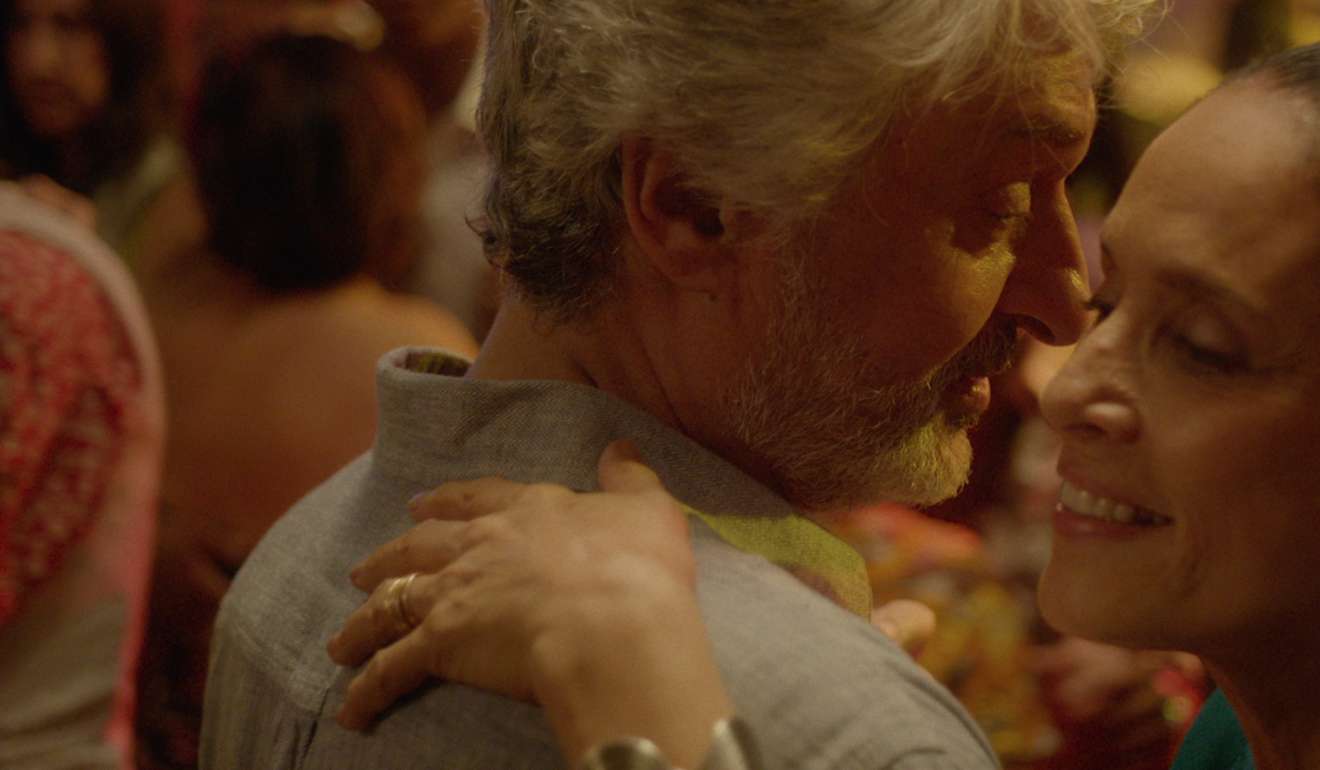 7 Aquarius
Following his impressive 2012 debut Neighbouring Sounds, Brazilian filmmaker Kleber Mendonça Filho returns with a more focused yet equally powerful drama. The great Sofia Braga (Kiss of the Spider Woman) plays Clara, a retired widow and the sole remaining tenant of her beachfront apartment complex. Property developers are looking to buy her out and tear the building down, but Clara vows to remain in her home until the day she dies. When everyone, including her own children, turns against her, Clara is reinvigorated by this challenge, which becomes a last stand to preserve everything she has treasured in her life. (April 16 and 21)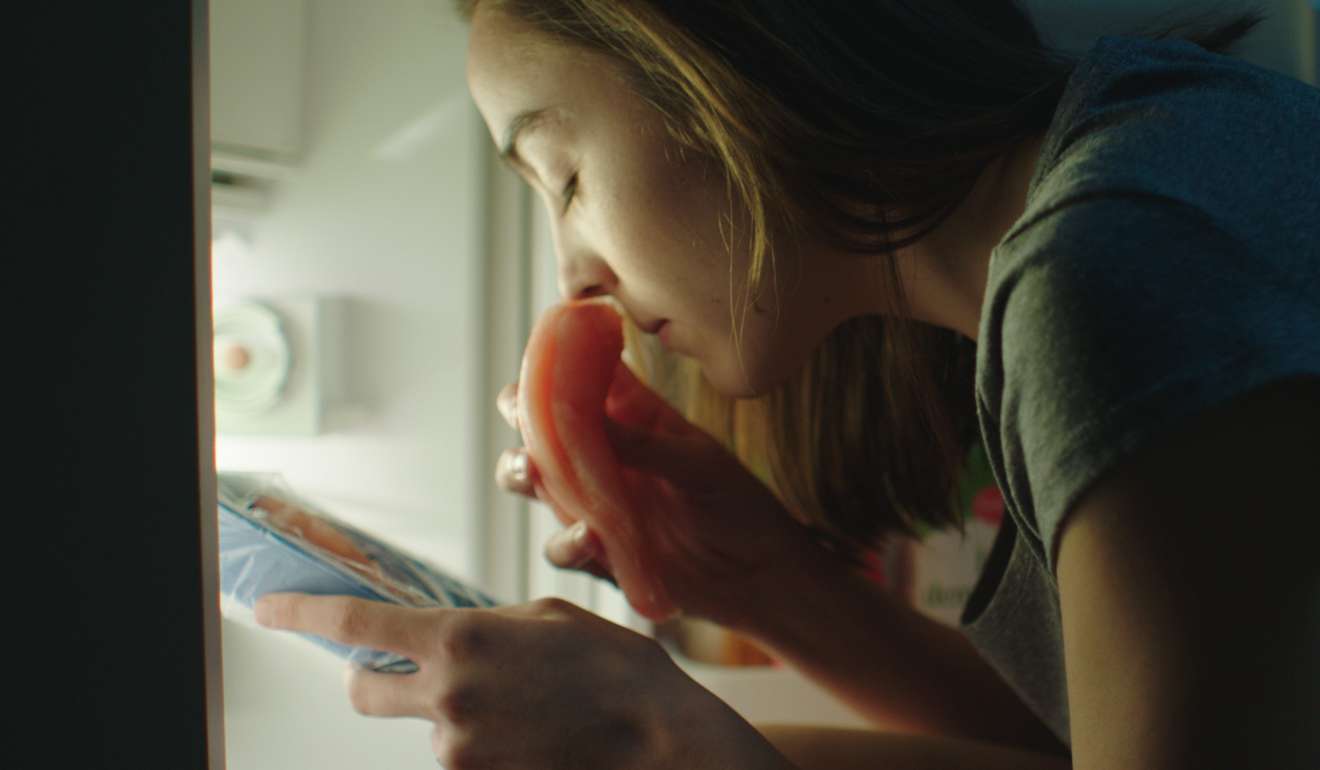 8 Raw
Cannibals are no longer confined to the South American jungles of Italian exploitation films. In Julia Ducournau's incredible debut feature, a naive young vegetarian (Garance Marillier) undergoes a transformative carnivorous awakening following a bizarre and bloody initiation ritual at veterinary school. Horror fans of all ages will be in their element with this erotically charged coming-of-age story that channels Cronenbergian body horror into a tale of sibling rivalry, sexual awakening and female empowerment. Featuring a pair of assured central performances from Marillier and Ella Rumpf, Raw is not just a late-night delight, but one of the year's very best films. (April 16, 24 and 25)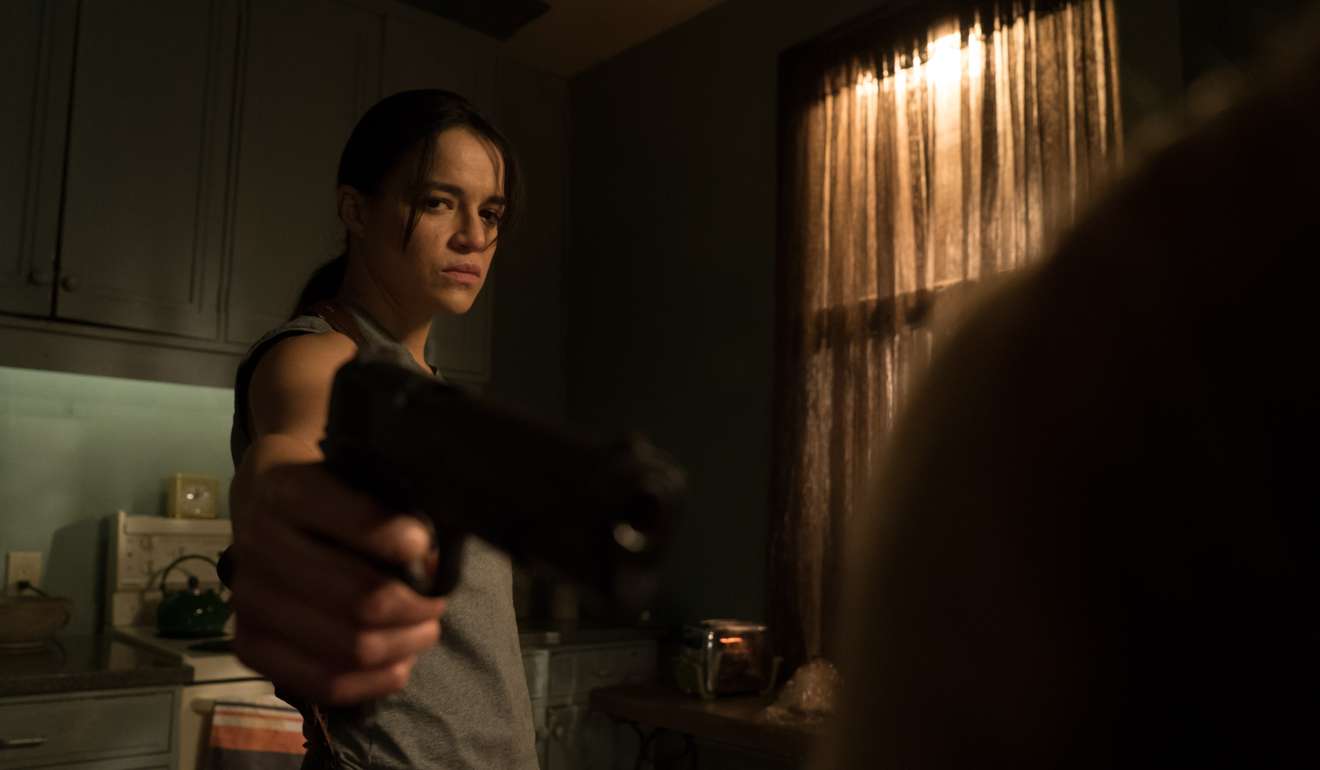 9 Revenger
Walter Hill, who made his name crafting high-calibre genre entries like The Warriors and 48 Hrs., returns with this deliriously ludicrous thriller. Michelle Rodriguez plays a notorious assassin, who awakes to discover he has been subjected to gender reassignment surgery by Sigourney Weaver's vengeful surgeon. The results are pure B movie trash, questioning the Hippocratic oath and notions of identity, before blowing them to smithereens in favour of bone-crunching action and an escalating body count. While not a film the LGBTQ community – or anyone else – should take too seriously, Hill remains an accomplished purveyor of midnight madness. (April 18)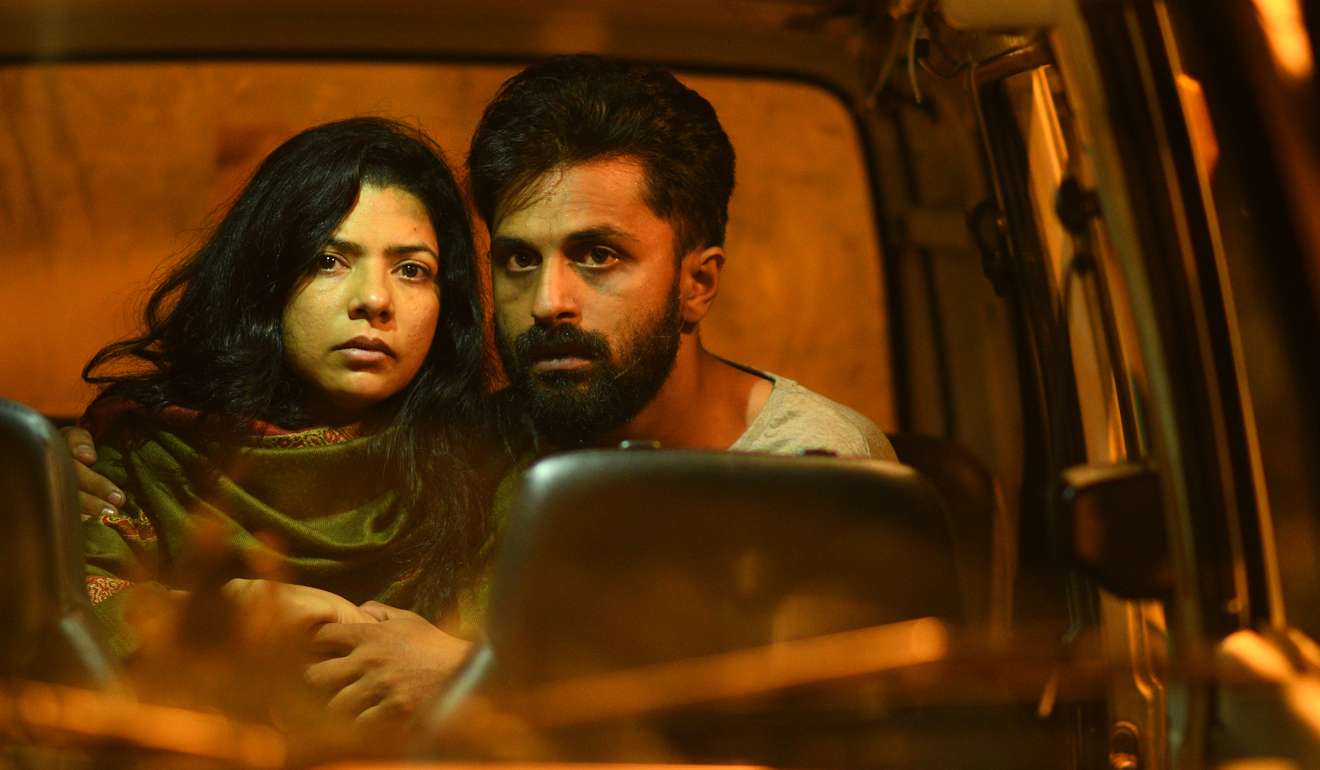 10. Sexy Durga
Confronting the festering notion of entitled machismo and rape culture in contemporary India, writer-director Sanal Kumar Sasidharan has fashioned a terrifying and all-too-real urban nightmare. Durga and her lover Kabeer set off in the dead of night to abandon their lives in Kerala and start anew. Against the backdrop of Garudan Thookam, a local festival in which men suspend themselves on hooks to commune with the gods and show off their superior strength, the young lovers unwittingly stumble into a horrific series of events they may not survive. While avoiding horror movie clichés, Sexy Durga throws a spotlight on India's dark and shameful underbelly. (April 22 and 24)
The Hong Kong International Film Festival runs from April 11 to 25 at various venues around town. For full programme details, visit www.hkiff.org.hk.
Want more articles like this? Follow SCMP Film on Facebook
This article appeared in the South China Morning Post print edition as: the main events