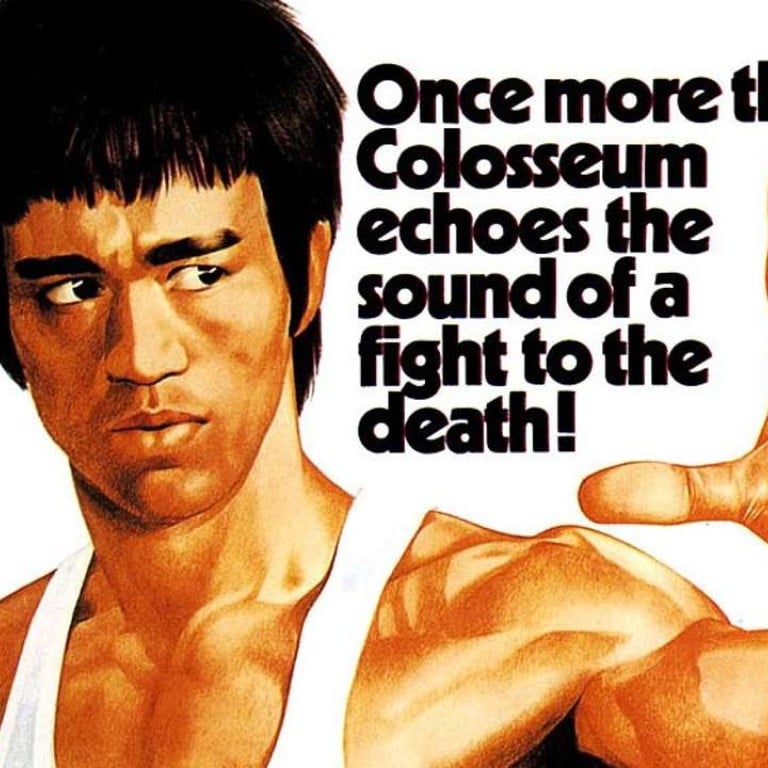 In pictures: Bruce Lee, Stephen Chow, the Hui Brothers and more from Hong Kong's top movie poster artist
From 1975 until 1992 Yuen Tai-yung made more than 200 beautiful and eye-catching posters for Hong Kong films, a career celebrated in a documentary returning briefly to the city's screens
At once one of Hong Kong's most popular artists – and perhaps one of its least known, until recently – Yuen Tai-yung, the mastermind behind many of the city's best-known hand-painted film posters, is set to take the spotlight at the 36th Hong Kong Film Awards when he's honoured with the Professional Achievement Award on Sunday.
Born in 1941 in Zhejiang and raised in Shanghai, Yuen moved to Hong Kong as a teenager, and had worked in advertising agencies when he chanced upon a commission in 1975 to design the poster for The Last Message, the second film of the Hui brothers (Michael, Sam and Ricky).
The self-taught painter would go on to create posters for more than 200 films – including 17 featuring the Huis, and others starring Bruce Lee, Jackie Chan and Stephen Chow – before he retired and migrated to New Zealand in 1992.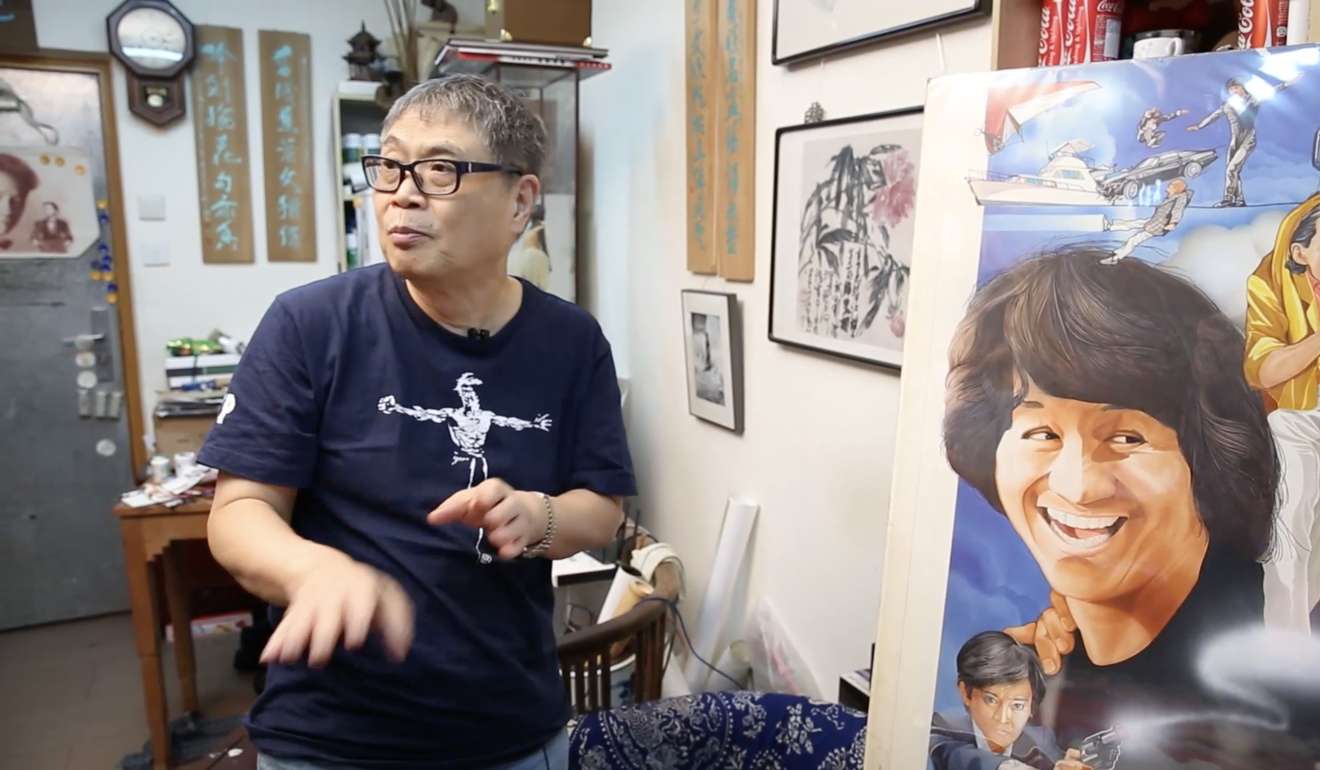 Yuen is widely revered for his cartoonish illustrations that show an uncanny resemblance to the stars and for an ingenious ability to abstract a movie's plot down to its essence. His life and art was concisely chronicled in The Posterist , the 2016 film directed by first-time documentary filmmaker Hui See-wai, son of comedy legend Michael.
Want more articles like this? Follow SCMP Film on Facebook