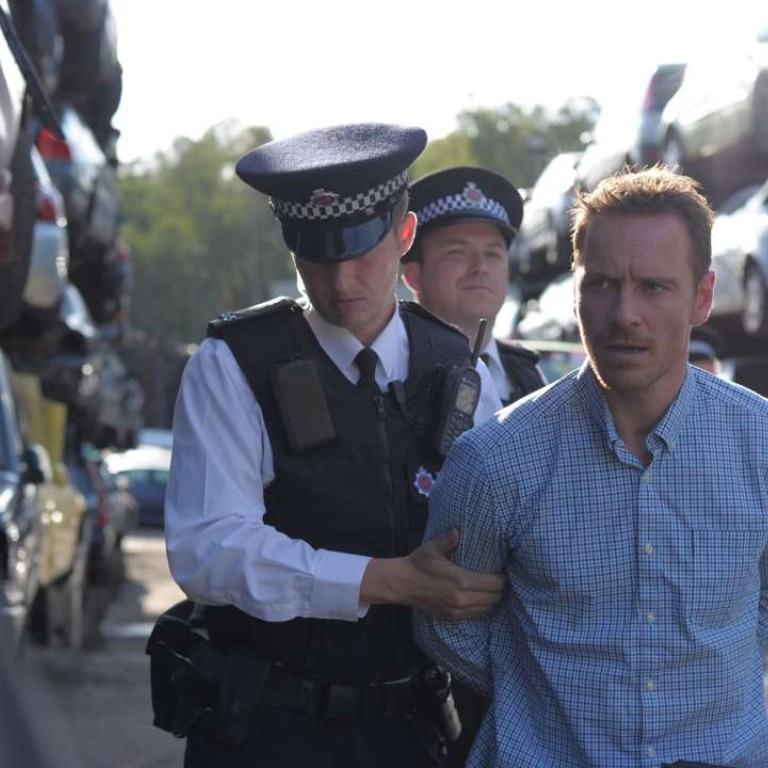 Review

|
Film review: Trespass Against Us – Michael Fassbender in British crime drama opposite Brendan Gleason
Low-key British film sees Fassbender play an illiterate outlaw desperate for a different life; part family drama, part crime film, and with a soundtrack by the Chemical Brothers' Tom Rowlands, it is full of energy
3/5 stars
Michael Fassbender steps away from Hollywood for this low-key British independent drama set in a traveller community in England's West Country. Television director Adam Smith makes his feature debut after learning his craft on everything from youth drama Skins to BBC sci-fi perennial Doctor Who. He certainly captures a sense of place, evocatively depicting a universe that most will have little notion of.
Fassbender plays Chad Cutler, an illiterate family man who lives with his wife and children in a mobile home under the watchful eye of his domineering father, Colby (Brendan Gleason). Run-ins with the police seem fairly common in this crowd – but while Chad enjoys taunting a policeman played by Rory Kinnear, he also wants away from this lifestyle, desperate for his kids to be educated.
From the very opening scene, with Chad and other young reprobates driving a car across a field, Smith directs with real energy. There's a score by Tom Rowlands, one half of the Chemical Brothers (for whom Smith made many videos), that adds to the film's throbbing heartbeat. And alongside Fassbender and Gleason, the ever-engrossing Sean Harris co-stars as one of the community's more unhinged figures.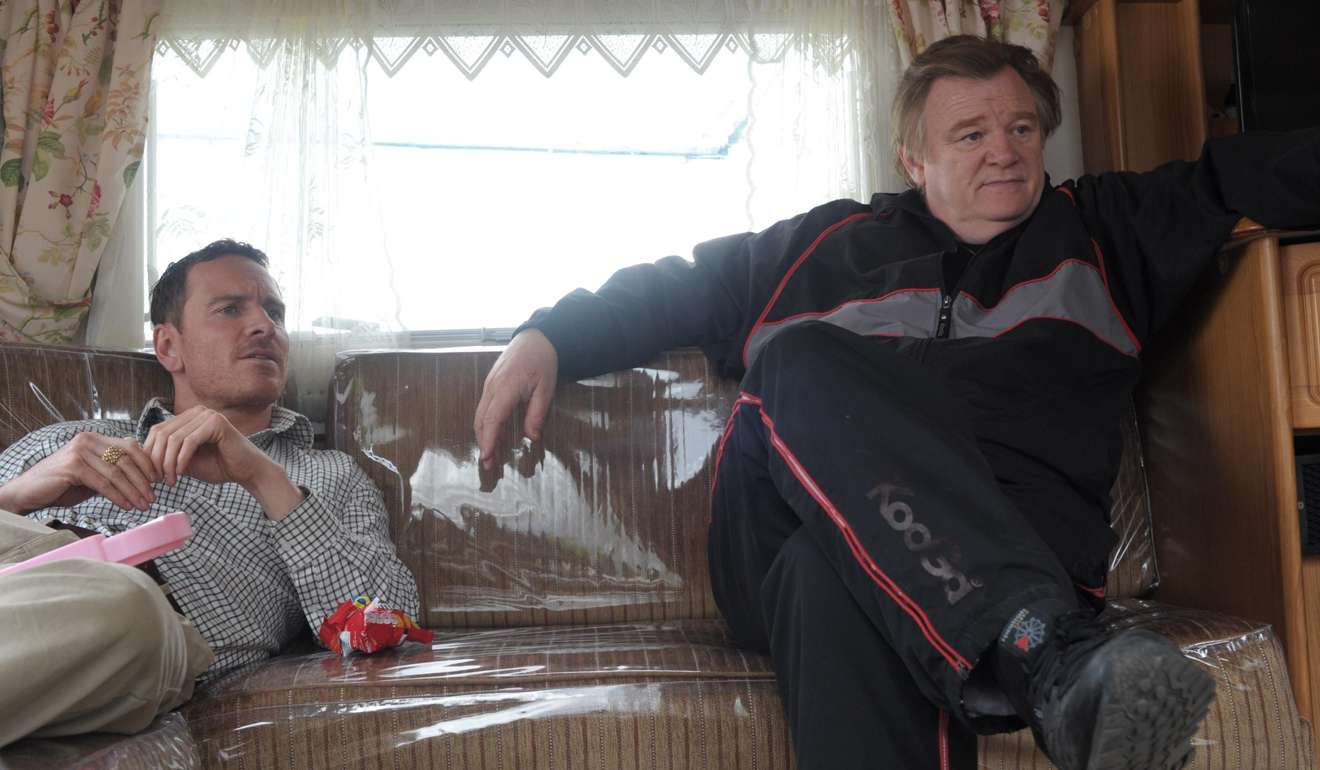 Yet this film, part crime story, part patriarchal drama never quite satisfies in either realm. Fassbender is always watchable, and particularly away from blockbuster fare, but Chad hasn't the complex layers that his characters in Hunger and Shame exposed. Some viewers will also struggle with the thick accents. But nevertheless, for a first feature, it's got vitality and vigour pumping through its veins.
Trespass Against Us opens on April 13
Want more articles like this? Follow SCMP Film on Facebook