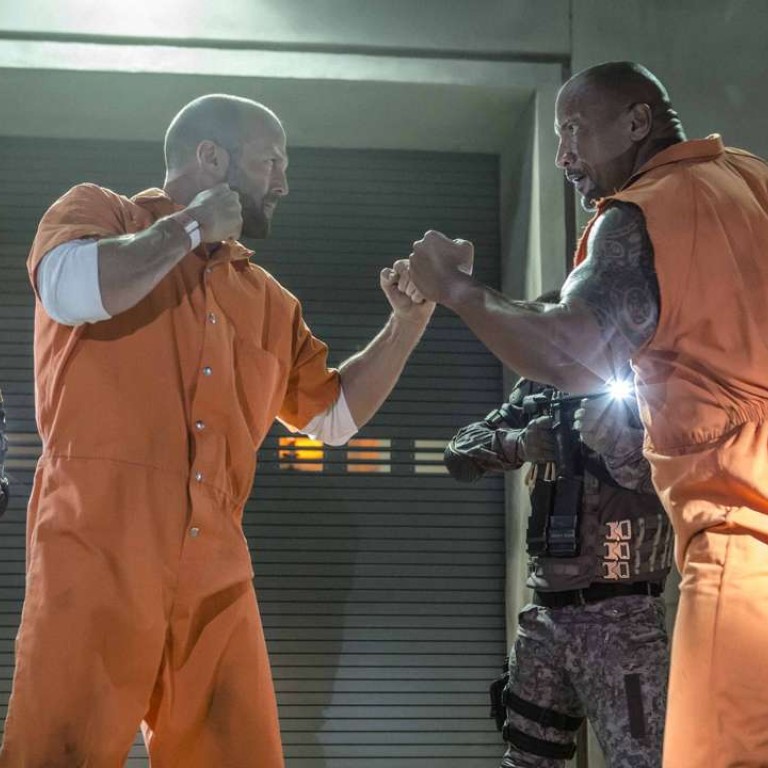 Review

|
Film review: Fast & Furious 8 is an engrossing, lightning-paced fairground ride
Snowmobiles, tanks, a Russian nuclear sub, a dreadlocked Charlize Theron as a hacker who masterminds a 'zombie' car scene, a scene-stealing Jason Statham and an ending that's utterly insane – F&F8 has got the lot
3.5/5 stars
Dom and the gang are back for the eighth instalment of a franchise that doesn't seem to care that with each passing movie, it's bigger, louder and more ludicrous than the last. This time, the vehicular carnage includes snowmobiles, a tank and – believe it or not – a nuclear Russian sub.
Directed by Straight Outta Compton's F. Gary Gray, Fast & Furious 8, also known as The Fate of the Furious, is an engrossing, lightning-paced fairground ride.
The central idea sees Vin Diesel's Dom Toretto go "rogue" at the behest of an ultrahacker named Cipher (Charlize Theron). Why? Because she's holding something powerful enough over him to make him turn against girlfriend Letty (Michelle Rodriguez) and friends Roman (Tyrese Gibson) and Tej (Chris 'Ludacris' Bridges). Theron, wearing blonde dreadlocks, makes for a merciless antagonist – "the crocodile at the watering hole", as she calls herself.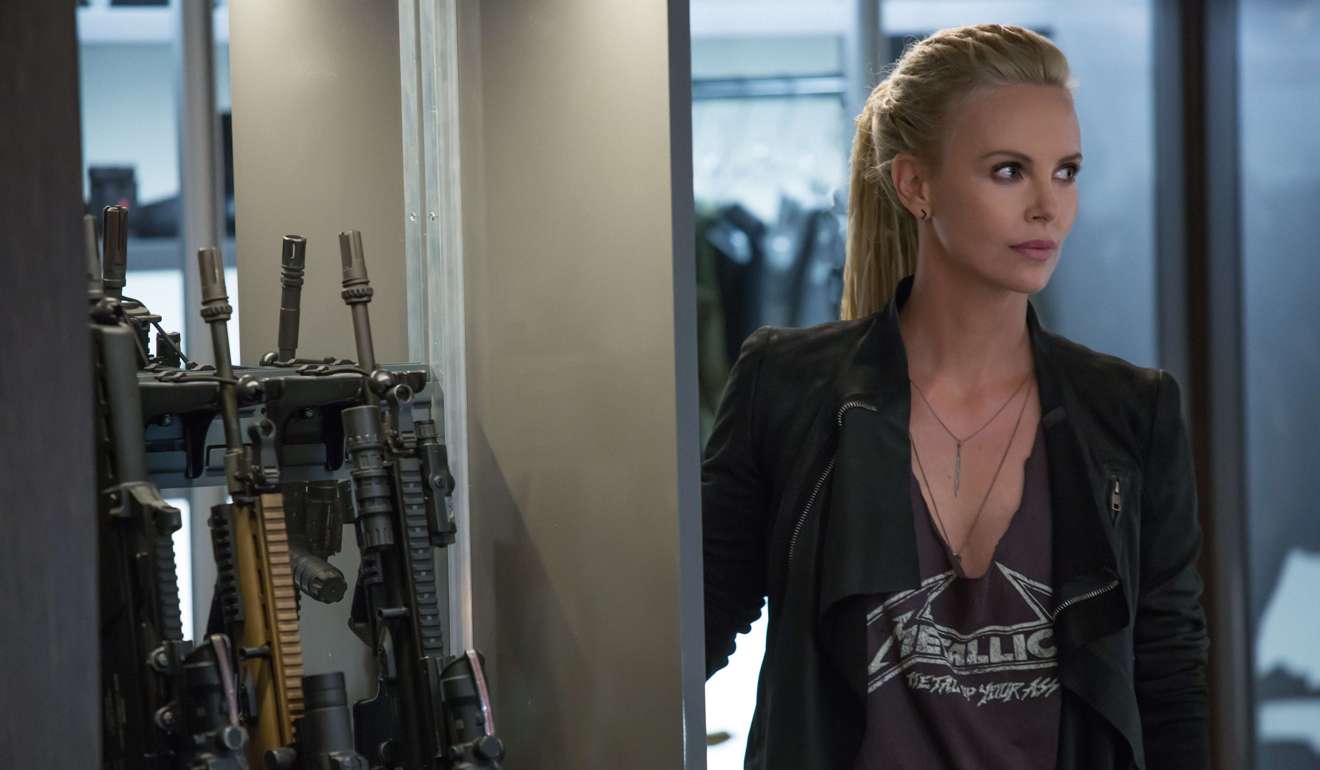 The same can't be said for Helen Mirren, whose cameo feels cartoonish even for this series. Better is Jason Statham, who returns as Furious 7's villain Deckard Shaw, and is forced into helping track down Dom. From a remarkable prison breakout alongside Dwayne Johnson's returning DSS agent Luke Hobbs, to a finale aboard Cipher's "undetectable" plane, where he's literally left holding the baby, Statham steals just about every scene going.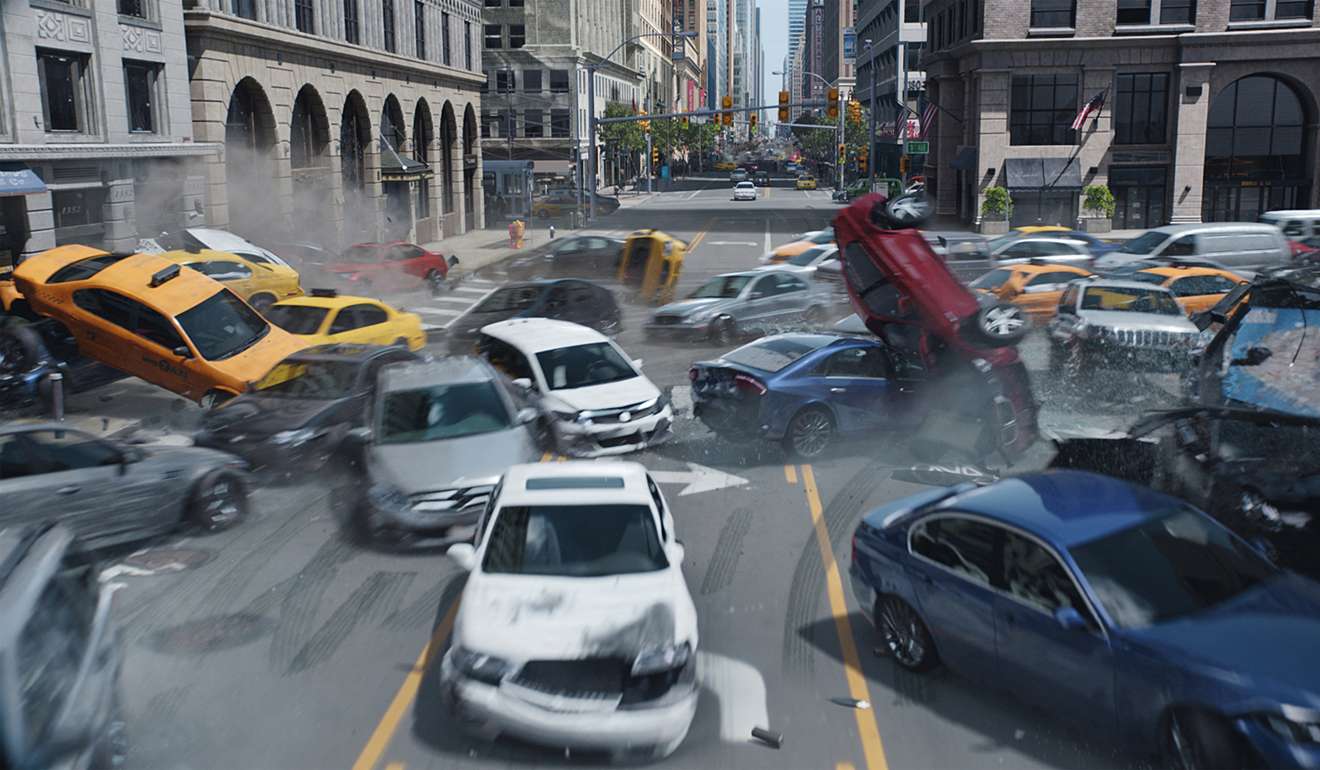 With the production doing its usual globe-trotting (Havana, New York and Iceland, doubling as Russia), the action matches the geographical ambition. The "zombie" car scene, as Cipher hacks into the circuits of hundreds of Manhattan vehicles, causing all sorts of chaos, is particularly good. The same goes for the concluding chase across an icy expanse, which, even by F&F standards, is utterly insane.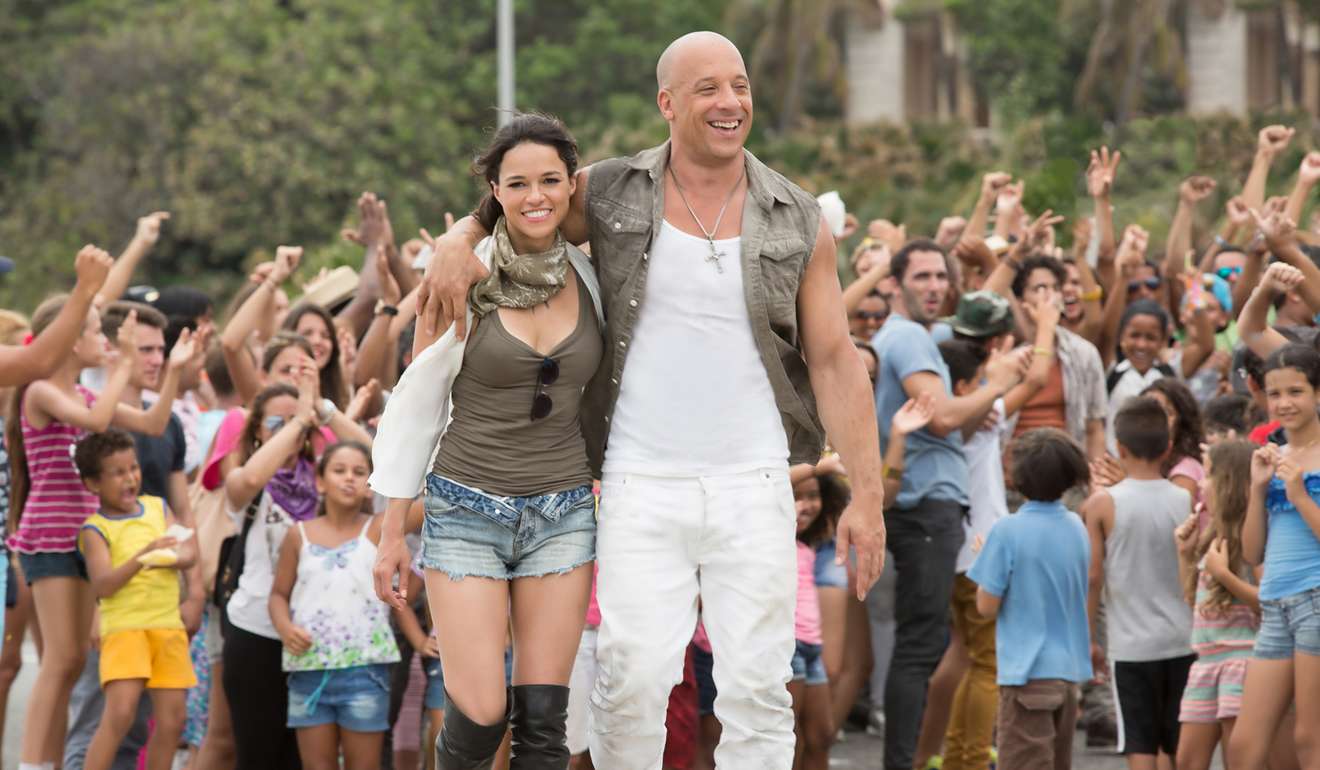 Credit is due to screenwriter Chris Morgan, who somehow manages to weave old characters (Kurt Russell) and newbies (Scott Eastwood) into a coherent storyline. Most poignantly, the late Paul Walker, who died during the making of Furious 7, may be gone – but the final reveal ensures his character Brian is most certainly not forgotten.
Fast & Furious 8 opens on April 13
Want more articles like this? Follow SCMP Film on Facebook