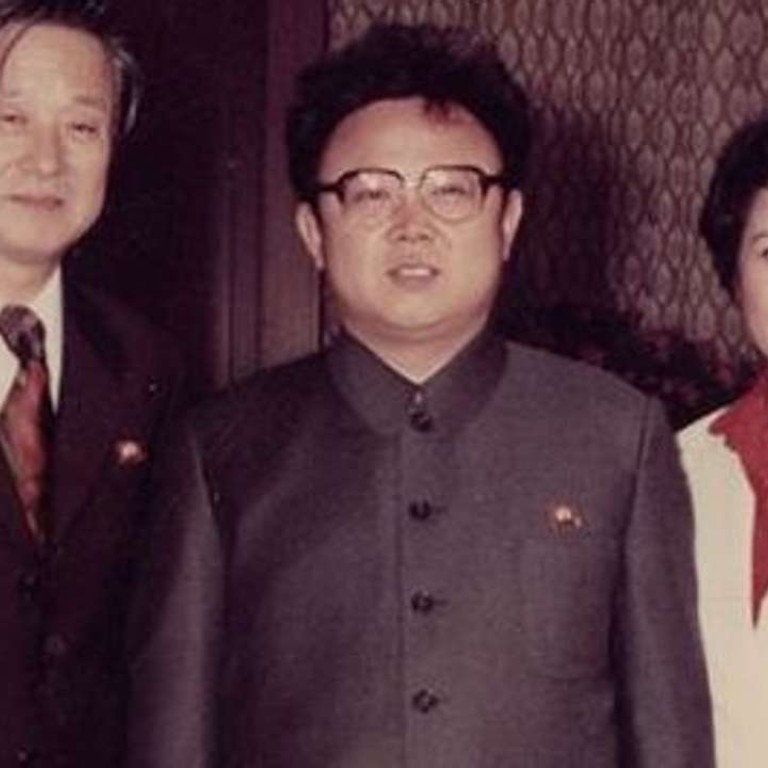 Review

|
Film review: The Lovers and the Despot – documentary recalls filmmakers kidnapped by Kim Jong-il
Kim had two South Korean filmmakers kidnapped in the late 1970s, and forced them to make films until they escaped in 1986. This incredible story is told here through interviews and rarely seen footage of the time
4/5 stars
Following a string of recent documentaries like The Propaganda Game and Under the Sun , which gave audiences a rare glimpse of the notoriously secretive nation of North Korea, The Lovers and the Despot recreates one of the most shocking, yet wholly cinematic, stories from the country's chequered history.
In 1978, celebrated South Korean filmmaker Shin Sang-ok and his ex-wife, actress Choi Eun-hee, were kidnapped by North Korean agents in Hong Kong on the orders of Kim Jong-il. The future president had yet to assume power at that time, but was renowned as a devoted cinephile, eager to see his country make its mark on the international stage.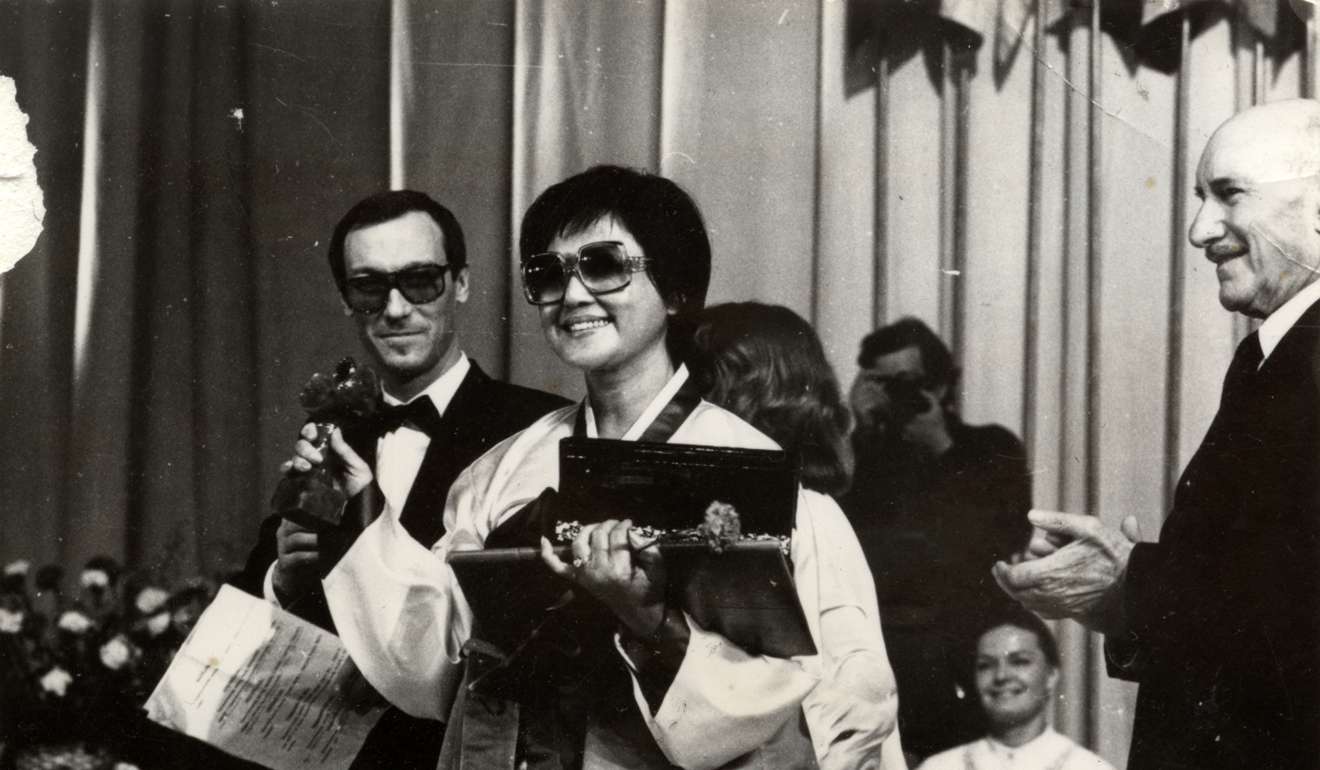 While the couple were famously able to escape in 1986 while attending a film festival in Vienna, gaining asylum in the US in return for information about their captors, they endured eight long years in North Korea, many of them kept apart.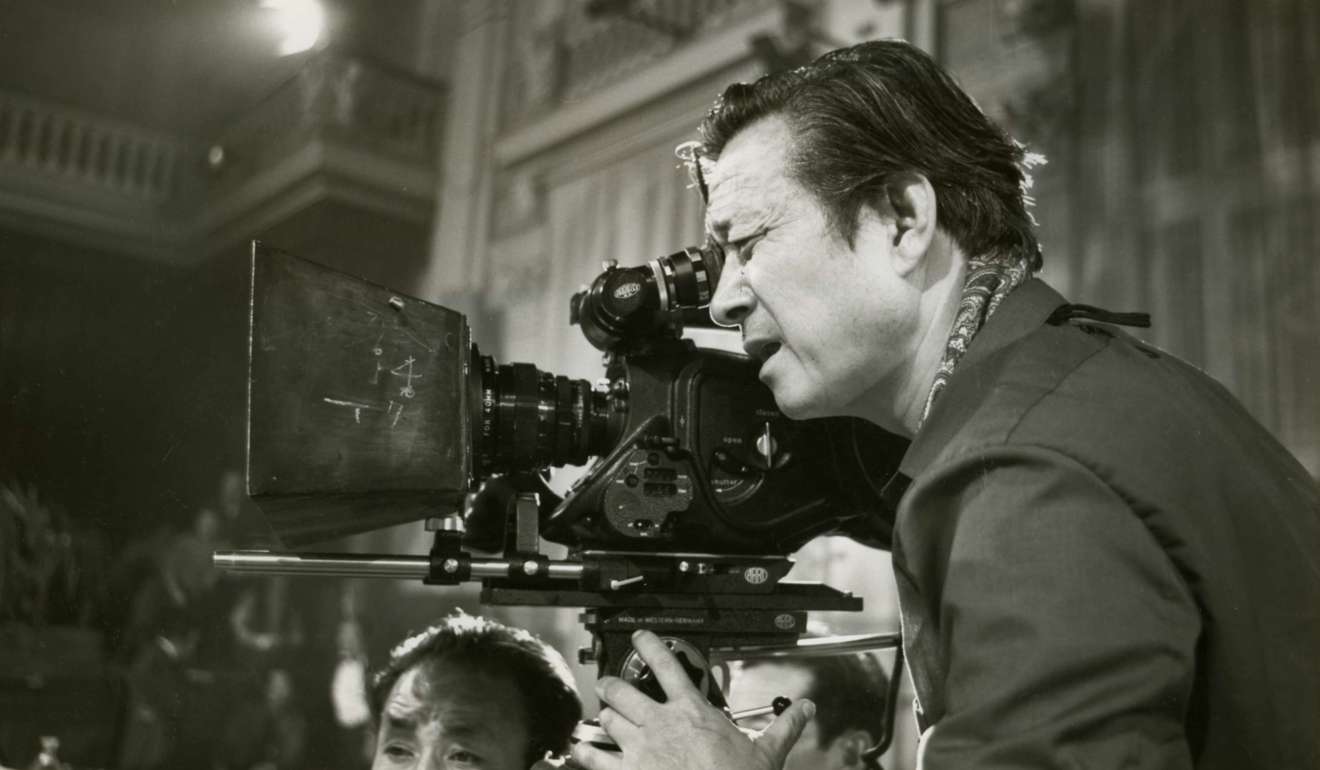 What makes the story all the more fascinating, however, is that while they endured incredible hardships and psychological turmoil during that period, there is no denying North Korean cinema enjoyed something of a purple patch. Some of the country's most infamous productions, including the wonderfully bizarre Godzilla rip-off Pulgasari (1985), were directed by Shin during this period.
Told through an impressive collage of candid interviews with Choi and others involved (Shin died in 2006), excerpts from Shin's films and rarely seen stock footage from the period, this documentary by directors Rob Cannan and Ross Adam weaves a riveting web of intrigue and suspense to rival any cold war thriller.
The Lovers and the Despot opens on April 13
Want more articles like this? Follow SCMP Film on Facebook