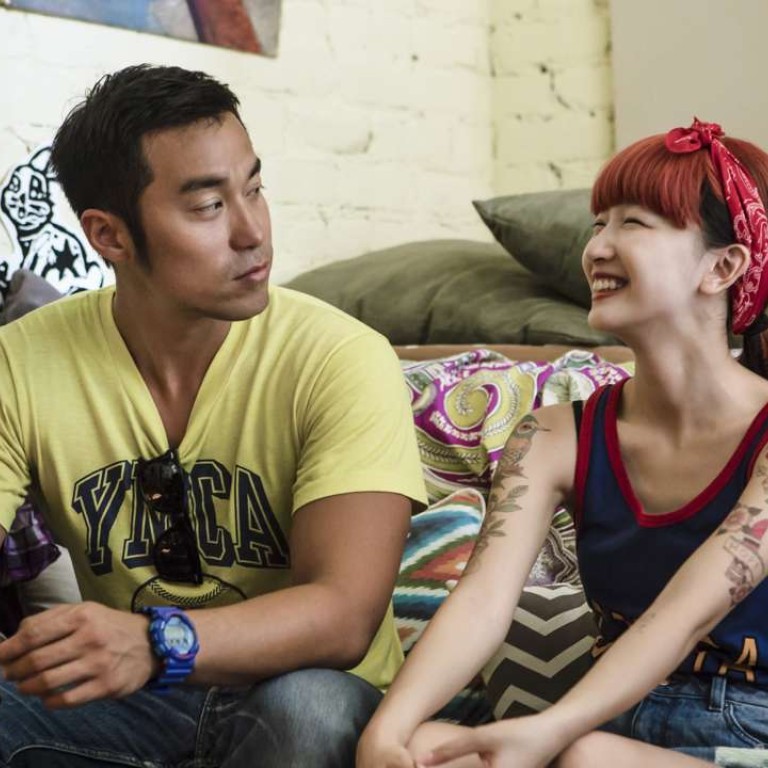 Review

|
Film review: A Nail Clipper Romance – Joseph Chang, Zhou Dongyu in bittersweet rom-com
Vibrantly coloured comedy about a hopelessly romantic surfboard maker in Hawaii, who falls in love with a tattoo artist who claims to eat nail clippers
3.5/5 stars
It's sometimes hard to tell if you're trusting your partner unconditionally or simply losing your sanity over love. Adapted from a short story from co-producer Pang Ho-cheung, this Hawaii-shot directorial debut by veteran cinematographer Jason Kwan Chi-yiu – a five-time Hong Kong Film Awards nominee for efforts such as Cold War 2 – explores that fine line to often intoxicating effect.
Joseph Chang Hsiao-chuan plays Sean, a surfboard maker so hopelessly romantic that when he has a surfing accident after breaking up with his girlfriend (Tiffany Hsu Wei-ning), his pals all assume it's a suicide attempt. Everything is, however, well again when he falls head over heels in love with spirited tattoo artist Emily (Zhou Dongyu) – so what if she claims to be from a mythical subset of humans who feed on nail clippers?
Kwan's vibrantly coloured rom-com never bothers itself with the authenticity of Emily's tall tale, instead settling leisurely on the fence between being a fantasy romance … and the funny but sad story of a good man being mercilessly conned. The cinematic sleight of hand is made possible by Chang and Zhou's quirky charm; only the most cynical viewers would be tempted to see their characters in a negative light.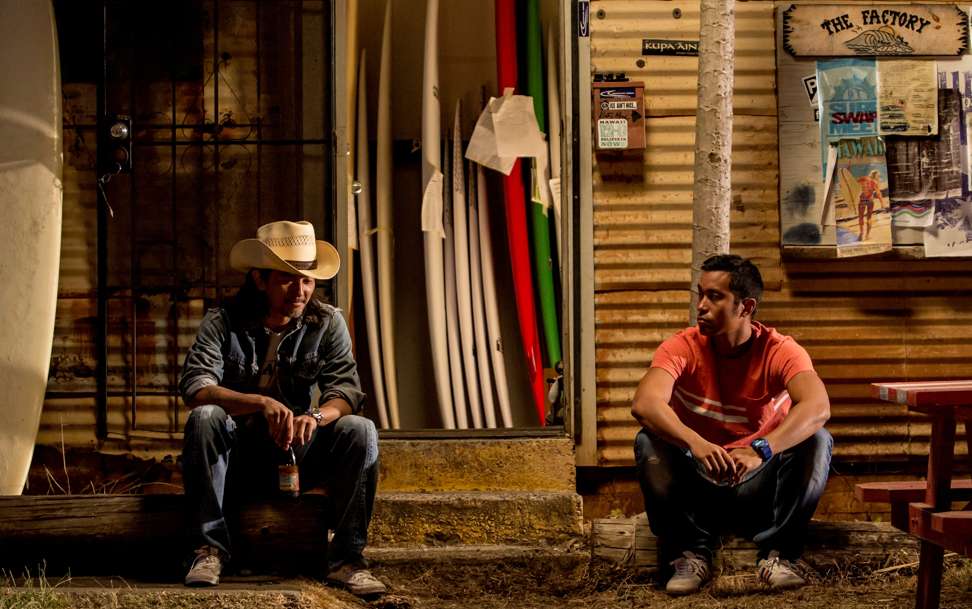 Even the supporting players – including Lin Yu-chih ( Godspeed ) as Sean's best friend, Evonne Hsieh Yi-lin ( Tiny Times ) as his cousin, and Ekin Cheng Yee-kin as his boardmaking mentor – are appealing across the board. A Nail Clipper Romance is a bittersweet and sometimes ridiculous romantic fable, most confidently realised.
A Nail Clipper Romance opens on April 14
Want more articles like this? Follow SCMP Film on Facebook