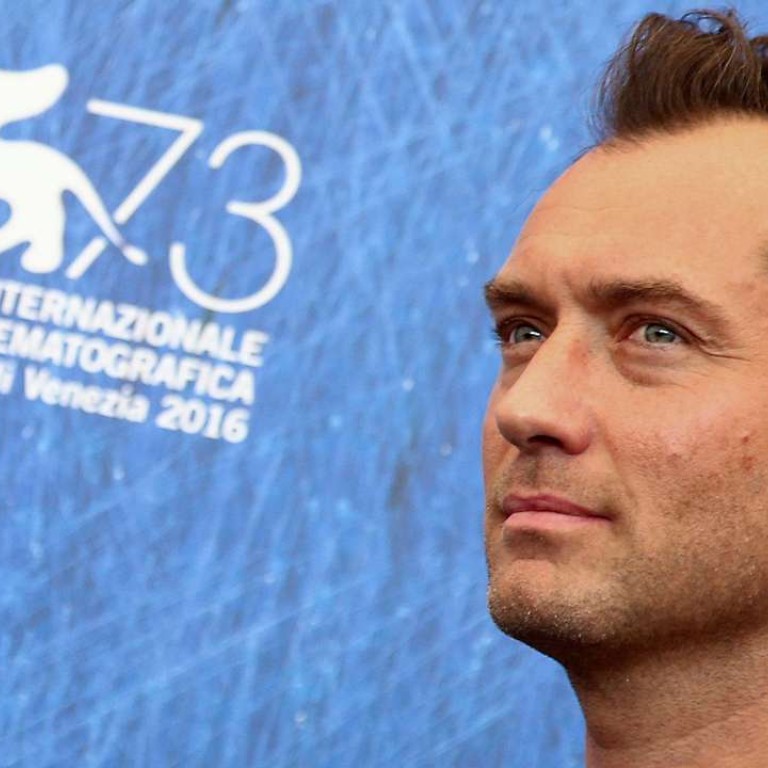 Jude Law cast as young Dumbledore in next Fantastic Beasts movie
Actor to play a decades-younger version of future Hogwarts headmaster in second episode of film franchise spun off from Harry Potter books; script is by Potter author Rowling
British actor Jude Law will play a young version of Hogwarts' venerable headmaster Albus Dumbledore in the second film of J.K. Rowling's Fantastic Beasts and Where to Find Them franchise.
Warner Bros. film studio said on Wednesday that Law would play Dumbledore decades before he became the headmaster of Hogwarts, the school where Harry Potter and his friends learned to become wizards and fight dark forces in society.
Potter author Rowling has also written the screenplay for the second of the Fantastic Beasts franchise, which is set 70 years before Harry Potter goes to Hogwarts, Warner Bros. said.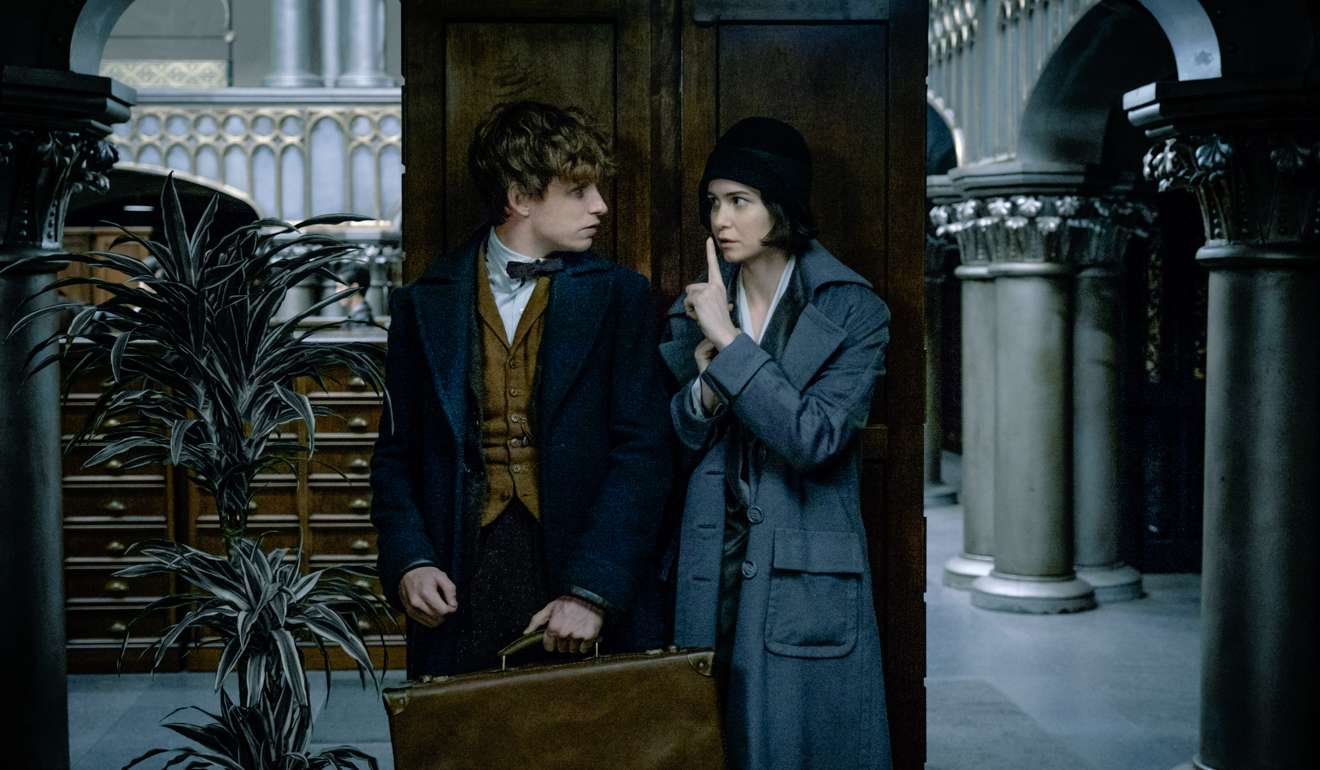 "We are thrilled to have Jude Law joining the Fantastic Beasts cast, playing a character so universally adored," said Toby Emmerich, president and chief content officer of Warner Bros. Pictures.
The
first Fantastic Beasts film
, released in November 2016, made some US$813 million at the global box office. A total of five films are planned for the franchise.
The second of the movies, which is yet to be titled, is due for release in November 2018.