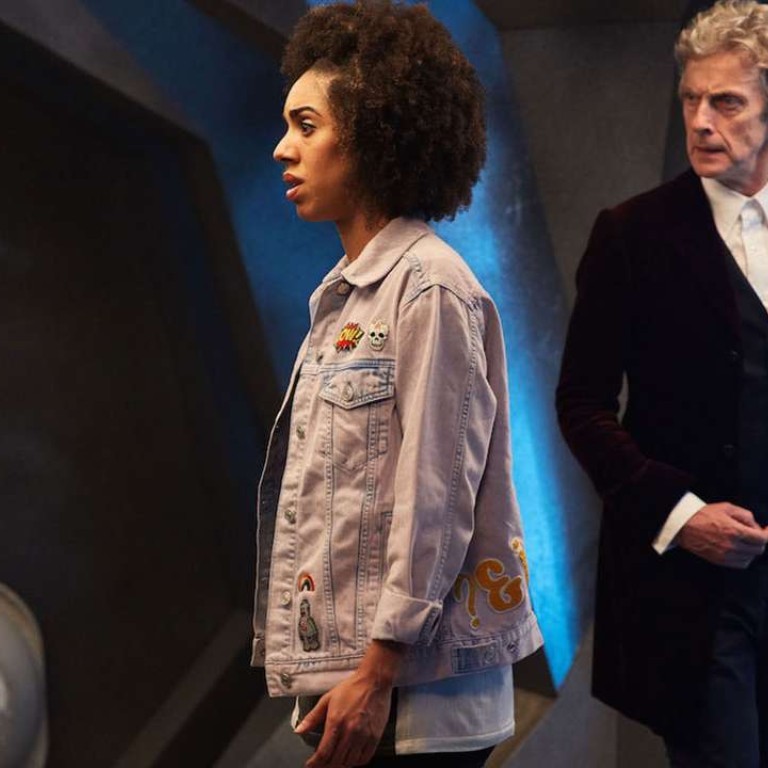 Doctor Who Peter Capaldi on why there's nothing bittersweet about leaving the BBC sci-fi show
The 12th Doctor Who says blowing up people dressed as monsters has been fun, and turning up at conventions and making some money along the way are some of the perks of the BBC's classic Time Lord role
Doctor Who can probably go on forever. Just not with Peter Capaldi.
The actor, who has played the British time-travelling alien since late 2013, announced earlier this year that he would be departing the sci-fi show. But his Doctor, the 12th in the show's more than 50-year history, isn't done yet.
Who returns for BBC America's 10th season (it returned to TV in 2005) on Saturday, and there's a new companion in the Tardis (Pearl Mackie) and new monsters to be fought before Capaldi turns the role over to an as-yet-unannounced successor. But he's not worried about the show going on without him. And the latest spin-off of the series, Class, follows Who on Saturday.
"The Doctor is a beacon of hope and kindness and goodness," Capaldi says. "Because he can change, he can survive. ... I think it can go on (for a long time). I think it should."
Who should be Doctor No. 13? "I think Tom Baker should be the next Doctor," he jokes, referring to the 83-year-old actor who played the show's much-beloved fourth Doctor. "He's in pretty good shape, isn't he?"
More questions and answers:
Has it been bittersweet to film your final season?
Yes and no. I didn't realise it was my final season until about halfway through it. ... I was just delighted to be carrying on being [the Doctor] and, no it's not been bittersweet, really. It's been sweet. Because it's fun. And it's people dressed up as monsters, and I blow them up.
Do you think this season is going to surprise fans?
I think it will please fans. It's very hardcore Doctor Who because Pearl's character is someone who has no knowledge of the Doctor. And the Doctor has to introduce her to the whole thing. It's kind of refreshing, a reboot if you like. And hopefully, it will be for the audience. [Executive producer] Steven Moffat always says the Doctor Who magic is that every episode is "Episode 1." You don't really need to know anything about it other than you're going to have an adventure in time and space.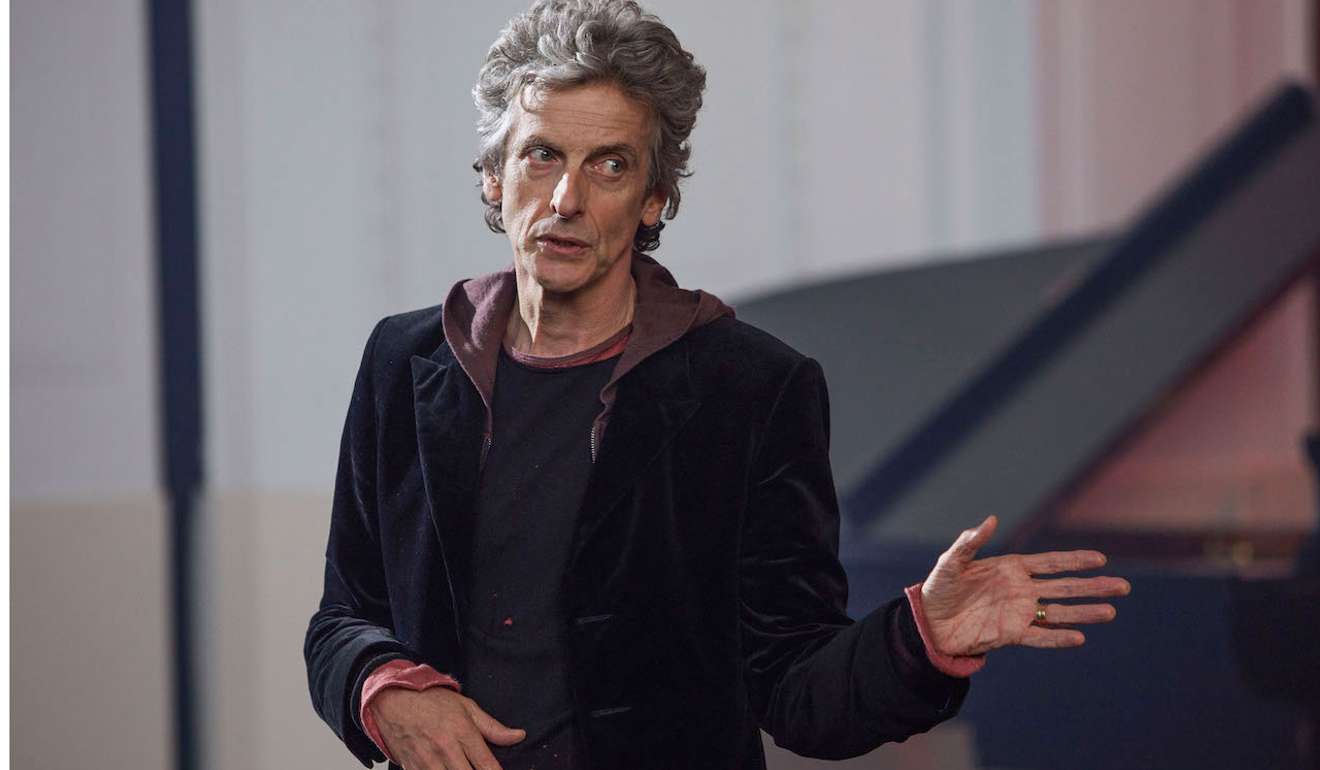 Is there anything you didn't get to do in your time as the Doctor? Any classic monsters you were dying to battle?
And I'd like to say to him, 'Hang on in there ... you'll get to go to conventions and make some money.' I always wanted to do an episode where he met an actor who's struggling in a tacky sci-fi version of his own life.
Do you think the next Doctor could be a woman or a person of colour, or both?
Sure, yeah. Absolutely, why not? I think that would be a very likely thing to have happen. A very good thing, too.
Any advice for your successor or for new producer Chris Chibnall?
Do what you like. The longer the show goes, the more of pressure there is to do what everyone thinks it should be, and you should always do what you like, because your own individual relationship with it is what makes it special. You don't do what everybody else thinks you should be doing ... then it's up to lots of other people.