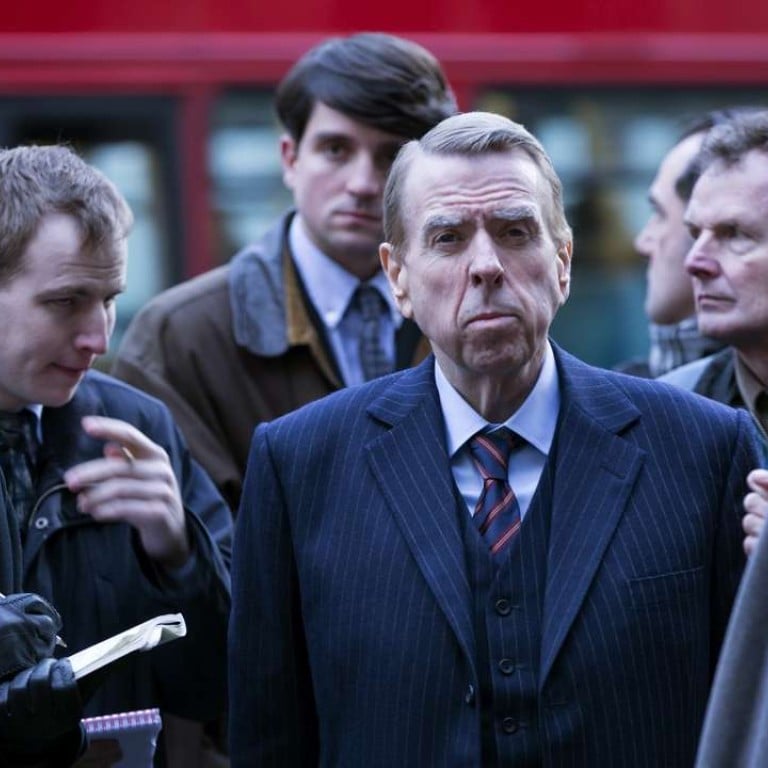 For Timothy Spall, art imitates life yet again as he plays notorious Holocaust denier David Irving
The acclaimed British actor on the challenges of portraying real people and of respecting every character, in a career that's included figures as diverse as Winston Churchill, hangman Albert Pierrepoint and Ulster politician Ian Paisley
Every actor, if their career spans a significant period of time, gets the chance to play a real person. But for Timothy Spall, it's become something of a specialism.
The Brit won best actor in Cannes for embodying the grunting 18th-century artist J.M.W. Turner in Mike Leigh's Mr. Turner and lent able support to an Oscar-winning Colin Firth in The King's Speech as former British Prime Minister Winston Churchill – a figure he later voiced in the animated comedy Jackboots on Whitehall. Other roles include football legend Peter Taylor in The Damned United, British executioner Albert Pierrepoint in Pierrepoint: The Last Hangman and opera singer Richard Temple in Leigh's Gilbert and Sullivan bio Topsy-Turvy.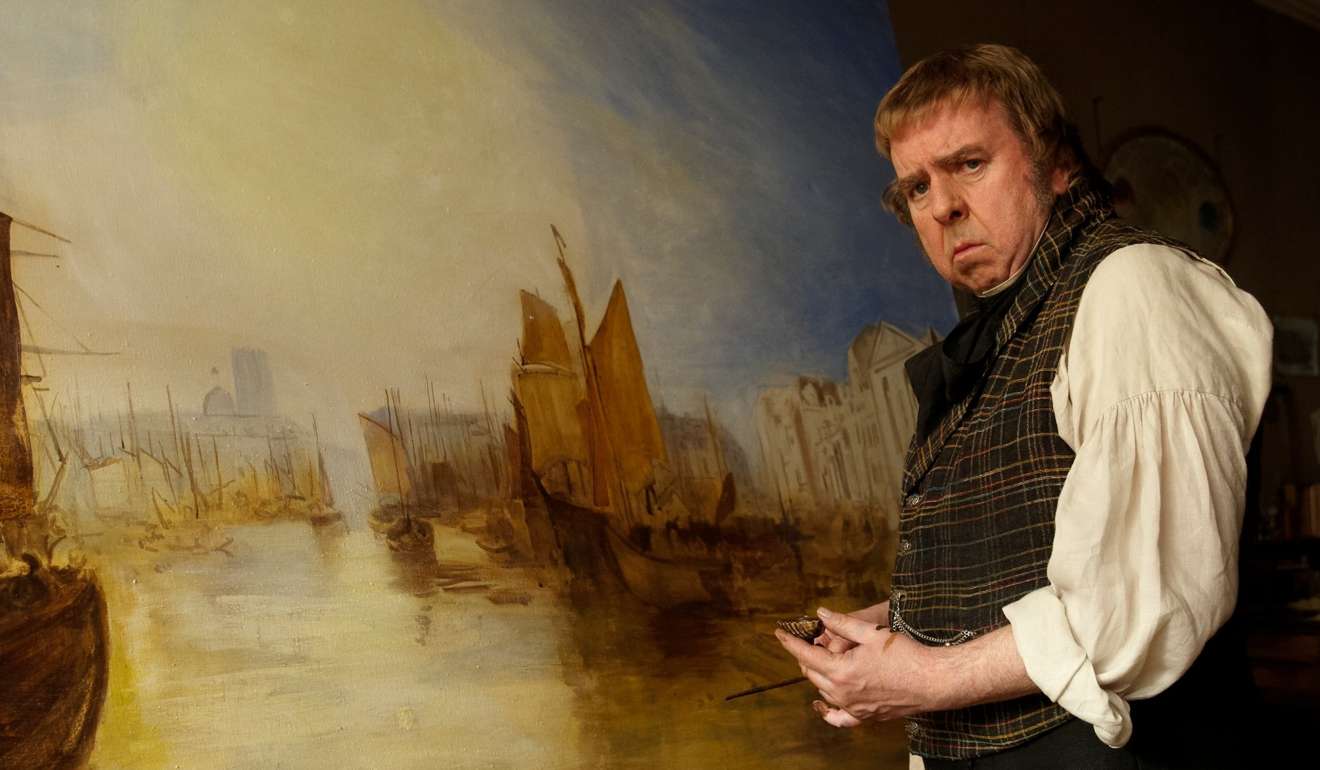 Compared to playing fictional characters, "the responsibility is higher", he admits, "because you're portraying somebody who was alive and somebody who has loved ones, if they're not, who are [maybe] still about. So I do feel a lot of responsibility."
None more so than in his latest film, Denial. The role – historian and author David Irving – is arguably one of the most controversial of Spall's career. "He was a figure who elicited so much disdain," says Spall, "because his opinions were upsetting to many people." The British-born Irving's 1977 text Hitler's War argued that Hitler was unaware of the Holocaust. By the late 1980s, he was openly denying the Holocaust, specifically the killing of Jewish people in the Auschwitz gas chambers.
The film, directed by British veteran Mick Jackson (The Bodyguard, Volcano), moves us on a decade further – to 1996, when Irving filed a lawsuit against Deborah Lipstadt and her publisher Penguin Books, claiming the author had libelled him in her work, Denying the Holocaust. With Lipstadt played by Rachel Weisz, it's ostensibly a courtroom drama seen from her point of view, as she and her team of lawyers (led by Tom Wilkinson) seek to battle against Irving.
In conversation, Spall is careful to avoid judging Irving, rather like the script penned by the esteemed David Hare. "The film doesn't explain David Irving's psychology. It looks at the consequences of what he's done. My job is to play him from the centre, not his consequences."
Unsurprisingly, he didn't meet the real Irving, who is now 79 and doubtless has no wish to be reminded of a trial that left his scholarly reputation in tatters. But with so much footage available on YouTube, the actor had no need of face-to-face contact. "I wanted to play what I saw before me," says Spall.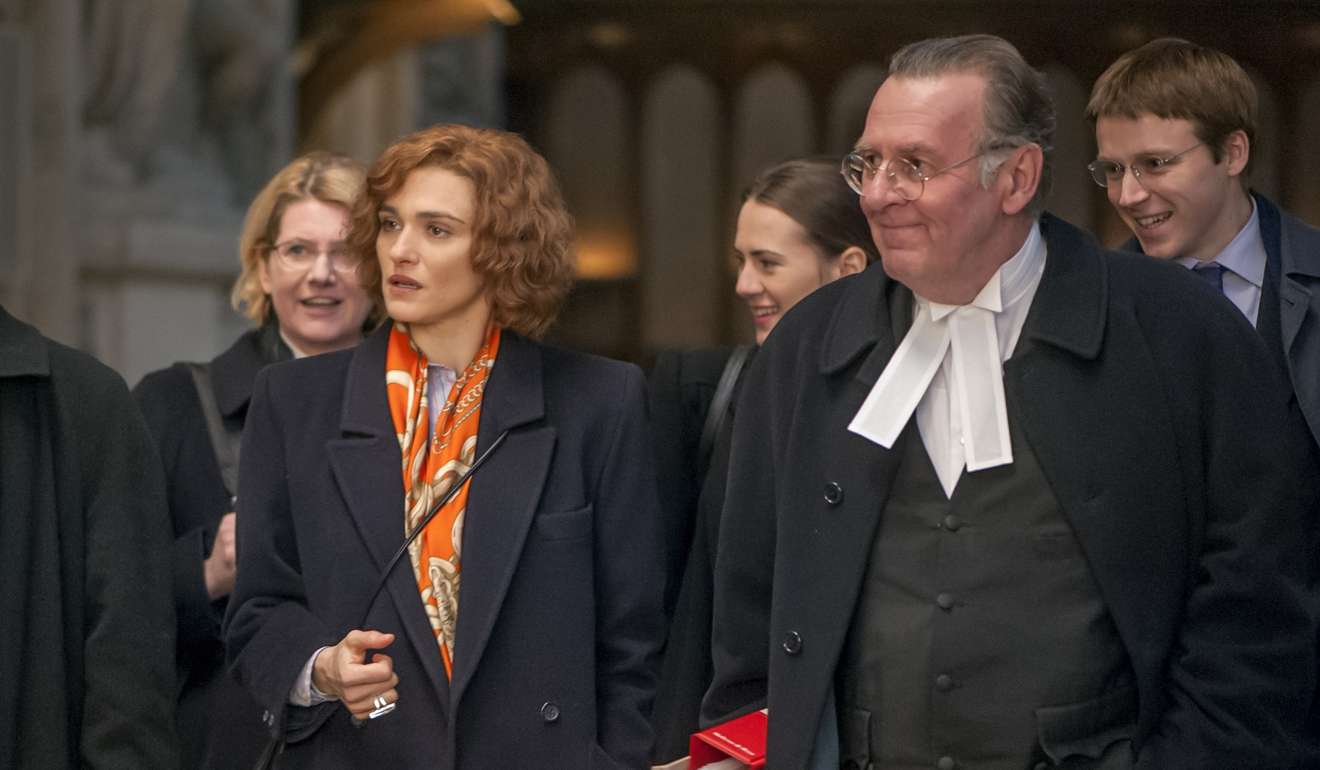 When playing a man whose views many will regard as repugnant, Spall's experience taking on real characters was invaluable.
"Your responsibility, as one human being to another, is to try and tap into what is fully them," he says. "Not the consequences of their actions but what they are from inside themselves. It's always difficult and I never take it lightly. I always try and think as deeply as I can, and always empathise with them as human beings. Park my beliefs. Park my personal feelings. And play them from them, as much as one can."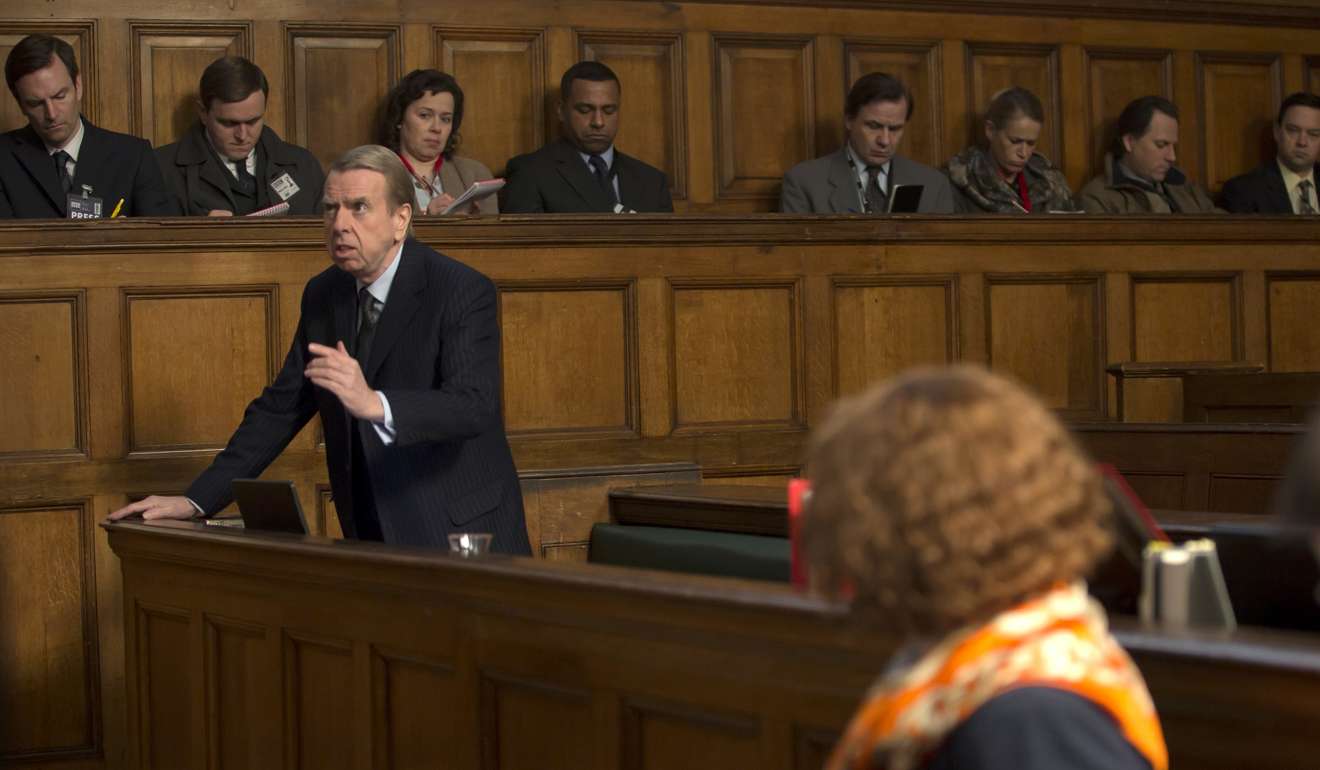 Of course, it should come as no surprise that Spall can inhabit someone like Irving so perfectly – he's been doing it for years. The actor came to prominence in the 1980s, playing the dopey electrician Barry in the British comedy Auf Wiedersehen, Pet with a thick Birmingham accent. It was enough to fool the general public – and still does. "[People stop me and] say, 'You've lost your Brummie accent! What part of Birmingham are you from?' I say, I'm from South Birmingham – Battersea!"
South London born-and-bred, the third of four sons, the working-class Spall was raised in Battersea by Sylvia, a hairdresser, and Joseph, a postal worker. He calls his parents "hard-working, loving, completely inspirational people" – and the same could be said for Spall. He went from playing the Cowardly Lion in a school production of The Wizard of Oz to the National Youth Theatre and RADA. Before long, he made his screen debut in the cult movie Quadrophenia, a day's work playing a projectionist.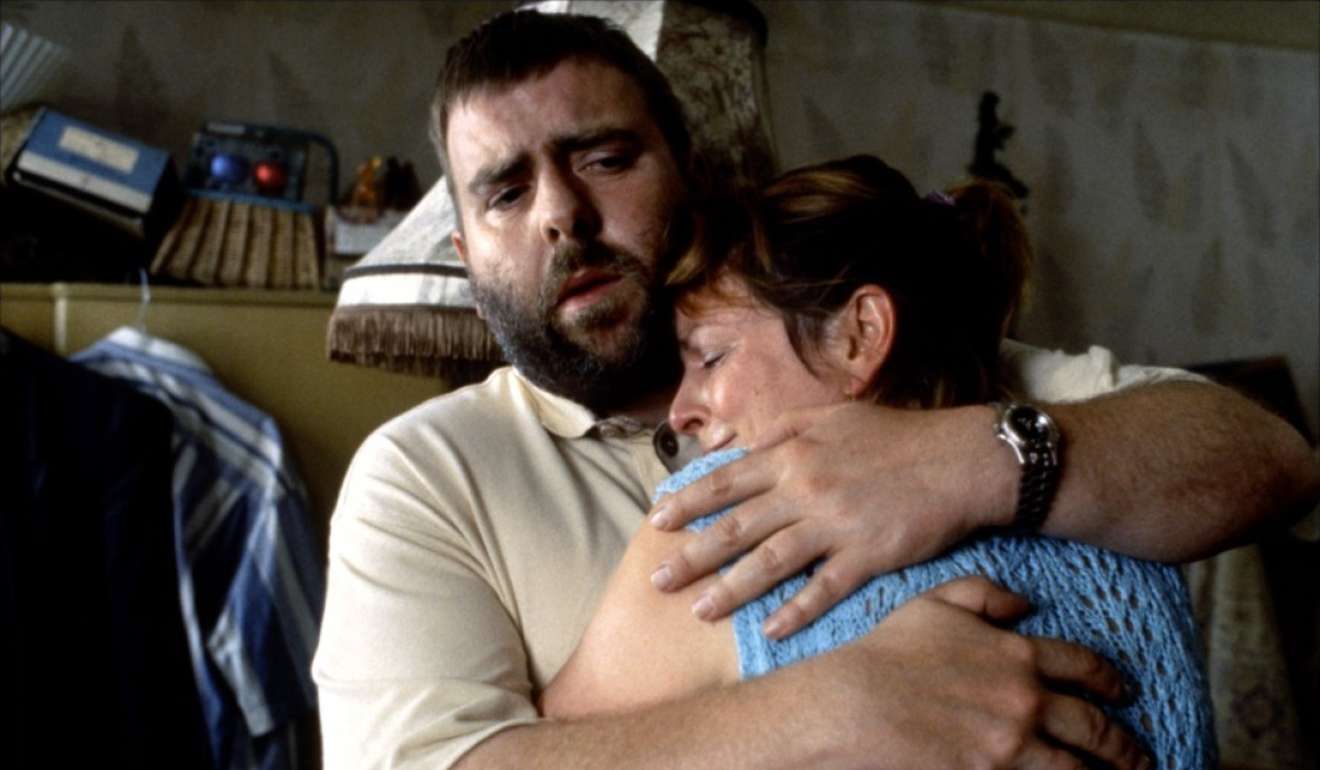 Within two years, he worked on his first Mike Leigh project, TV drama Home Sweet Home, but the most significant moment came when he starred as Maurice in Leigh's 1996 film, Secrets & Lies. It won Cannes' Palme d'Or and got five Oscar nods, but this was also the time Spall was diagnosed with acute myeloid leukaemia.
Through chemotherapy, Spall beat the odds – "I had the audacity not to die", he jokes – just as Secrets and Lies went global. "[After] I got better, not only had I not died, I also had a film career afterwards!"
Since then, Spall's been hugely in demand, whether he's working with Tom Cruise ( Vanilla Sky , The Last Samurai ) or playing in the Harry Potter series. But it hasn't changed him; glitz and glamour just don't impress him.
"There's a disproportionate amount of interest in the craft of acting," he says. "Somebody who goes into the desert, backpacking with surgical operating equipment to take cataracts off people's eyes who have not been able to see for 50 years is slightly more interesting and worthy of celebration."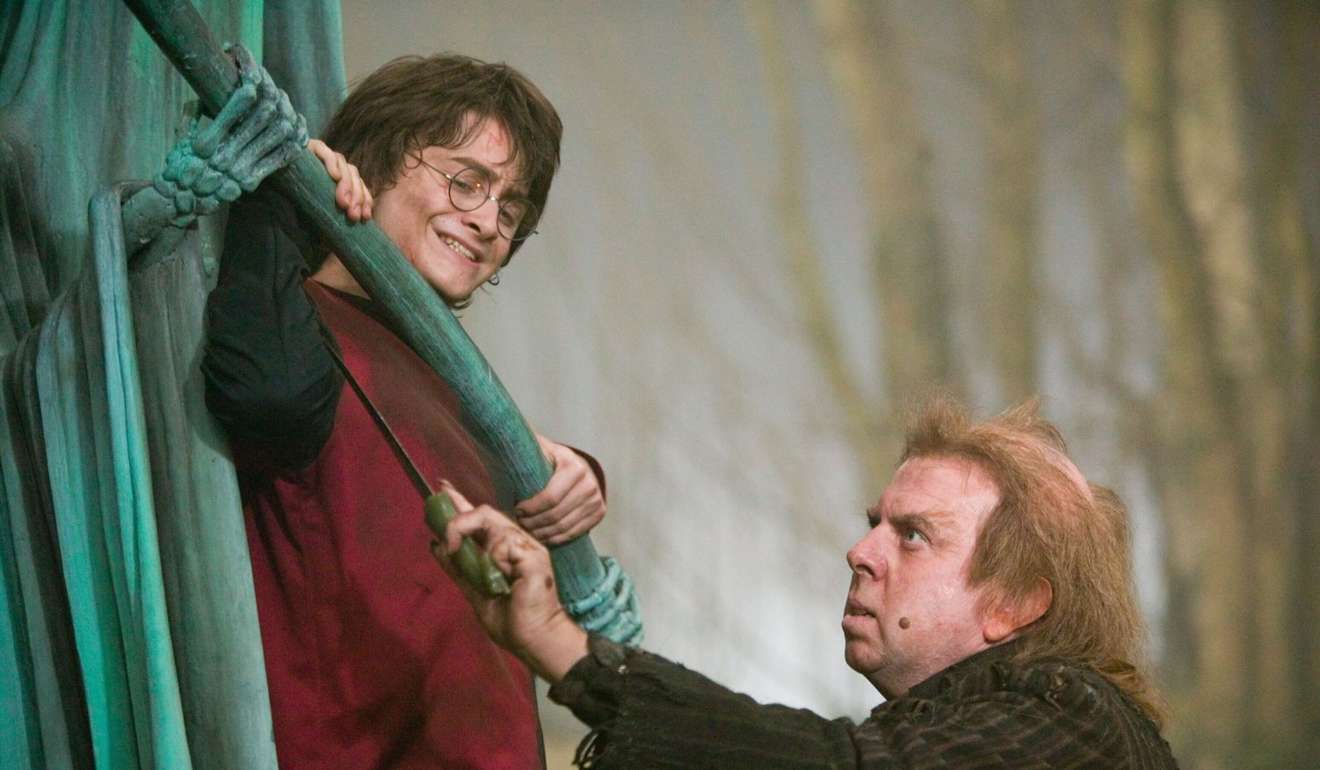 Married for over 35 years to his wife Shane, he has three grown-up kids – including the actor Rafe Spall, who has more than matched his father, working in films like Prometheus and The BFG . "I'm deeply proud of him. It makes me want to cry, I'm so proud of him. As is his mum. I'm proud of all my kids. But the fact he's made it via his own route, and taken it on the chin, and had a few rough rides … he's living a proper life. He's not been absorbed purely by the world, which can easily happen to a lot of young actors."
As for Spall, he has several projects in the pipeline – including Sally Potter's much-heralded black-and-white comedy of bourgeois Brits, The Party. And he's playing another real-life figure – Irish Loyalist politician Ian Paisley – in The Journey. Again, it was another mammoth exercise in absorbing the physicality, vocal patterns and beliefs of the man. "Having worked all these years with Mike Leigh, one thing it's taught me is that I've got to do my homework," he smiles.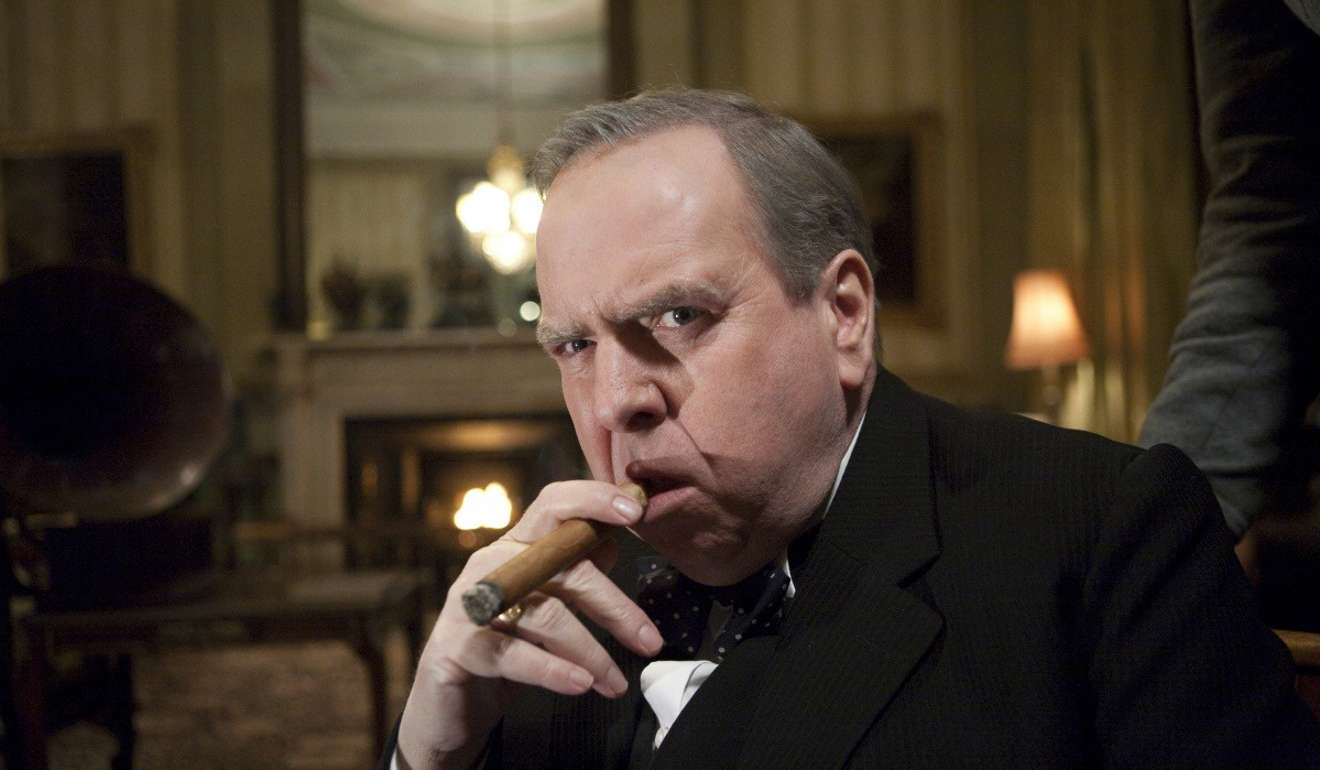 It's another masterful embodiment, perfectly inhabiting the firebrand politician in a story that dramatises a car journey he takes with his Sinn Fein rival, Martin McGuinness (played by Colm Meany), shortly before the peace process in Ireland was put in motion.
Spall, of course, is far too modest to admit his brilliance. He's 60 now – but acting is still tricky in his eyes. "Personally, I find my confidence and my insecurity have grown together!" he says, with a wry laugh. "They're very, very comfortable bedfellows!"
Denial opens on April 20
Want more articles like this? Follow SCMP Film on Facebook
This article appeared in the South China Morning Post print edition as: Man of many parts