Review

|
Film review: Denial – Rachel Weisz, Timothy Spall in Holocaust courtroom drama
Spall and Weisz shine in Mick Jackson's story of a libel suit brought by a Holocaust denying British historian against a Jewish academic who calls him a liar and an anti-Semite
3.5/5 stars
British historian David Irving gained notoriety in the late 20th century for his controversial interpretations of second world war history, particularly regarding Hitler and the Holocaust. When he was called out as a liar and an anti-Semite by Jewish-American academic Deborah Lipstadt in her book, Denying the Holocaust, Irving responded with a libel suit against her and her publisher, Penguin Books.
Denial, directed by Mick Jackson (best known for 1992's The Bodyguard and the Emmy award-winning mini-series Temple Grandin), adapts Lipstadt's own published account of the ensuing trial, in which due to the British legal process, she found herself guilty until proven innocent, and obliged to prove that Irving had manipulated the facts beyond reasonable doubt.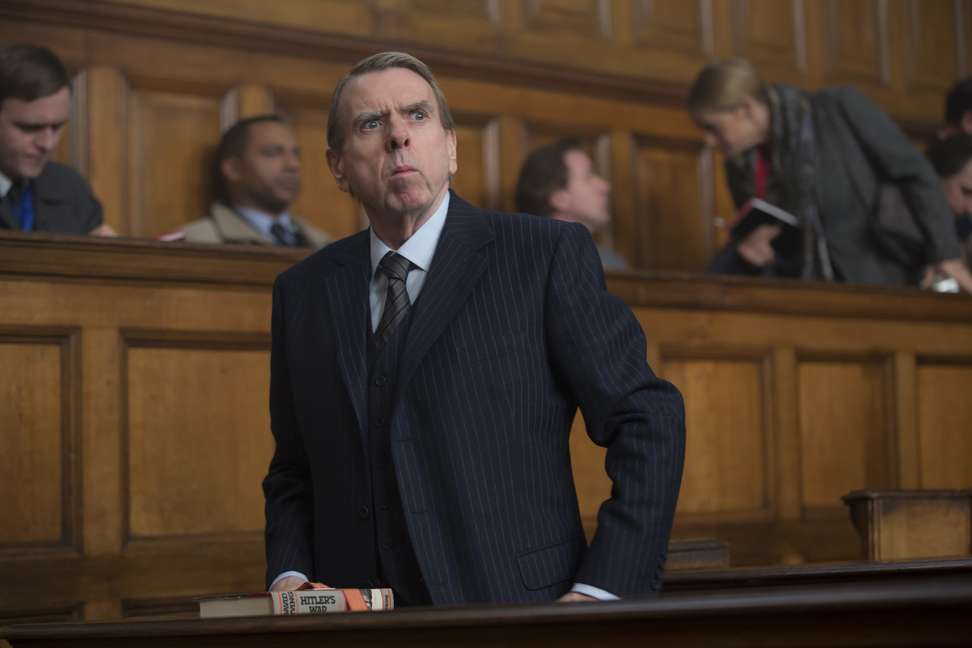 As Irving, Timothy Spall is wonderfully loathsome, clearly relishing the opportunity to play such an openly odious character. What brings an emotional complexity to the story, however, is Rachel Weisz's bold characterisation of the admittedly unsympathetic Lipstadt.
While clearly on the right side of history, Lipstadt came across as an abrasive and unreasonable woman, who often refused to follow the advice of her lawyers or even debate the Holocaust with anyone who sided against her. Not only did this frequently jeopardise her case in the courts, but it also infuriates viewers eager to see her victorious.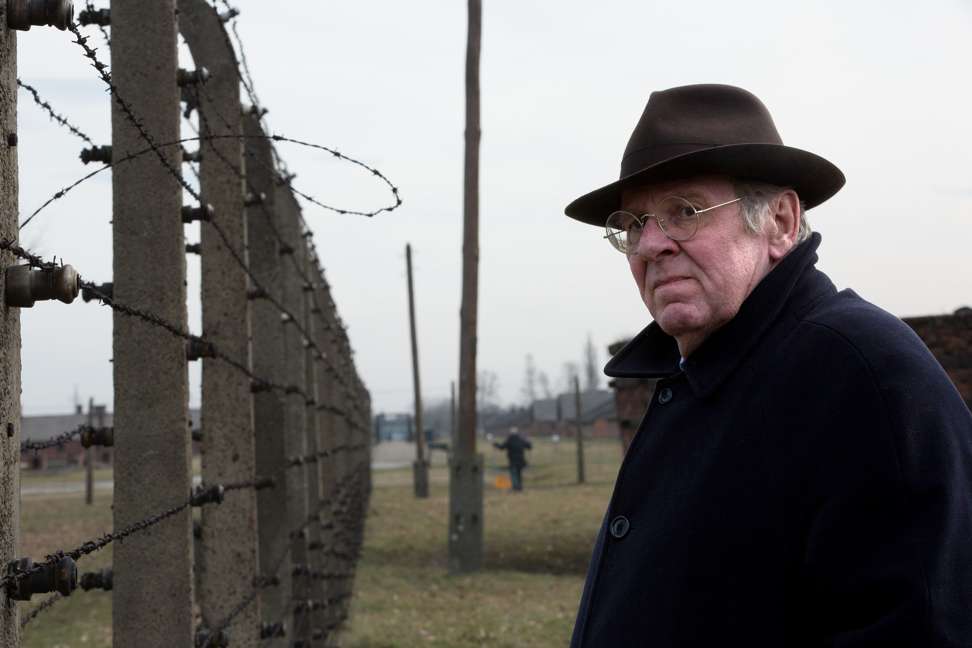 Tom Wilkinson and Andrew Scott head up an impressive supporting cast, while Jackson stages a series of engaging courtroom encounters. But the film's most powerful moments are reserved, unsurprisingly perhaps, for the poignant sequence in which Lipstadt and her legal team visit Auschwitz to examine the scene of the crime first-hand.
Denial opens on April 20
Want more articles like this? Follow SCMP Film on Facebook