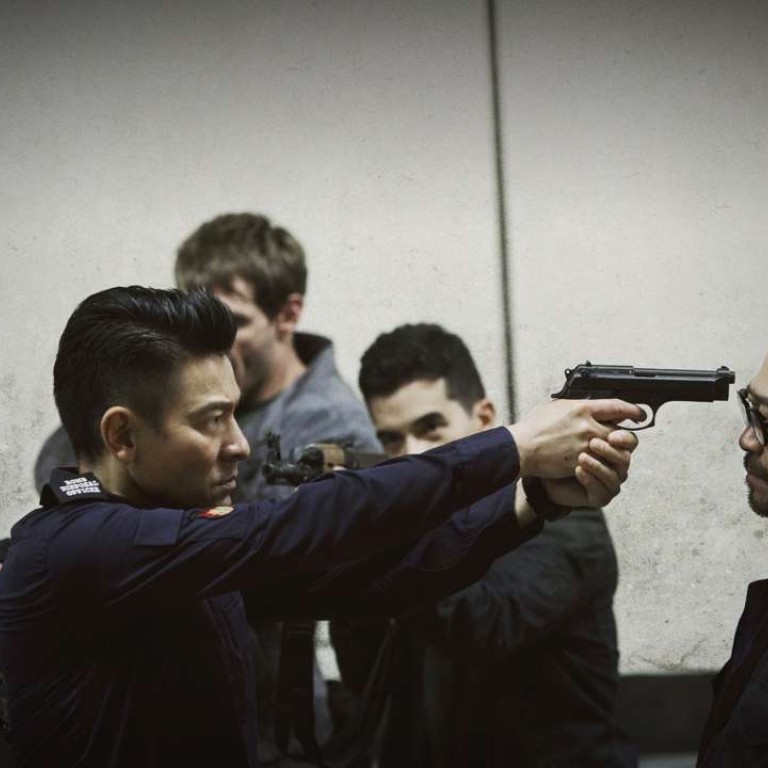 Review
Film review: Shock Wave – Andy Lau plays bomb disposal expert in outrageously explosive thriller
Hong Kong's Cross-Harbour Tunnel is the backdrop for this revenge action thriller with interesting bomb disposal scenes and an illogical storyline
3/5 stars
In 2013's Firestorm, Andy Lau Tak-wah plays a supercop who takes on a ridiculously heavy-armed criminal syndicate, while the business district in Central goes up in smoke. All five fans of that bloated spectacle can breathe a sigh of relief now that Lau is back to tackle a similarly ludicrous crisis in Shock Wave, which sees another of Hong Kong's busiest locales – the Cross-Harbour Tunnel – under threat.
Lau plays our fearless hero JS, the number-one bomb-disposal expert in the police's Explosive Ordnance Disposal Bureau. In a prologue that could only be considered lazy plotting, JS is also shown to be previously a trusted long-term mole in a gang of bank robbers headed by Peng Hong (Jiang Wu) – that is, until JS managed to put several of them, though regrettably not including Peng, in prison.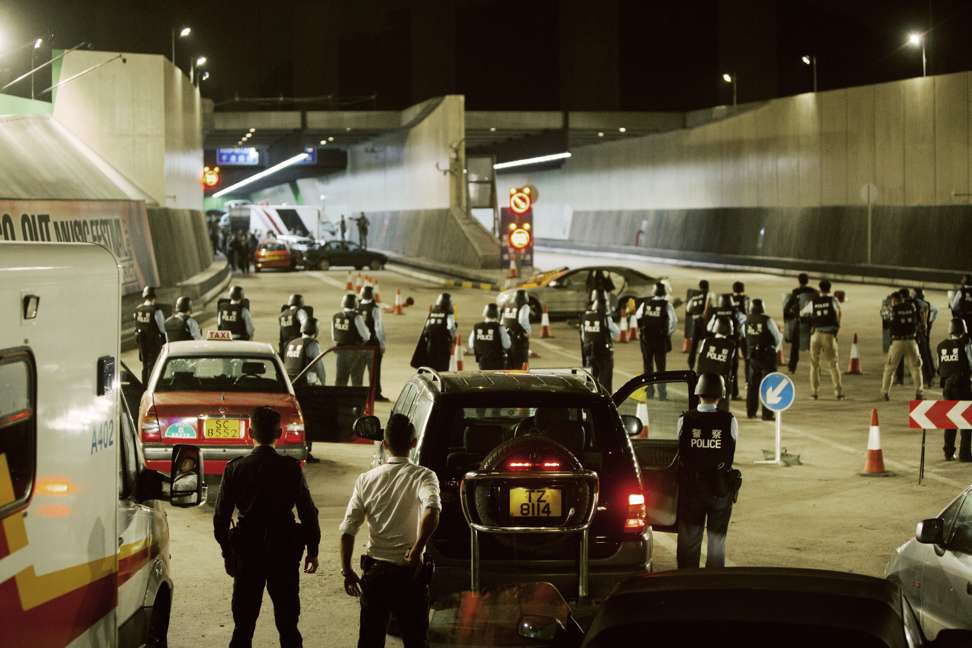 Directed by Herman Yau Lai-to from a script by Yau and regular collaborator Erica Li Man (
Nessun Dorma
,
The Mobfathers
), the action thriller offers an absorbing look at bomb disposal early as JS, working with Ron Ng Cheuk-hei's understudy, deals with a few cagey situations. Logic then goes out the window when Peng returns to hold hundreds of people hostage inside the main tunnel, threatening to blow it all up.
As Yau ratchets up the tension with Peng's indiscriminate murder spree, the extraordinary standoff – essentially a protracted terrorist attack – is set up with common tropes from the disaster film genre. The supporting players – a highlight being Babyjohn Choi Hon-yick's nerve-wracking part as an off-duty cop – are given mere perfunctory introductions, before quite a few of them are added to the casualties.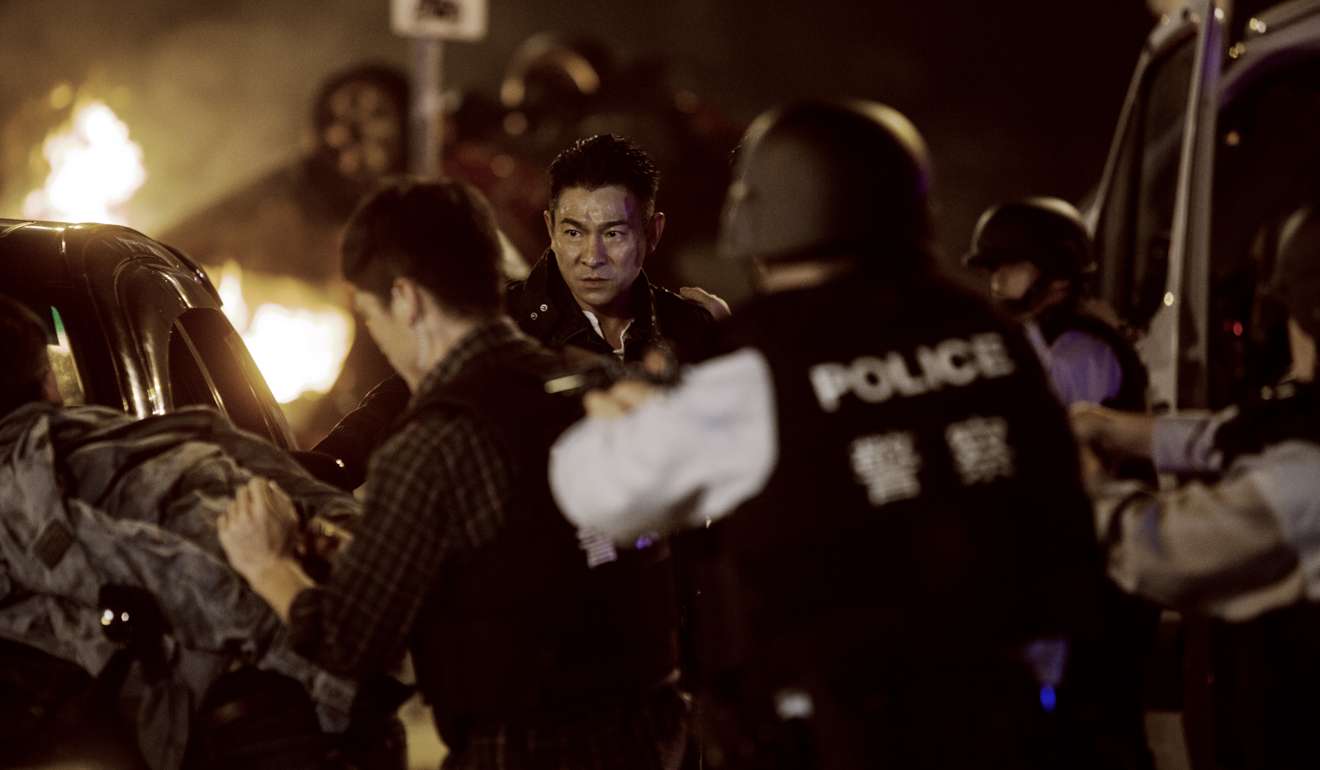 While Yau does an impressive job of keeping the audience engaged amid the barrage of car crashes, shoot-outs and explosions, his half-hearted attempt at characterisation renders Shock Wave a hollow exercise. In particular, it's plainly impossible for viewers to reconcile Peng's vendetta against JS with the extreme measures he resorts to, given that we never see their past bond, even in flashback.
Shock Wave opens on April 20
Want more articles like this? Follow SCMP Film on Facebook