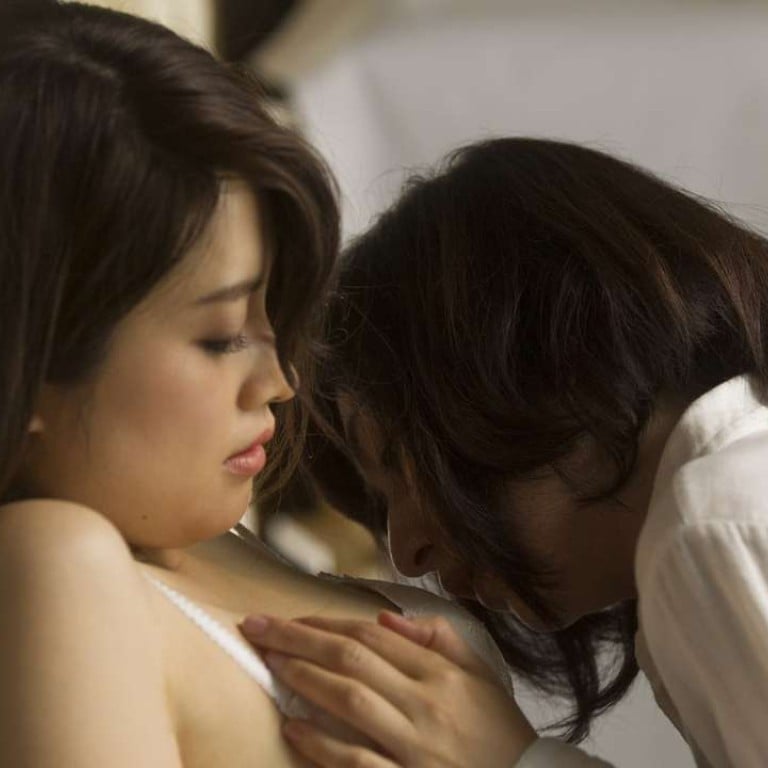 Review

|
Film review: White Lily – Hideo Nakata's roman porno reboot is mere girl-on-girl titillation
Director of J-horror classics Ringu and Dark Water fails to rise above plot's perfunctory soft core trappings in this unimaginatively told story of infatuation and jealousy
1.5/5 stars
Japanese studio Nikkatsu's successful run of "roman porno" reboots stumbles with its fourth offering, a leery and unimaginative tale of infatuation and jealousy. Director Hideo Nakata has never bettered his J-horror classics Ringu and Dark Water, and in White Lily he seems content to play voyeur to a burgeoning lesbian affair.
Acclaimed ceramicist Tokiko (Kaori Yamaguchi) runs an elite pottery workshop, but is struggling with alcoholism. Star pupil and general dogsbody Haruka (Rin Asuka) lives with her mentor, and is becoming increasingly frustrated by Tokiko's promiscuity and perpetual drinking.
Haruka is infatuated with Tokiko, and on occasion they do sleep together, but what is merely an extension of Tokiko's hedonism proves a profoundly more emotional relationship for Haruka. So when Tokiko invites handsome young student Satoru (Shoma Machii) to stay, things quickly deteriorate. As we learn more about Tokiko's past and the origins of her relationship with Haruka, the movie does become more engaging – and increasingly ridiculous.
Simply put, White Lily has failed to rise above its perfunctory soft core trappings in the way its predecessors managed so impressively. Previous offerings from Isao Yukisada, Akihiko Shiota and Sion Sono have added layers of melancholia, humour and surrealism as a way of elevating their films above the strict rules dictated by the roman porno tradition.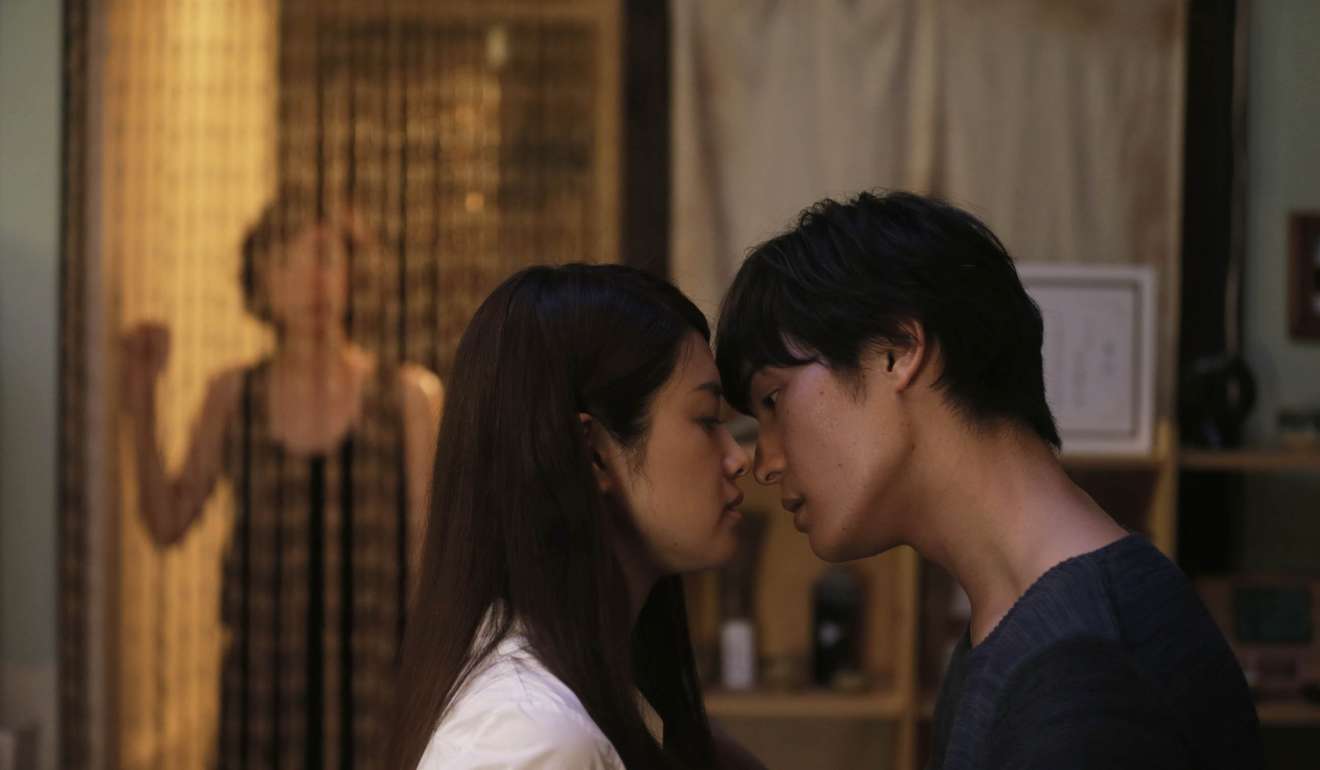 In White Lily, themes of sexuality and manipulation are used merely as an excuse to include exploitative scenes of girl-on-girl action. The results don't so much titillate as disappoint, as both the series and director have delivered the bare minimum required.
White Lily opens on April 27
Want more articles like this? Follow SCMP Film on Facebook