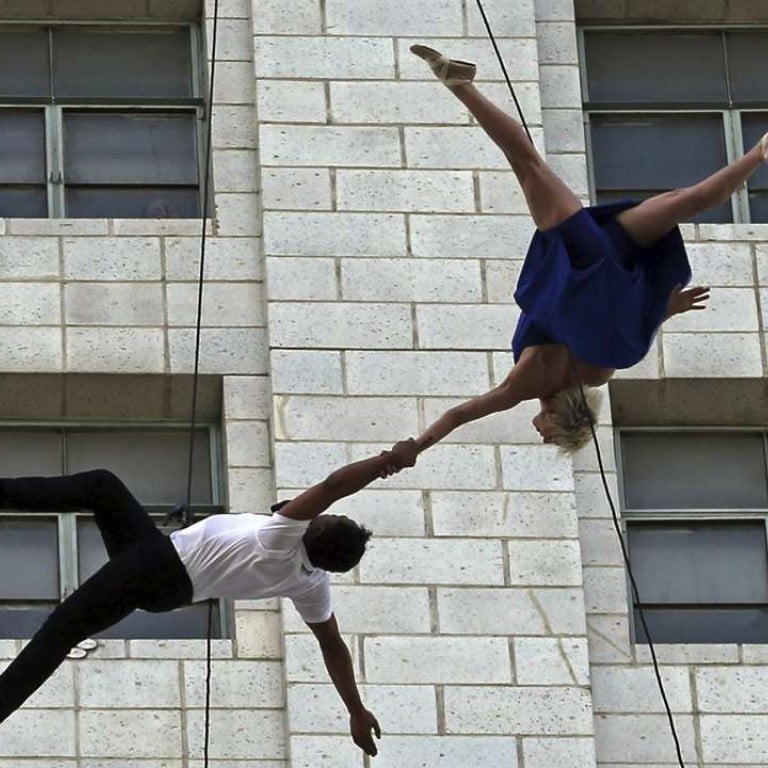 La La Land day proclaimed in Los Angeles to honour Oscar-winning movie
Los Angeles' mayor declared Tuesday "La La Land" day as acrobats suspended by ropes danced their way across the outside walls of City Hall to the tune of the film's jubilant opening number "Another Day of Sun."
Mayor Eric Garcetti proclaimed the honour for the musical that claimed six Academy Awards in February and put a spotlight on various locales throughout the city with elaborate song-and-dance numbers. Garcetti played the piano while a jazz ensemble performed several songs from the film, including "City of Stars."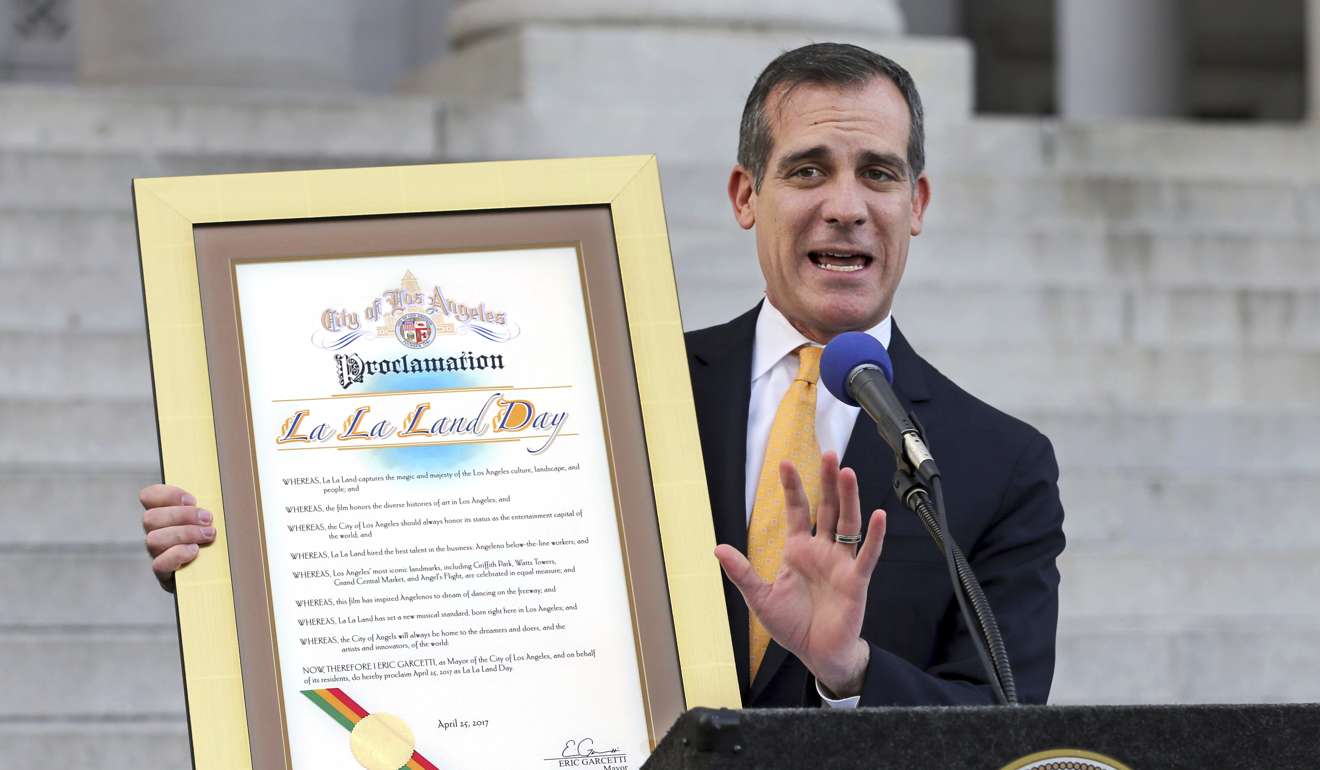 "This film held a mirror up to our city - showing the world our passion, our creativity, our optimism, and of course, the deep-seated desire of every Angeleno to jump out of their car in traffic and to just start dancing," Garcetti said.
Garcetti honoured the film's Oscar-winning director, Damien Chazelle, its composer Justin Hurwitz and producers of the film about a young couple struggling to achieve their dreams in Los Angeles. The elaborate event coincided with "La La Land's" release on DVD and Blu-ray.
"It's very flattering for the city to embrace the movie like this," Hurwitz said. "Because we were obviously embracing the city by making this movie. So to have it go the other way is very cool."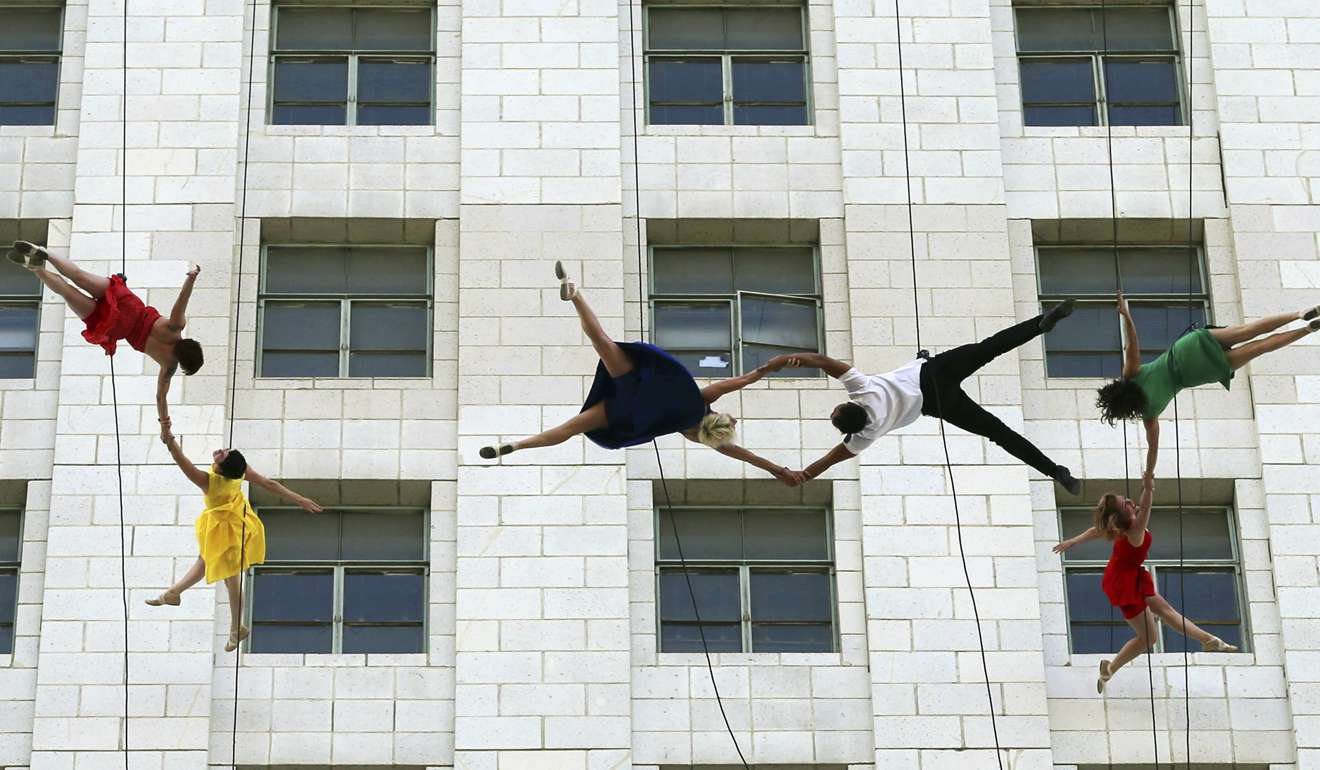 The film received a record-tying 14 Oscar nominations and was briefly announced as the best picture winner before the actual winner, "Moonlight," was correctly announced.
The "La La Land" festivities extended to Long Beach, where the Blind Donkey bar was getting a full-size "Seb's" neon sign and featuring live music and themed drinks from the movie.
It was the filming location for the jazz club named after Ryan Gosling's character in the movie. On Sunday, prop vintage lamp posts from the film will be installed at Hermosa Beach Pier, where Gosling danced and sang "City of Stars" in the film.