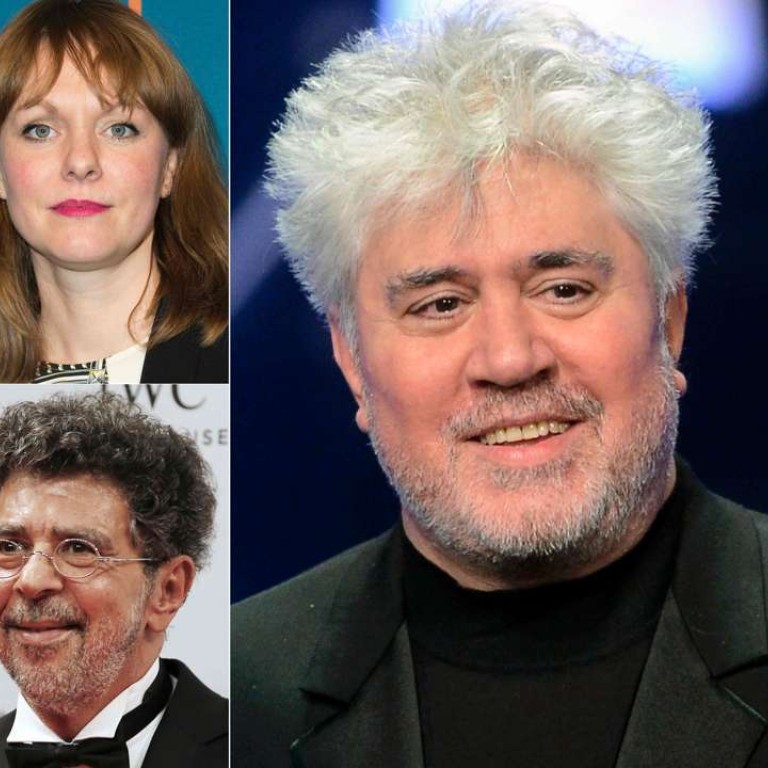 Fan Bingbing, Park Chan-wook, Will Smith join Cannes Film Festival jury this year
Chinese star, American actor and South Korean director among the film industry figures, led by Spain's Pedro Almodovar, who will decide prizes including the Palme d'Or at next month's festival in south of France
Chinese star Fan Bingbing, South Korean filmmaker Park Chan-wook, and American actor Will Smith are joining the jury for next month's Cannes Film Festival.
Festival organisers announced the jury line-up on Tuesday. Spanish filmmaker Pedro Almodovar was previously announced as the jury president.
Also serving on the jury that will decide the Palme d'Or is Jessica Chastain, Italian director Paolo Sorrentino, German director Maren Ade, French actress Agnes Jaoui and the French-Lebanese composer Gabriel Yared.
Among the films competing for the Palme d'Or at this year's Cannes festival are Sofia Coppola's The Beguiled, Todd Haynes' Wonderstruck and Andrey Zvyagintsev's Loveless.
Uma Thurman was previously announced as the jury president for the festival's Un Certain Regard section.
The Cannes Film Festival runs from May 17 to 28.