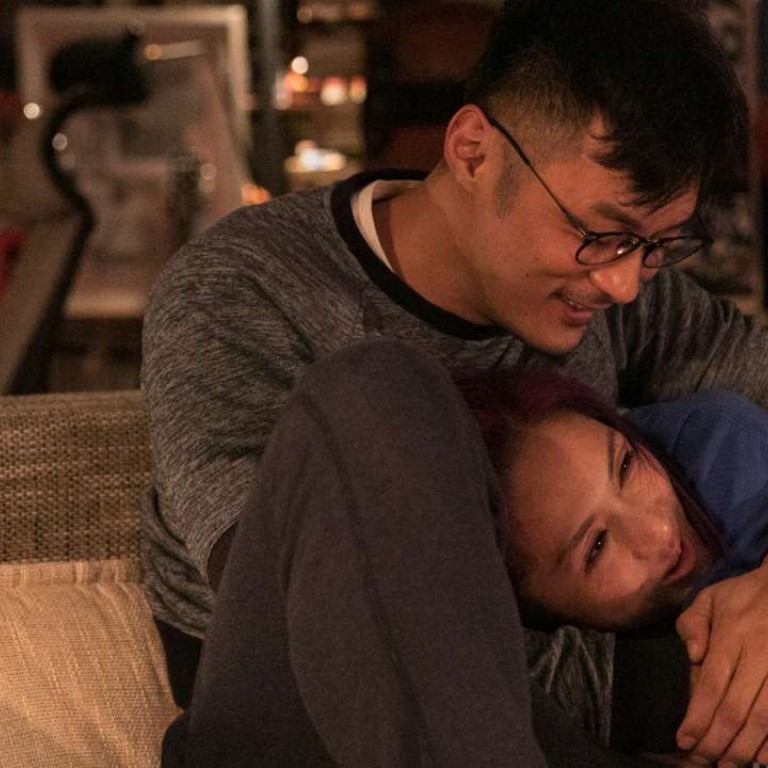 Review

|
Film review: Love Off the Cuff – Shawn Yue, Miriam Yeung return in romantic comedy series' third instalment
All the ingredients that made the first two films in this series such crowd-pleasers are here, but this is a rambling comedy that lacks narrative drive and, while fun, is a little frivolous
3/5 stars
When writer-director Pang Ho-cheung poured the vibrant flavour of contemporary Hong Kong life into his 2010 rom-com Love in a Puff – which recounted a seven-day affair between cosmetics salesgirl Cherie (Miriam Yeung Chin-wah) and advertising executive Jimmy (Shawn Yue Man-lok) – it was meant more as a spontaneous reaction to the city's indoor smoking ban in January 2007 than a platform for an epic study about romantic destiny.
Although it's a tall order to replicate the everyday realism and inspired use of Cantonese banter of that modern masterpiece, Pang came up with another crowd-pleaser when he broke his own rule of never making sequels and came up with the Beijing-set Love in the Buff (2012), a hilarious romantic merry-go-round that follows Cherie and Jimmy's on-again, off-again relationship amid her constant gripes and his childlike aversion to commitment.
The longer Pang waited to make his follow-up, however, the more complicated it had become for him to find a reason to revisit the story of this quintessentially Hong Kong couple. And so, when events in Love Off the Cuff pick up five years later, we suddenly find ourselves in the midst of a seven-year relationship between Cherie, now 40, and Jimmy, 36. The two may be sharing a cosy cohabited flat but they're far from completely happy with one another.
The lack of cogent narrative drive is obvious from the way the film drifts from one peripheral situation to another, as when Cherie finds out that her irresponsible and estranged father (Paul Chun Pui) is marrying a much younger woman, or when Jimmy unceremoniously lets his "godmother" (Jiang Mengjie) – in reality a sexy young woman from his adolescent years in Canada – move in to further upset their relationship.
For those following the series, there's a strong case to be made that every ingredient which made the first two instalments such audience favourites has remained in place: from the stylish horror short opening the movie, to the wholesome celebrity cameos (DJ comedian Jan Lamb Hoi-fung, Olympic swimmer Stephanie Au Hoi-shun, and quite a few other starlets), the potty-mouthed chats, and an addiction to karaoke lounge parties.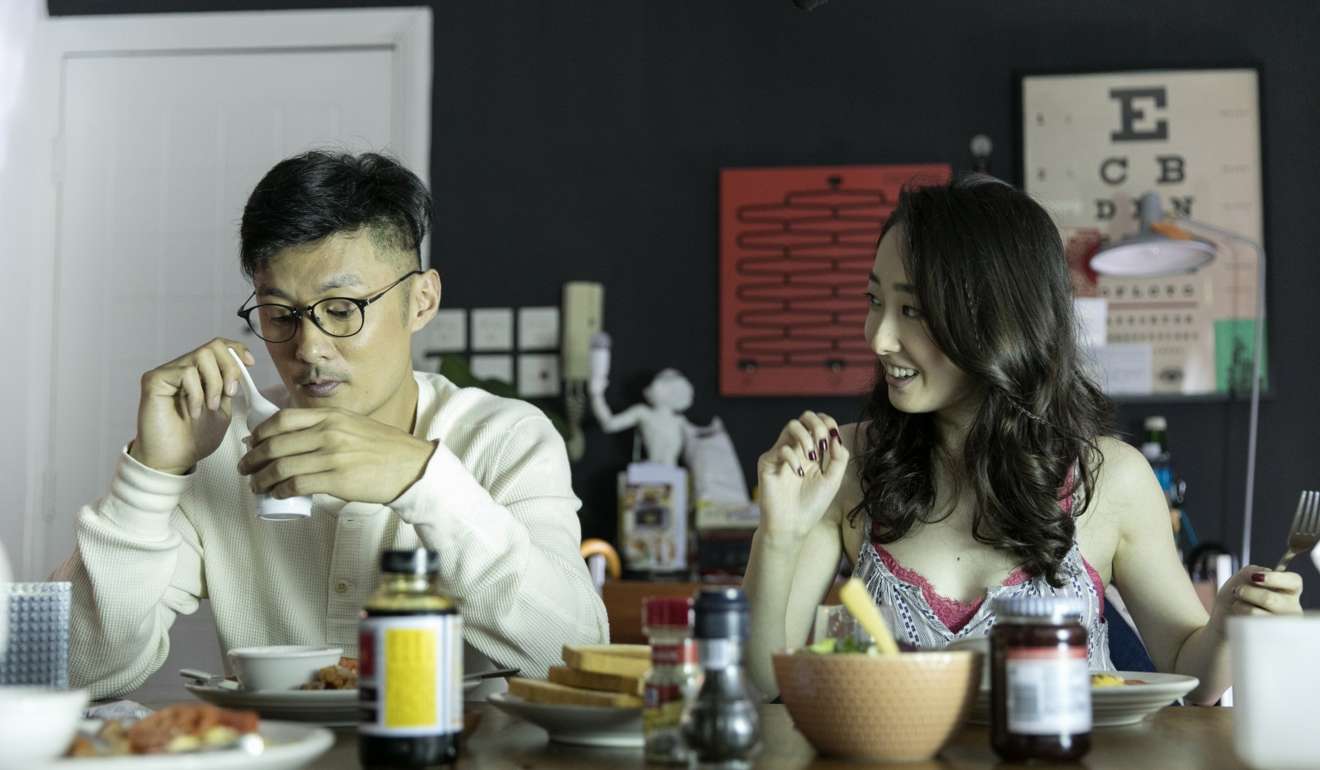 In a rambling comedy spiced up even with UFO sightings and Yatterman nostalgia, Cherie's very realistic struggle to find security in the man-child Jimmy often feels like an afterthought. Ultimately, Love Off the Cuff is far more convincing in conveying how conflicts between lovers arise from the smallest of differences than it is in reflecting the complexities and compromises that every long-term relationship must tackle. It's fun, but a little frivolous.
Love Off the Cuff opens on April 27
Want more articles like this? Follow SCMP Film on Facebook