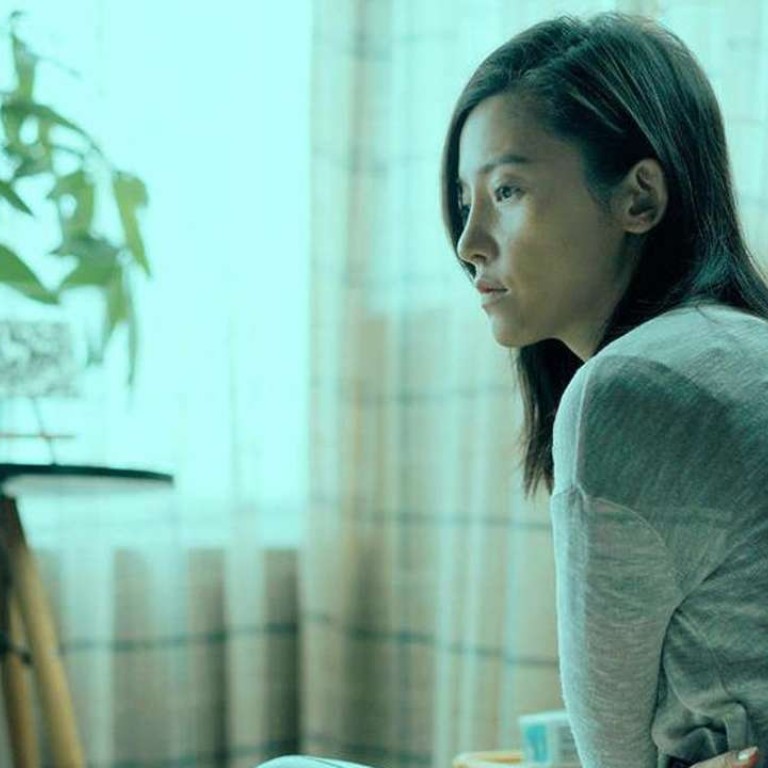 Chinese film is back at Cannes Film Festival after 'embarrassing' 2016 absence
In a boost to Chinese prestige, Li Ruijun's film about a shy young Shenzhen-raised woman trying to help her parents settle into a new life will compete in French festival's Un Certain Regard section
Chinese filmmakers and audiences can breathe a collective sigh of relief: Walking Past the Future has been selected to compete in the 2017 Cannes Film Festival's Un Certain Regard section.
Festival organisers announced the addition of the latest feature by Chinese writer-director Li Ruijun to the roster of films in competition at next month's event on Thursday.
The addition of the film – the only Chinese-language film selected in competition this year – provides a boost to China's prestige after the complete absence of Chinese productions from the 2016 edition of the world's most prominent art-house film festival.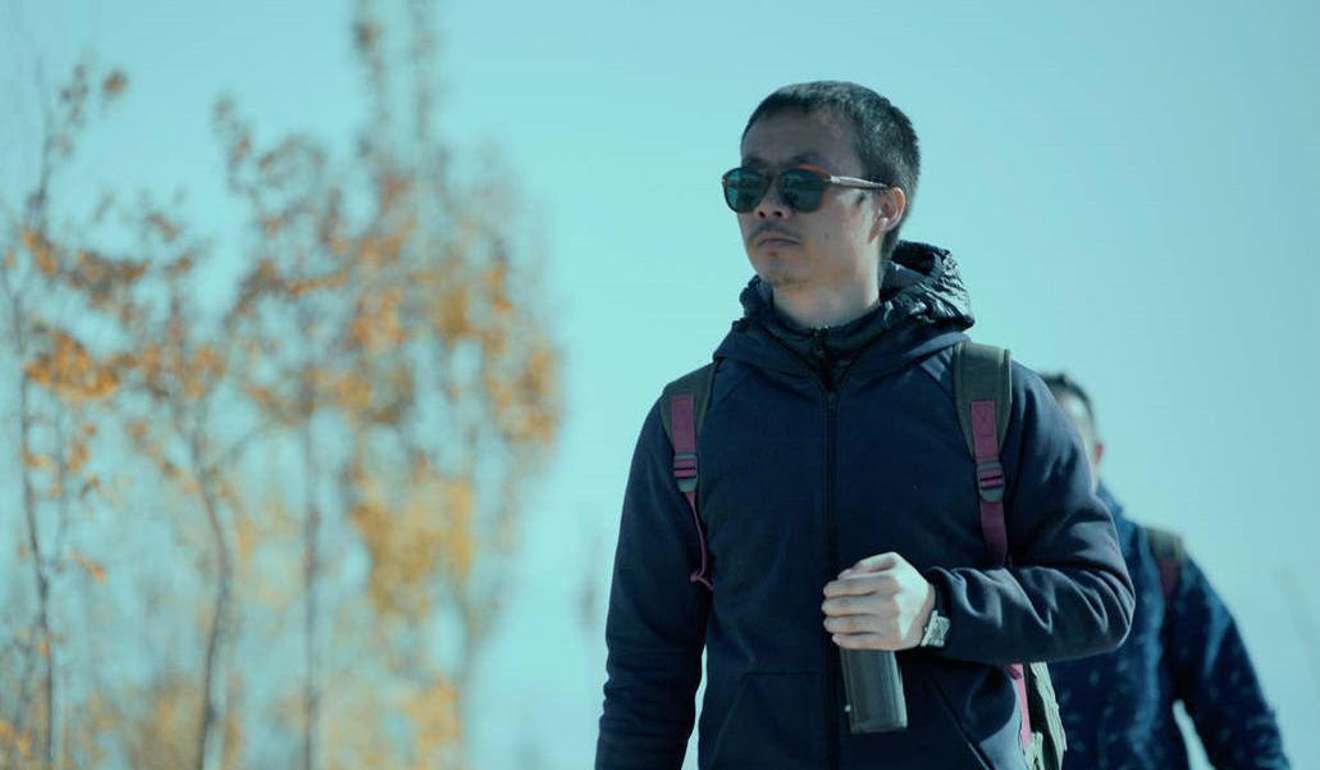 Their omission was seen by Chinese audiences as both "disappointing" and "embarrassing", according to state media reports at the time. The last time before 2016 that Chinese cinema had not been represented in Cannes was in 1992.
In 2015, there were two Chinese-language entries in the main competition line-up at Cannes: Jia Zhangke's Mountains May Depart and Hou Hsiao-hsien's The Assassin .
In Walking Past the Future, popular actress Yang Zishan (So Young, One Night Only ) plays a reticent young woman born and raised in Shenzhen, where her parents have worked for 20-odd years. The film follows her solitary and at times dispiriting efforts to give them a better life after they've moved back to their rural home in Gansu province in China's arid northwest.
Yang reportedly had to lose a significant amount of weight to play the part.
The Cannes Film Festival runs from May 17 to 28.
Want more articles like this? Follow SCMP Film on Facebook