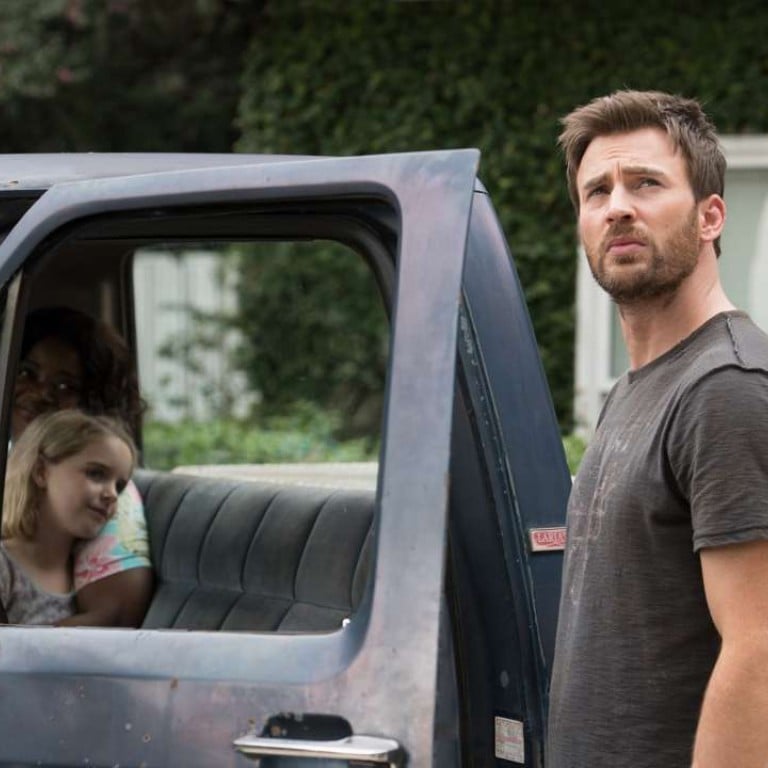 In Gifted, Chris Evans dumps Captain America for calculus, and the family drama about a maths whiz set him thinking
Intimate film about a maths prodigy and her dad is a big change from Avengers, and Evans says watching Spider-Man director Marc Webb helm the movie made him want to learn directing
For both its director and star, going to work on
Gifted
required some major downsizing: Marc Webb most recently helmed two
Spider-Man
movies, and Chris Evans' most famous alter-ego is
Captain America
. Still, when the opportunity arose for them to join Octavia Spencer, Jenny Slate and 10-year old actress Mckenna Grace for a sweet, small movie called
Gifted
, they jumped.
"It was pretty easy to switch, in terms of acting," says Evans, 35. "It's actually kind of wonderful. On a big movie, you sit around a lot. You spend a lot of time waiting. You're lucky if you film two pages in a day. On a small movie like this, you can do 15 or 20 pages a day. You go home each night and you think, "I really worked today.'"
In the family drama, Evans plays Frank Adler, who becomes guardian to his seven-year-old niece Mary (Grace) after her mother dies. They are leading a pretty mellow life in a small town off the Gulf coast of Florida, the little girl being home-schooled by her uncle, until he runs out of things to teach her and elects to send her to the local school.
Once there, it's apparent to her teacher (Slate) and principal that she's a mathematical genius, and the school lobbies for Mary to be sent on a full scholarship to a private school for gifted children. Frank resists, and is challenged by his uber-intellectual and demanding mother Evelyn (Lindsay Duncan). A court battle ensues and family relationships are, naturally, frayed.
Webb says that he connected with the script, written by Tom Flynn, "on a primal level". "I just liked the way it made me feel," says the director, who concedes that he was "really tired" after doing the Spider-Man movies, and that he wanted to move on to something simple and not beset by huge expectations.
"My father and grandmother were in math education; there's a big math component in my family. I have almost a romantic connection with it, and there was that fundamental element that I liked to play around," says the 42-year-old Webb, also known for 500 Days of Summer (2009). "But it also had a warm message. There's a sense of compassion in the movie, that not all families look alike."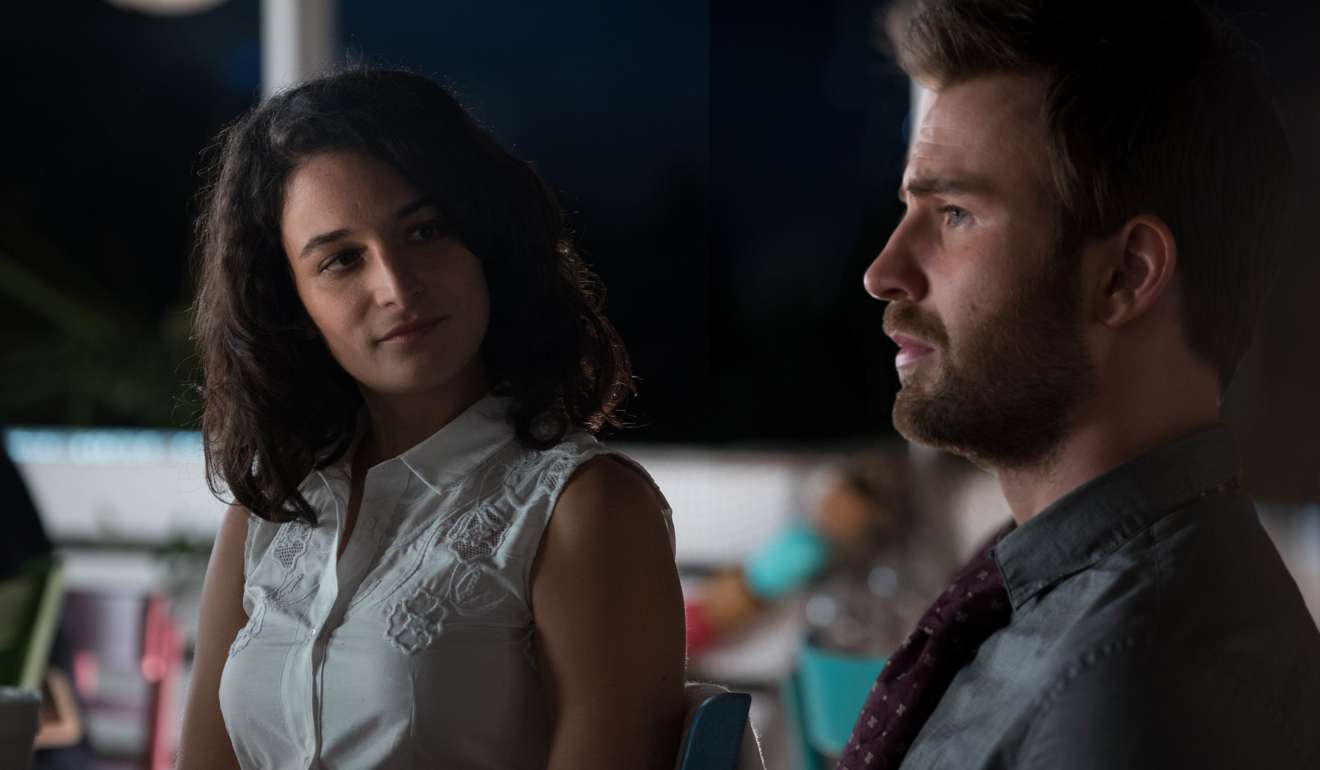 Grace's close connection with her on-screen uncle, and her nonchalant brilliance – she knows she's smart, but it doesn't define her – is at the core of the film. She's still a kid, loves her uncle, is close to her neighbour Roberta (Spencer), has meltdowns, and plays with dolls. Casting the right girl was critical.
"It was hard to find someone who had the imagination and emotional capacity that we found in great supply in Mckenna," says Webb. "It's a movie about family and focusing on kids. Kids tend to benefit from being around other kids who are different from them, but some of their abilities as gifted children need to be addressed, and they need a certain kind of nurturing."
The drama inherent in the custody battle for Mary propels the plot, especially given the back story that emerges: Mary's late mother, herself a genius mathematician, had been trying to solve the Navier-Stokes problem prior to her death. Grandma Evelyn is convinced that Mary, if given the correct guidance, will be on track to finish her mother's work; Frank, on the other hand, is inclined to believe that life is about more than calculus.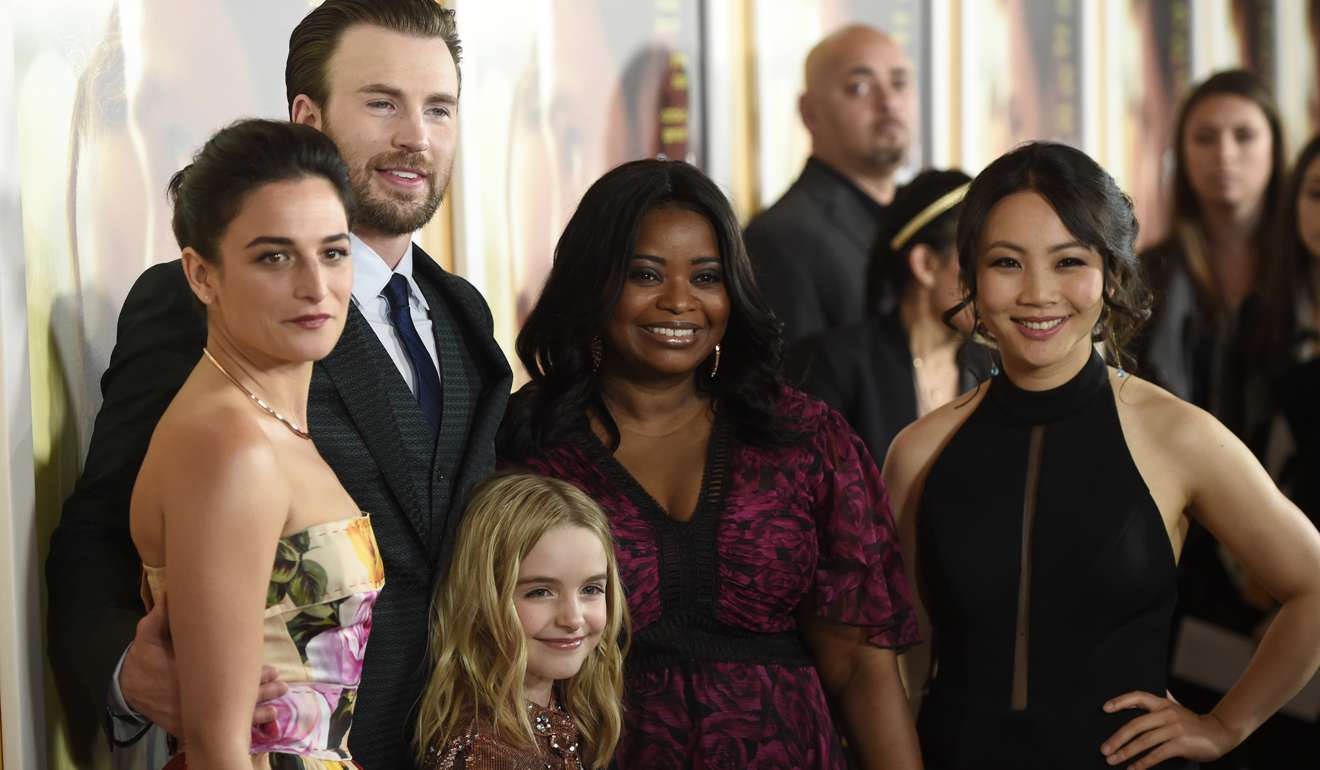 Webb says that Evans was right for the role because "we needed somebody who was enormously masculine". "He's such a man's man," says the director. "And a good guy. But the most important part to me was his enthusiasm. He really cared about the part. He connected to it. I didn't have to persuade him to do. People think of Chris as Captain America and they put him in a box. But he was on the top of what was a very short list."
Evans agrees that he needed little convincing not just because he loved the warmth and tone of the movie, but because of who was behind the camera. "Marc Webb knows how to make these character pieces work," he says. "And the movie comes down to Mckenna. If we couldn't find that Mary, the movie wouldn't work."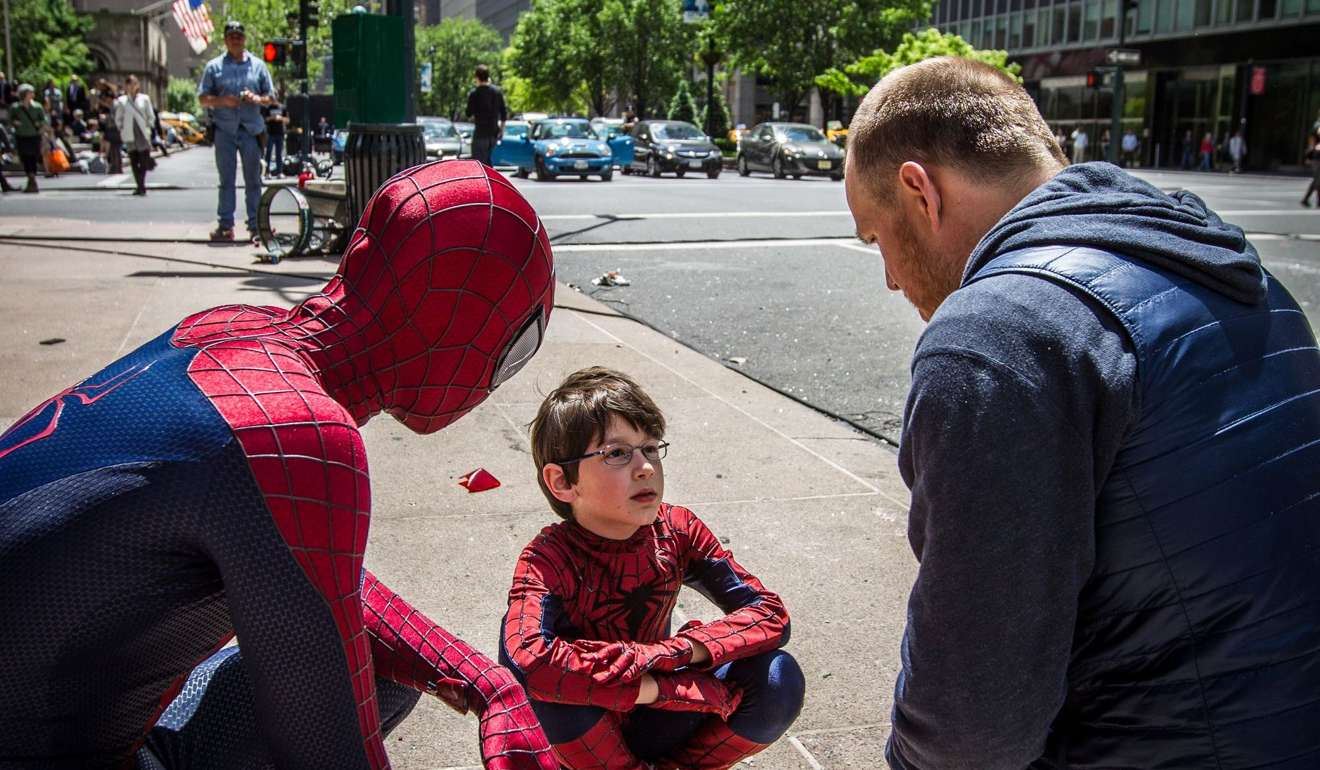 Especially impressive was how Grace was able to nail the particularly emotional scenes in the audition, a fact that was not lost on Evans, who isn't a fan of having to deeply emote at auditions. "It sucks having to do that," he says. "But we needed to find that balance of youthful freedom, but with a clear understanding that it was okay to be directed … You can see in Mckenna that she's nervous. If she was too confident and rehearsed, it wouldn't work."
Like Webb, Evans was also adept at maths when he was younger, but any affinity he might have had for equations was eventually sidelined in favour of the arts: he was encouraged somewhat by his mother, who worked for a theatre in their hometown of Boston, and his older sister Carly, who also acted.
"At 16, I realised that acting was what I wanted to do, and I started caring less and less about my grades and pursuing acting more and more," he recalls.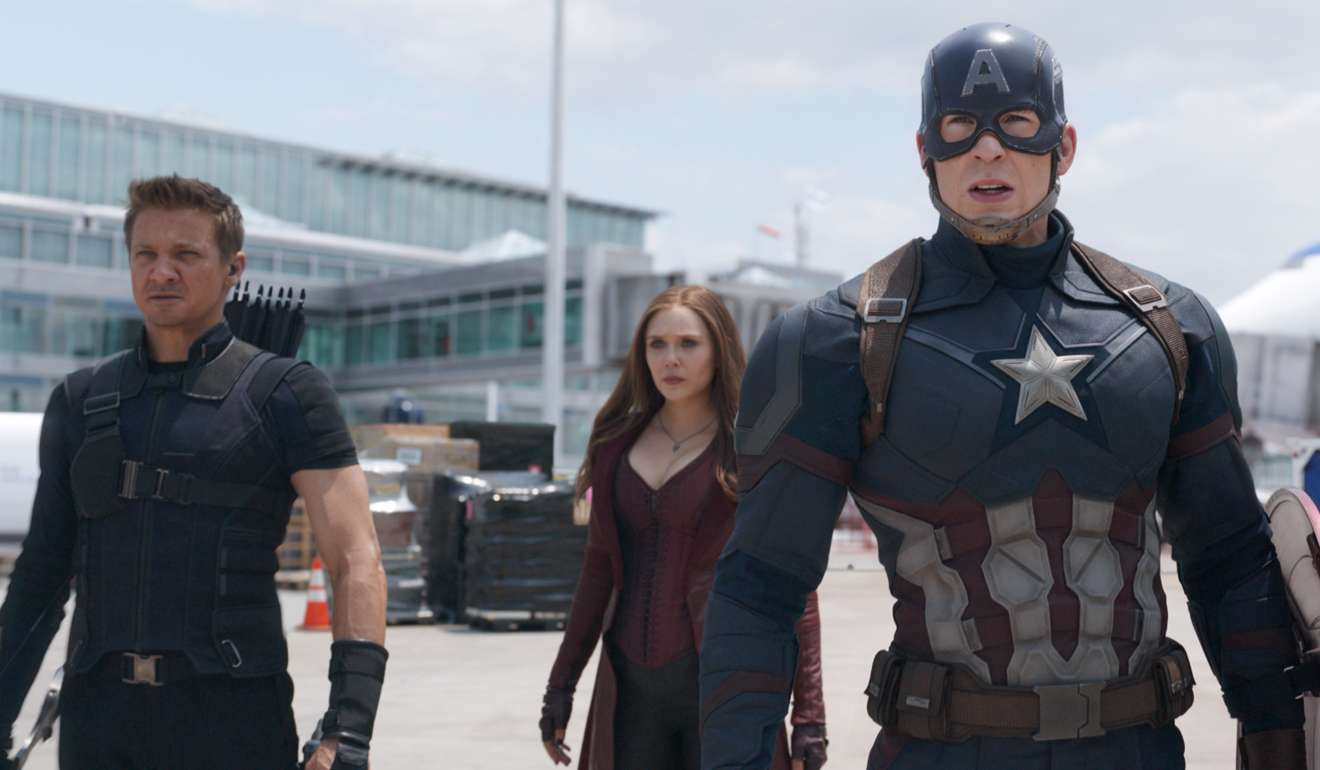 Evans is filming two Avengers movies this year. But despite all the success that the Marvel universe has brought him, he's keen to branch out. "Now that I'm free, I don't know what I'll do with myself," he says, adding that his slate is wide open by the end of this year. "It's exciting, it's a little scary. I'm so used to always having something to do, but now that I'll be done by the end of this year, I'll probably panic a little."
Evans can always direct – he made his debut with 2014's Before We Go – which he says he's looking to do more of. On Gifted, he spent a big chunk of his time watching Webb: how he framed the shots, how he communicated with his director of photography. Evans says he was so enchanted with the process that he's considering going to school to officially learn the art of directing.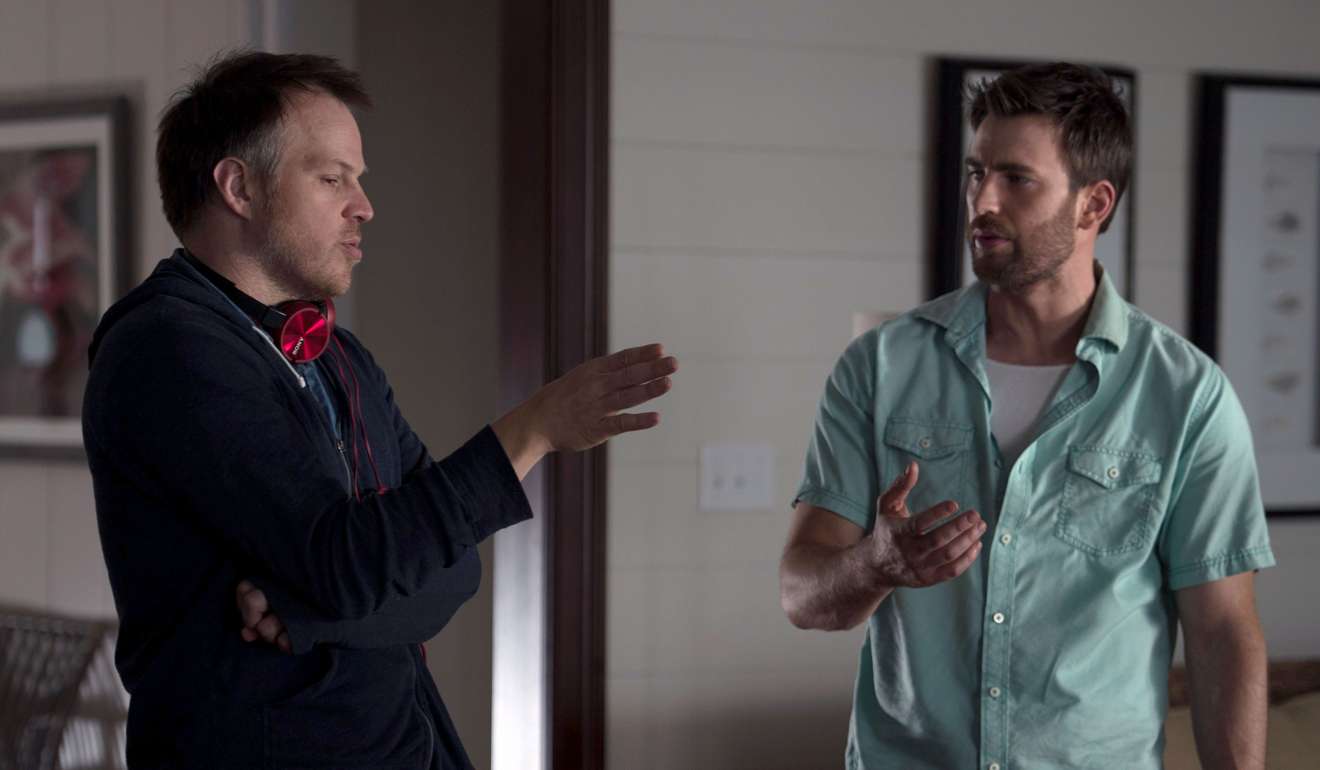 "I still have great movies in my head, but it's become burdensome to try and explain that to someone without having the terminology and education to explain it," he says. "Working with Marc, I saw how quickly he could explain his ideas. Marc grew up doing a lot of music videos, and he understands all the things that a camera can do.
"Some of the things I see in my brain – I just don't know how to convey it," adds Evans. "It's like trying to cook a meal: you know the flavours you want, but you haven't learn what all the ingredients taste like."
Gifted opens on May 4
Want more articles like this? Follow SCMP Film on Facebook
This article appeared in the South China Morning Post print edition as: on a minor scale