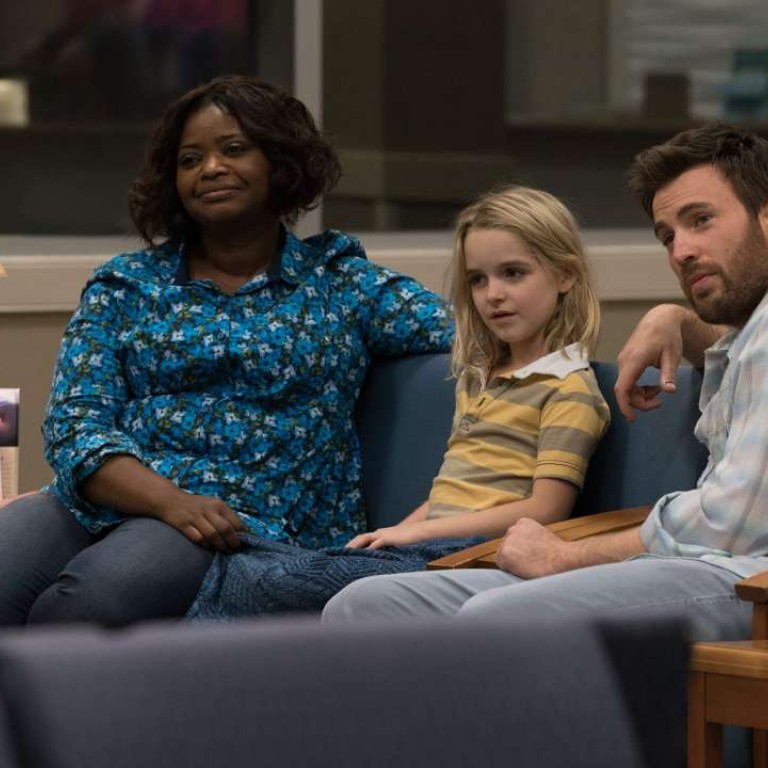 Review

|
Film review: Gifted – Chris Evans plays uncle turned guardian in feel-good drama
The Captain America star steps away from action films to play an ordinary man who looks after his seven-year-old maths prodigy niece after the death of her mother in this predictable but pleasant family drama
3/5 stars
Superheroes are far removed in Gifted, despite the presence of Captain America star Chris Evans and director Marc Webb, who rebooted the Spider-Man franchise with Andrew Garfield after making his name with 500 Days of Summer (2009). This collaboration is on a different scale: the story of a seven-year-old child prodigy named Mary (Mckenna Grace) is the sort of feel-good drama studios make less and less often nowadays.
Set in a Florida coastal town, the story follows Frank (Evans), a boat repairman and Mary's uncle, who becomes her guardian after her bright-spark mother commits suicide. Frank wants Mary to live a normal life, as per his sister's wishes, but when her teacher Bonnie (Jenny Slate) realises that she is a maths genius, it sets a chain of events in motion.
In Gifted, Chris Evans dumps Captain America for calculus, and the family drama about a maths whiz set him thinking
Thrown into the mix are Octavia Spencer, as Frank's kindly neighbour, and British actress Lindsay Duncan, as Frank's mother, desperate to see her granddaughter realise her potential. Understandably, there's a big emotional tug-of-war going on, and sparks fly between Frank and Bonnie. None of it will surprise you, but Webb is competent enough to keep you engaged.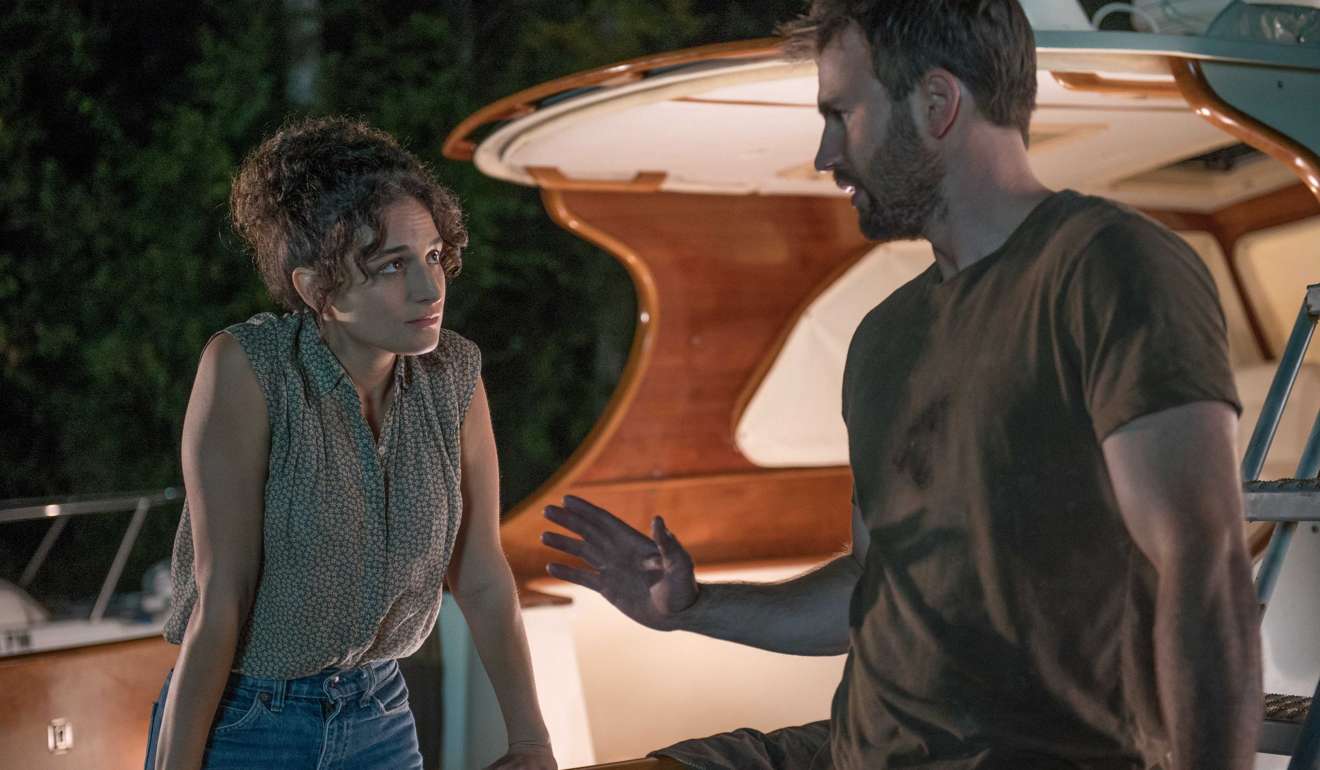 Evans, who really can act when he's not wearing Spandex, is credible as the hunky singleton surrogate parent, although it's the newcomer Grace who steals the show. Mostly, Gifted is a little trite, deliberately plucking your heartstrings (there's even a one-eyed cat to gain sympathy). It's predictable but pleasurable enough – an inoffensive charmer that doesn't outstay its welcome.
Gifted opens on May 4
Want more articles like this? Follow SCMP Film on Facebook