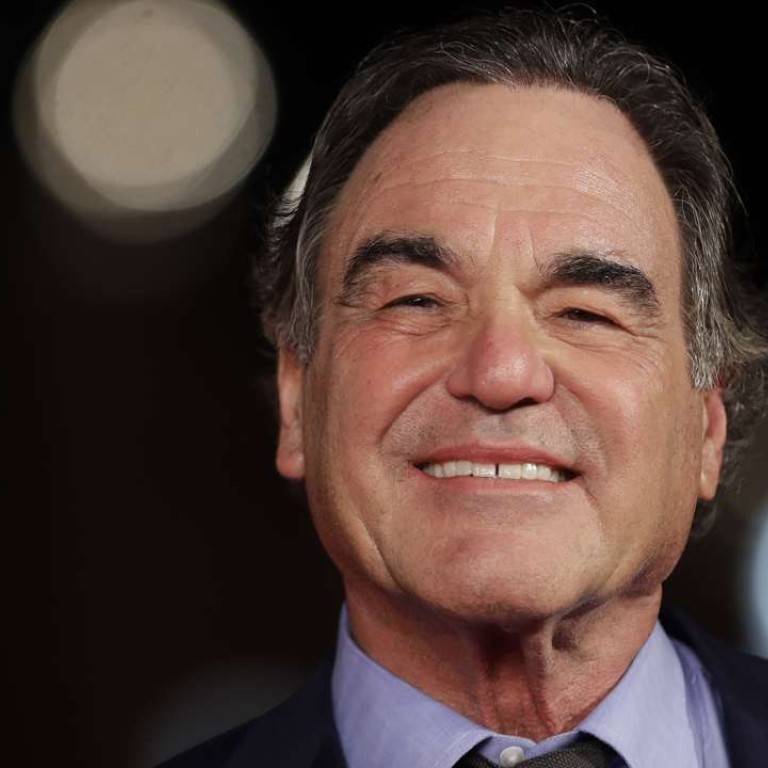 Oliver Stone interviews Vladimir Putin for US TV documentary and says 'If he's the great enemy we should try to understand him'
Likening them to David Frost's The Nixon Interviews, Showtime announces Stone's The Putin Interviews, covering the Kremlin's role in Syria and Ukraine, US-Russia ties, Edward Snowden and more will air over four nights in June
Interviews with Russian President Vladimir Putin, conducted by Academy Award-winning filmmaker Oliver Stone, will be broadcast in a four-hour documentary that is set to air on US TV network Showtime on four consecutive nights beginning on June 12.
The Putin Interviews is culled from a series of a dozen interviews conducted by Stone with assistance from producer Fernando Sulichin. The most recent interview was recorded in February, after the US election and US President Donald Trump's inauguration.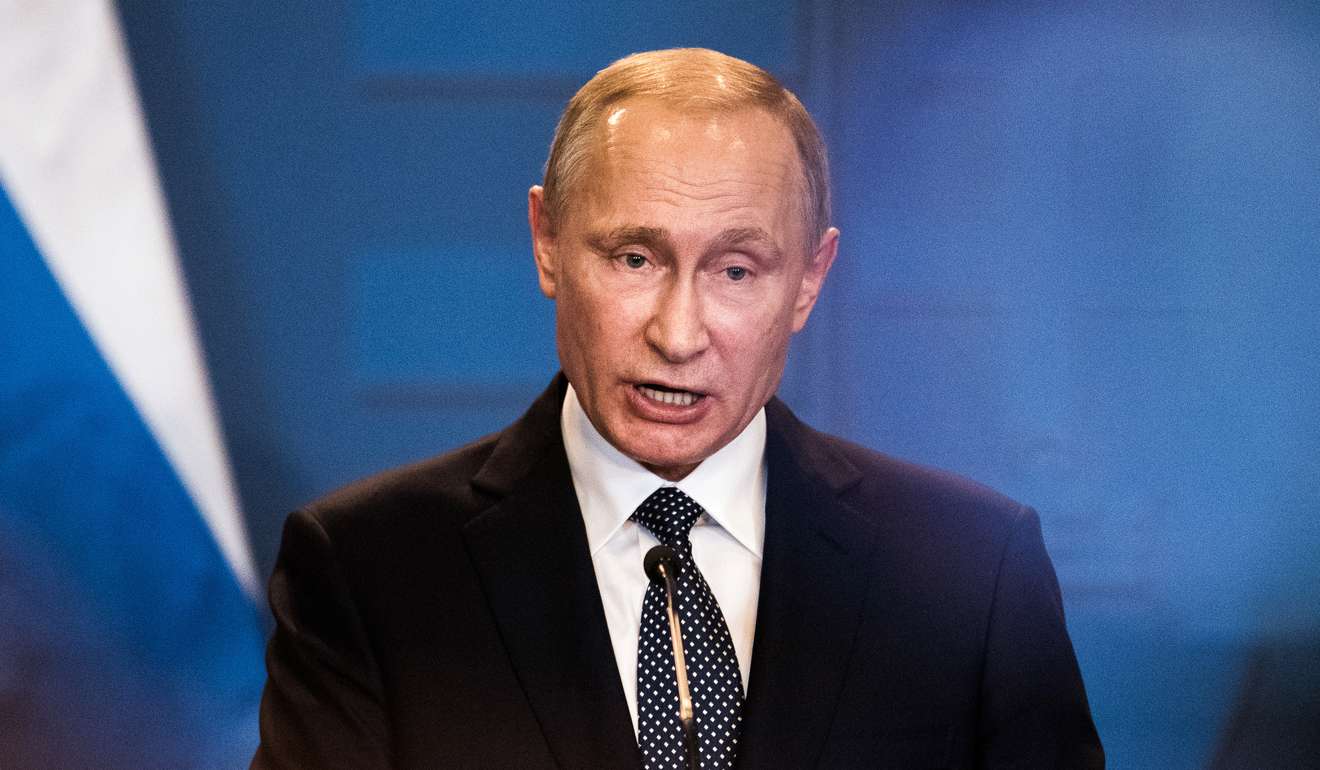 The film will touch on allegations of Russian interference in the presidential election, the Kremlin's role in Syria and Ukraine, and the increasingly adversarial relationship between the United States and Russia, said Showtime in a news release.
"If Vladimir Putin is indeed the great enemy of the United States, then at least we should try to understand him," Stone said in the announcement.
The announcement said other subjects to be discussed include Putin's "personal relationships" with Presidents Clinton, George W. Bush, Obama and Trump, as well as the surveillance state and the flight to asylum in Moscow of fugitive National Security Agency contractor Edward Snowden.
Though he is best known for politically charged narrative films such as JFK and Platoon, Stone has also made a number of documentaries about controversial political figures, including a series of films about Fidel Castro.
"In scope and depth, The Putin Interviews recalls The Nixon Interviews, the series of conversations between David Frost and Richard Nixon that aired in the spring of 1977," Showtime said in its news release.