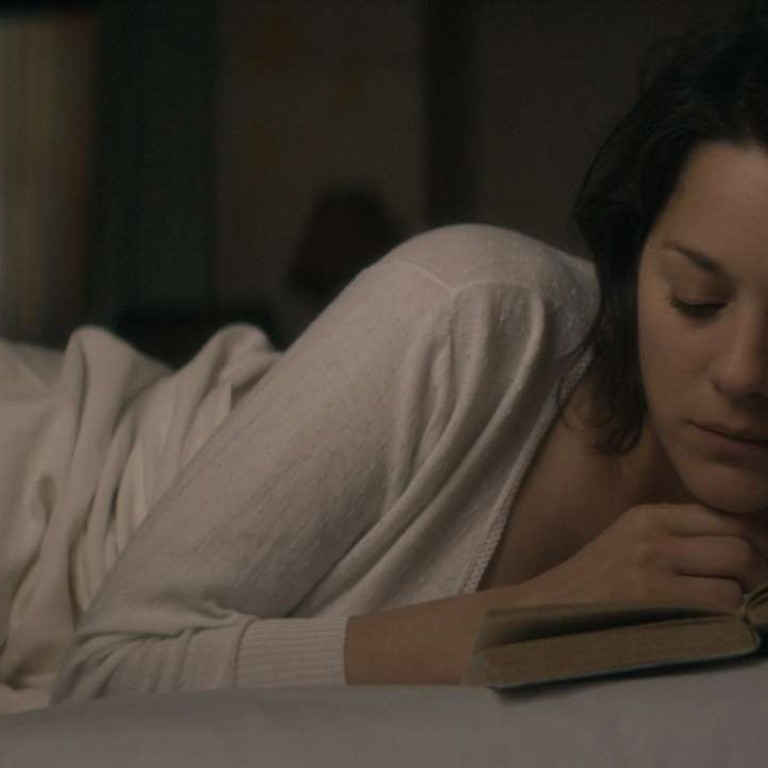 Review

|
Film review: From the Land of the Moon – Marion Cotillard seeks sexual fulfilment in unremarkable period piece
Director Nicole Garcia's movie about an unstable woman on the hunt for a great love affair looks lush, but a formulaic story and callous lead character make for an ultimately unsatisfying experience
2/5 stars
Mal de Pierres – literally meaning "evil stones" – is the French title of Nicole Garcia's latest movie and it is one that is certainly more meaningful than the English version, From the Land of the Moon, which only serves to announce the film as a rather anodyne romantic melodrama.
Adapted from the novel Mal di Pietre by Italian author Milena Agus, the story begins in post-war rural France. Marion Cotillard is Gabrielle, an unstable, fragile woman who is initially seen throwing herself at a local village schoolteacher. When that fails, her mother – clearly keen to get her daughter off her hands – pushes her into a relationship, and eventual marriage, with a Spanish bricklayer named José (Àlex Brendemühl).
Neither loves the other – José's gain is purely financial – and their sex life is virtually non-existent. But when Gabrielle goes to a spa to recover for six weeks from kidney stones – hence the title – she meets André (Louis Garrel), a swoony lieutenant in the French army. Here is the great love affair she's always wanted, and her man even comes clothed in a fantasy military uniform.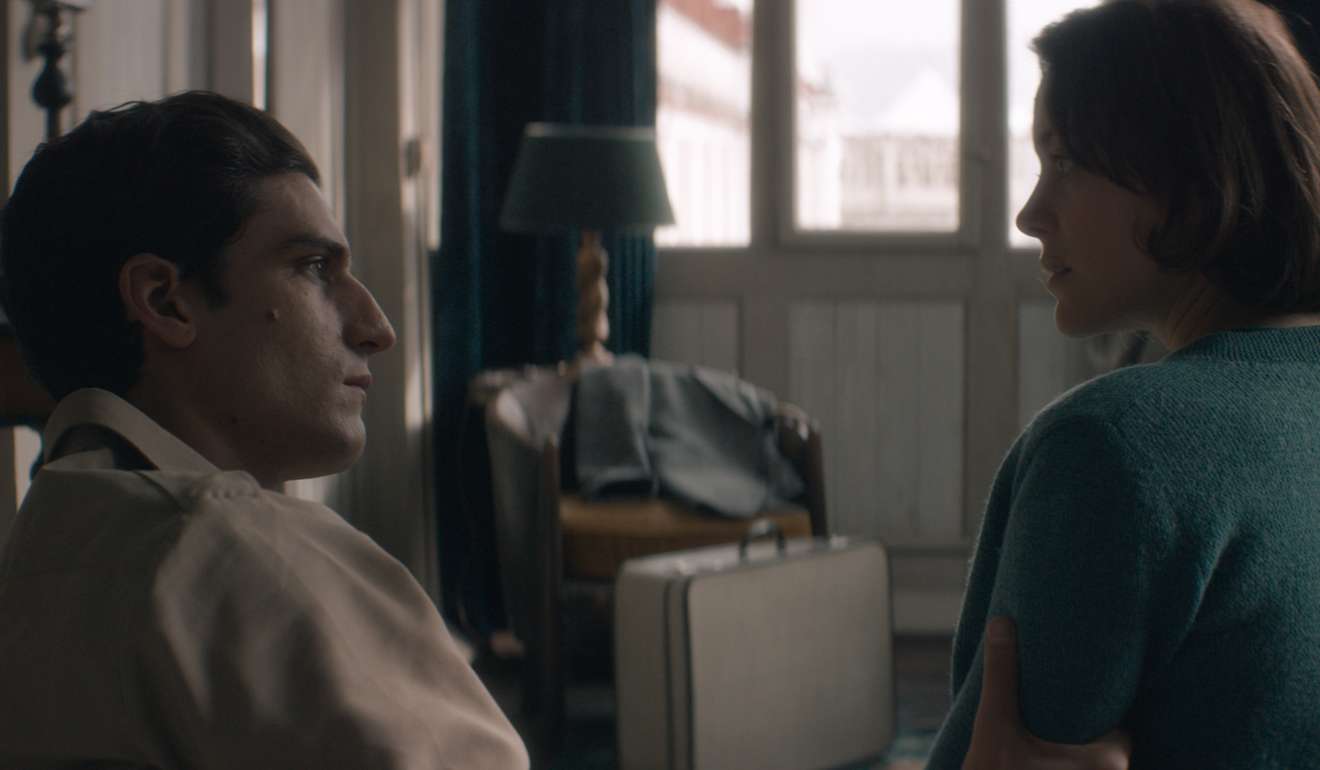 The final act, however, brings revelations that feel straight out of a Mills & Boon romance. Another problem is that it's almost impossible to sympathise with the insular Gabrielle – "You're mean," says her long-suffering husband José, who even builds her a gorgeous picture-postcard house by the beach, and it's hard to disagree with him.
Cotillard does what's required, and she dovetails well with actor-turned-director Garcia. But this is substandard material for both. Lush photography and an inoffensive score by British composer Daniel Pemberton aside, there's nothing that leaves a lasting impression.
From the Land of the Moon opens on May 4
Want more articles like this? Follow SCMP Film on Facebook