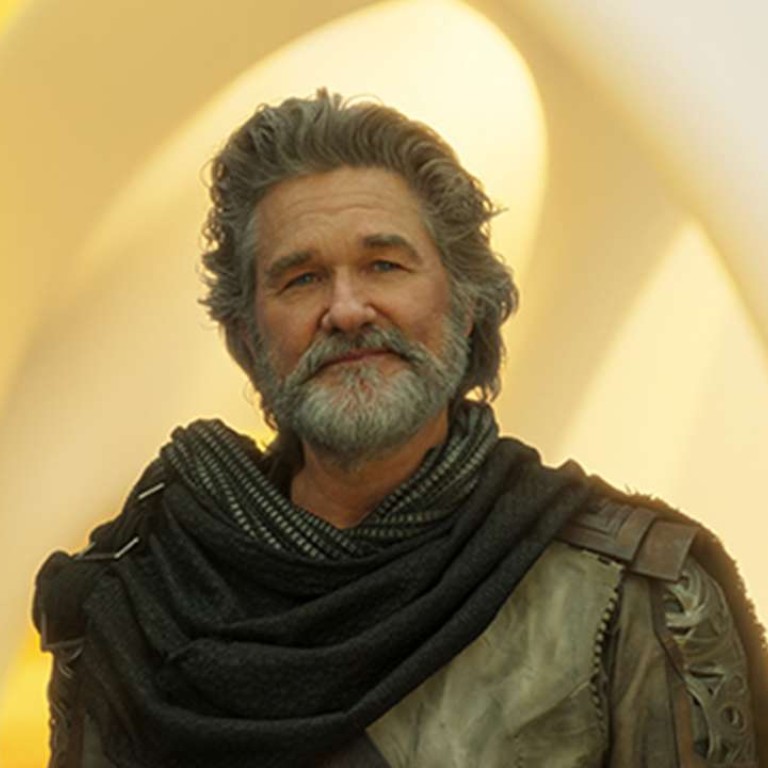 Accidental cult star Kurt Russell enjoys renaissance with Fast & Furious 8 and Guardians of the Galaxy Vol. 2 roles
The ultimate Hollywood outsider, Russell, now 66, appreciates being in two movies that are doing big box office after a career that's seen its share of flops, missed opportunities and sleeper hits
If not for Kurt Russell's mainstream, boyish good looks, the phrase "cult star" would work for this unpredictable actor, whose career includes some of history's best-loved box office flops.
Picture the 66-year-old's performances in comedy crime caper Big Trouble in Little China, sci-fi horror film The Thing or buddy cop movie Tango and Cash, and it's easy to see why he has just about attained "national treasure" status.
In truth, these movies, like many of his best-known roles, made no significant money during their cinematic runs, and were panned by critics before enjoying a new lease of life in the home video market.
"I've done things that I loved that didn't get a very good release or were ill-timed or that people didn't want to see, but then got found and became cult movies," Russell said in an interview in Los Angeles.
"The Thing was not at the time well received. Now it's considered one of the great horror movies. ... Big Trouble in Little China was a movie that was completely misunderstood by a lot of people, loved by some. It really has a big cult following."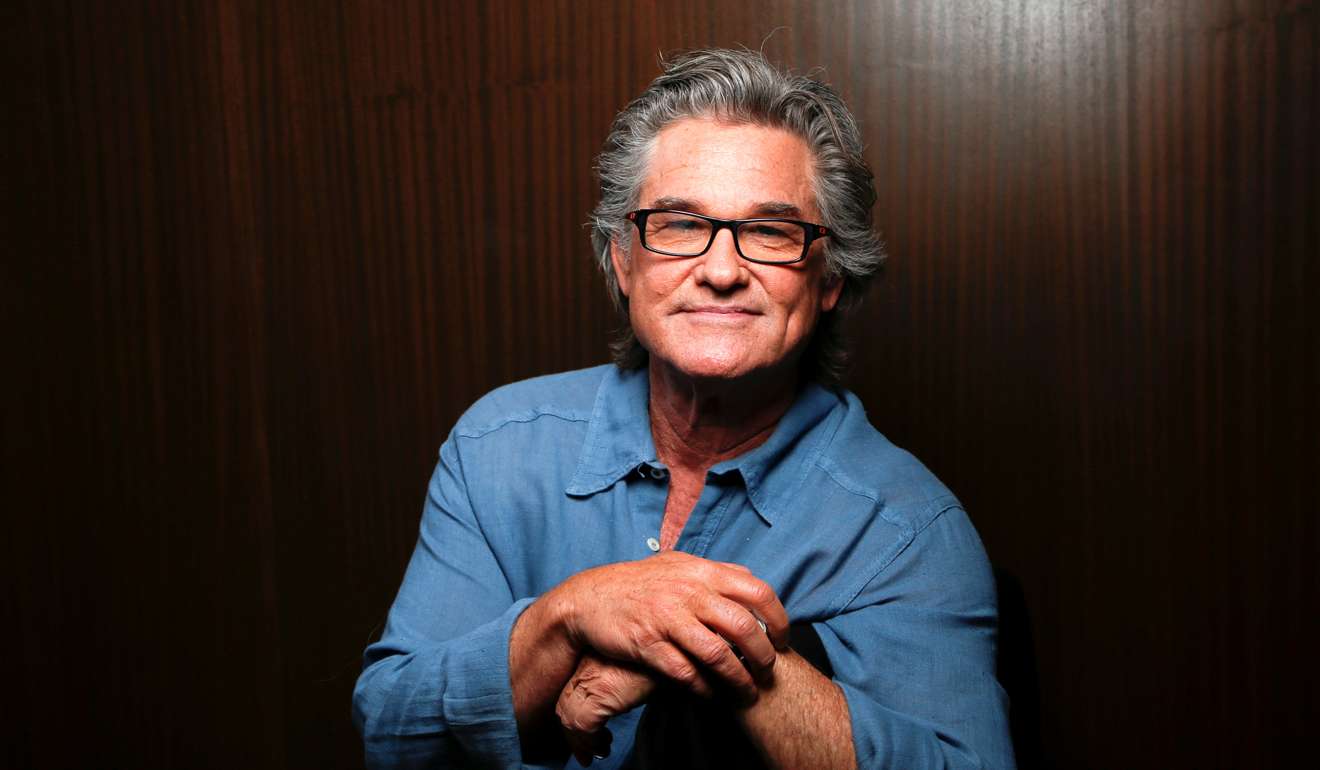 This month sees Russell as the common denominator in two of 2017's biggest blockbusters, with Fast & Furious 8 (aka The Fate of the Furious) having broken worldwide box office records and Guardians of the Galaxy Vol. 2 expected to be one of the largest domestic openings of all time.
"When that happens, it's nice. It's just nice to have the moment happen where two of them go 'boom boom,'" the actor said, settling into his chair in a West Hollywood hotel.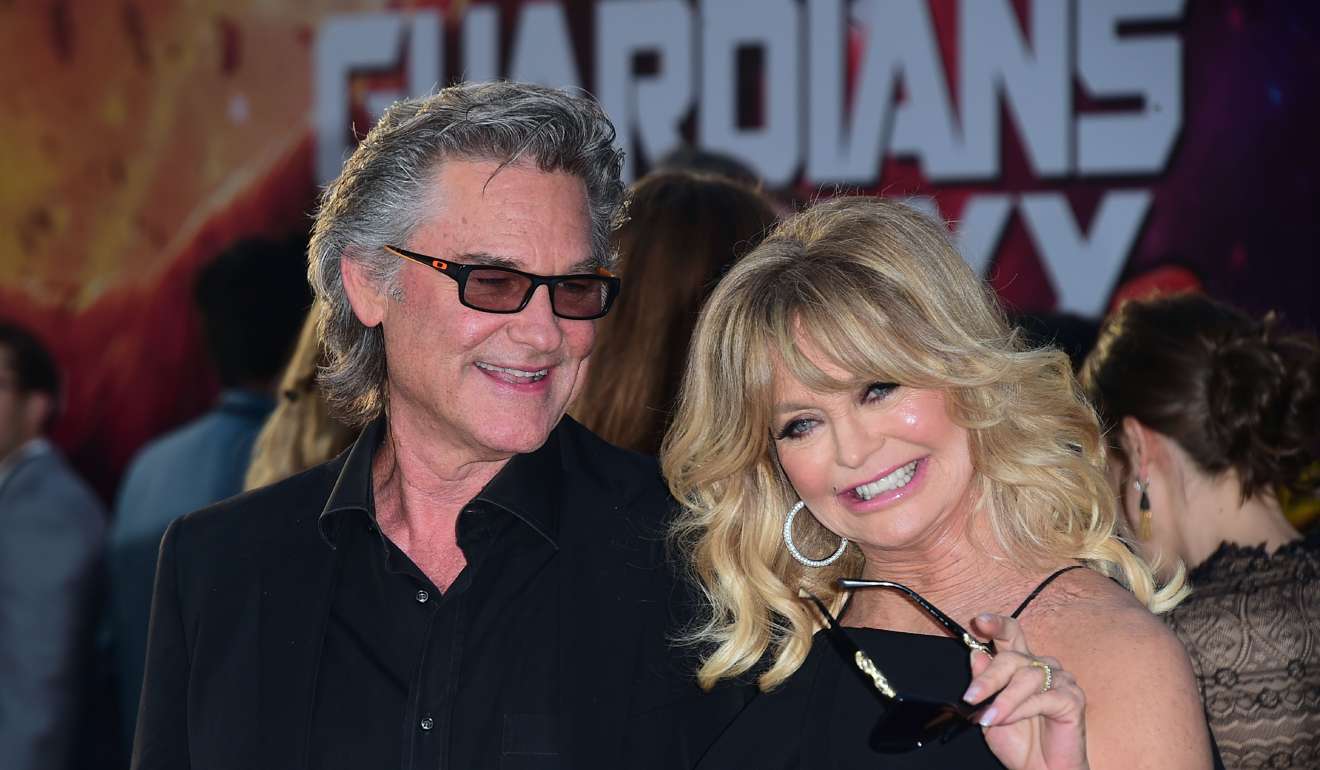 Sitting firmly to the right of the political spectrum – he calls himself a libertarian – Russell is a passionate supporter of gun ownership rights and enjoys hunting elk at the Colorado ranch he shares with his partner of 34 years, the actress Goldie Hawn.
A Tinseltown outsider in almost every respect – even his Los Angeles home is an hour's drive to the coast from Hollywood Boulevard – he has never won a major acting prize, doesn't go to many showbiz parties and is not even a member of the Academy of Motion Picture Arts and Sciences.
His first movie was a two-week shoot with Elvis Presley in It Happened at the World's Fair (1963), but he made his name as a young teen on a series of family-friendly live-action Disney movies.
He became friendly with Walt Disney and has often recounted how, shortly after the mogul's death in 1966, he was shown a sheet of paper on which the great man had scrawled his last written words: "Kirt Russell." Disney took his plans for the young actor – and the reason for the odd spelling – to the grave but it was not the last time opportunity knocked briefly for Russell before being snatched, or pushed, away.
In 1976 he auditioned for the parts of Luke Skywalker and Han Solo in a promising if far-fetched-sounding space western called Star Wars.
He dropped out, though, as filmmaker George Lucas dithered over which part would be most suitable and as NBC came in with a rival job offer on a western series.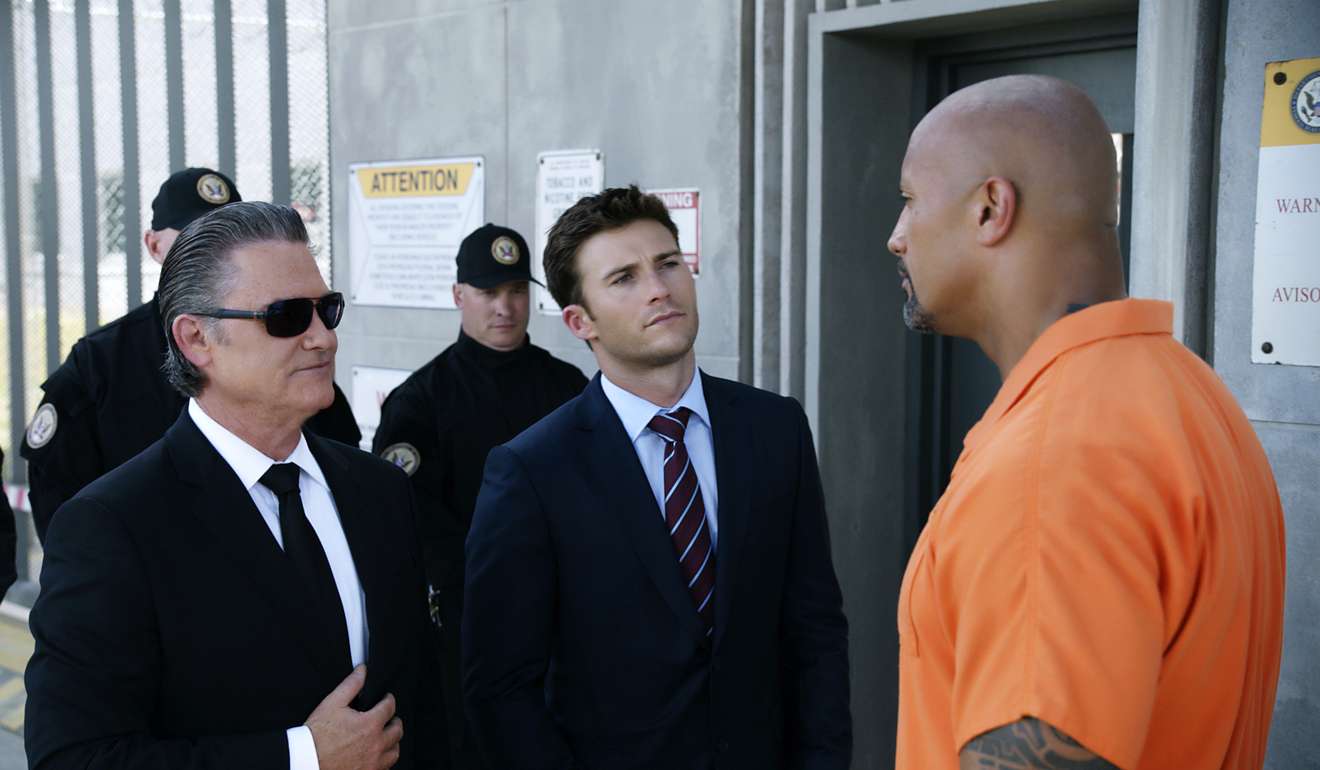 That NBC show, The Quest, was cancelled amid poor ratings after 11 episodes, while Star Wars has arguably done rather better. Still, Russell is circumspect about his choices.
"If you do movies for 54 years you're going to get lots of them out there that you could have done, didn't do, didn't get, whatever. That's what an actor does," he said with an insouciant shrug.
Russell met up-and-coming director John Carpenter when they made an unlikely success out of TV movie Elvis (1979), and the pair reunited for the dystopian Escape From New York (1981), The Thing (1982) and Big Trouble in Little China (1986).
Russell's half-century career comes full circle with Disney's release of Marvel's Guardians 2, in which he plays Ego the Living Planet opposite Chris Pratt and Zoe Saldana.
"My whole career has been genre-jumping, and having the fun of being in all those different genres," he said.
Russell, as it happens, isn't much of a sci-fi guy; he hadn't even seen the original Guardians when he was being talked up for the sequel.
"I know of them, I've seen a few Iron Mans, I've seen a couple of Spider-Mans, Batmans and Supermans. There's a portion of it that doesn't draw me," he says, tailing off, as if suddenly unsure how to pluralise superheroes' names.
"Guardians of the Galaxy – I was the right audience for that. That one works for me."