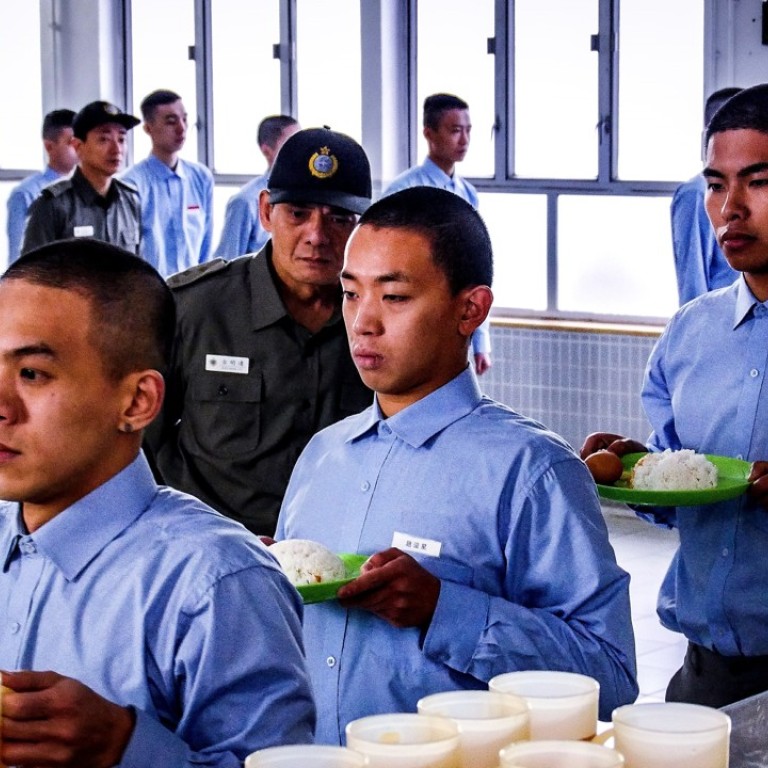 Review

|
Film review: With Prisoners – nightmarish Hong Kong prison drama wants its audience to know that crime doesn't pay
An eerily oppressive tale about a crime gang leader driven to attempt suicide by his humiliation at the hands of prison guards, first-time director Andrew Wong's film ends up pulling its punches
3/5 stars
Prison movies are an oddity in Hong Kong cinema: while the premise fits the sensationalist impulse of the city's filmmakers to a T, the few that have been made – from the classic Prison on Fire (1987) to the most recent Imprisoned: Survival Guide for Rich and Prodigal (2015) – are often high-quality films. With Prisoners, the feature debut of long-time assistant director Andrew Wong Kwok-kuen, is no exception.
Young actor Neo Yau Hawk-sau, who portrayed a wholesome schoolboy in She Remembers, He Forgets , plays a very different character in Fan, a gang leader who's convicted and sentenced to a detention centre. The cocky troublemaker is there swiftly destroyed by the sadistic guards, whose shocking brutality and humiliation of the young man lead him to attempt suicide on just his third day behind bars.
A bleak and eerily oppressive story enlivened only by Fan's tentative bond with other inmates and the presence of a solitary sympathetic guard, Ho (Kelvin Kwan Cho-yiu), With Prisoners offers a nightmarish account of institutional depravity, one said by its makers to be based on real events. Ironically, it is when its dystopian dread gives way to a cautionary tale in the final reel that its spell is broken.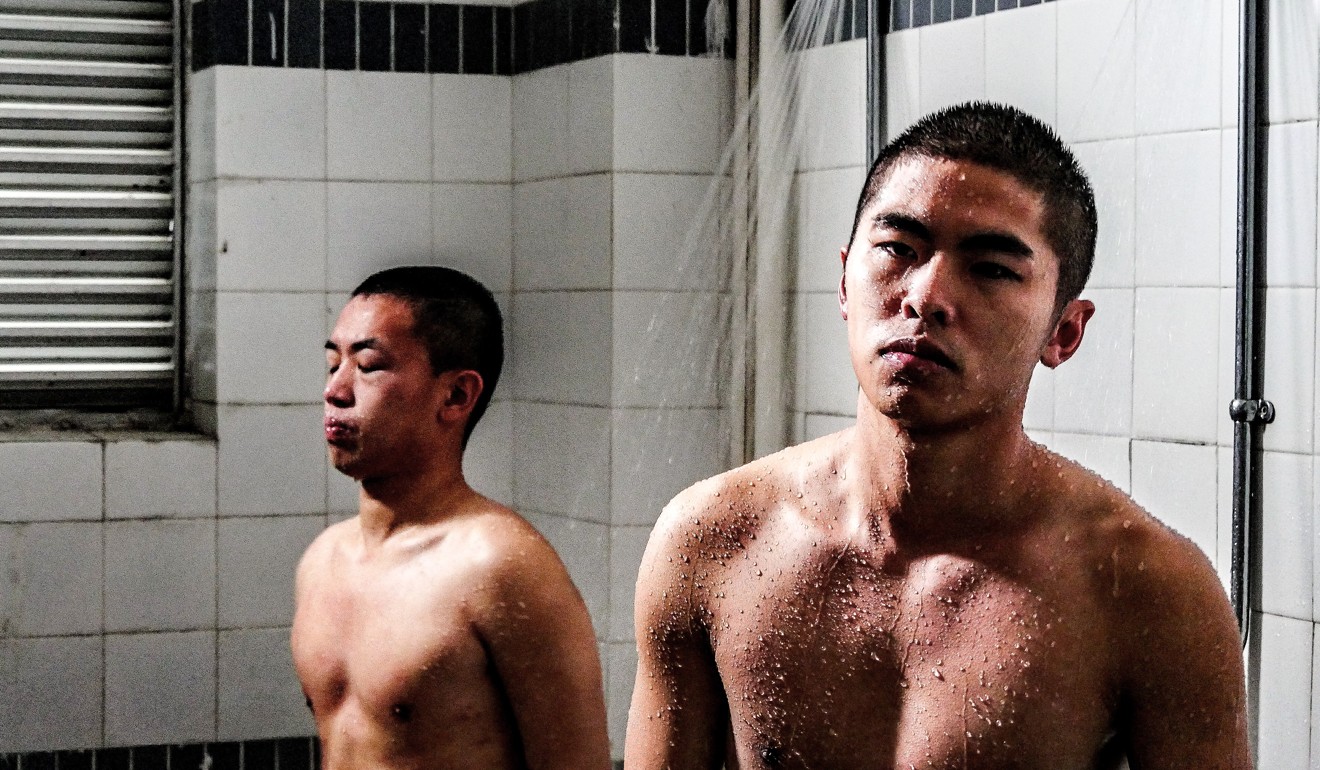 Torn between pressing home the story's lurid details and merely reminding viewers that crime doesn't pay, the film loses some of its impact. While the potential is there for With Prisoners to become a truly subversive tale of resistance, Wong ultimately chooses conformity. A missed opportunity.
With Prisoners opens on May 4
Want more articles like this? Follow SCMP Film on Facebook