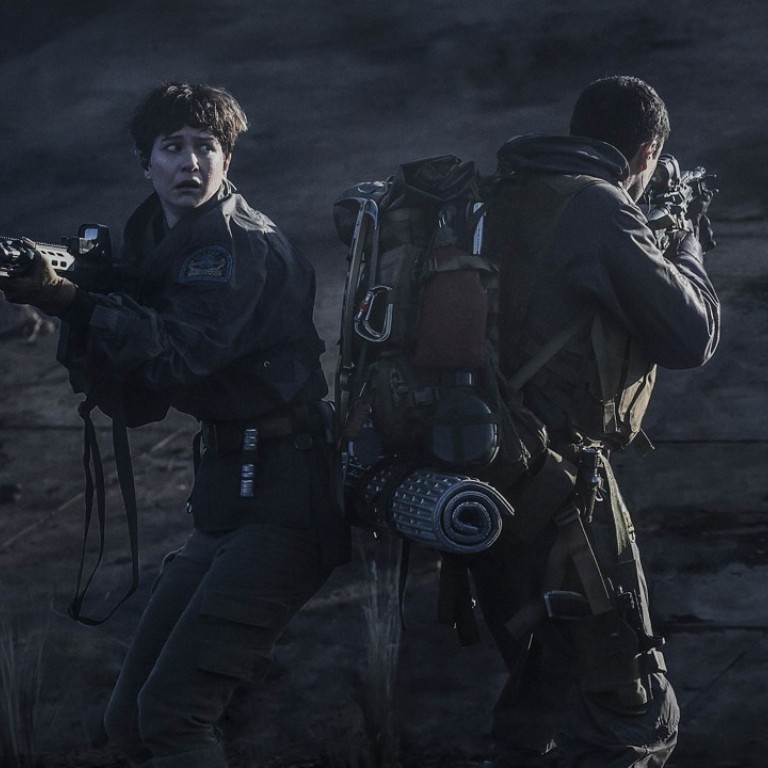 Review
Film review – Alien: Covenant rediscovers the franchise's DNA; you'll revel in the terror of this uncompromisingly violent saga
A space colony ship diverts to an apparently creature-free planet, but on the ground are some eggs and you-know-what. All hell soon breaks loose and the plot has plenty of twists; Michael Fassbender excels
4/5 stars
When Ridley Scott directed 2012's Prometheus , returning to the Alien franchise that he began 33 years earlier, the results were rather underwhelming. Scott wanted to explore how these acid-blooded creatures evolved – but did so in a rather muddled way.
Thankfully, Alien: Covenant carries more of the DNA of the franchise, and even goes so far as to make sense of its predecessor. Set 10 years on from Prometheus, the film begins like a more violent version of the recent sci-fi film Passengers , as colony ship the Covenant suffers an emergency: seven years away from its destination, hibernation pods malfunction and the crew awakens.
Gruesomely, the captain burns alive in his bed. In charge now is the reluctant Oram (Billy Crudup). Others in the team include Danny McBride's pilot Tennessee, Katherine Waterston's Ripley-alike Daniels and Michael Fassbender's "synthetic" Walter, an upgrade on the android 'David' he played in Prometheus.
When they pick up a signal from a nearby planet, Oram decides to trace it, noting this ecosystem may be just as habitable as the intended planet they are still so far from. "No birds, no animals, nothing," is the assessment when they descend upon this lush landscape. Well, not quite. On the ground are eggs, releasing a deadly, and rather familiar, pathogen. When two of the crew members inhale it, all hell breaks loose – literally.
There are more surprises to come, with Scott taking full advantage of the visual effects that weren't available when he made Alien. It doesn't quite have the tension of the original movies, but there's enough bared teeth and blood on the floor to make you grip your armrest. What's more, with much to do, Fassbender is on particularly fine form.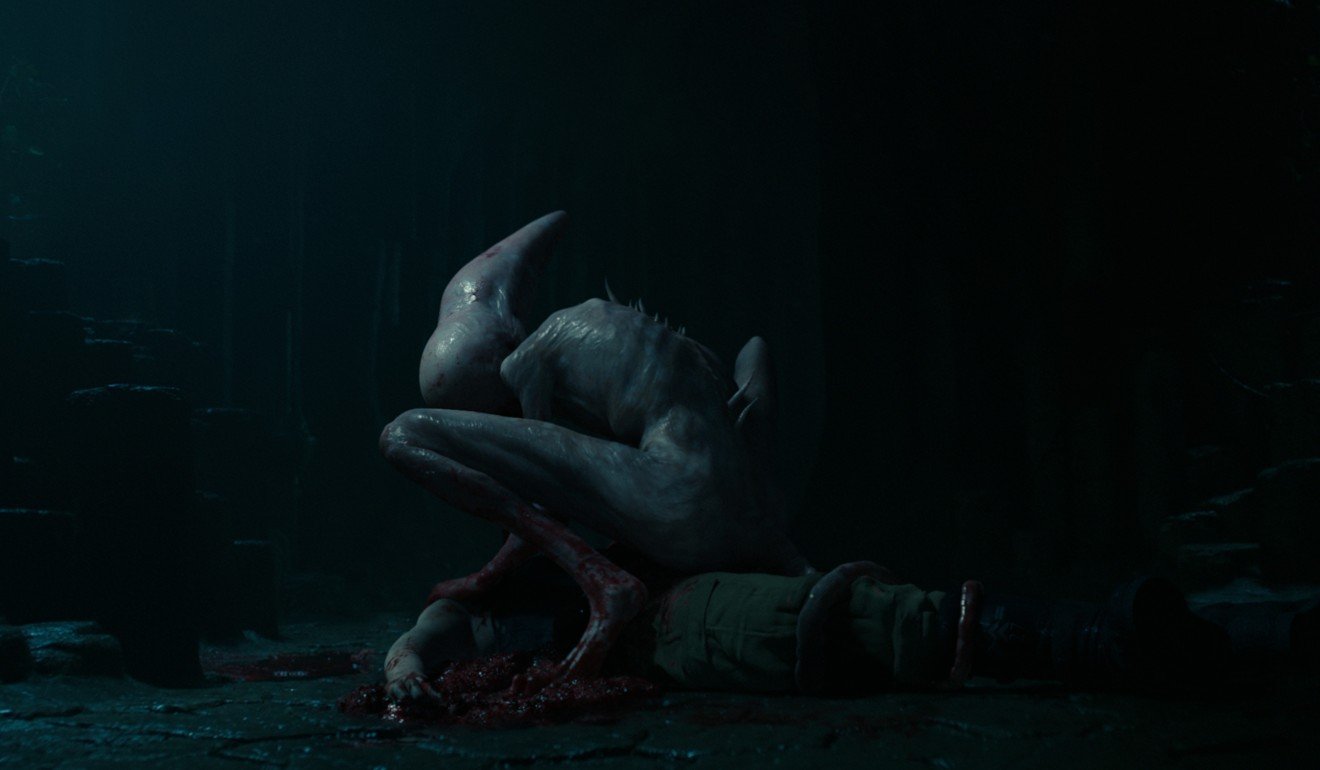 The odd scene could be removed – a sex scene in the shower that ends badly should really have been cut – but for the most part Scott's antenna is spot on. Alien fans will revel in the terror.
Alien: Covenant opens on May 11
Want more articles like this? Follow SCMP Film on Facebook