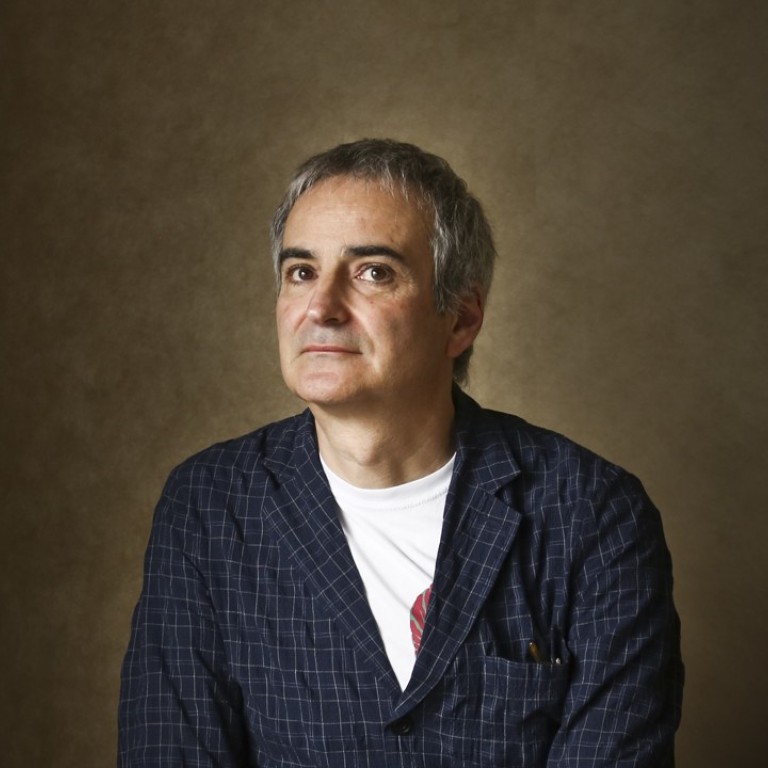 Personal Shopper director Olivier Assayas on Kristen Stewart, Roman Polanski, and his wife's flowering as a filmmaker
Acclaimed French director says collaborating with the American actress has inspired him to 'go in different directions', and he can't wait to make a third film with Stewart
When the French writer-director Olivier Assayas first cast Kristen Stewart in a movie he had only seen a couple of the Twilight movies. Every accolade that has followed that inspired decision – including Stewart's best supporting actress prize for her role in Clouds of Sils Maria at the 2015 Césars, as the first American actress to win at France's most prominent film awards – is a pleasant surprise for Assayas.
"I think the collaboration with Kristen has been extremely inspiring for me," says the 62-year-old art-house director. "I think it's the way we function together. Kristen inspires me to go in different directions and function in slightly different ways; I suppose I also give her space she doesn't really have in her other movies."
The excitement from that 2014 film was enough to convince both to swiftly reunite for
Personal Shopper
, which premiered at the
2016 Cannes Film Festival
, where Assayas shared the best director prize with Cristian Mungiu. "You never really write a movie for an actress – but I certainly had Kristen in mind for this one," he says.
"This film started pretty much with the idea of this character of a girl who is torn between the very mundane job she does in the fashion industry, and her inner life – she has bigger hopes, dreams and longings. I wanted to make a movie [set in] a world that is increasingly materialistic, where individuals can be easily crushed. A way to protect oneself is sometimes to be more on the spiritual side. There is some healing, some protection somehow, in accepting that we have a complex inner life."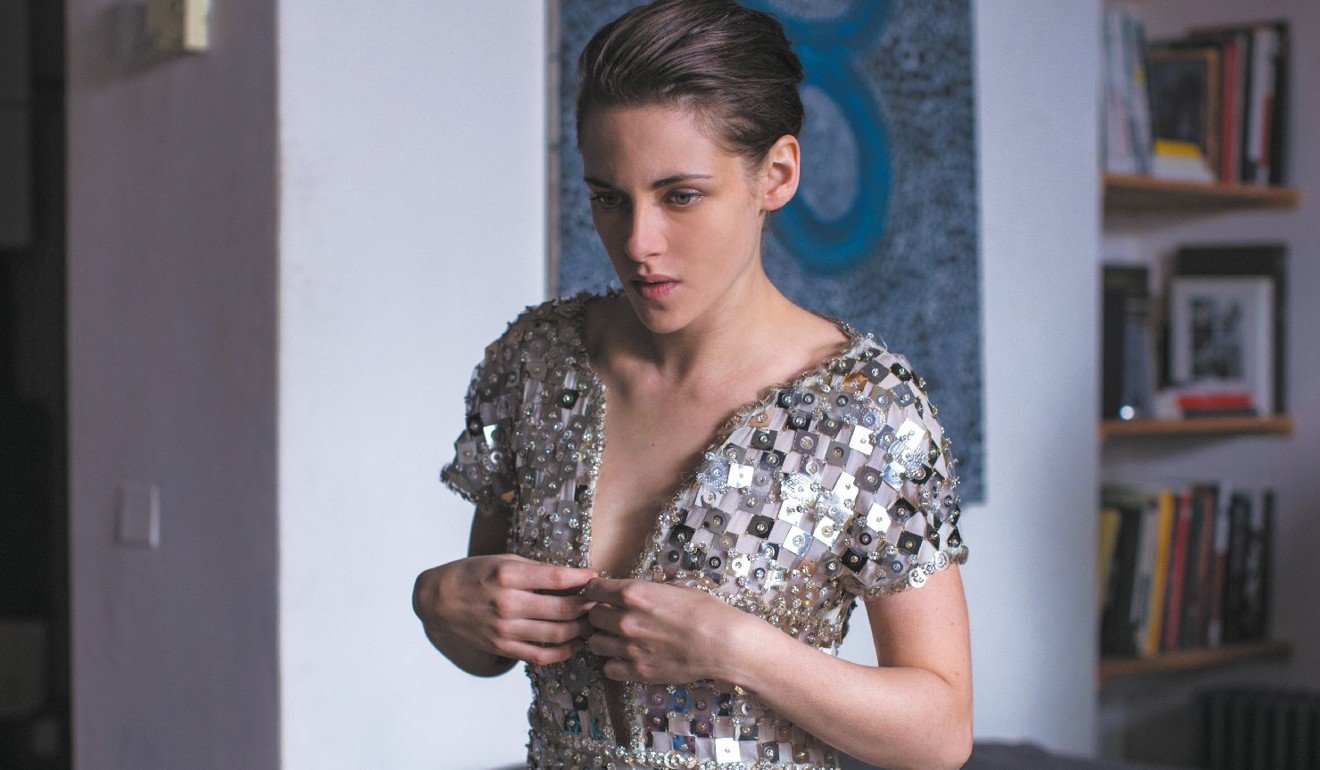 In Personal Shopper, a the grief-tinted supernatural drama, Stewart plays a fashion shopper who also happens to be a medium waiting for a signal from her recently deceased twin brother. An American in Paris, her character, Maureen, would go through a series of genre-based situations that, in the hands of Assayas, turn out to be consistently refreshing.
With apologies to the Twilight set, Clouds of Sils Maria and Personal Shopper are now commonly regarded by film critics as the films which made the mega-popular Stewart a bona fide movie star. The irony that she plays a celebrity assistant in both films is not lost on Assayas.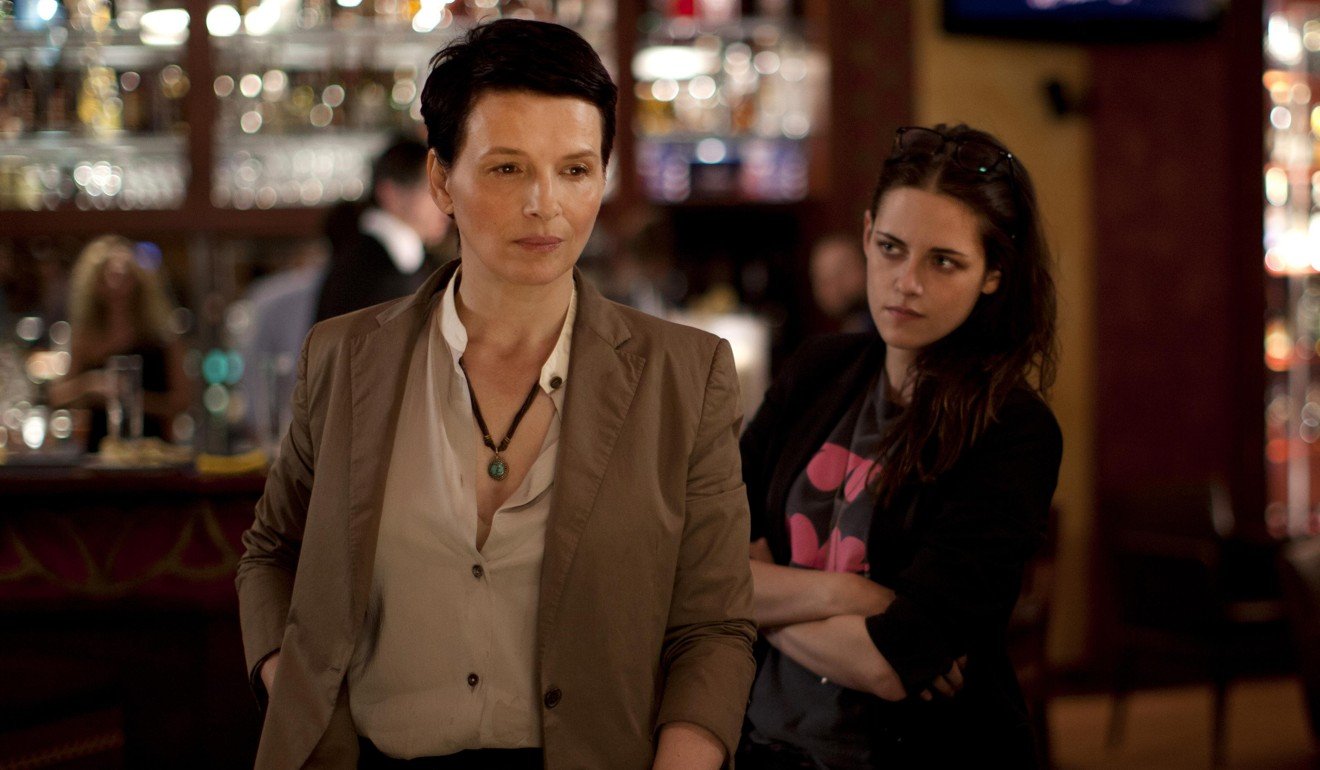 "I've been lucky to be the one filmmaker who was able to say to Kristen, 'It's okay to be yourself in the film. You don't have to pretend you're some other character. It's a movie that tries to capture something of real life. So I'm not interested in your market value, I'm not interested in your fame. I'm interested in you as a person.'
"It's a way to present Kristen stripped of that layer of celebrity and to allow the viewer to see her as she is, as a person, and somehow to be closer to her," he says.
Stewart isn't the first actress to have starred in two Assayas films: the others are Virginie Ledoyen (1994's Cold Water, 1998's Late August, Early September); Maggie Cheung Man-yuk (1996's Irma Vep, 2004's Clean ), to whom Assayas was married between 1998 and 2001; and Juliette Binoche (2008's Summer Hours , Clouds of Sils Maria).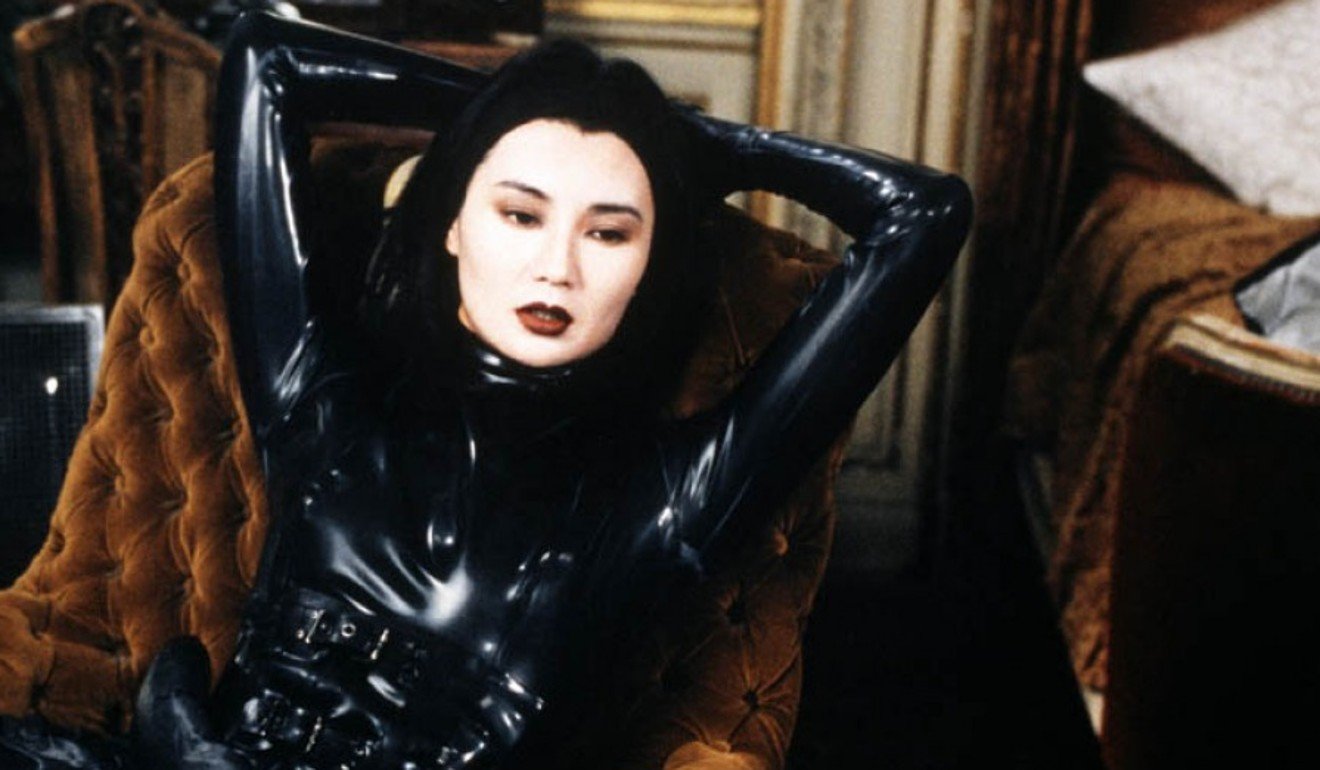 Incidentally, that list could also include Mia Hansen-Løve, Assayas' wife since 2009. Although she has appeared in small parts in Late August, Early September and 2000's Sentimental Destinies, Hansen-Løve has rapidly become one of France's best directing talents with her first five features, including the engrossing middle-age drama Things to Come (2016).
"When we first got together, she was not a director, and she hardly was an actress," says Assayas with a big chuckle. "I've seen her evolve from a would-be filmmaker to a filmmaker to a great filmmaker. It's been a fascinating process. … It's a surprise how fast it has happened."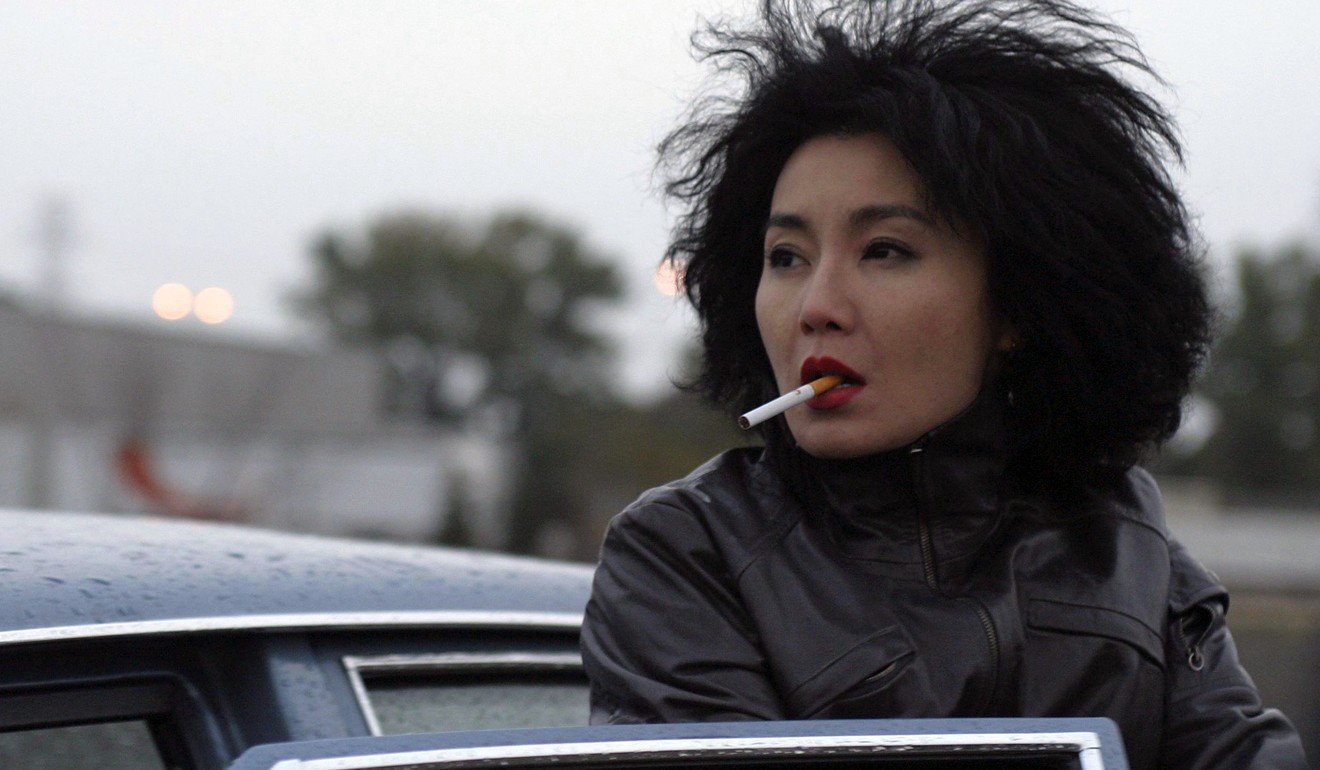 The sudden rise of Hansen-Løve is mirrored in the acclaim that Assayas and Stewart have received for their collaborations: the two are already talked of as one of the most interesting auteur-muse pairings working today. "I've been very privileged in the sense of working with great actresses," says the director.
"Usually, after two movies, we ended up becoming friends; we don't necessarily have to work again because we've already covered a lot of ground. With Kristen it's a bit different: we're not exactly friends. We very dearly love each other, but it's not like we hang out together. We're from very different generations, and we live in two cities that are very far apart. But something happened when we're together on the set. So now, I really do want to make another movie with Kristen."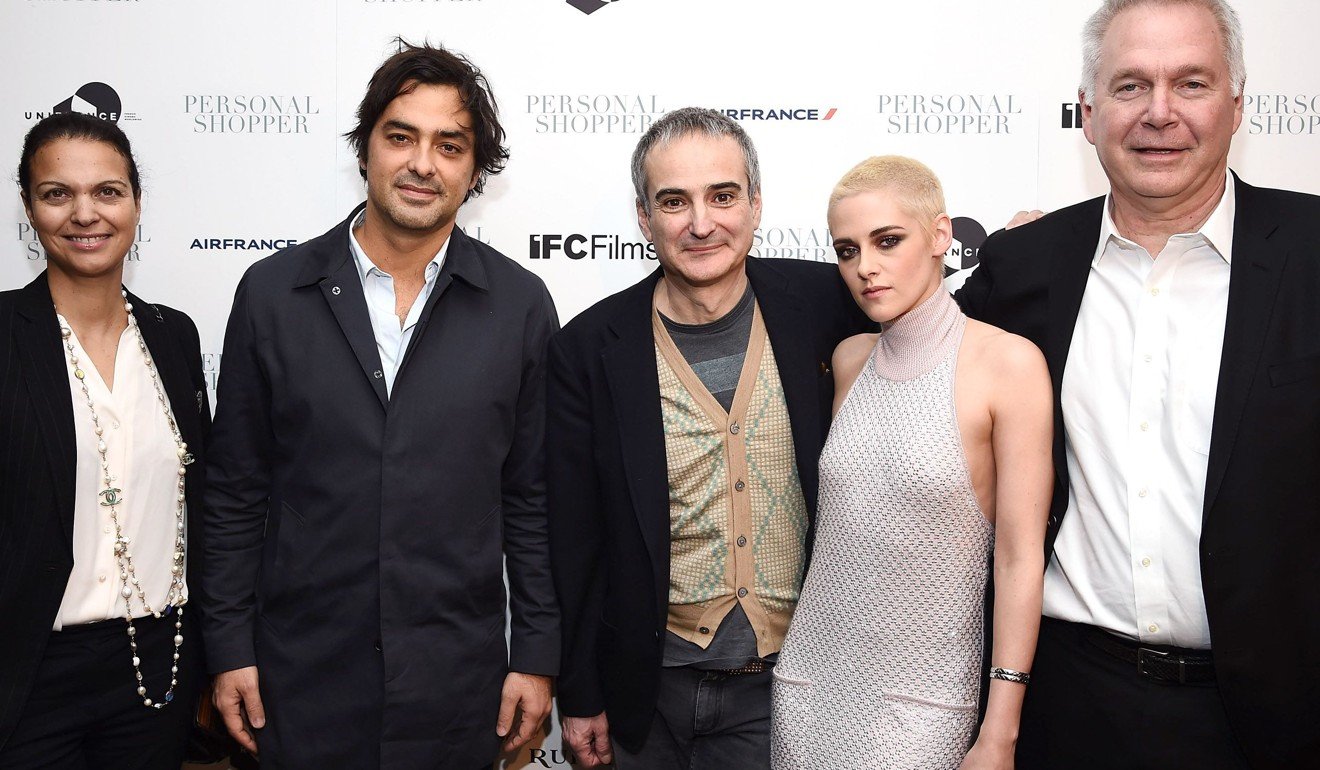 While his next project with the actress remains an idea that's still "too abstract right now", Assayas is having a hard enough time picking between two projects for his next directing gig: one is a "very French", as-yet-untitled film for which he's about to finish writing and hopes to shoot in the autumn; the other is Idol's Eye, a true-crime thriller set in 1970s Chicago that, while slated to star Robert Pattinson and Rachel Weisz, was abruptly called off in 2014 after the production lost its financing.
"Now it's kind of happening again," Assayas says of the project, which has reportedly replaced Robert De Niro with Sylvester Stallone for the leading role of mobster Tony Accardo. "But I'm keeping my fingers crossed because this movie has fallen apart once already."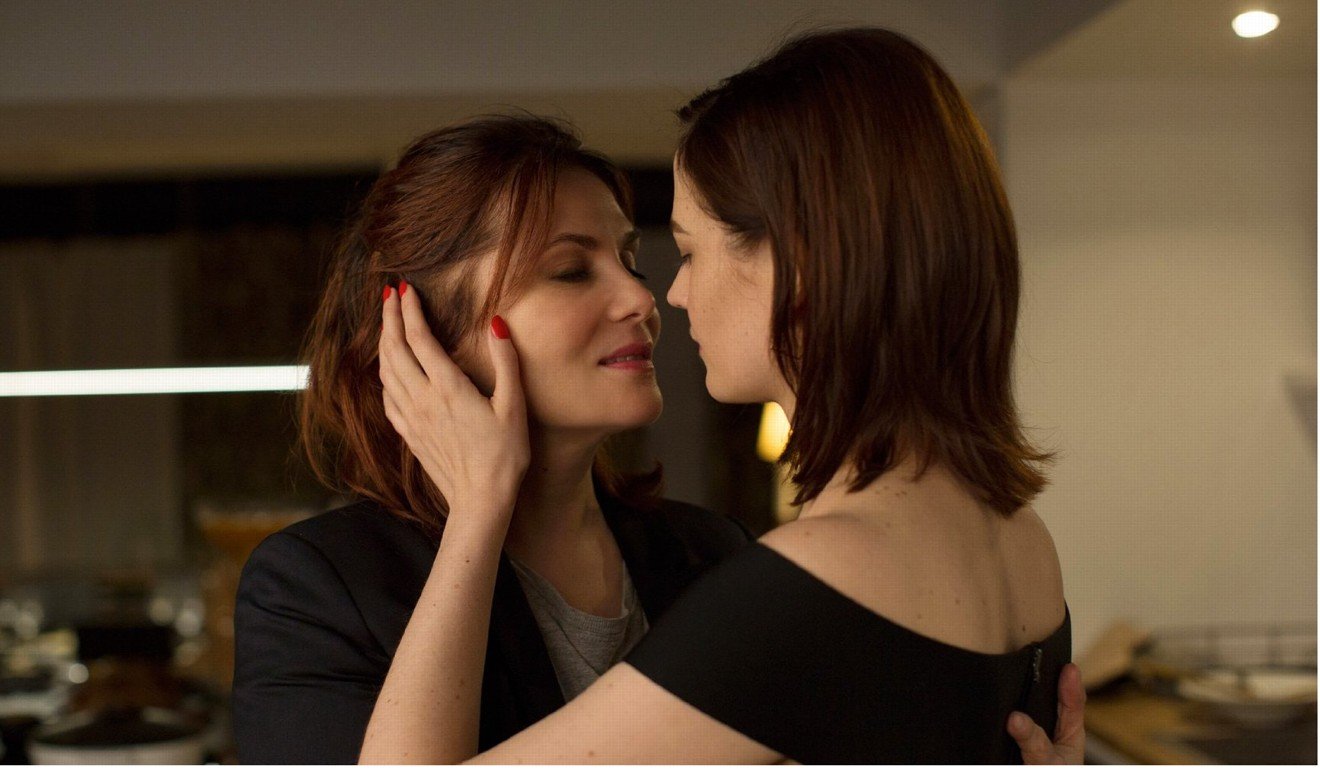 Although it may be some time before he wraps his next film, Assayas does technically have a new film premiering at this month's Cannes Film Festival, where Based on a True Story, the new thriller directed by Roman Polanski and scripted by Assayas, is set to play out of competition. It marks Assayas' first screenplay for another director since that for André Téchiné's Alice and Martin (1998).
"I've always loved [Polanski's] work, [but] I hardly knew him; I mean, we'd met like a couple of times," says Assayas, who was connected with the controversial French-Polish director by the agent they share. Once he read the novel by Delphine de Vigan on which Based on a True Story is based, however, Assayas had a different impression.
"It's a really big and very complex novel. And I said, 'Okay, I understand.' They're in trouble. That's why they wanted me," he says, bursting into laughter. "I like the idea of trying something difficult."
While he's the scriptwriter of every feature that he has directed so far, I point out to Assayas that his films rarely play like the results of thoroughly defined screenplays. "But that's the way I write," he says. "I think I write movies that are more like dreamscapes. I like the idea of making movies that have the same logic as dreams."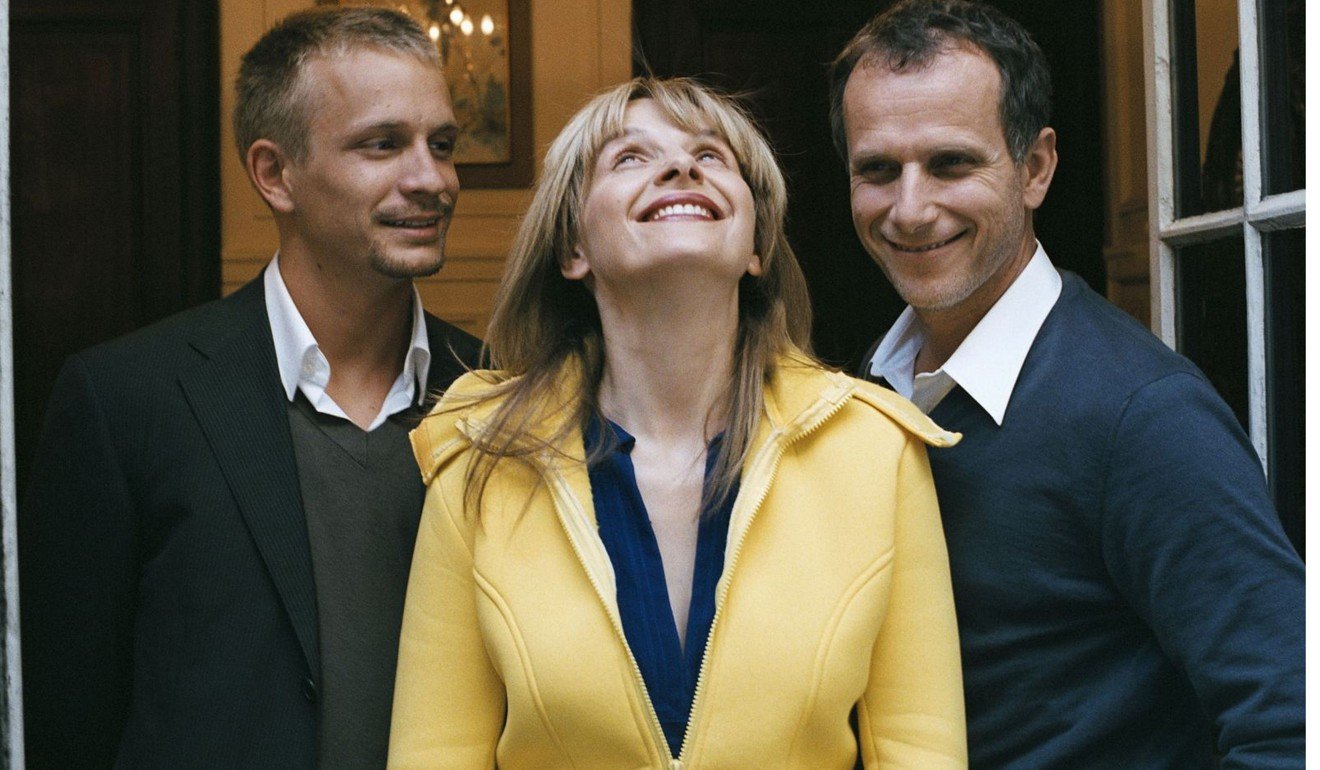 That is obvious in Personal Shopper, but less so in some of his other films. In the past decade, Assayas has also made a country-house family drama (Summer Hours), a five-hour-plus biopic of the Venezuelan terrorist Carlos the Jackal (2009's Carlos), a nostalgic account of the youthful idealism in the post-1968 years (2012's Something in the Air), and a metafictional backstage melodrama (Clouds of Sils Maria).
When I suggest that he's making life difficult for critics looking to make a narrative out of his work, he politely disagrees. Assayas must know enough about the critical discourse, given that he was a writer for the prestigious French film magazine Cahiers du Cinéma between 1979 and 1985, and interviewed his fair share of influential directors – from Michael Powell and Sam Peckinpah to Edward Yang De-chang and Hou Hsiao-hsien.
"Ultimately I've been seeing my movies as a coherent whole," Assayas offers. "You have filmmakers who keep on making the same film and who function in a very similar framework. But you also have filmmakers who do more or less the way I do: they like to explore the world through filmmaking. So for some filmmakers, the totality is their work, and for other filmmakers, the totality is the world – and the world is rich and complex."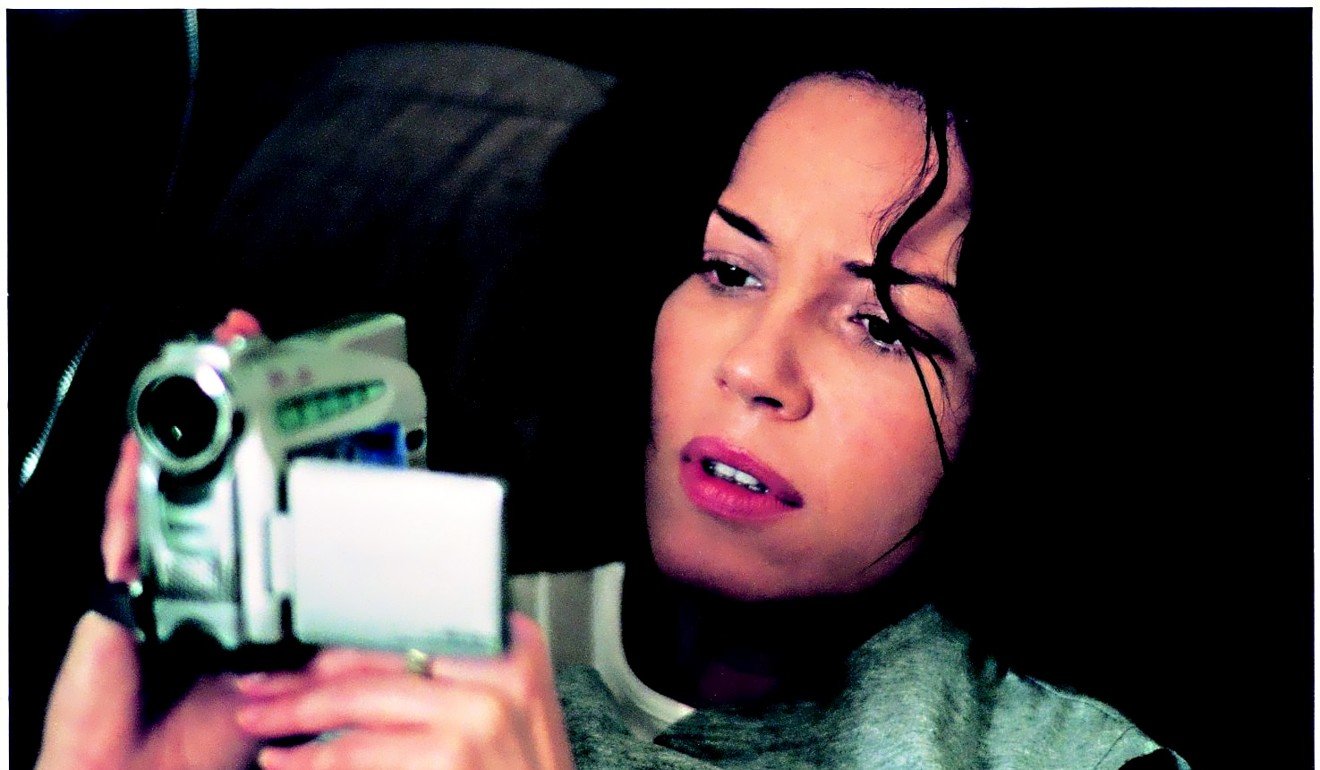 Perhaps as a consequence of that, globalisation and technology have been recurrent themes in Assayas' work since Demonlover. Although it was universally panned after its 2002 Cannes premiere, the hi-tech corporate espionage thriller has come to be reappraised and hailed, belatedly and sometimes reluctantly, as one of his most representative films.
"Those [subject matters] just happen to me," Assayas says. "They come to me; I don't go look for them. I don't wake up in the morning and go, 'I'm going to make a movie about globalisation.' Globalisation is just happening and I kind of document it. I really believe in movies that represent the world I live in, so when the world changes, I absorb it in one way or another. But technology and globalisation are not [just] big in my films; they are big in our lives."
Personal Shopper opens on May 11
Want more articles like this? Follow SCMP Film on Facebook
This article appeared in the South China Morning Post print edition as: master& muse