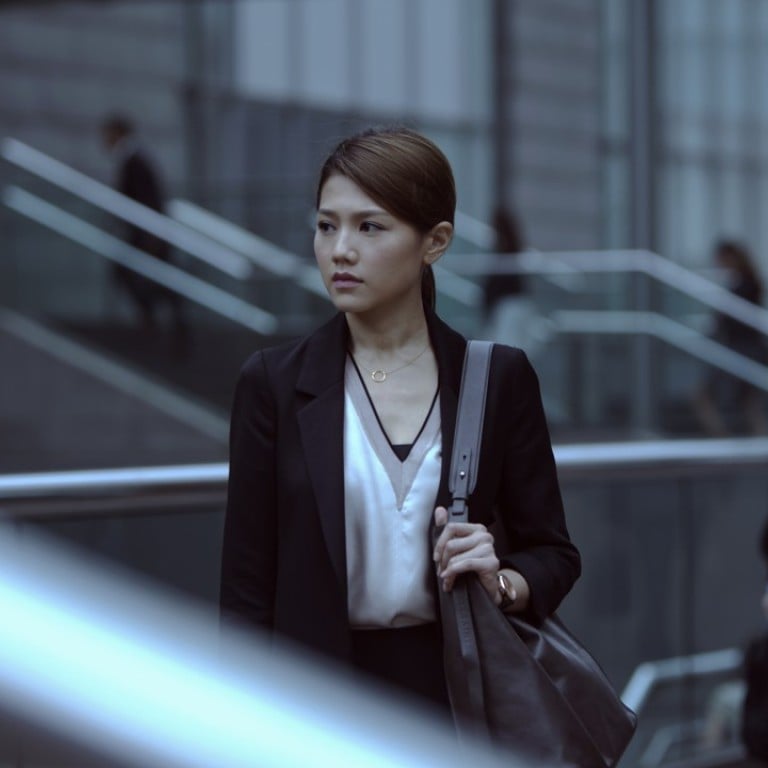 Review

|
Film review: 29+1 – Chrissie Chau, Joyce Cheng excel in tale of women turning 30, adapted by Kearen Pang from her hit play
Two perfectly cast leads in Chrissie Chau, who gives one of her most delicate performances yet, and Joyce Cheng, who steals the show, make Pang's impressionistic take on life, love and memories a big-screen success
3.5/5 stars
Twelve years after she scripted, directed and starred in the one-woman play 29+1, which went on to become one of the most popular shows in contemporary Hong Kong theatre, actress-playwright Kearen Pang Sau-wai makes her film directing debut with this faithful take on her debut work, musing on love, life and memories through the stories of two women on the verge of turning 30.
Chrissie Chau Sau-na plays Christy Lam, a cosmetics company manager who is appreciated by her boss (Elaine Jin Yan-ling), in regular touch with her high-school clique, and has a long-time boyfriend (Benjamin Yeung Sheung-bun). All that stability goes when Lam is asked by her landlord to leave her flat, and her relationship also comes to an abrupt end.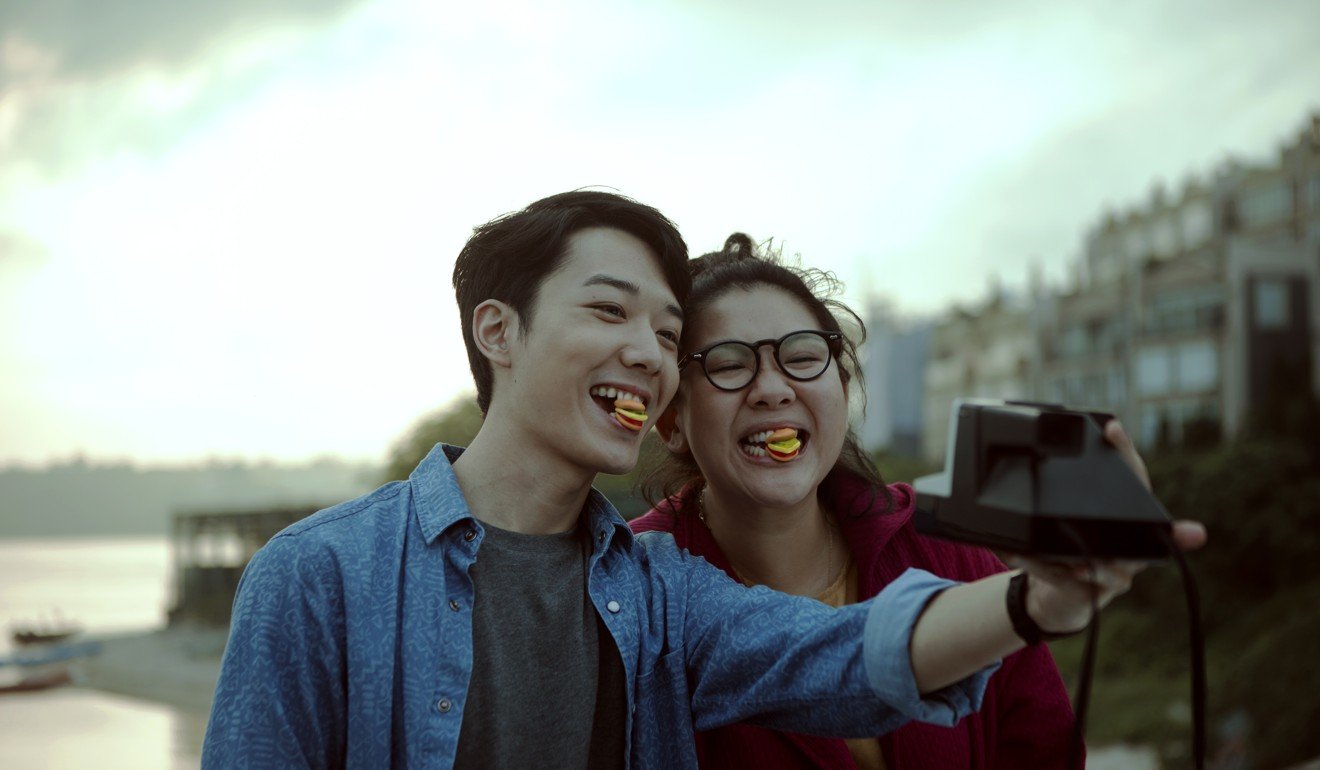 Once Lam moves into the cosy apartment of Wong Tin-lok (Joyce Cheng Yan-yee), a happy-go-lucky 29-year-old who has left her job and best friend (Babyjohn Choi Hon-yick) to see the world, 29+1 begins to defy expectations. In a fractured narrative that morphs into a near-impressionistic torrent of emotions, Pang contemplates the essence of happiness amid life's myriad disappointments.
Both protagonists were played by Pang in the original show, and it's a show of confidence that she's decided to keep the story's unconventional structure even in the more realistic form of cinema. The transition is helped by two perfectly cast leads: while Chau has given one of her most delicate performances to date, it is Cheng who steals the show with a heart-melting display of joy and compassion.
29+1 opens on May 11
Want more articles like this? Follow SCMP Film on Facebook