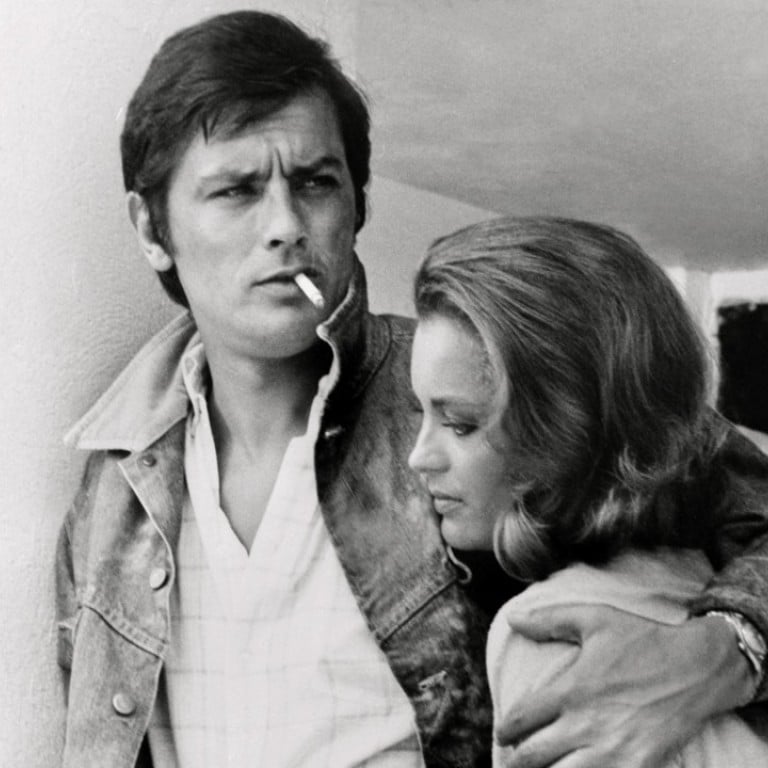 French actor Alain Delon, the ultimate pretty-boy killer, to retire – after one last film
Handsome screen legend credited with inventing the cerebral-hitman character, now 81, to play a character that's 'pretty much me' opposite Juliette Binoche in his final film
Alain Delon, the French star dubbed one of "the best looking actors of all time", has declared he is calling time on his career.
The 81-year-old screen legend – who is credited with inventing the character of the cerebral hitman, which has since become a Hollywood standard – says he will do one last film and a play before retiring.
"I am the age that I am, and after having the career that I have had I am finishing it... it is not the end of my life, but the end of my career," he said in an interview on Tuesday.
Delon shot to fame in the early 1960s playing pretty boy killers and schemers in such classic films as Plein Soleil – later remade as The Talented Mr Ripley – and Luchino Visconti's The Leopard .
Hollywood directors from Martin Scorsese to Steven Soderbergh have credited him with creating the template for the thinking trigger man in Jean-Pierre Melville's 1969 classic Le Samurai .
Delon has quit the movies once before, in 2000, only to return eight years later playing Julius Caesar in Asterix at the Olympic Games, saying "only fools never change their minds".
But this time his retirement is for real, he said.
"When I used to organise boxing matches, I saw lots of men who regretted fighting on for too long. There won't be one fight too many [for me]," he added.
His swansong film – which will be directed by renowned French filmmaker Patrice Leconte, who has compiled an encyclopaedia of the actor's life – is a story of a man very much in Delon's image.
"The script is almost finished. It is a great love story. It hasn't got a title yet but my character is pretty much me," Delon said.
"A man of my age, a bit capricious, cranky and angry who finds love before the end of his life."
He will play opposite Juliette Binoche, who he described as a "marvellous actress".
Delon's love life has long been the fodder of celebrity magazines, with his boyish good looks irresistible to a long line of glamorous actress.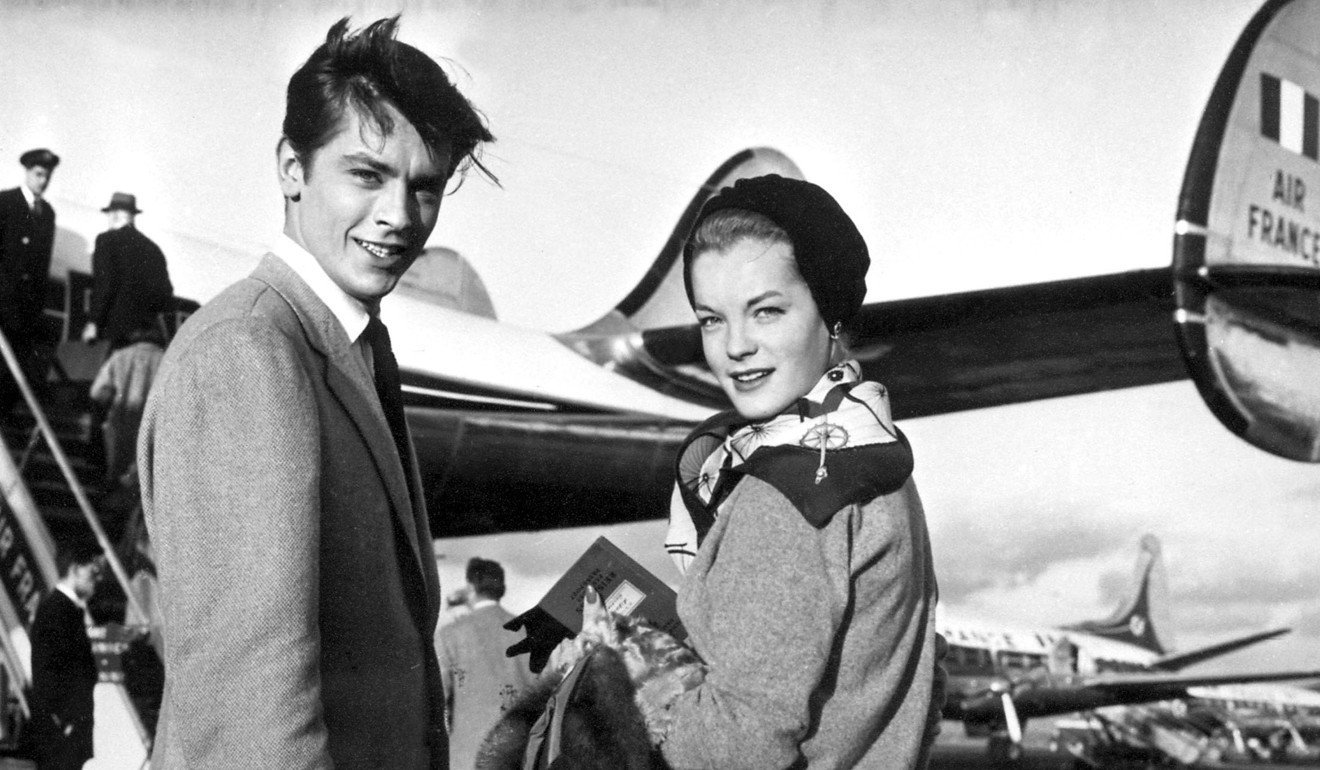 It was Vanity Fair magazine that described him as one of the best-looking actors ever.
His long and complex relationship with the German actress Romy Schneider – "The love of my life" – fascinated France until her tragic death in 1982 after taking a mix of alcohol and painkillers.
He said that he and Leconte, best known for his Oscar-nominated period drama Ridicule set at the royal court of Versailles, hope to premiere the new film at next year's Cannes film festival.
"I would like to go back one last time to say goodbye," he said of the festival, where The Leopard won its top prize, the Palme d'Or, in 1963.
Delon said he would also star in a new play written for him, The Twilight of a Holy Monster, in which he will play a wounded police inspector who is forced to retired.