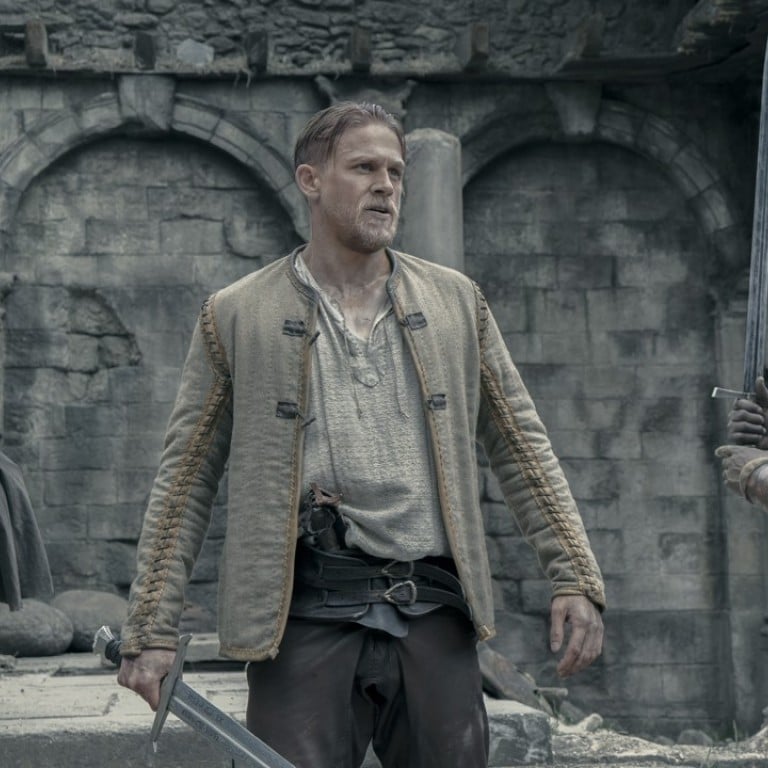 Review

|
Film review – King Arthur: Legend of the Sword sees Guy Ritchie play fast and loose with classic myth
Charlie Hunnam and Jude Law turn in top performances as the hero and villain respectively, but a strange mix of styles, tangled story and a jarring cameo from David Beckham leave everything feeling a bit chaotic
3/5 stars
British director Guy Ritchie has made a career in Hollywood of taking established properties and putting his distinctive spin on them. His Sherlock Holmes films and The Man From U.N.C.L.E. were robust enough to accommodate Ritchie's hyperstylised idiosyncrasies, but this take on the Arthurian legend rather struggles.
King Arthur: Legend of the Sword is a curious blend of Lord of the Rings-style fantasy and the laddish qualities of Ritchie's debut Lock, Stock and Two Smoking Barrels. One minute you're watching giant CGI mammoths stomping across the land, the next you're witnessing a jarring cameo from former football star David Beckham.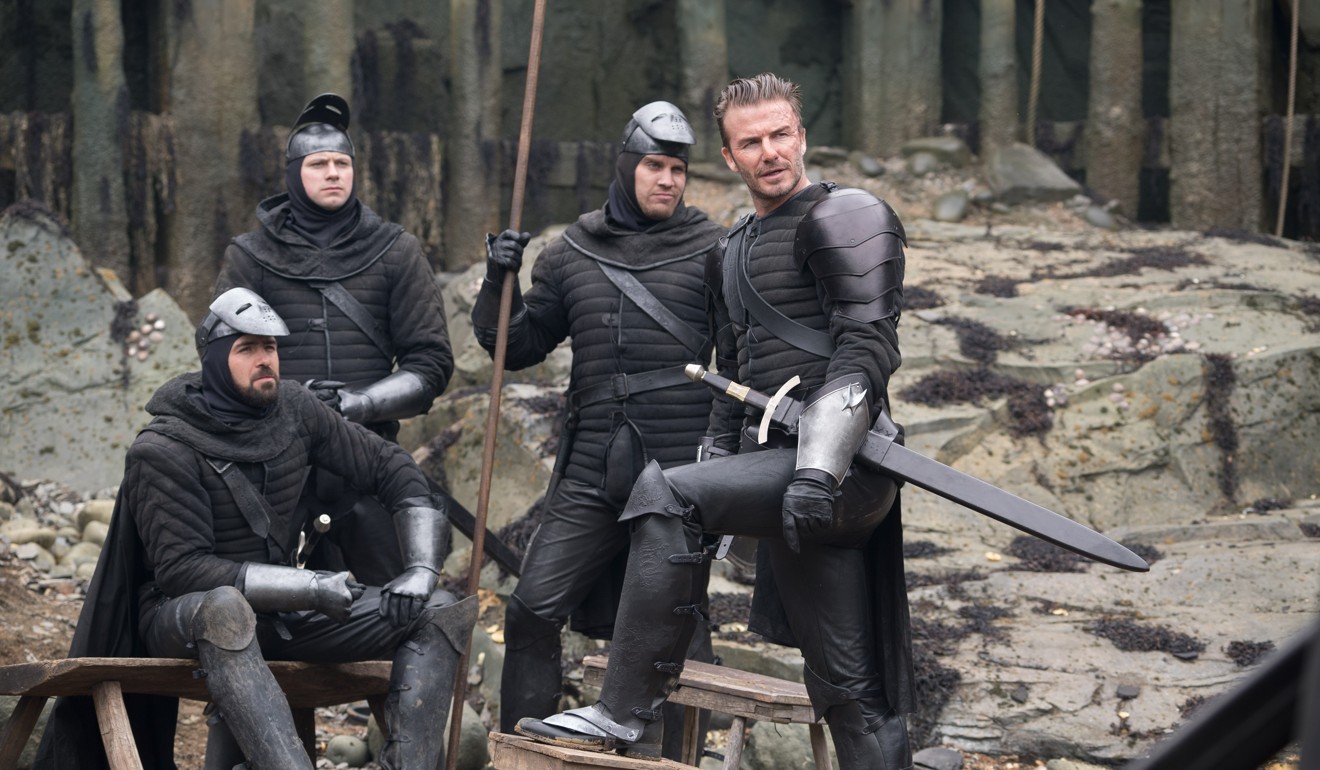 This admittedly offers up a rather skewed perspective of the film, one that doesn't take into account either the rugged presence of Sons of Anarchy star Charlie Hunnam or Jude Law. Hunnam is eminently watchable as the Excalibur-wielding Arthur, here revealed to be born in very humble surroundings. Likewise Law, who has rarely played the villain, gives a menacing turn as the evil King Vortigern, who is desperate to keep power at all costs.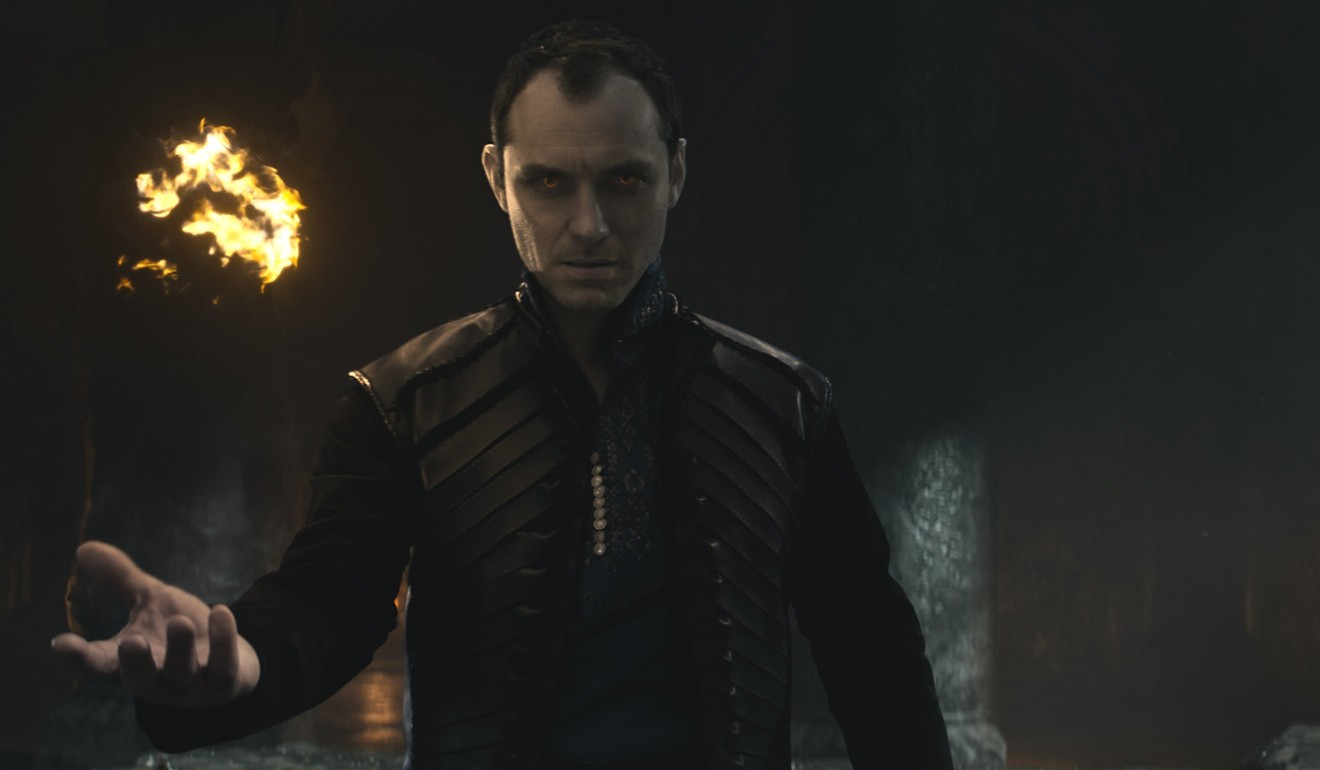 But Ritchie plays fast and loose with the Arthurian myth. Eric Bana, for instance, appears as Uther Pendragon (Arthur's father) but there's no room for Guinevere (Arthur's wife) in the story. This in itself isn't a problem, but the director overcooks the story with many digitally rendered fantastical creatures – including a revolting squid-human hybrid – that belong more comfortably elsewhere. The editing also needs tightening in a story that tangles itself in knots.
Up against HBO's Game of Thrones, it just doesn't compete.
King Arthur: Legend of the Sword opens on May 11
Want more articles like this? Follow SCMP Film on Facebook