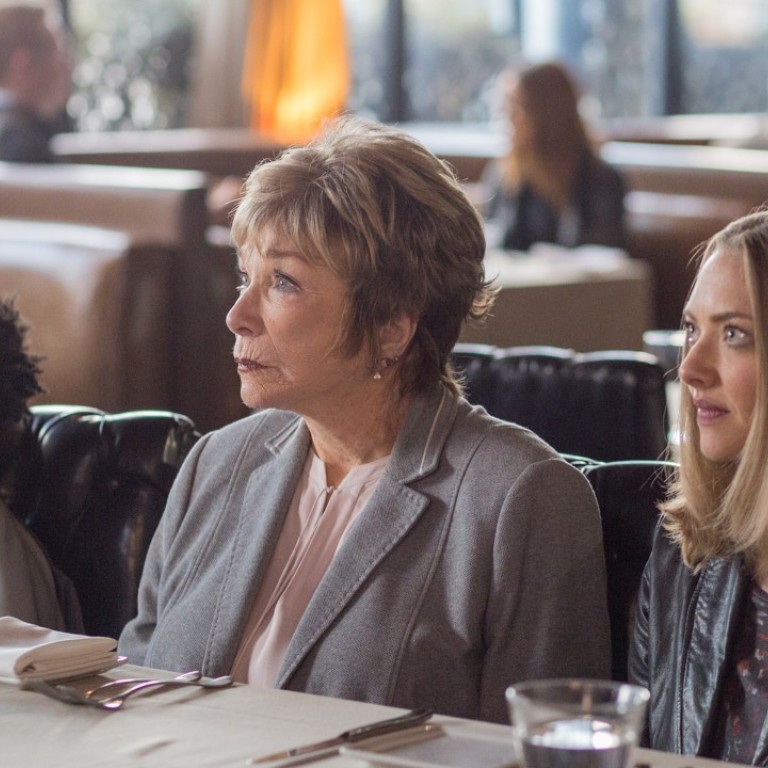 Review

|
Film review: The Last Word – Amanda Seyfried, Shirley MacLaine bond as obituary writer and subject in slight comedy
She deserves a better script, but MacLaine fans won't mind seeing her in what's a caricatured role; she's the only reason this generic crowd-pleaser of a film works
3/5 stars
While it's the last thing that any aspiring obituary writer hoping to learn more about the profession should check out as reference, this life-affirming, gently humorous, if also utterly unrealistic tale is watchable thanks to the effortless charisma of co-stars Shirley MacLaine and Amanda Seyfried, who both apparently liked the project enough that they decided to executive-produce it together.
It's obvious she deserves a better script, but there's no denying the pleasure of seeing MacLaine play even a caricatured role. Here she is Harriet Lauler, an abrasive control freak who's been living as a retiree in a lonely Southern California estate long after she was divorced from put-upon husband (Philip Baker Hall), estranged from her daughter (Anne Heche) and spectacularly kicked out of the advertising agency she founded. She is even hated by the priest.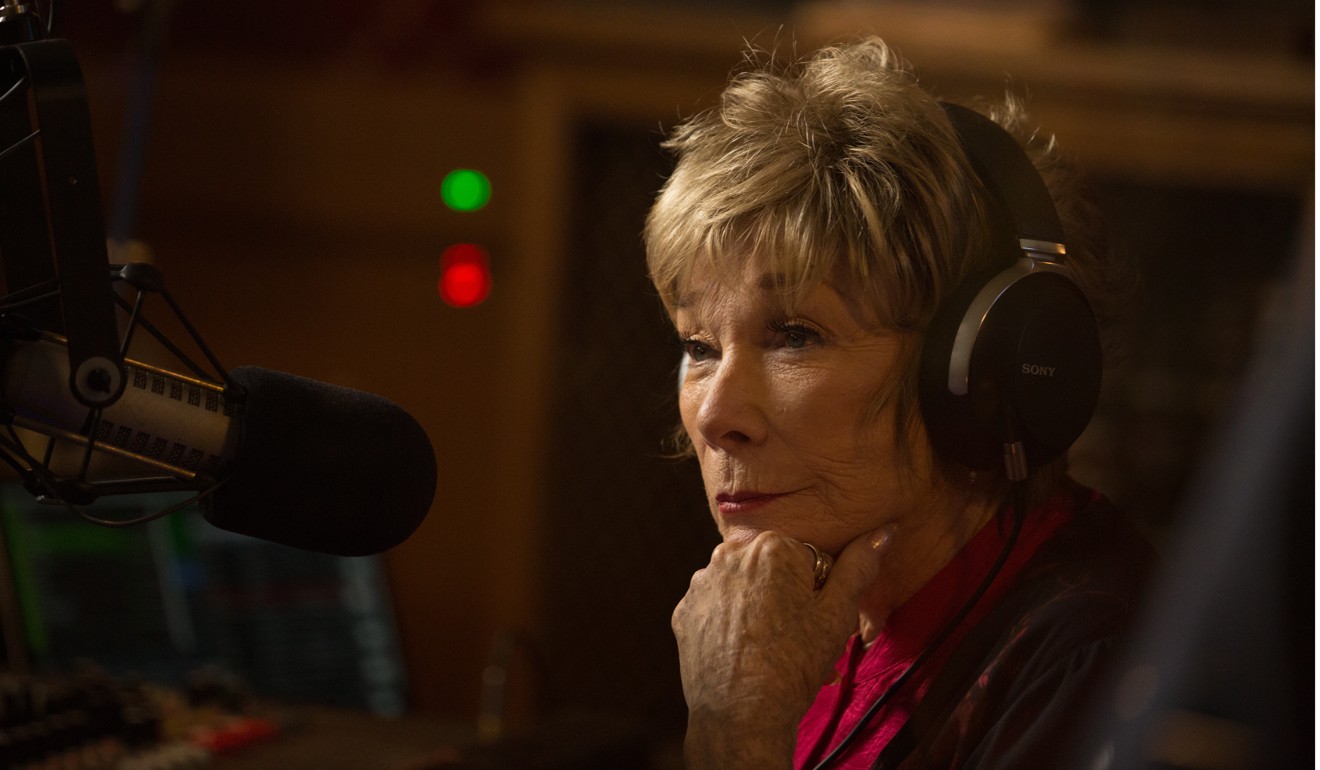 Afraid that she'll have no control over what's said about her after she dies, Harriet calls on the services of the obituary writer at a local newspaper she once heavily patronised. That would be Anne (Seyfried), a reporter who privately wishes to be an essayist but is too timid to pursue her dreams. Once the pair have gone over strategies to fix the holes in Harriet's future obituary, the film is set on a predictable course to reconciliation and redemption.
The best scenes of The Last Word come early, as MacLaine shows off her comic timing while the story makes a mockery of her last-gasp attempts to fix her reputation – such as, how about playing life coach to a poor, black orphan she handpicks from a community centre that could use her donation? All sarcasm is regrettably cast aside when nine-year-old Brenda (AnnJewel Lee Dixon) indeed becomes a mascot on Harriet and Anne's road trip.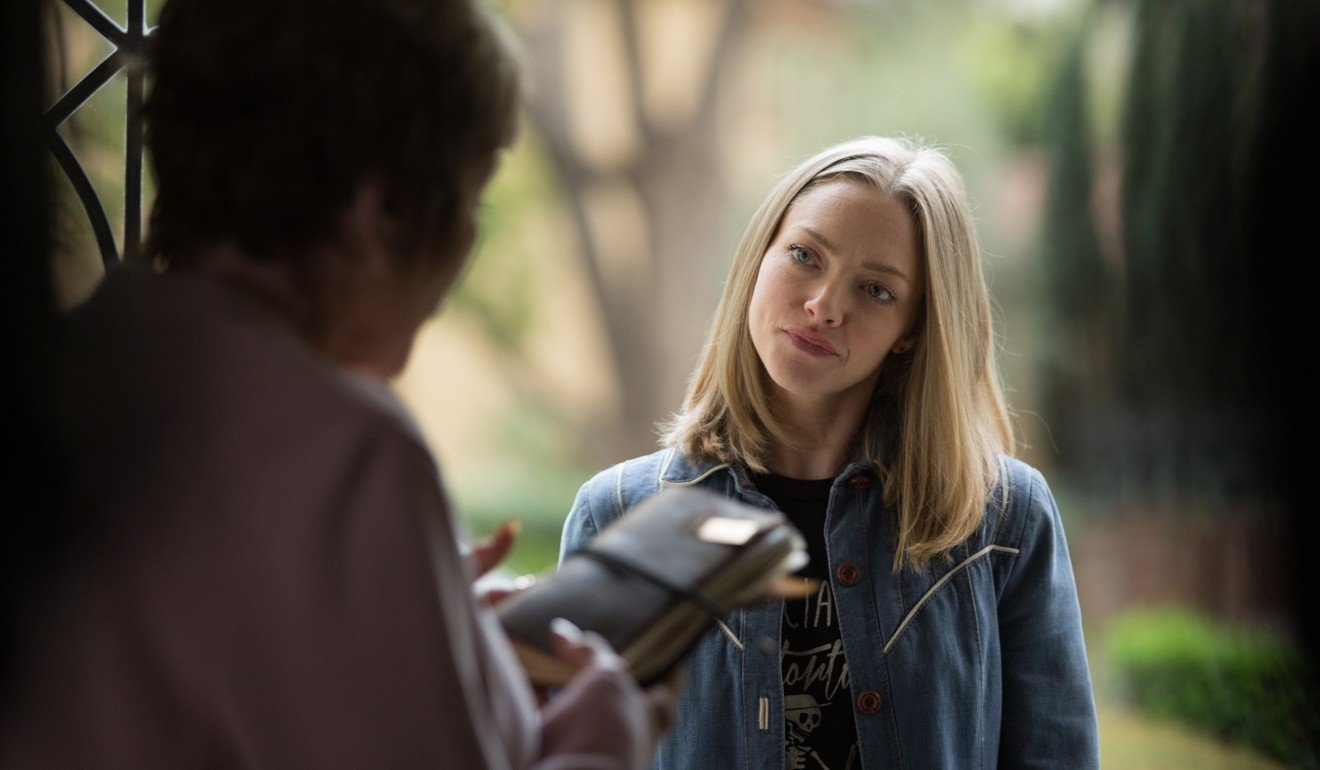 Such ambivalence towards the story's more preposterous elements often distracts from the genuine performance of MacLaine, who keeps us engaged even though everyone in the audience knows that the crank will find peace. The film is, of course, immeasurably slighter than The Apartment (1960) or Terms of Endearment (1983), but fans of MacLaine will surely identify with the strong spirit this Hollywood icon's characters are known for.
The Last Word may be a generic crowd-pleaser with a white-saviour narrative thrown in, but it's no blemish on MacLaine's towering legacy. In fact, she is the only reason this movie works.
The Last Word opens on May 11
Want more articles like this? Follow SCMP Film on Facebook