Netflix chief rails at French 'establishment' after Cannes Film Festival ban
Festival announces that from next year competing films must be shown on French screens, echoing Netflix's current dispute with cinema chains in the US
Netflix boss Reed Hastings has hit out at the French cinema "establishment", which he claims wants to block the streaming giant's movies from the Cannes Film Festival.
Hastings took to his personal Facebook account late on Wednesday to claim that "the establishment is closing ranks against us", after Cannes effectively slapped a ban on future Netflix-backed movies at the world's leading film festival.
The organisers said they were forced to change their rules after the streaming giant refused to screen its two films in the running for this year's Palme d'Or top prize in French cinemas.
"From now on every film wishing to be in competition at Cannes must be shown in French cinemas afterwards," they said in a statement.
But Hastings – whose Silicon Valley-based operation now has 100 million subscribers – placed the blame squarely at the door of French cinemas.
He said: "See Okja [a new a sci-fi thriller] on Netflix, June 20. Amazing film that theatre chains want to block us from entering into Cannes film festival competition."
Okja, starring Tilda Swinton and directed by Bong Joon-ho, will nevertheless compete alongside another Netflix-based movie The Meyerowitz Stories – starring Adam Sandler and Ben Stiller – for the Palme at the festival, which starts next week.
French cinema owners reacted furiously last month after four films distributed by streaming rivals Netflix and Amazon were chosen to run for Cannes' top prize.
Festival organisers tried to negotiate a compromise, with a "limited release" of the movies in France mooted.
But faced with the possibility of a Palme d'Or-winning film being shown in only "one or two screens" in France, talks with Netflix broke down.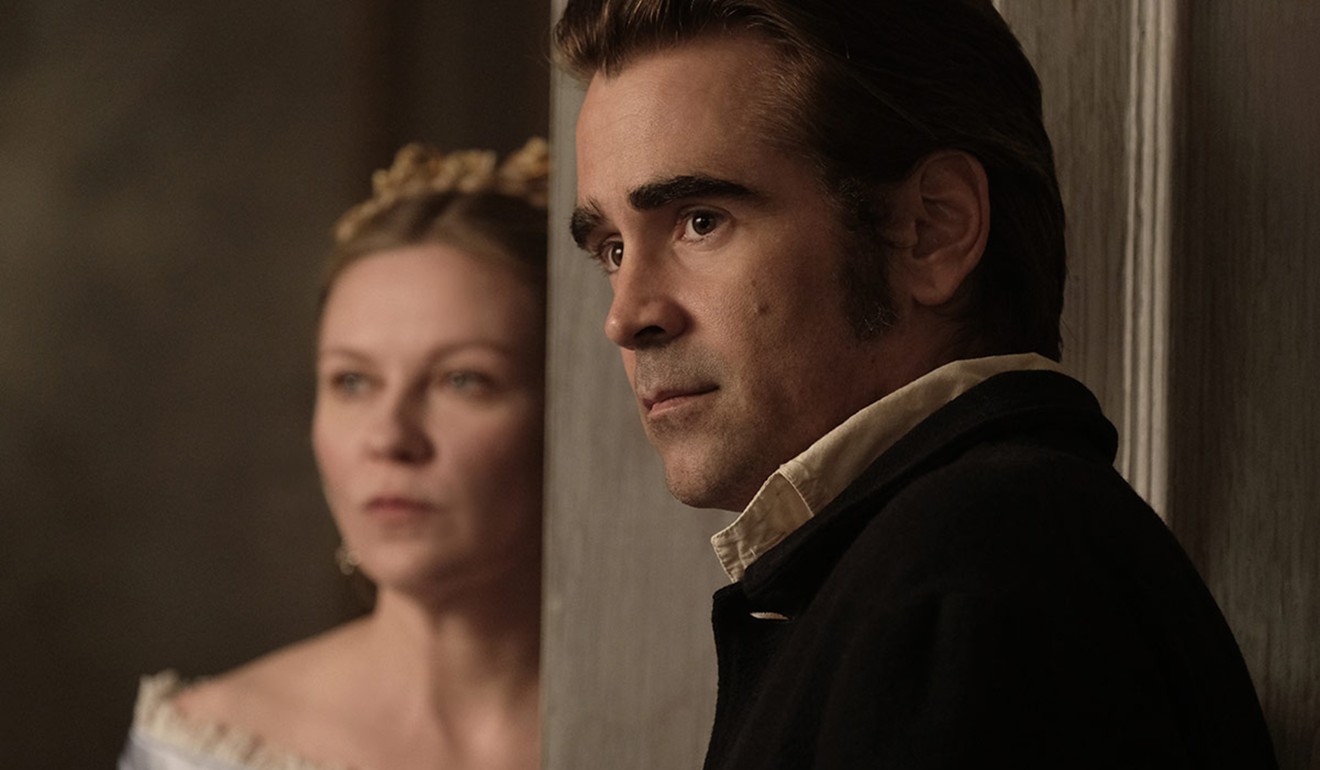 The row comes as Netflix is locked in a bitter conflict with big US cinema chains.
Top Hollywood directors including Sofia Coppola – whose new film The Beguiled is also competing at Cannes – have also urged their fans to watch their films first on the big screen rather than stream them on tablets and phones.
Amazon, on the other hand, is giving The Beguiled a proper cinematic release in France, as it did last year with Woody Allen's Cannes contender, Cafe Society .
Netflix's long-running battle with cinema chains in the US centres on its insistence on releasing its movies online the same day as they hit cinemas.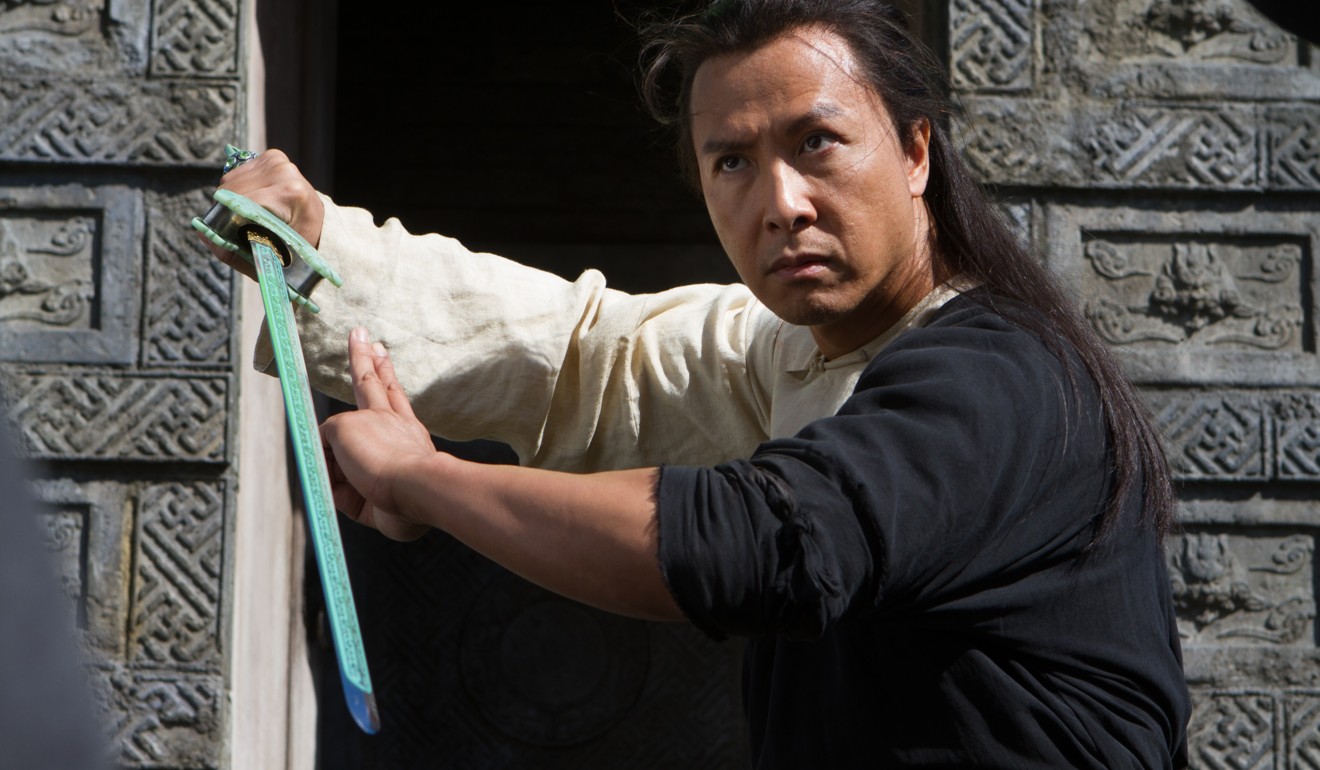 In 2015 most of the big multiplex chains refused to screen the long-awaited Netflix-made sequel to martial arts blockbuster Crouching Tiger, Hidden Dragon.
The film reportedly bombed, with Netflix taking the highly unusual step of not releasing its box office figures.
Amazon has taken a very different approach.
Rather than confronting the cinema establishment, Amazon Studios courts Hollywood, releasing its films in cinemas before they are made available to subscribers.