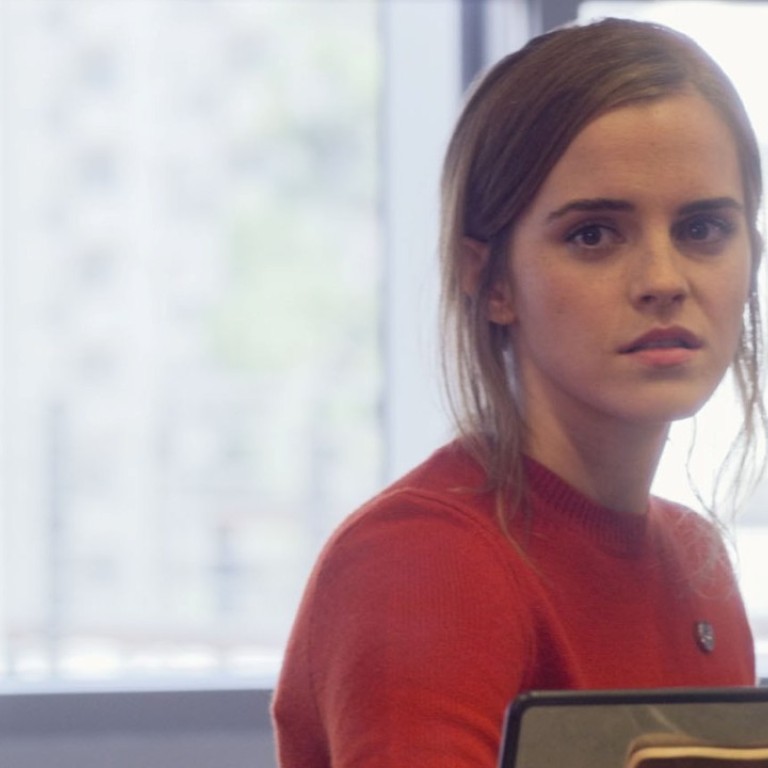 Review

|
Film review: The Circle – Emma Watson and Tom Hanks in preposterous tech thriller
This adaptation of a Dave Eggers novel features a good turn from Hanks, but there are too many basic flaws in its story about the exploitation of personal data and corporate employees
1.5/5 stars
The Circle is a slapdash thriller that takes aim at some pertinent targets – companies who secretly collect personal data to do bad things, and corporations who exploit their young workers while pretending to be looking after their interests. But this adaptation of a Dave Eggers novel is so badly made that its attempts at social commentary fall flat.
The plot has a surprising amount of holes for a release of this size, and the ending is at best contradictory, and at worst, completely obscure.
Mae (Emma Watson) takes a job at a big internet service company, The Circle, which seeks to compile subscribers' data in one place to make their daily lives easier. Seduced by their inclusive manner and social activities, as well as the gift of free health care for her ailing father, Mae becomes an evangelist for the company.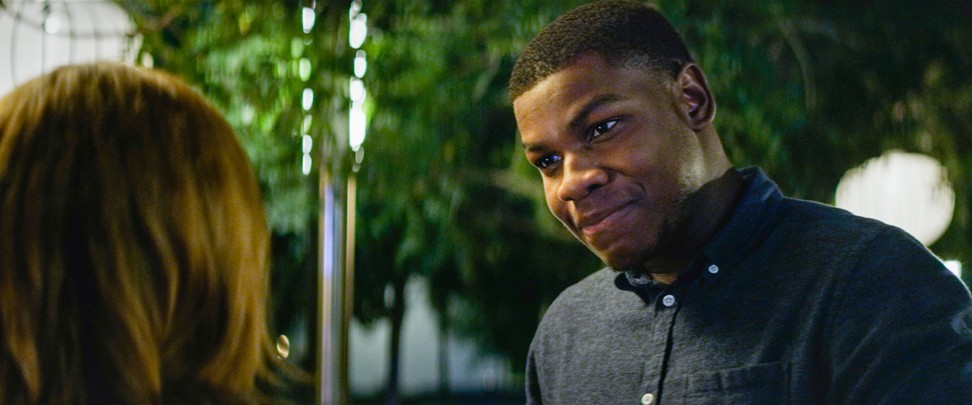 Then a chance encounter with Ty (John Boyega), the Circle's deposed founder, arouses her suspicion that the company may only have the interests of its cheerful CEO (Tom Hanks) at heart.
The flaws in the story are basic, and there are enough of them to ruin an otherwise good idea. It's odd, for instance, that a company whose main aim is surveillance and data collection doesn't monitor the phone calls of its workers, has no CCTV cameras, and employs no security guards. What's more, for a company so focused on control, it's strange that it lets known rogue elements, like Ty, walk around its premises at will. The list goes on.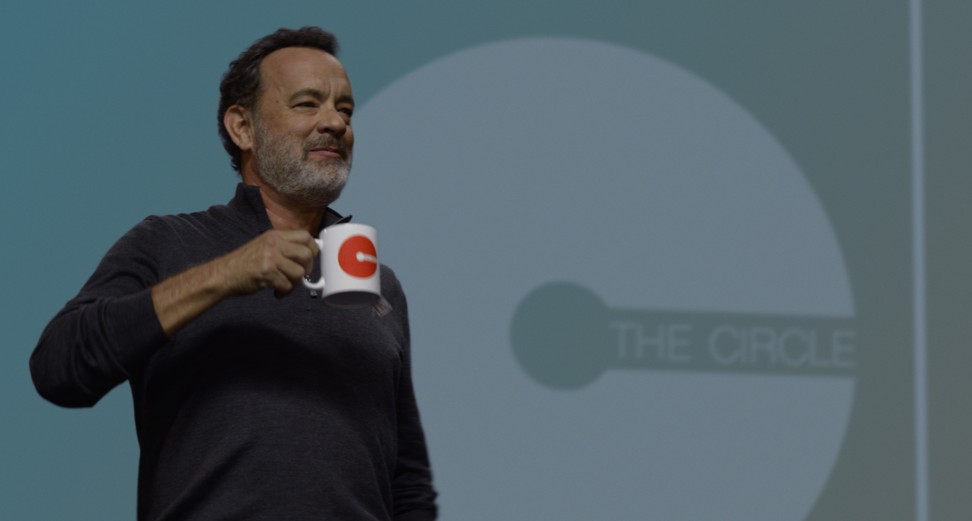 Still, Hanks is enjoyable in a supporting role as the boss, and he acts like he's watched a lot of footage of Steve Jobs giving presentations.
The Circle opens on May 18
Want more articles like this? Follow SCMP Film on Facebook