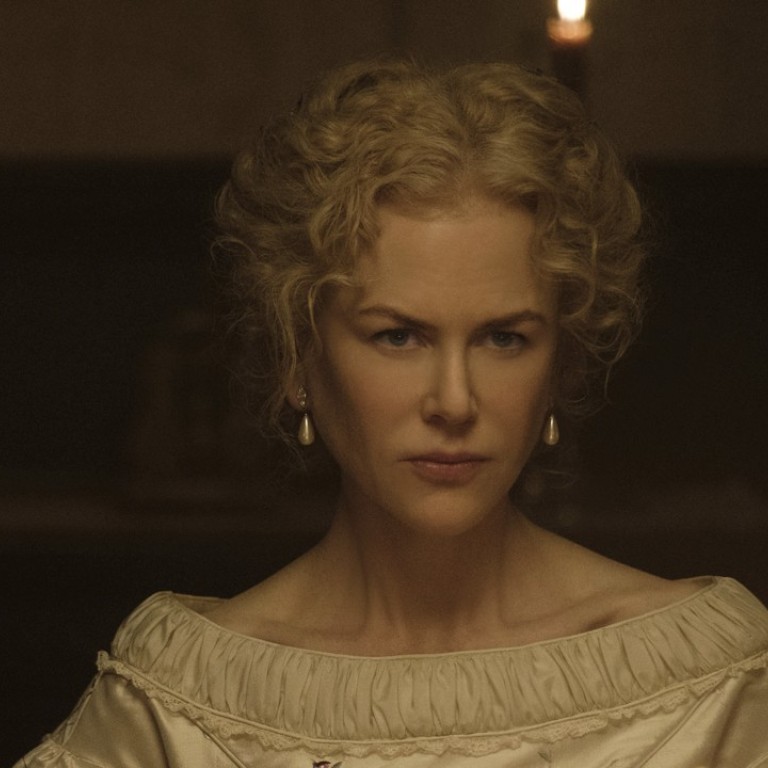 Cannes to open with feast for art-house movie buffs - from Todd Haynes, Michael Haneke, Sofia Coppola and many others
Isabelle Huppert, Nicole Kidman, Colin Farrell among the stars to be seen on big screen at a festival devoid of Hollywood blockbusters, while Vanessa Redgrave steps behind the camera for her directorial debut at age of 80
No Hollywood blockbusters this year, but the 2017 Cannes Film Festival, which opens on Wednesday, has a rich line-up of art-house movies that one critic has called the most appealing in a decade.
While a fight between American streaming giant Netflix and French cinemas has overshadowed the opening, fans of auteur cinema are excited to see the latest works by the likes of Noah Baumbach, Francois Ozon and Lynne Ramsay.
Todd Haynes, director of acclaimed lesbian drama Carol, has the first film in the main competition, Wonderstruck, based on a half-text, half-graphic novel about the interconnected stories of two troubled children, set decades apart.
Sofia Coppola's The Beguiled, one of two films screening at Cannes starring Nicole Kidman and Colin Farrell, is a remake of the 1971 Clint Eastwood American civil war tale of sexual tension – this time seen through the lens of a woman, rather than the famously macho Dirty Harry director Don Siegel.
Austrian director Michael Haneke could make it a record third Palme d'Or with Happy End, starring the queen of art-house cinema, Isabelle Huppert.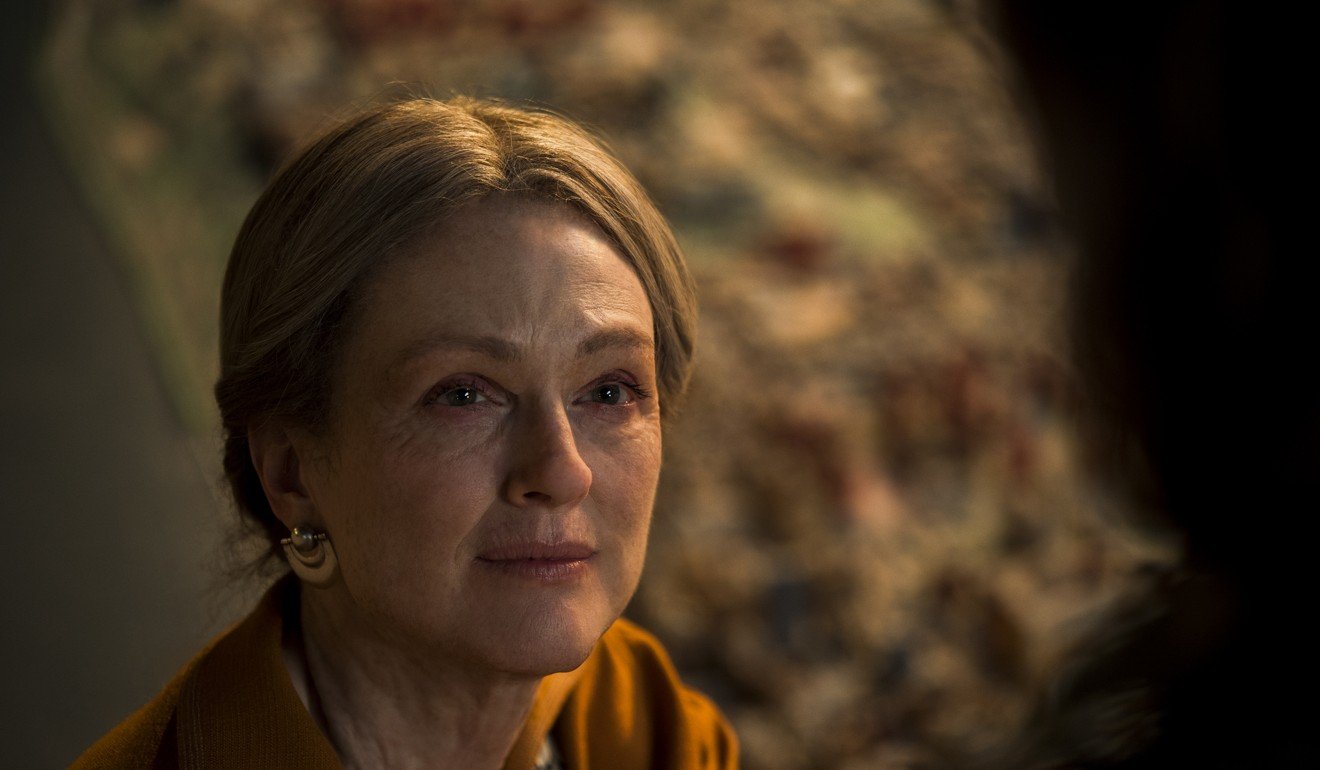 "Set in and around Calais as the refugee crisis grows, the film is certainly not short of political relevancy," said Irish Times critic Donald Clarke. After winning for The White Ribbon in 2009 and Amour in 2012, "there are few film­makers Cannes would rather see break the record", Clarke said in his predictions for the festival, which runs until May 28.
He reckons this year's line-up is "the most promising in a decade".
Outside the main competition, many films have a political edge, including An Inconvenient Sequel: Truth to Power which follows up on Al Gore's 2006 climate change documentary An Inconvenient Truth.
Oscar winner Vanessa Redgrave, twice Cannes' Best Actress, makes her directorial debut at the age of 80 with Sea Sorrow, a documentary about the European refugee crisis.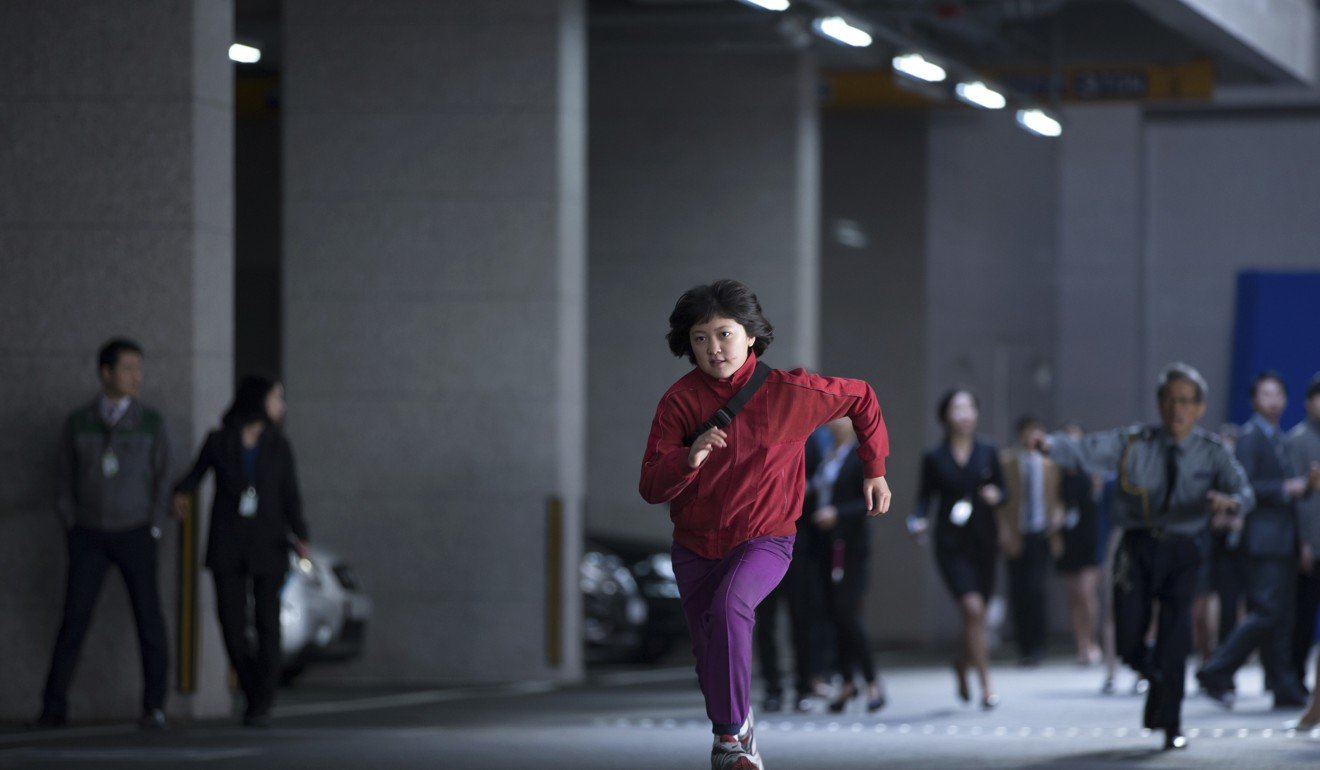 With France still under a state of emergency due to a raft of Islamist attacks, Cannes 2017 – the festival's 70th outing – will be under tighter security than ever, but that will not dampen spirits, according to the Hollywood Reporter's Scott Roxborough.
"What Cannes definitely has, it still manages this sort of glamour, the magic of cinema – that still happens here," Roxborough said.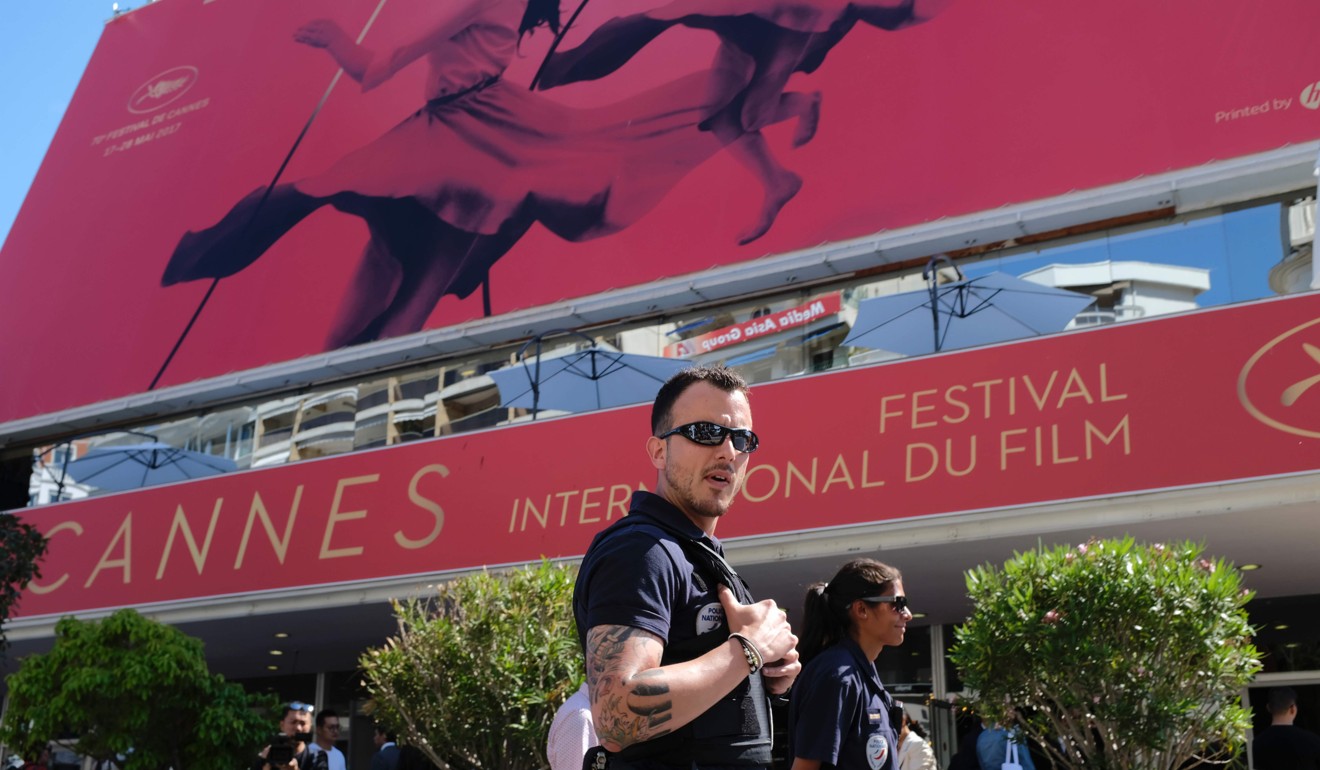 "When the festival kicks off, it's just swarming here with people who are in film, who want to be in film, who love film – and you don't really get that atmosphere anywhere else in the world."