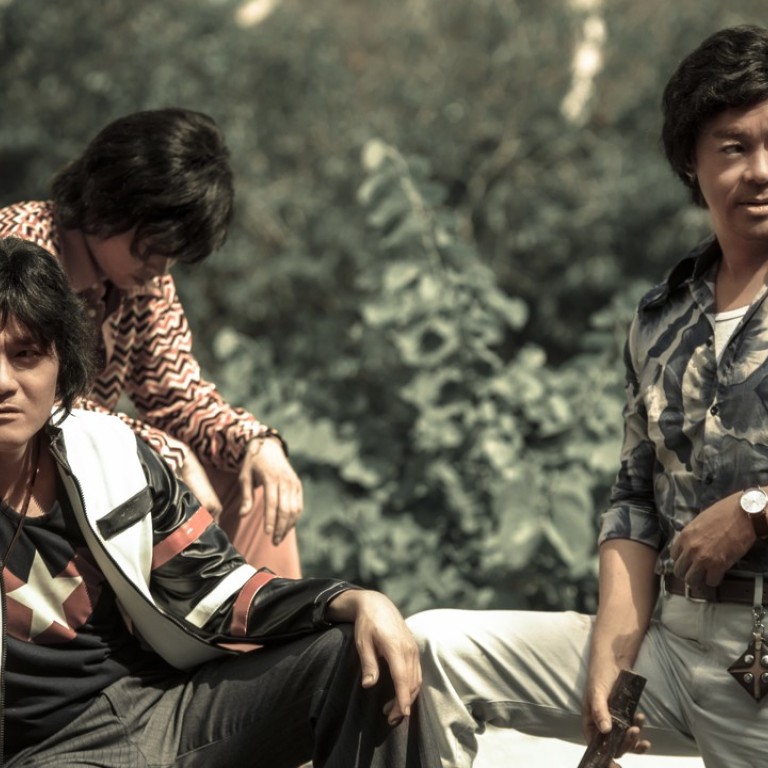 Review
Film review: Dealer/Healer – Lau Ching-wan plays a reformed gangster in wildly uneven biopic
Notorious 1970s Hong Kong gangster turned drug rehab worker and peacemaker Chan Shun-chi is credited as a producer for this film, which never strikes the right tone for its hoodlum-becomes-healer narrative
2.5/5 stars
The making of legendary Hong Kong gangster Chan Shun-chi and his equally well-known story of redemption is dramatised in this star-studded film by Lawrence Lau Kwok-cheong. The director is best known for his sensationalised tales of juvenile delinquency – notably in Gangs (1988) and Besieged City (2008) – although, unlike those social dramas, Dealer/Healer is more a pompous mix of nostalgia and melodrama.
With Chan credited as a producer, the film takes a benevolent view of the hoodlum nicknamed Cheater Hua (played by Lau Ching-wan with a series of terrible hairstyles), who earned notoriety in the 1970s as the head of a teen gang based in Tsz Wan Shan, East Kowloon. He later moved into drug dealing, despite the severe measures administered by the Kowloon Walled City's criminal overlords, aided by security chief Harley (Louis Koo), to keep their control over the trade.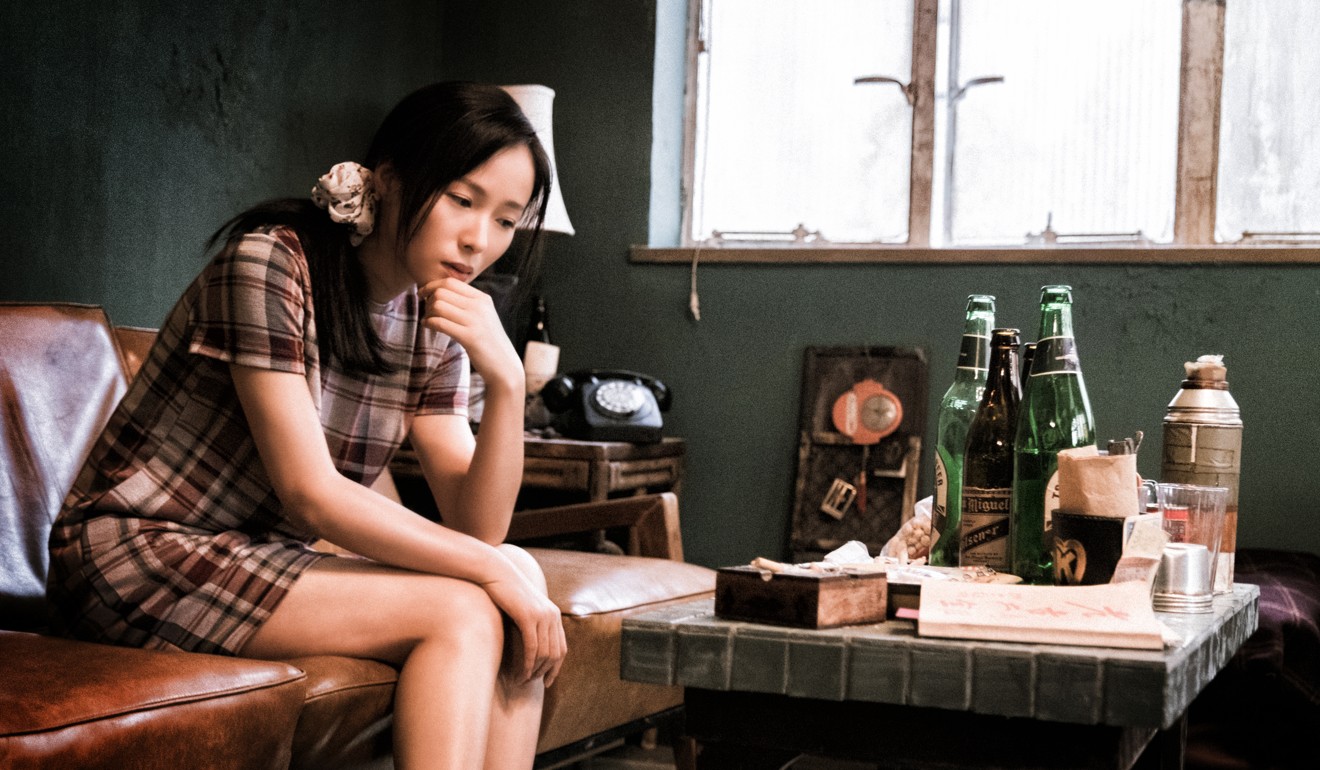 Audiences expecting a brooding thriller are in for a surprise when Hua – a drug addict who pushes his girlfriend (Jiang Yiyan, reuniting with Lau, her co-star in The Vanished Murderer ) to the brink of prostitution – suddenly becomes a reformed man after a term in prison. While his work at a Christian rehab centre is inspirational, Hua's new role as a gangland peacemaker sparks some of the film's funniest moments.
Perhaps because of the roller-coaster nature of Chan's life, Dealer/Healer is by turns a violent action movie, a buddy comedy, a cheesy romance and even a terminal disease drama – and never finds the right tone for this schizophrenic mix.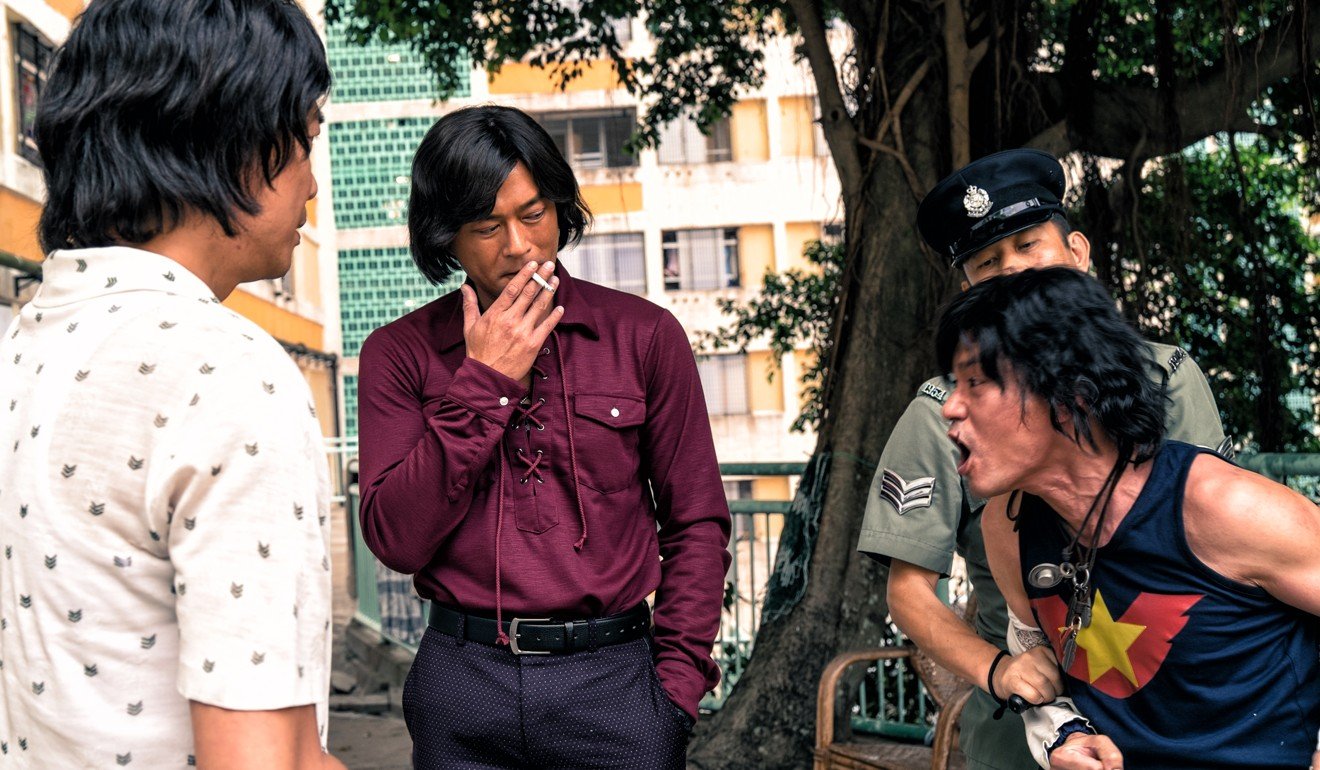 Gordon Lam Ka-tung and Zhang Jin, often made to look ridiculous, are wasted in their supporting roles as Hua's best pals, and Koo looks like he's the only one not let in on the joke.
Dealer/Healer opens on May 18
Want more articles like this? Follow SCMP Film on Facebook