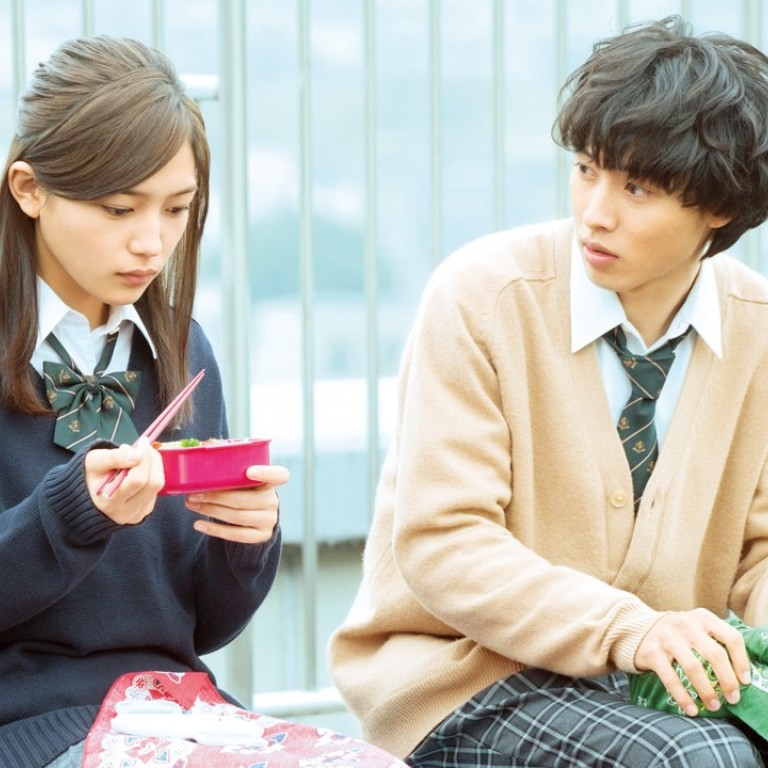 Review

|
Film review: One Week Friends – Japanese teen romance with a dash of amnesia
Pure puppy love, this by-the-numbers production about a girl with amnesia and the boy who wants to be friends anyway is charming, and even if you're old enough to find it cheesy, you'll still root for Kaori and Yuki
3/5 stars
Is there a genre in fiction that highlights the stark cultural differences between Japan and Western culture more than the teen romance? Hollywood's take often revolves around rebellious, angst-ridden teens and plenty of, uh, adult activities. Japanese teen romances, on the other hands, tend to be innocuous affairs that resemble puppy love.
The manga adaptation One Week Friends fits the latter mould so much, it often feels like it came out of the assembly line. But the characters are so earnest, and the leads so cute, that you'd have to be a cynic with a heart of stone to not be swayed.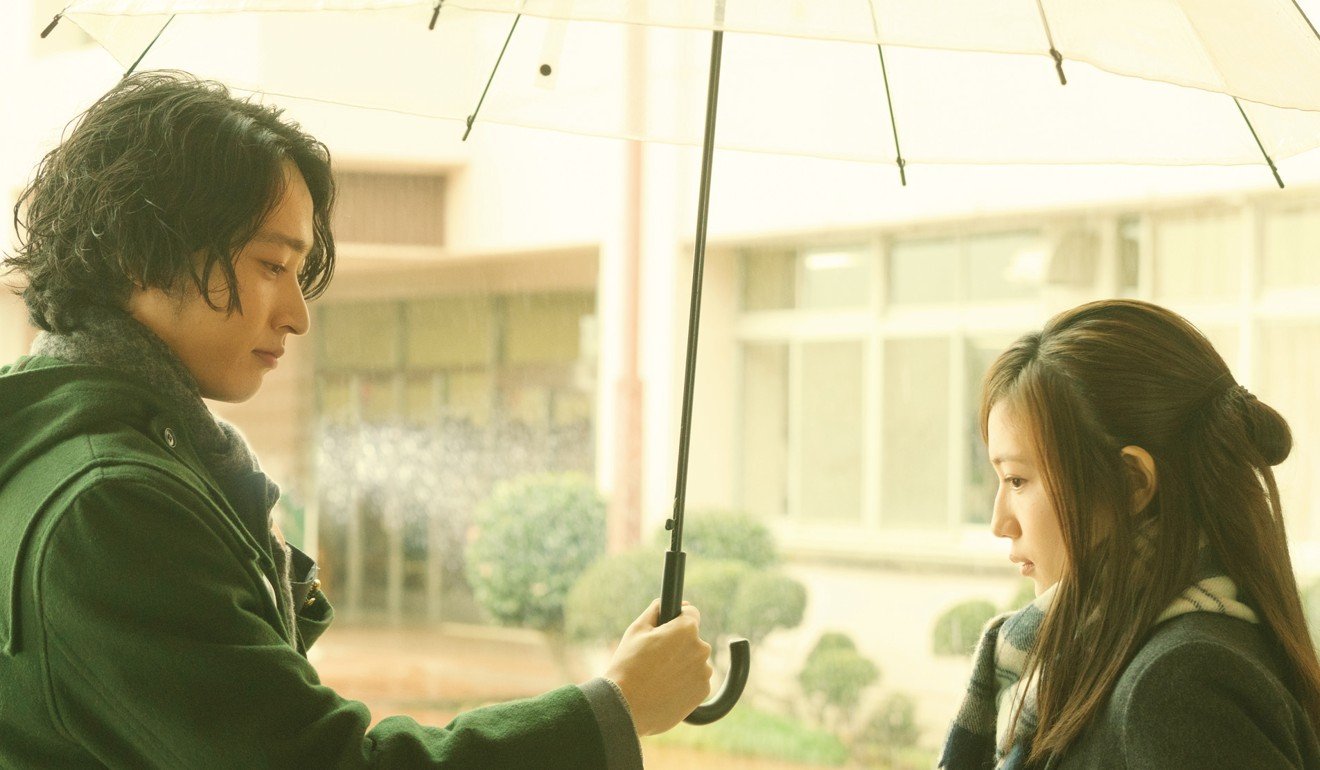 The story begins with two chance encounters between dorky 11th-grader Yuki (Kento Yamazaki) and new transfer Kaori (Haruna Kawaguchi, Bittersweet ) at their junior high. Smitten, Yuki attempts to introduce himself, but Kaori is cold and distant both times. We, the audience, learn later that Kaori suffers from dissociative amnesia, which wipes her mind of new memories every seven days.
Undeterred, Yuki suggests a weekly diary exchange, so Kaori can document their friendship even if they have to start over with a clean slate every Monday. It's a plot device very similar to the 2004 Adam Sandler comedy 50 First Dates, and there are similar déja vu gags here.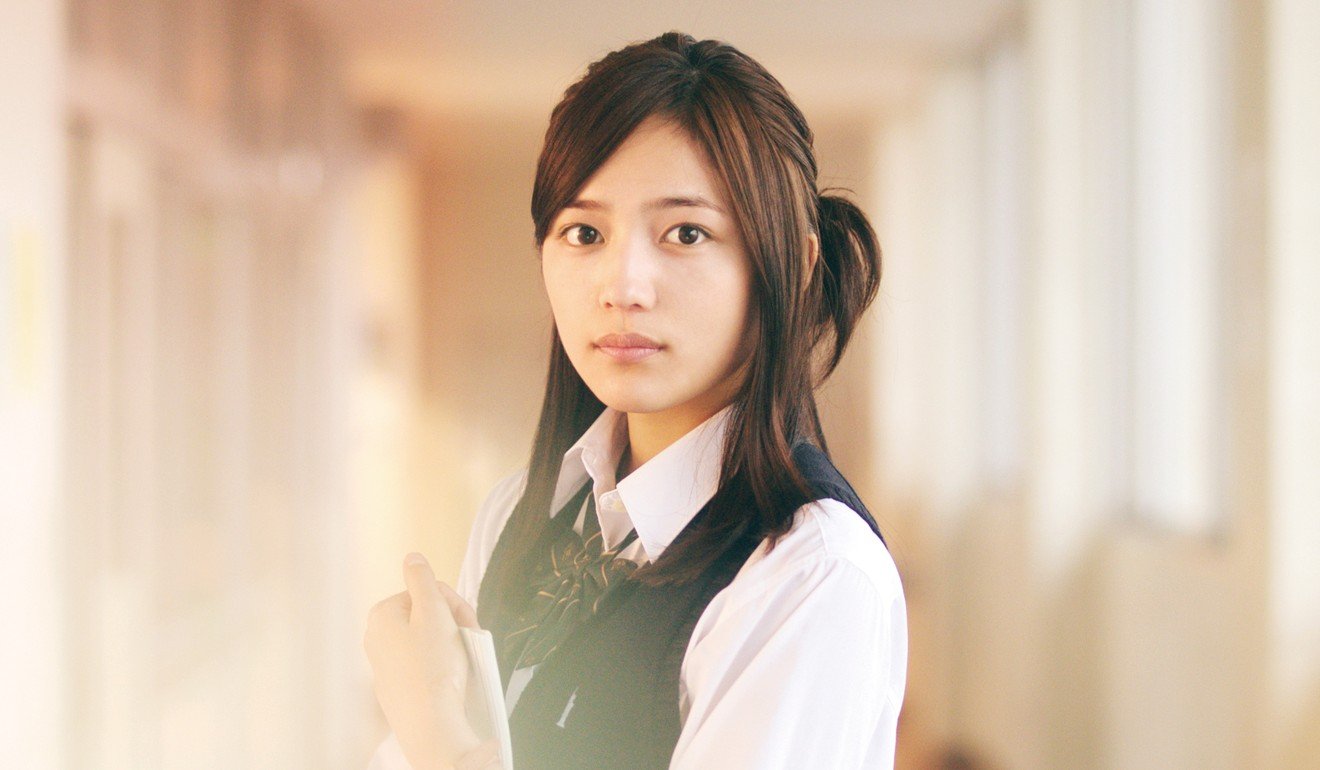 The twist kicks in with the arrival of a new male transfer student (Shuhei Uesugi), whose presence unearths long-buried memories in Kaori.
The melodrama is completely formulaic; if you've seen one TVB serial or US daytime soap, you will be able to predict the plot beats. But Shosuke Murakami – who has quite the résumé directing romantic dramas on the big and small screen – knows how to craft likeable characters. Anyone older than 16 will find this movie cheesy, but you'll root for Yuki and Kaori too.
One Week Friends opens on May 18
Want more articles like this? Follow SCMP Film on Facebook