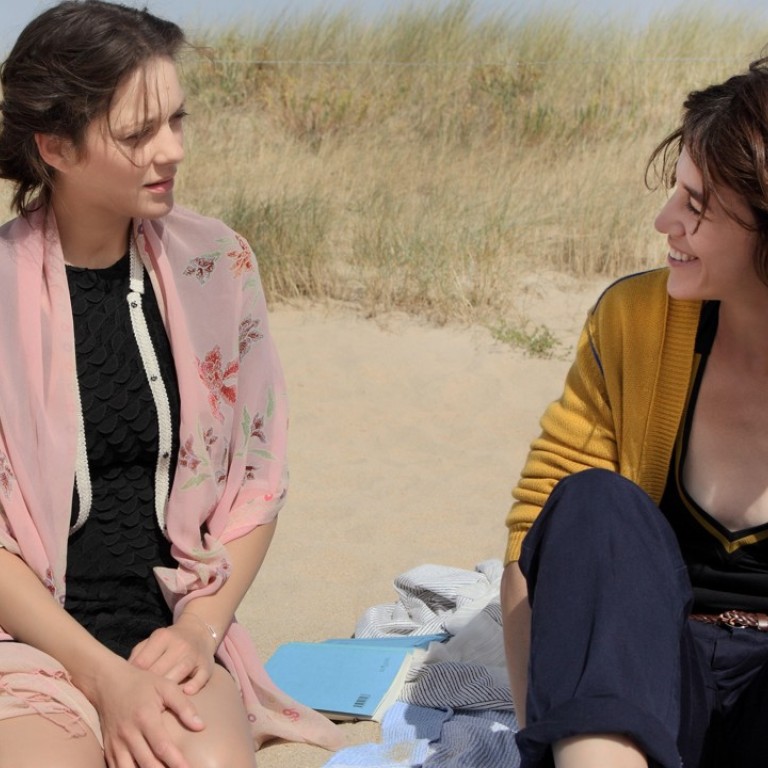 Cannes festival starts with genre-bending French drama, and director hopes opening slot shelters it from 'brutal' critics
Ismael's Ghosts, starring Marion Cotillard and Charlotte Gainsbourg, is well received, and benefits from not being among the films in competition, which French critics can savage if they don't like them
A movie starring two of France's best known actresses opened the Cannes film festival on Wednesday, with its director expressing hope it would not be torn apart by the event's famously hostile pack of critics.
It is a genre mix of spying, passion and humour that one review said was a thrilling, freewheeling watch.
Marion Cotillard and Charlotte Gainsbourg star with Mathieu Amalric – the villain in the 2008 James Bond movie Quantum of Solace – in Ismael's Ghosts, about a filmmaker whose wife disappeared 20 years ago.
Opening the festival is a prestigious spot, but means the film is "hors concours" – outside the competition, something award-winning director Arnaud Desplechin said was a relief.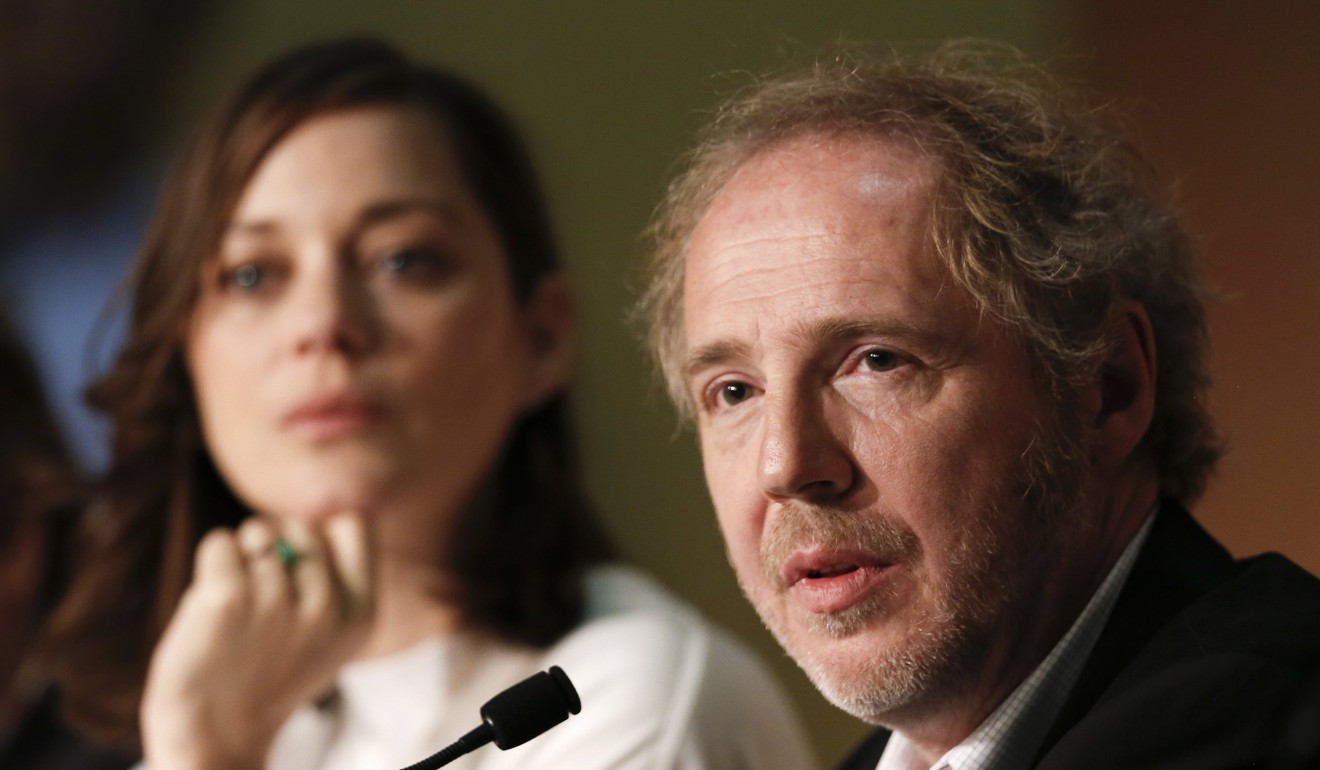 "You feel a bit more protected than when you are in competition and it's also a huge honour," Desplechin told a news conference after the media screening and ahead of the official premiere. "I think it's less perilous than when you are in competition, when often the French press can be more divided, more brutal."
At a festival where the critics are not afraid to boo a film they dislike, Ismael's Ghosts, which moves from spy thriller to melodrama and verges on farce, seemed to be well received.
IndieWire called it "a wild hodgepodge of genres that often risk collapsing on top of each other.
"At its best, the movie is a freewheeling gambit, hurtling in multiple directions at once, and it's thrilling to watch Desplechin try juggle them all."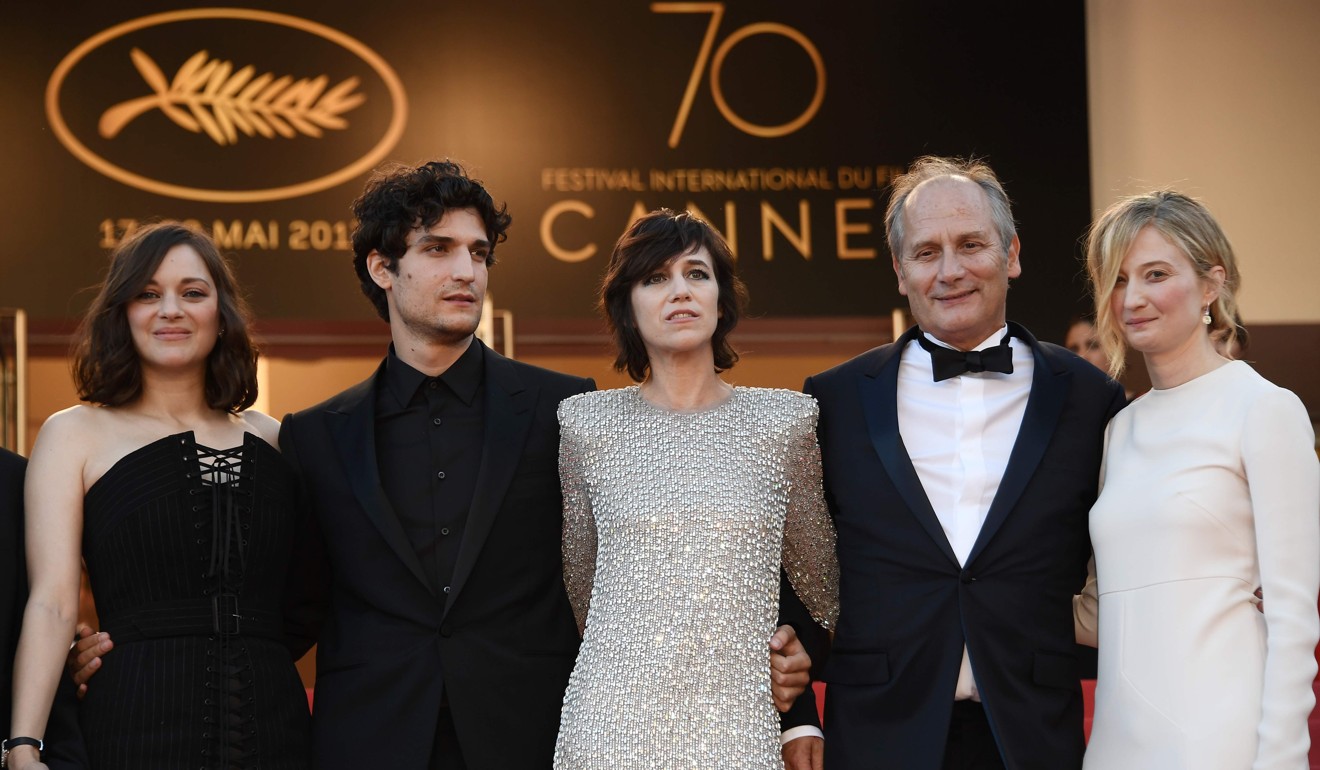 Hollywood Reporter said it had "a narrative that is not necessarily fully comprehensible ... but which takes great pleasure in playing with all of the writer-director's obsessions, themes and styles".
"For Desplechin aficionados ... this might just be the cinematic equivalent of Christmas morning."
If the movie is, as co-star Louis Garrel suggested, autobiographical, it would seem that the life of a French moviemaker is full of despair, alcohol and sleepless nights, but also plenty of passion.
In dialogue that won a big laugh from the audience, Gainsbourg's character Sylvia is getting to know Ismael and asks: "Do you sleep with your actresses?"
With a nonchalant Gallic shrug, he replies: "Of course."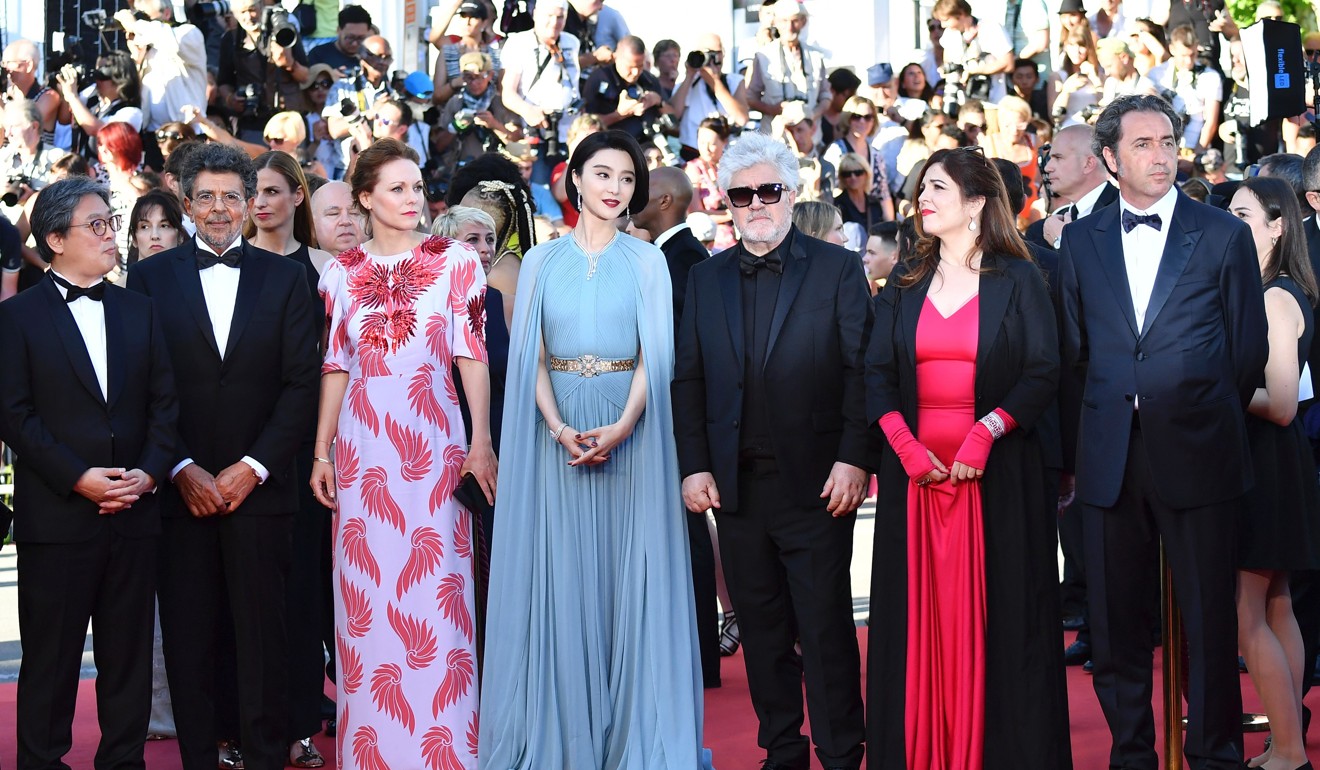 Asked to explain the film, Desplechin said it was summed up by Gainsbourg's Sylvia, who says at the end: "Life came upon me."
"Life comes to us, imperfect, unexpected, not as we wanted, and we have to embrace it, as brutal as it might be," he said.
"I'll quote you the line that closes the film: 'more, more, more' - more life, more stories, more sex, more love, more disorder."