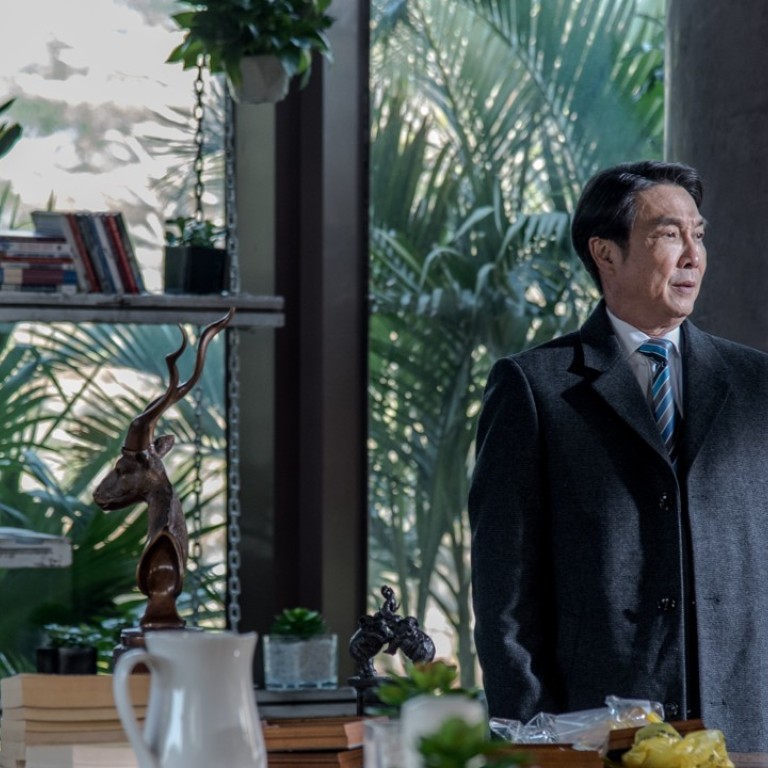 Review
Film review – 20:16 conjures Hong Kong's 'Lion Rock spirit', though it's a self-congratulatory biopic of a company founder
Funded and produced by Yip's Chemical founder Tony Ip, biopic recounts his flight from China to 1970s Hong Kong in unremarkable flashbacks and uses a narrative device that is downright patronising
2/5 stars
The first thing to say about 20:16 is that it's made solely to commemorate the 45th anniversary of a Hong Kong listed company, Yip's Chemical Holdings Ltd. Funded and produced by founder Tony Ip Chi-shing, and opening in cinemas with a pledge to donate all its box office takings to charities in Hong Kong and China, this technically sound yet narratively inert film about Ip's lucrative career is barely able to mask its self-congratulatory nature.
Damian Lau Chung-yan plays the elder Ip, a petrochemical company founder who has been having nightmares over a merger proposal from America – because, seriously, he's "not going to allow only foreign paint on Chinese walls". We then learn in extended flashbacks that the teenage Ip (June Wu Junyu) was once a professional table tennis player in China, but decided to illegally flee to Hong Kong with his younger sister (Lu Xingchen) for a better life.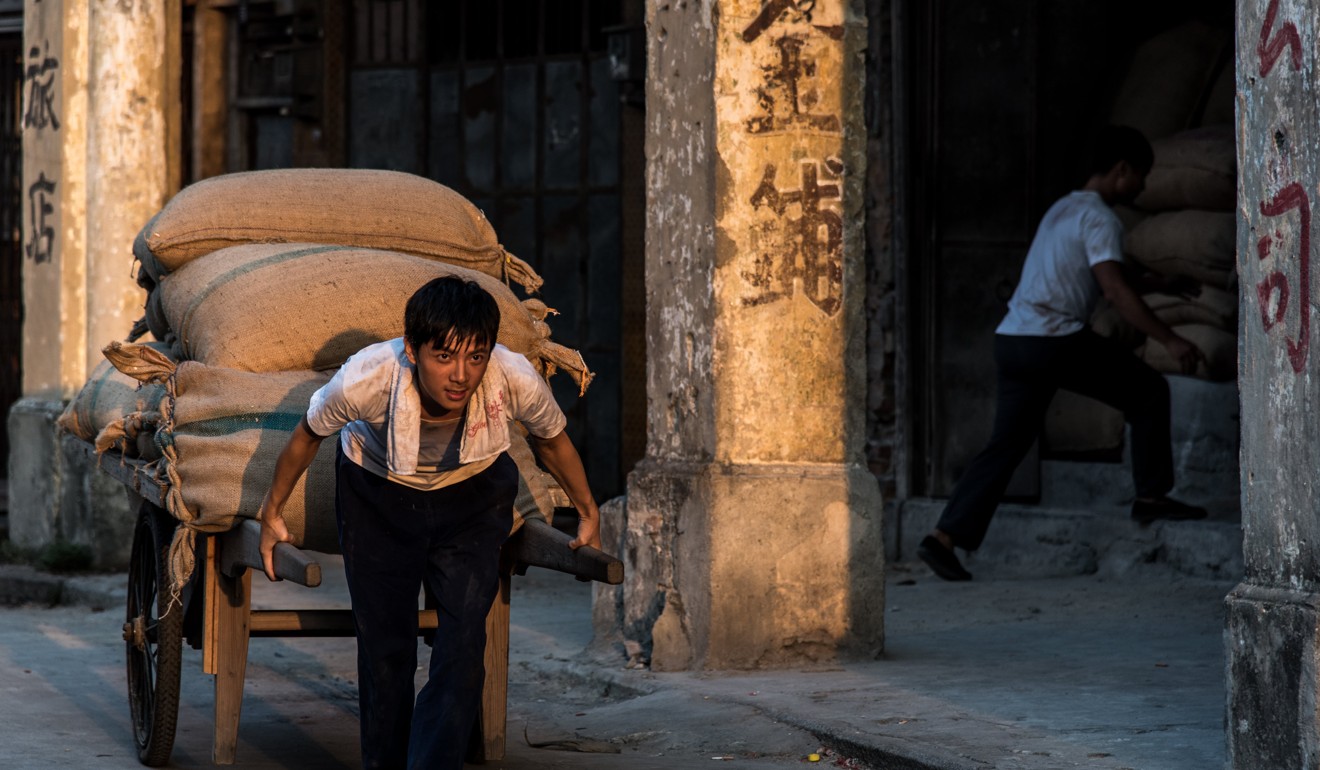 Played like a tribute to the "Lion Rock spirit" of 1970s Hong Kong, Ip's transformation from manual worker to modest shop owner and finally corporate founder will not come across as anything new to long-time Hongkongers. Indeed, these tales from a bygone era, meticulously recreated by Chinese American filmmaker Ann Lu Lie, are refreshing only for the single-minded belief in the value of perseverance they exemplify.
What sinks this story is its rather ill-conceived framing device. Instead of letting Ip tell his own story, the film gives us a second protagonist, Xia Yuqing (also played by Lu). Xia is a young business reporter in Beijing who dreams of becoming a world-class perfumier in Paris; her editor boyfriend (Wang Xia), who cares a bit too much about the prospect of owning an apartment with her, proves no more than a symbolic hurdle in her idealistic quest.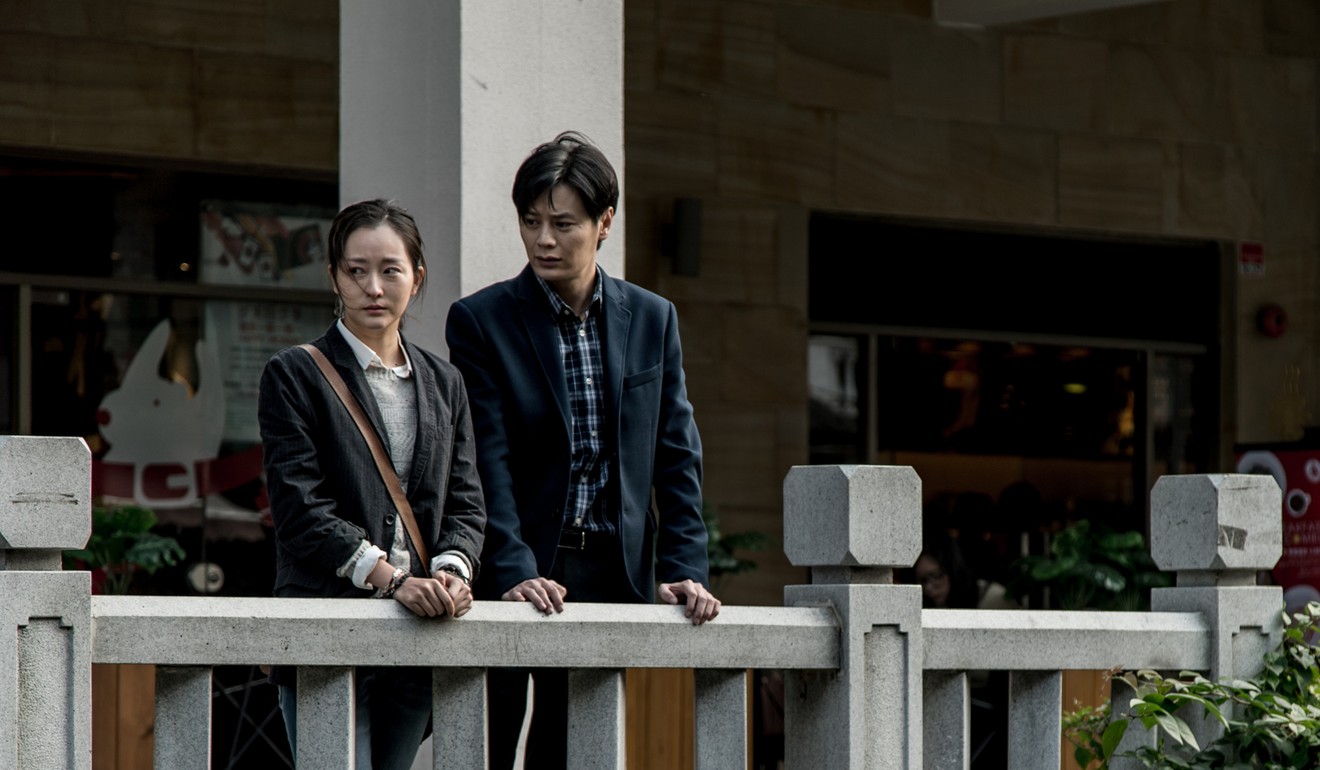 The film ends up with a most contrived parallel. Here is a wealthy businessman who once gave up his sporting dream, left his parents, risked his own life and endured prolonged hardship just to make a fortune in Hong Kong – and he's now supposed to be the inspiration for a poor young woman to give up her materialistic life and pursue a most elusive interest? I'm sure it's not the intention, but 20:16 couldn't be more patronising if it had tried.
20:16 opens on May 18
Want more articles like this? Follow SCMP Film on Facebook
Editor's note: the summary of this story was amended on May 19, 2017 to make clear Tony Ip, not his company Yip's Chemical, funded the film. The story was amended to say that proceeds from screenings of the film will be donated to charities in Hong Kong as well as in China.