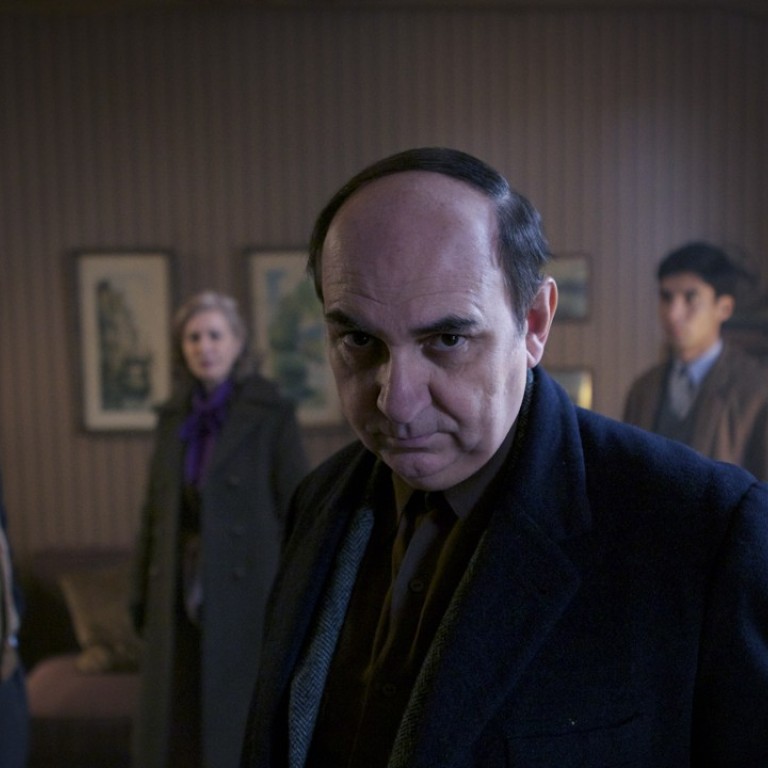 Review

|
Film review: Neruda – Pablo Larrain's unconventional biopic of Chilean dissident poet defies genre conventions
Poet, Nobel Prize winner and fugitive, Pablo Neruda is forced into a cat-and-mouse chase with a detective who happens to be a fan, and now also a foe, in this refreshing biopic directed by Pablo Larrain
4/5 stars
Biopics can often tell the story of fascinating individuals in an all too serious manner. However, director Pablo Larrain makes no such mistake.
His story of Chilean poet Pablo Neruda (Luis Gnecco) becoming a fugitive in his own hometown after criticising the Chilean government in 1948 is shot with a lush, rich colour palette and evokes a sense of humour that is usually missing in films of this ilk.
Rather than focusing every frame on the subject, as most biopics do, Larrain and his writer Guillermo Calderon create a secondary protagonist in detective Oscar Peluchonneau (Gael Garcia Bernal), whose sole assignment seems to be capturing the newly labelled traitor.
However, the fact that Peluchonneau is a fan of the poet's work adds a layer of irony, as the two share a mutual respect and disdain for each other that grows as the pursuit continues. It is an entertaining cat-and-mouse dynamic similar to Steven Spielberg's 2003 film Catch Me If You Can .
Compared with Larrain's last biopic, Jackie, starring Natalie Portman – which is centred on a few days in the life of the former American first lady – Neruda is less tightly focused; instead it is framed as an all-encompassing look at the uncertain and often bloody politics of Latin America during that era, and how it clashed with creative minds. And Neruda's mind is definitely creative.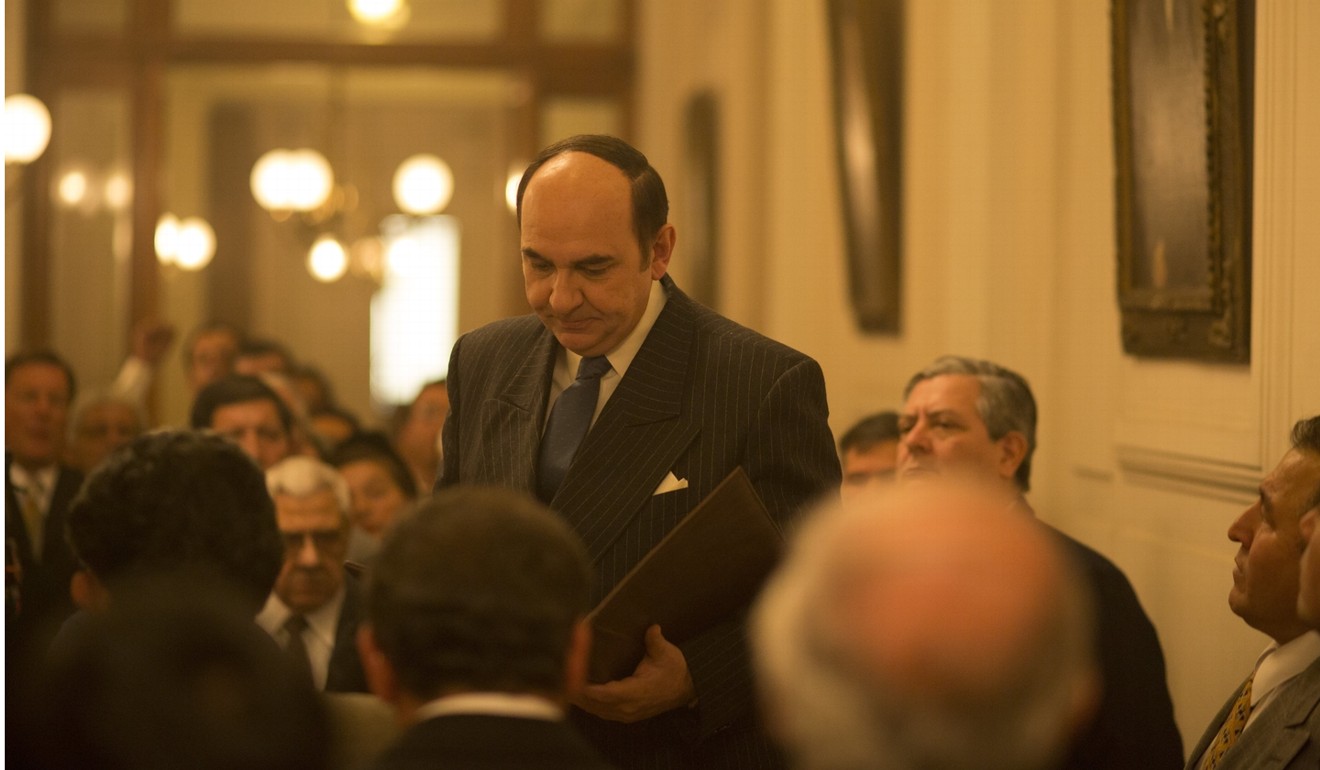 He's known for his surrealist poems, and the film goes down the same road, seemingly blending reality and dreams. Lorrain shoots what should be intimate scenes from multiple odd angles, almost forcibly removing the audience from the film's "reality". Peluchonneau, likewise, is taken for the same ride, as a third-act twist makes him question his own role.
For some directors this could have been a risky gamble, but with Lorrain's assured direction, his film is refreshing and defies genre conventions several times over.
Neruda opens on May 25
Want more articles like this? Follow SCMP Film on Facebook