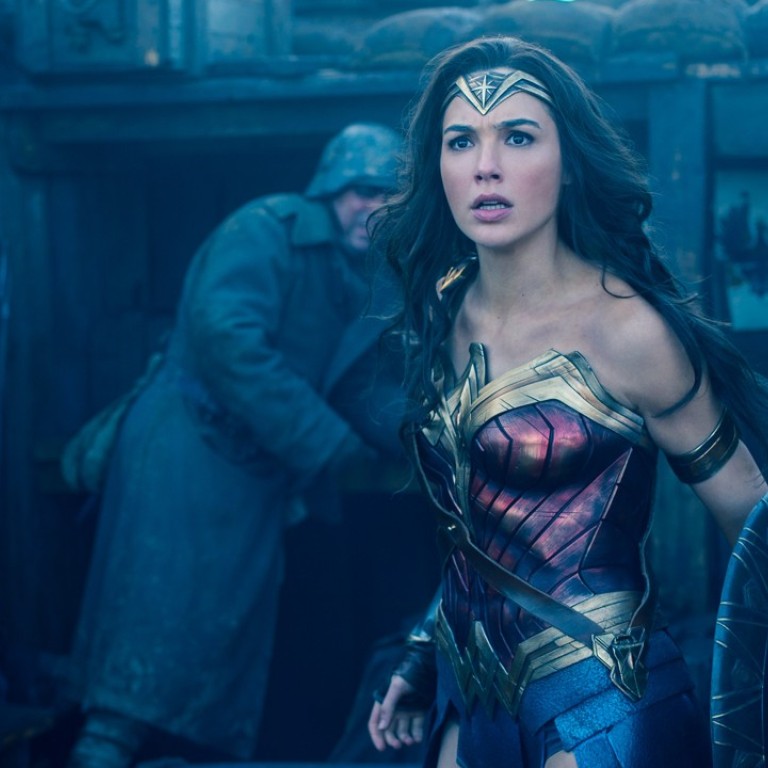 Review

|
Film review: Wonder Woman – Gal Gadot rejuvenates DC superhero franchise with fun stand-alone movie
DC Comics geeks, rejoice - at last there's a decent DC Extended Universe movie. Gadot comes alive as an Amazonian princess who helps defeat the Germans in first world war London, with plenty of humour along the way
3.5/5 stars
After the critically maligned Batman v Superman: Dawn of Justice and the mediocre Suicide Squad , Warner Bros. needed a hit to justify its DC Extended Universe (DCEU) – the studio's rushed attempt to rival Disney's Marvel Cinematic Universe. Although Patty Jenkins' Wonder Woman isn't without flaws, it gets enough right to give hope to suffering DC fans.
What does the movie get right? Putting a female superhero front and centre, for one – it's something even Marvel hasn't done. Staging well-choreographed action scenes with just the right amount of slo-mo, and to a killer Hans Zimmer score, is another. But most importantly, this film triumphs because it is the absolute opposite of previous DCEU films, which were dour affairs that seemed to have forgotten they're based on superheroes.
Remember Henry Cavill's Superman unheroically wondering if he should save innocent lives in not one but two movies? Or that Batman spent the entire movie plotting to kill? Well, Jenkins and screenwriter Allan Heinberg make no such mistake here – Diana, aka Wonder Woman (played by Gal Gadot), is a heroine who stands for hope and freedom.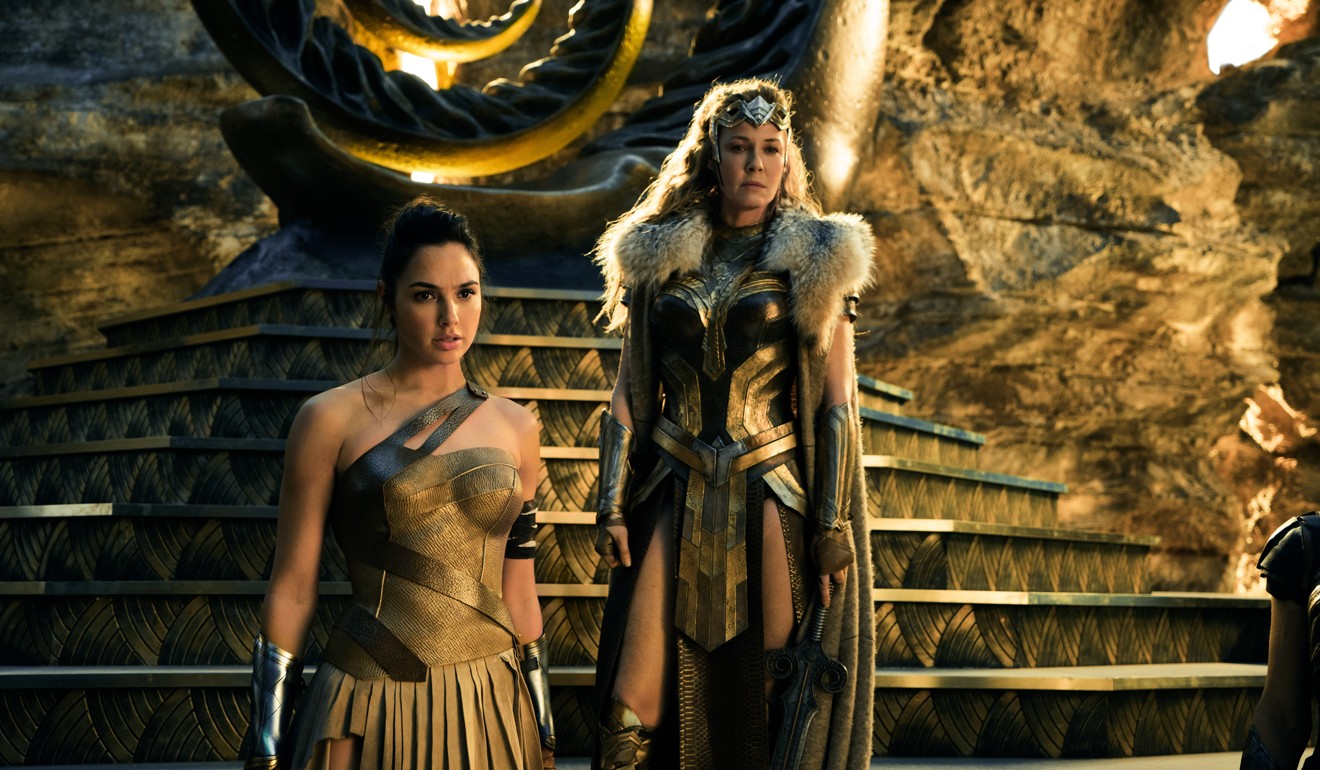 Set in the early 20th century during the first world war, this origin story follows Diana as the princess of an Amazonian tribe living on the mystical, secluded island of Themyscira. Through somewhat cheesy exposition, it's revealed that Diana and her people were created by the Greek god Zeus to protect mankind from Ares, the god of war.
When American war captain Steve Trevor (Chris Pine) accidentally crashes his plane on the island after stealing intel from the Germans, Diana learns of the war going on in the "real world", and decides to participate to end the loss of innocent lives.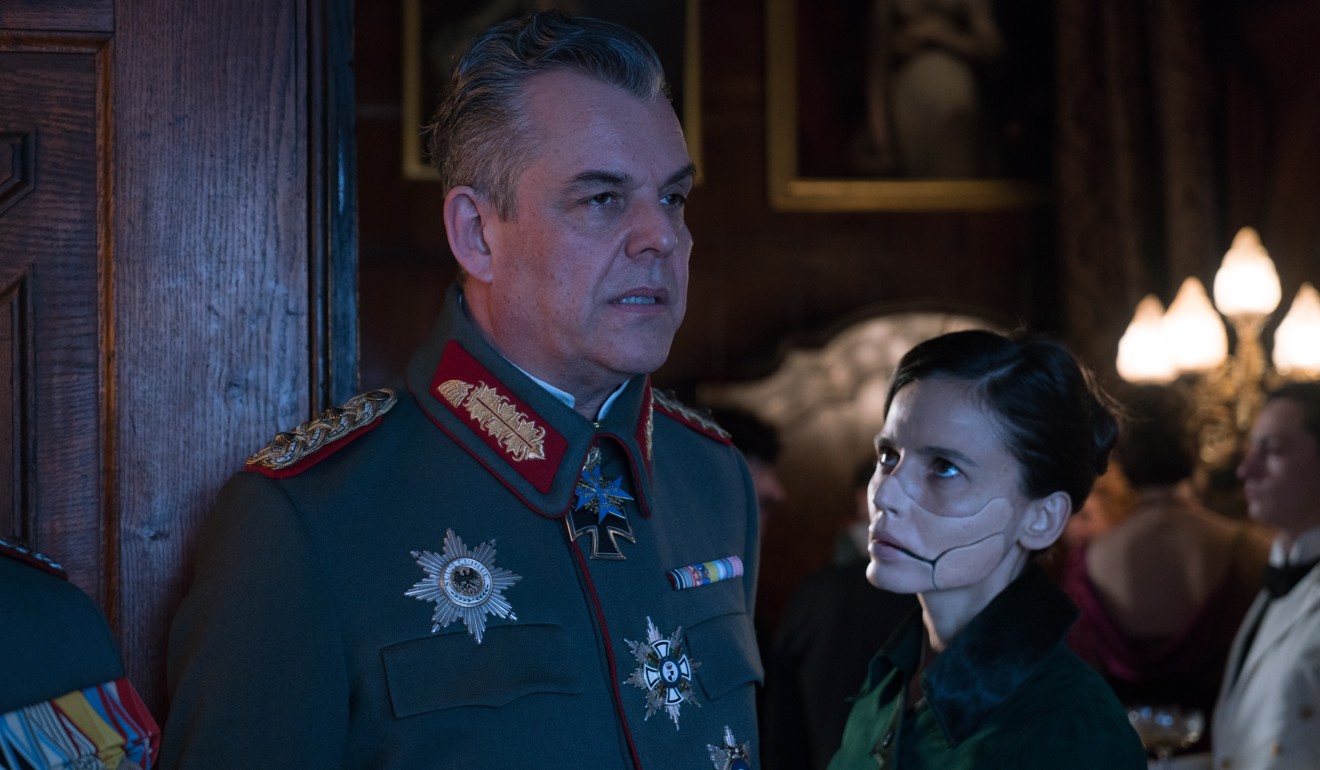 Moving to London for the second act, the film offers plenty of action as Diana takes on rogue soldiers and deduces that the German army general is Ares in disguise. However, in a much welcomed departure from previous DCEU films, there's plenty of humour too, as her unfamiliarity with the "real world" leads to many amusing fish-out-of-water scenes.
Gadot was mostly one-dimensional and stoic in her 20 minutes of screen time in Batman v Superman, but here she is lively and exudes a sense of wonder – such as her first taste of ice cream, or first encounter with mansplaining.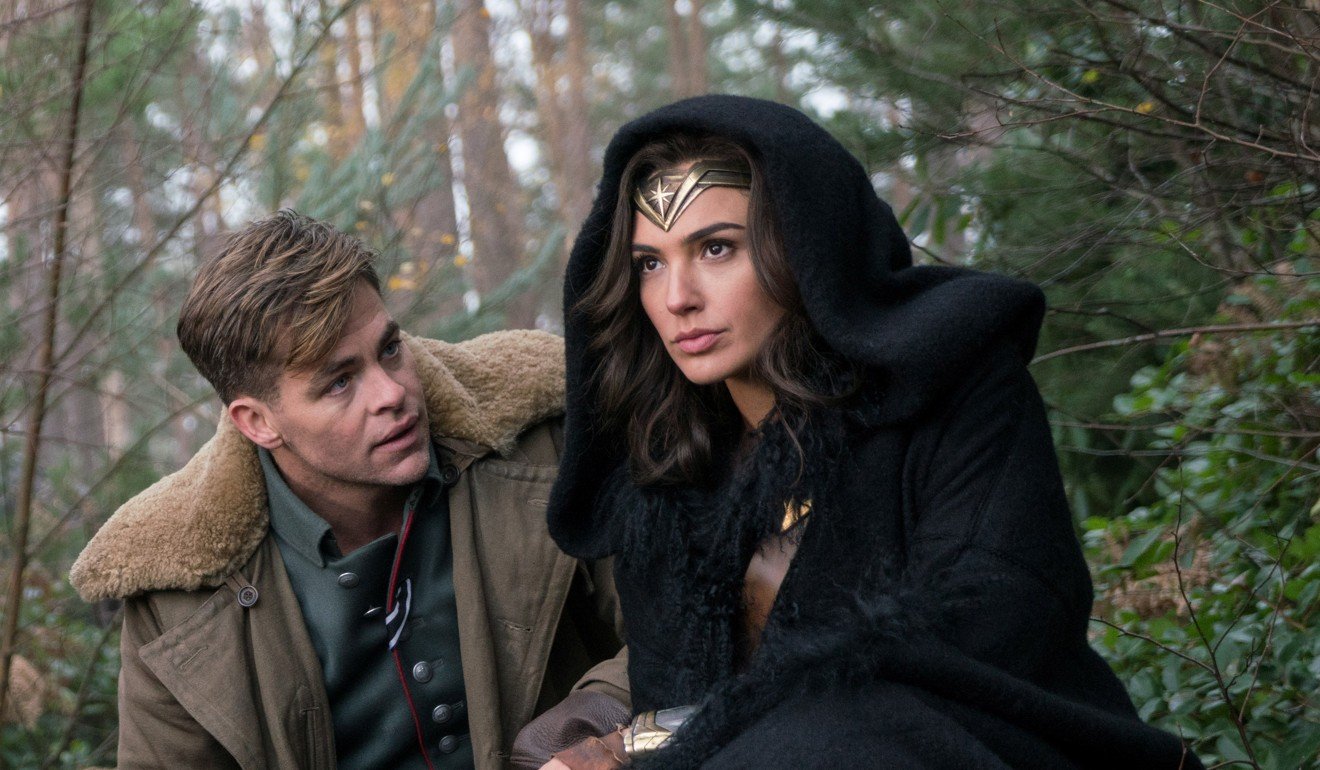 This being the first film to star a major female superhero, messages of female empowerment have obviously been sprinkled throughout the film – "I'm the man who can," she says in response to Trevor's insistence that "no man can stop the war". They're never too heavy-handed, and perhaps necessary given the undeniable fact that men tend to commit most of the world's atrocities.
"Only love can save mankind," says Diana during her climactic battle with Ares. It's a message that the world could use more of right now. And rejoice, fellow DC comic geeks, because DCEU finally has a good movie to call its own.
Wonder Woman opens on May 30
Want more articles like this? Follow SCMP Film on Facebook