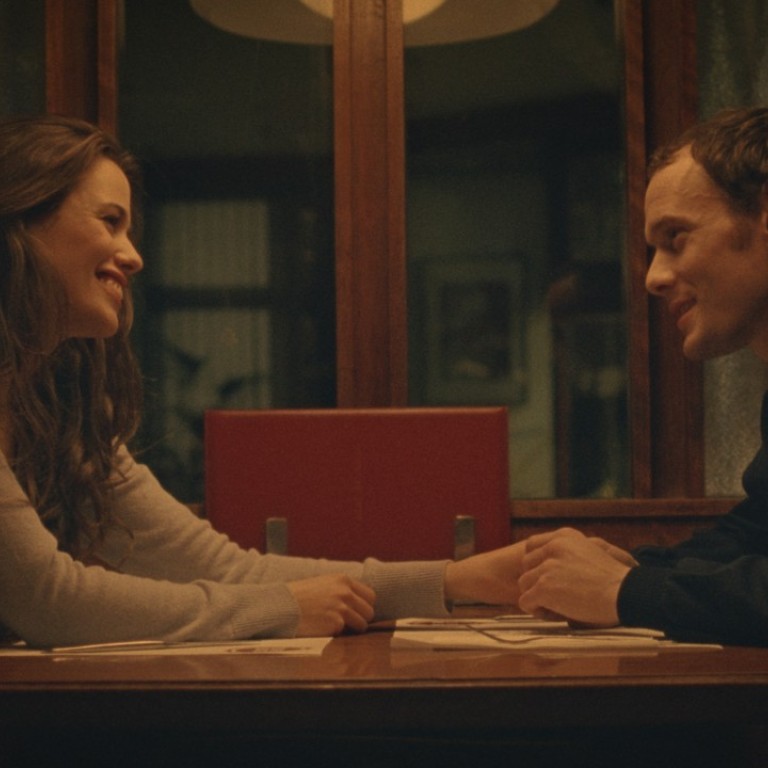 Review
Film review: Porto – Anton Yelchin adds mournful touch to sensual one-night-stand drama
American star who died in 2016 plays a drifter who hooks up with an archaeologist in Portugal, in art-house movie whose executive producer is indie icon Jim Jarmusch
3.5/5 stars
A mournful film rendered even more so by the tragic death of its young star, Anton Yelchin, in June 2016, Porto offers a sensual and uncompromisingly heartbreaking account of a one-night stand that fizzles out into two lives of lingering regrets.
It's the narrative film debut of Brazilian-American academic Gabe Klinger, and there's no denying the raw emotions in its portrait of ephemeral, irrational infatuation.
Like a jigsaw puzzle that only reveals the bigger picture a detail at a time, the two-hander – feeling far more elaborate than its 76-minute running time would suggest – revolves around American drifter Jake (Yelchin), 26, and French archaeologist Mati (Lucie Lucas), 32, who hook up for a night of passionate sex after coincidentally exchanging glances at three different locations across the titular Portuguese city in one day.
The present is more depressing. While Jake is shown to have wasted away in middle age and become a miserable loner, Mati has married, and then apparently separated from, the professor she was also seeing at the time of the affair, having now only a daughter to show for her romantic history. In one of the film's more illuminating conversations, Mati muses on the limits of desire with her mother (Françoise Lebrun).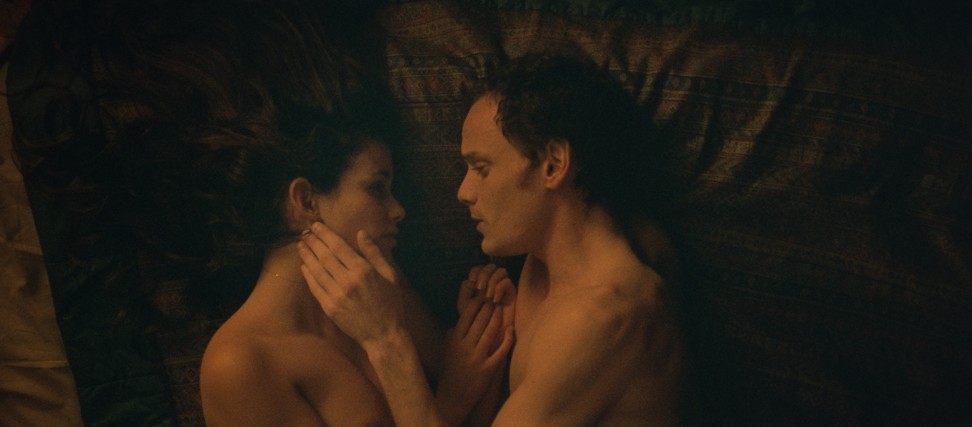 Divided into three chapters that respectively reflect Jake's, Mati's and the pair's shared impressions, and peppered with slightly different edits of the same dialogue, Porto plays like a more artistic – and far shorter – variation of The Disappearance of Eleanor Rigby , the wrenching 2014 drama released as three full-length features (Him, Her and Them). Just like that film, Porto repeatedly reaches for its love-struck moments like there's no tomorrow.
With its decidedly mixed-up chronology and frequent switches between different aspect ratios and film stocks, Klinger's romantic drama will alienate much of its less artistically inclined audiences.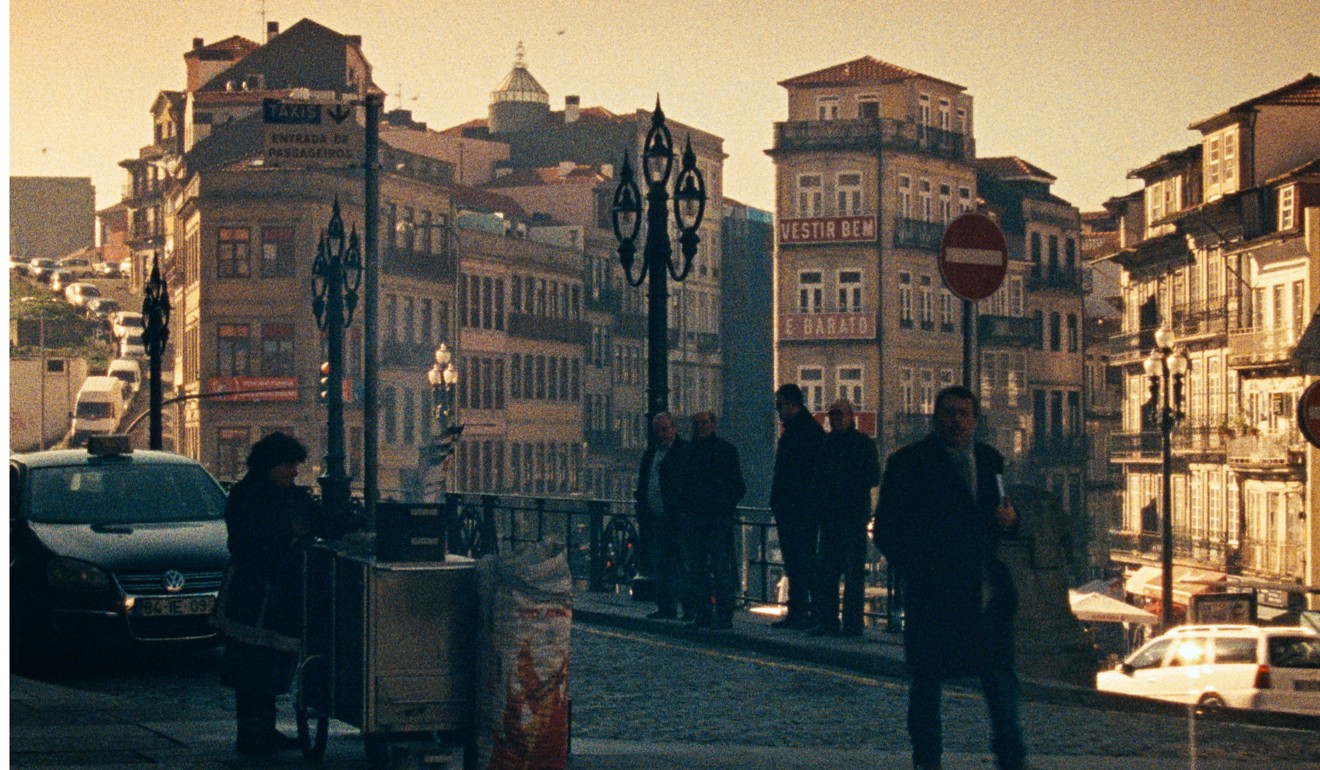 An executive producer role for indie icon Jim Jarmusch, not to mention "special thanks" to art-house mavericks Chantal Akerman and Manoel de Oliveira in the end credits, further hints at the writer-director's lofty influences.
For all its stylistic quirks and indulgent dialogue, however, Porto does come across as a genuine attempt to capture the impulsive present, as well as the quietly melancholy aftermath, of a fleeting affair. Jake and Mati are not even especially likeable in the convention of romantic leads; they are just two deeply flawed humans who happen to have shared a magical day together.
Porto opens on June 1
Want more articles like this? Follow SCMP Film on Facebook