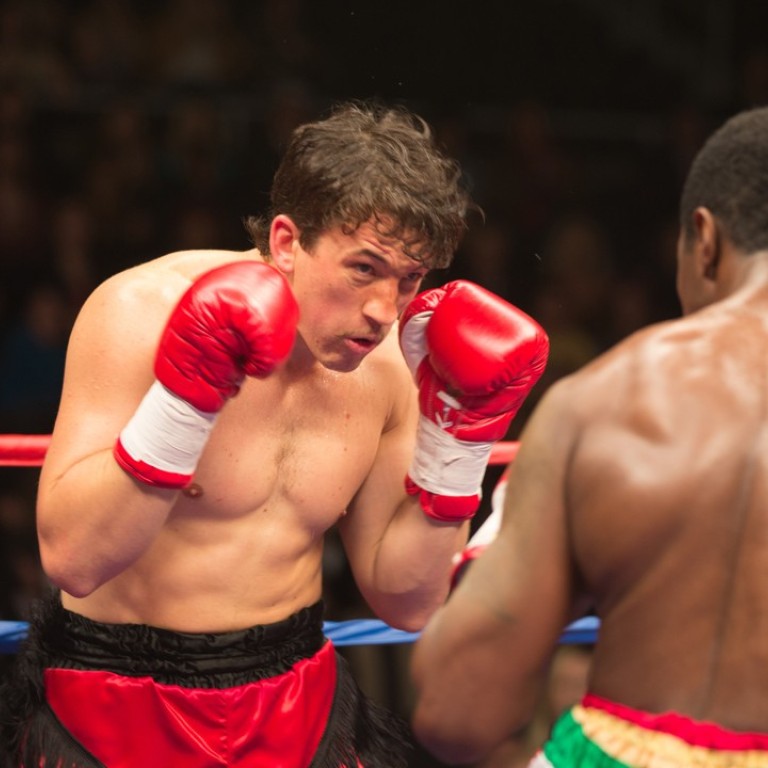 Review

|
Film review: Bleed for This – Miles Teller plays Vinny Pazienza in brutal boxing drama
Whiplash and War Dogs star Teller does well to channel the knuckleheaded courage of world champion Pazienza, but the story lacks the psychology and intrigue of other recent sports films
3/5 stars
This true-life boxing tale about five-time world champion Vinny Pazienza – "the Pazmanian Devil" – is a bit too straightforward to interest those who don't follow the sport.
Solid in all creative departments, and downplaying melodrama and big moments for an even-handed realism, it's an accomplished piece of filmmaking. But compared to recent sports films like 2014's beguiling Foxcatcher , Bleed for This lacks psychology and intrigue, unspooling in the step-by-step manner of a newspaper report.
Pazienza's story certainly has all the makings of a Hollywood drama. He was a working-class Italian-American kid from Rhode Island, whose love of fighting quickly took him to the top of the lightweight class. After a big lightweight defeat, he moved up to junior middleweight, winning the world championship in 1993.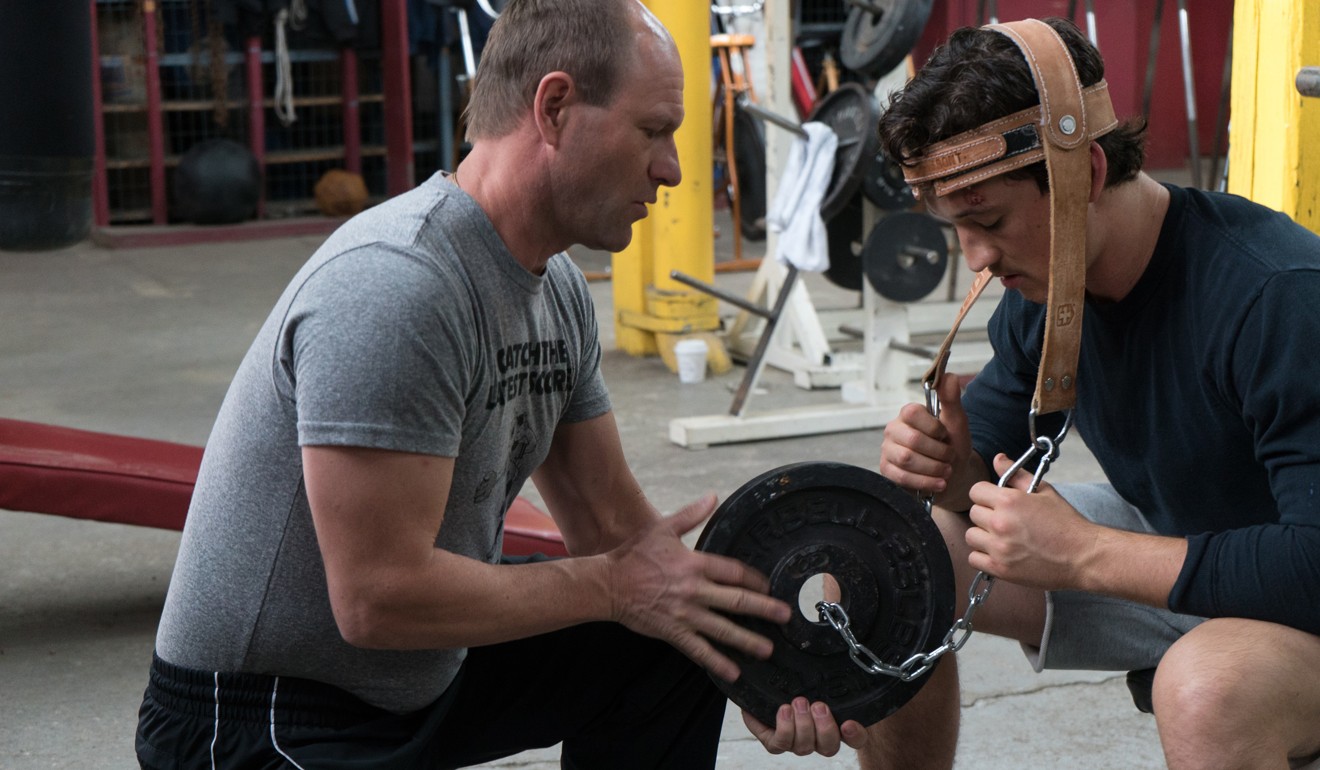 He broke his neck in a car accident shortly after his championship bout, and doctors said he would never box again. But Pazienza, who was also a notorious gambler and womaniser, worked his way back to fitness, and boxed professionally until 2004. Ben Younger's film focuses on his early wins, and his stunning comeback after the spinal injury.
Miles Teller ( Whiplash ) is a good fit for Pazienza, whose main qualities are gumption and a never-say-die attitude. The actor has absorbed the boxer's sometimes knuckleheaded courage, and looks believable when he's being bashed around the ring. Teller's portrayal is very on-the-level – but then subtlety is probably not a useful attribute for world-class boxers.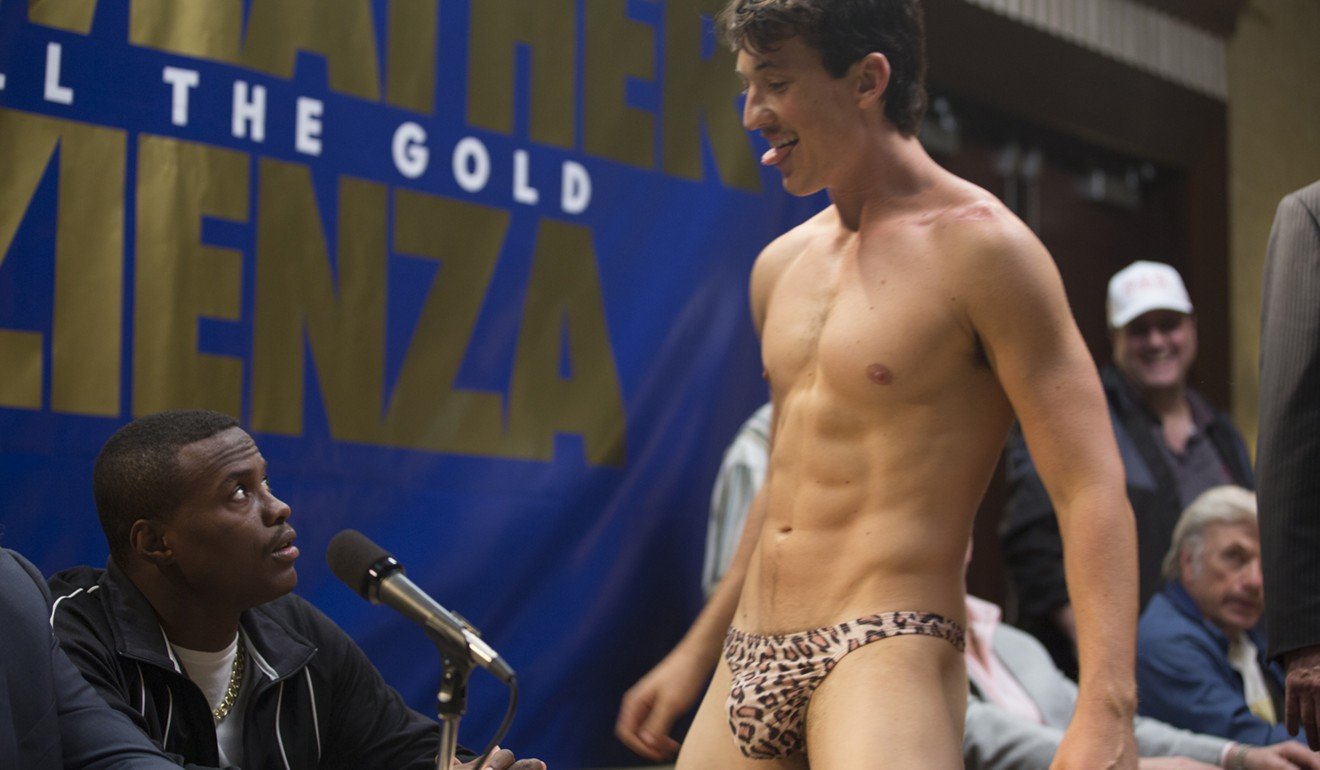 The boxing scenes are harsh, and the sight of Pazienza's family huddled around a television set, watching him getting beaten to a pulp, is no advertisement for the sport.
Bleed for This opens on June 8
Want more articles like this? Follow SCMP Film on Facebook