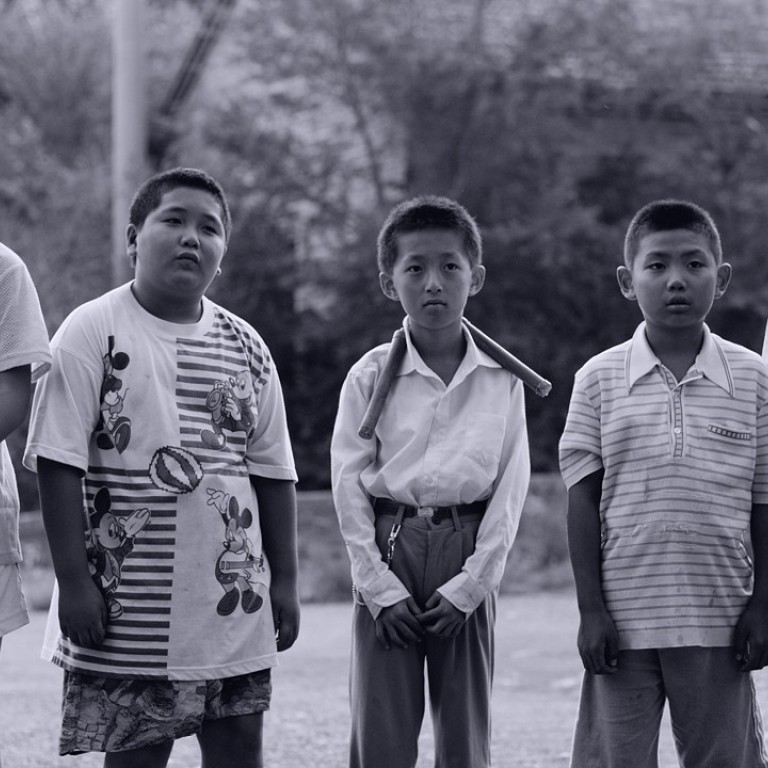 Review

|
Film review: The Summer Is Gone – Zhang Dalei's Golden Horse-winning debut remembers China on the cusp of economic reforms
In reminiscing about his own childhood and setting the film around his actual hometown, Zhang has created one of the most sincere works to come out of China's recent wave of nostalgia-tinted films
3.5/5 stars
In The Summer Is Gone, cinema is at once a venue to escape the sweltering heat and a front-row witness to China's transformation into a market economy. A poetic slice-of-life drama, it revolves around an extended working-class family living in early-1990s Hohhot, the capital of Inner Mongolia.
Playing at times like an early Hou Hsiao-hsien gem, this striking black-and-white drama appears to hint at both its semi-autobiographical roots and the lifelong love for movies of its first-time writer-director Zhang Dalei, who took home the best feature film honour at the
2016 Golden Horse Awards
.
Non-professional actor Kong Weiyi puts in a disarming performance as 12-year-old Zhang Xiaolei, the skinny, Bruce Lee-obsessed son of a film projectionist father (Zhang Chen) and a schoolteacher mother (Guo Yanyun), which also won him the best new performer prize at the Golden Horse Awards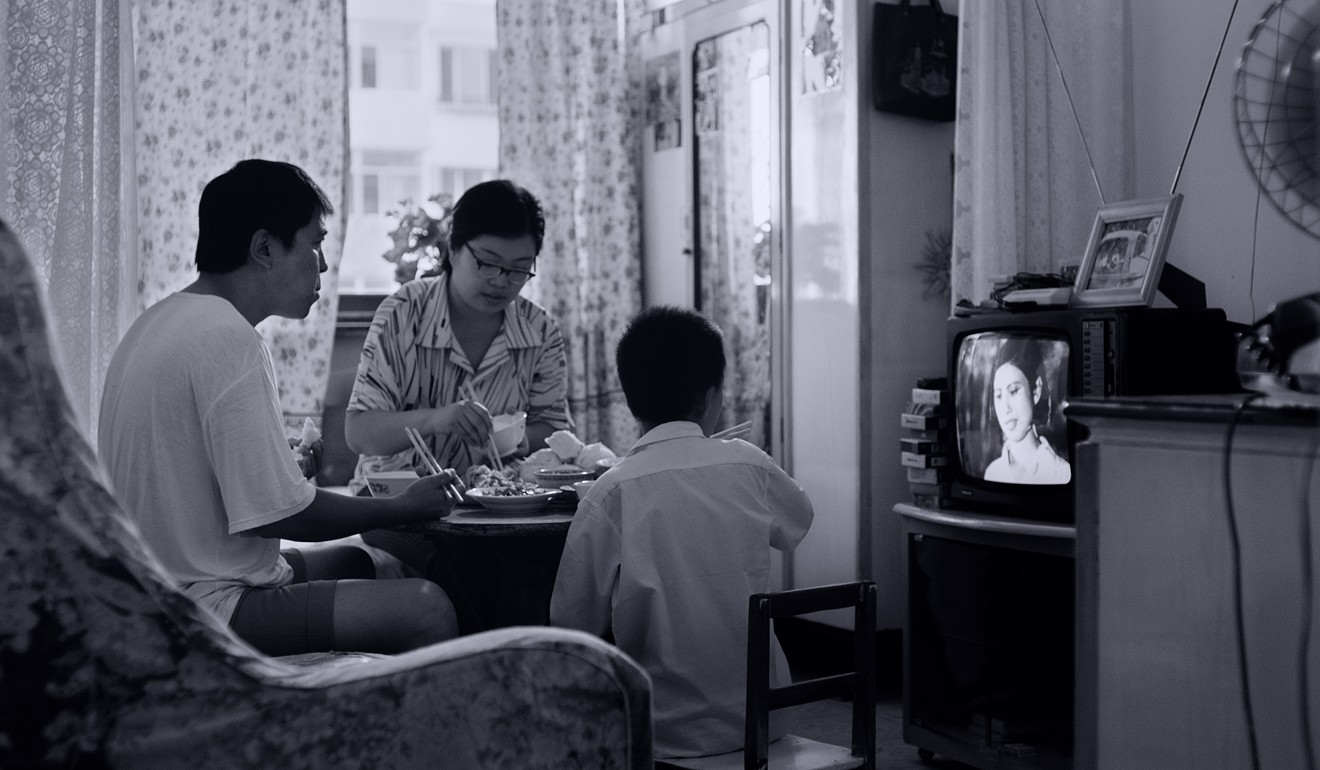 What starts out as a story about an uneventful summer – the kid learns to swim at a public pool and fantasises about an older girl living in an opposite building – soon reveals its undercurrents: his father is set to lose his studio job, and Xiaolei's grades aren't enough to get him into the elite high school of his mother's choice.
If it isn't enough of a reflection of China's shifting social climate that Xiaolei's parents have to put up a month's salary to secure his school place, there's no mistaking the greater capitalist reforms at work when his father becomes collateral damage to the privatisation of state-owned enterprises.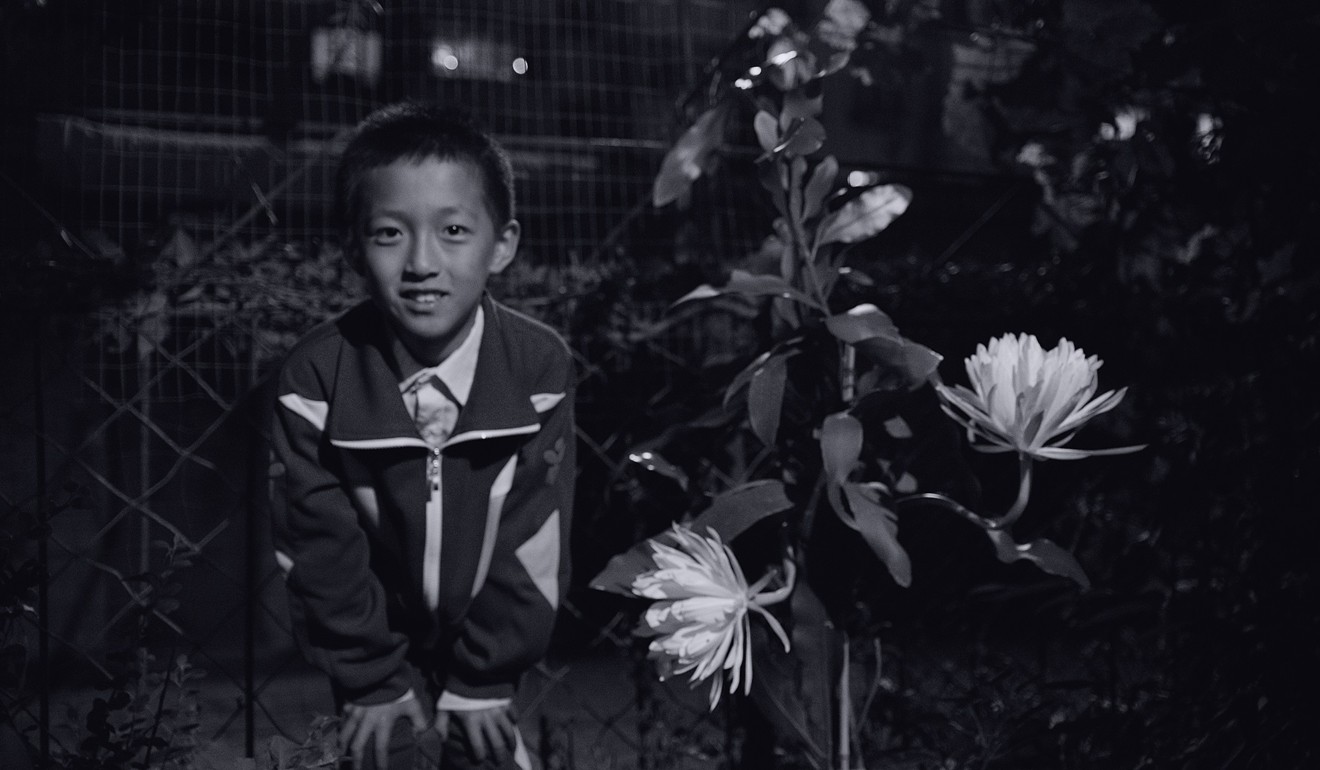 Throughout the free-form narrative of this subtly moving film, however, it is the tacit bond between father and son – evident from the nunchucks dad makes for Xiaolei, as well as their time together in the studio – that lightens up the languid tale of everyday life.
In reminiscing about his own childhood and setting the film around his actual hometown, director Zhang has created one of the most sincere works to come out of China's recent wave of nostalgia-tinted films. It's a masterclass in mining one's life for art.
The Summer Is Gone opens on June 8
Want more articles like this? Follow SCMP Film on Facebook