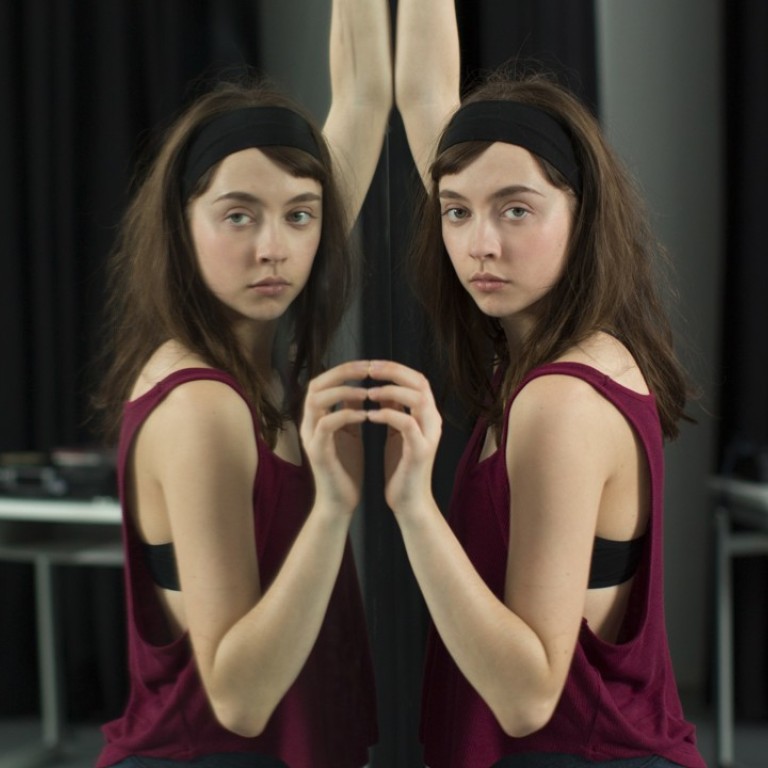 Review

|
Film review: Polina – a ballerina searches for her artistic identity in choreographer Angelin Preljoçaj's movie debut
Newcomer Anastasia Shevtsova plays the lead in a story that will resonate most with artists who have ever felt lost, while dance lovers will find much to savour in the gorgeously choreographed sequences
3.5/5 stars
A dancer's obsessive pursuit of just the right kind of creative expression is beautifully dramatised in this debut feature by eminent French modern-dance choreographer Angelin Preljoçaj, who co-directed the film with his wife and screenwriter, Valérie Müller. Shunning the crowd-pleasing, life-affirming tendencies of mainstream dance movies, Polina instead offers a lyrical and introspective look at the intricate process of finding one's true artistic calling.
Polina (Anastasia Shevtsova) is a young Russian dancer who, following years of intense training under a formidable ballet teacher (Aleksey Guskov), is admitted to the Bolshoi Ballet as a classical ballerina. However, after being moved to tears by the performance of a modern dance work, she drops out of the prestigious Moscow company, much to the despair of her debt-ridden, working-class parents.
She travels to Aix-en-Provence in southern France to audition for modern-dance choreographer Liria (Juliette Binoche), earning a spot in her company in the process. But her overwhelming drive for success leads to a fallout with both her dancer boyfriend (Niels Schneider) and the troupe.
A third act set in Antwerp, Belgium, sees Polina further exploring the art form, with Jérémie Bélingard – of the Paris Opera Ballet – playing her perfect partner.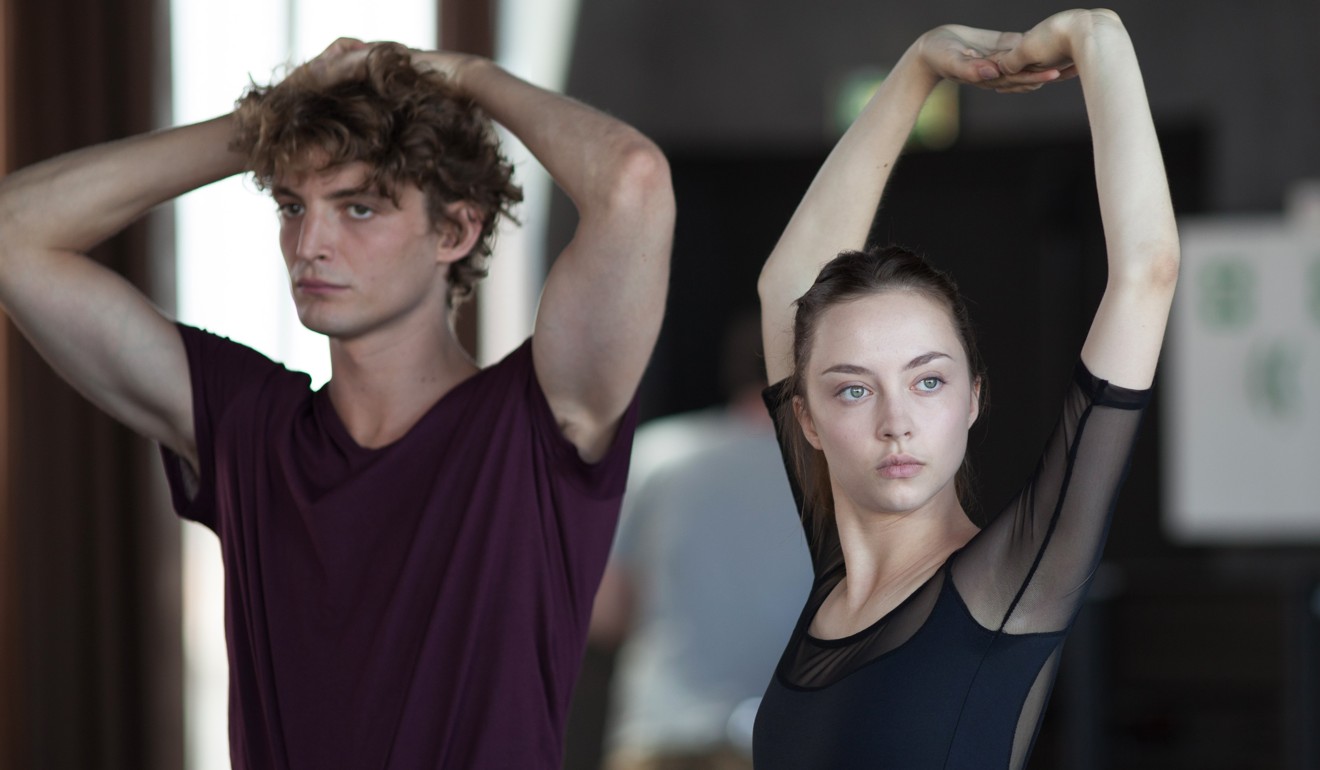 In the role of Polina, newcomer Shevtsova is admittedly not the most expressive of film leads. Her opaque emotional display, though, does fit nicely with this character, who seems ready to sacrifice anything – from her relationship with her boyfriend to her parents' livelihood – amid her quest for greatness.
Her story should resonate most with artists who have ever felt lost, while dance lovers will also find much to savour in the film's gorgeously choreographed sequences.
Polina opens on June 8
Want more articles like this? Follow SCMP Film on Facebook